The annual MTV Movie Awards is one of the most fun award shows there is!
Best known for out-of-the-box categories like 'Best Kiss', 'Best Fight' and 'Best Shirtless Performance', celebs usually attend with their kids and hope for a chance to win the golden popcorn trophy.
This year, as usual, actors, actresses, reality stars, musicians and more showed up in weird, wacky, revealing, glamorous and colourful outfits for the night.
Here are the photos from the red carpet, 2015 MTV Movie Awards red carpet, backstage, in the press room and of course on the main stage!
***
The Blue Carpet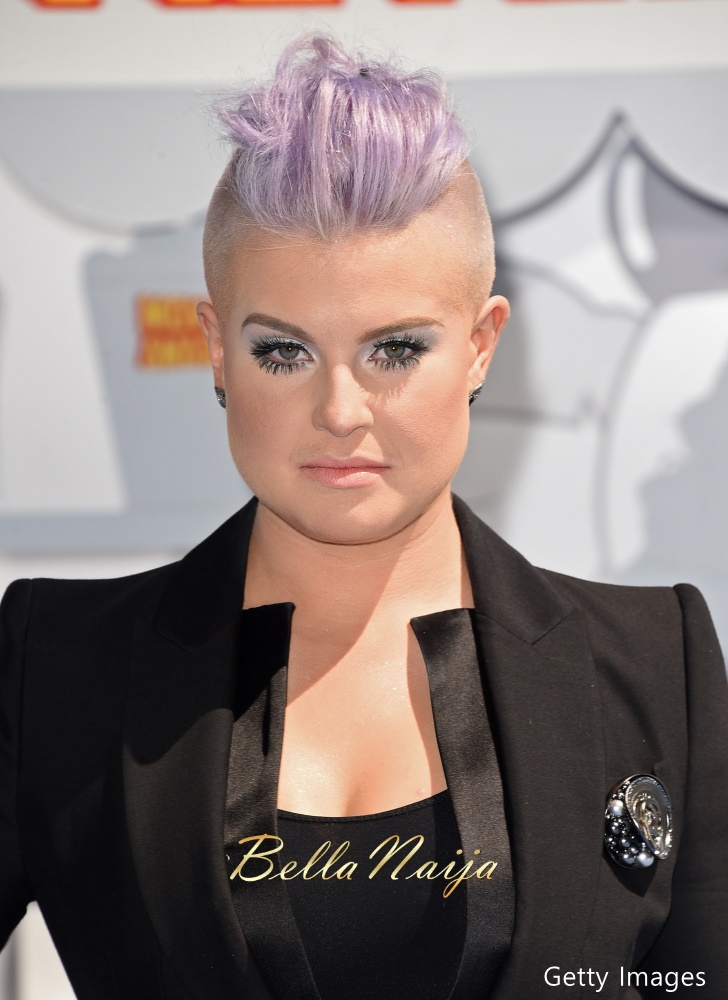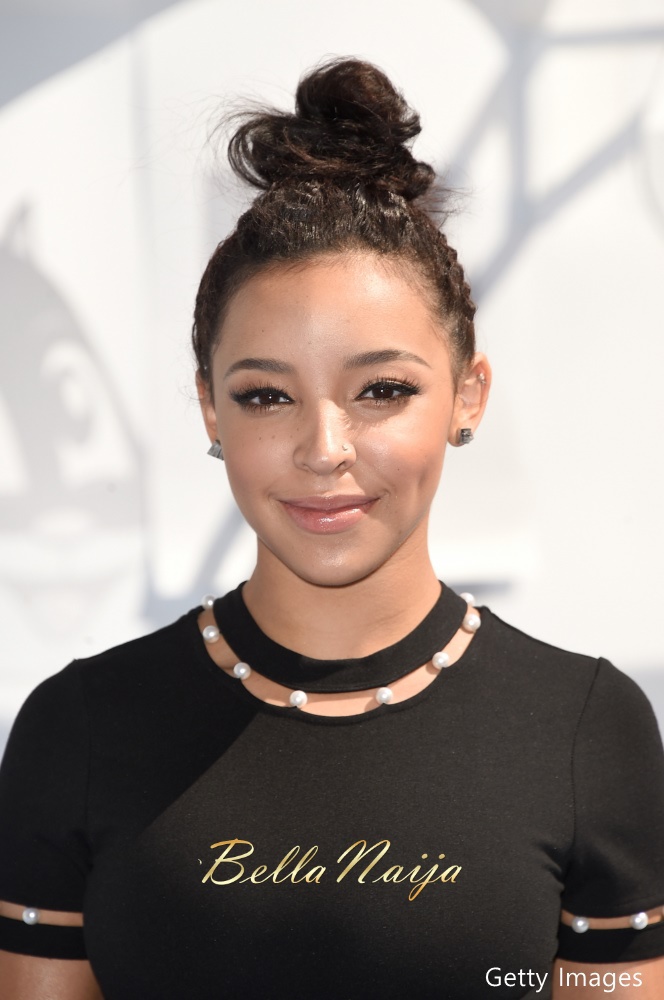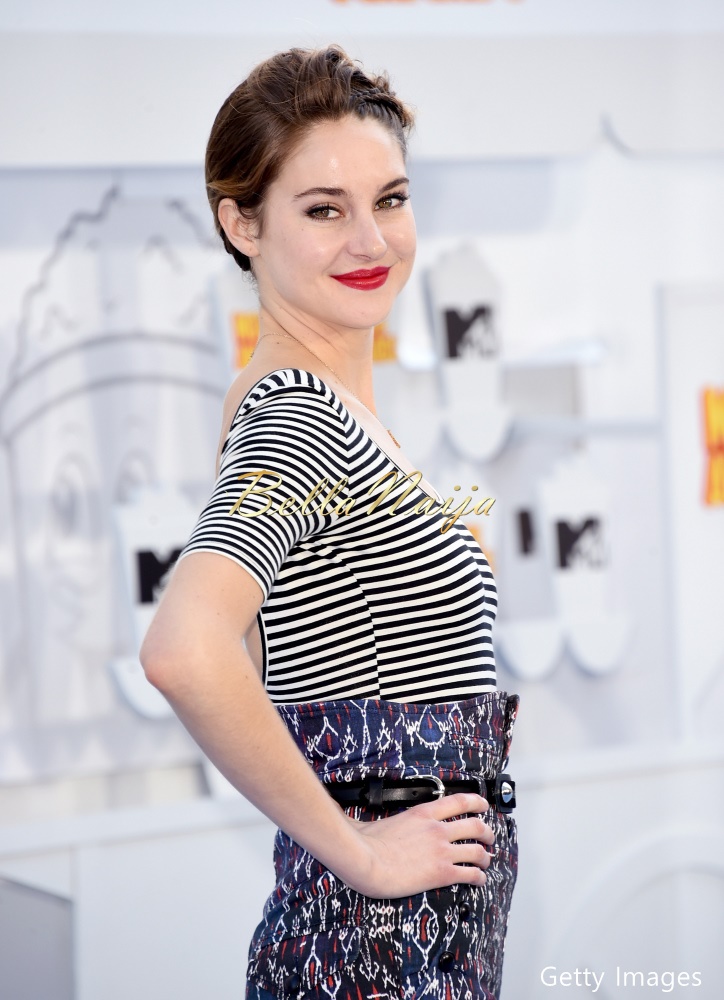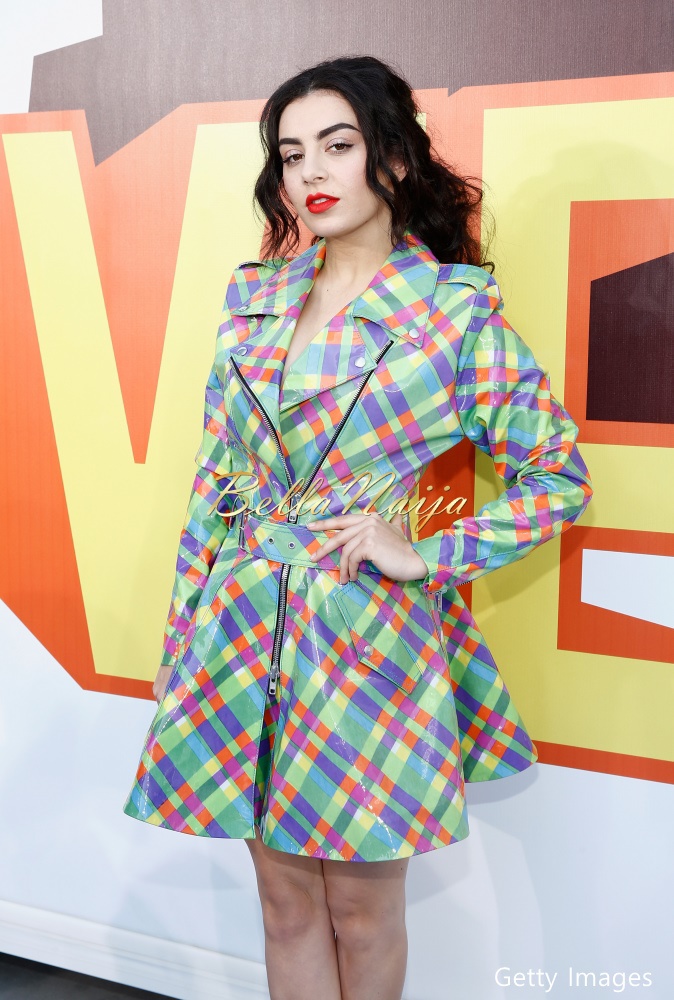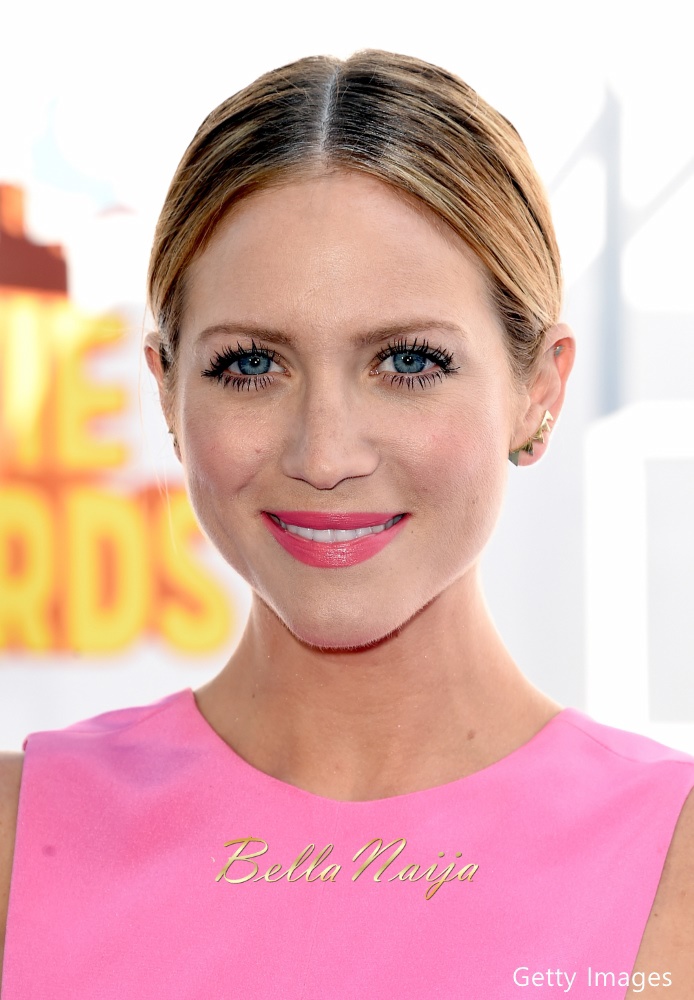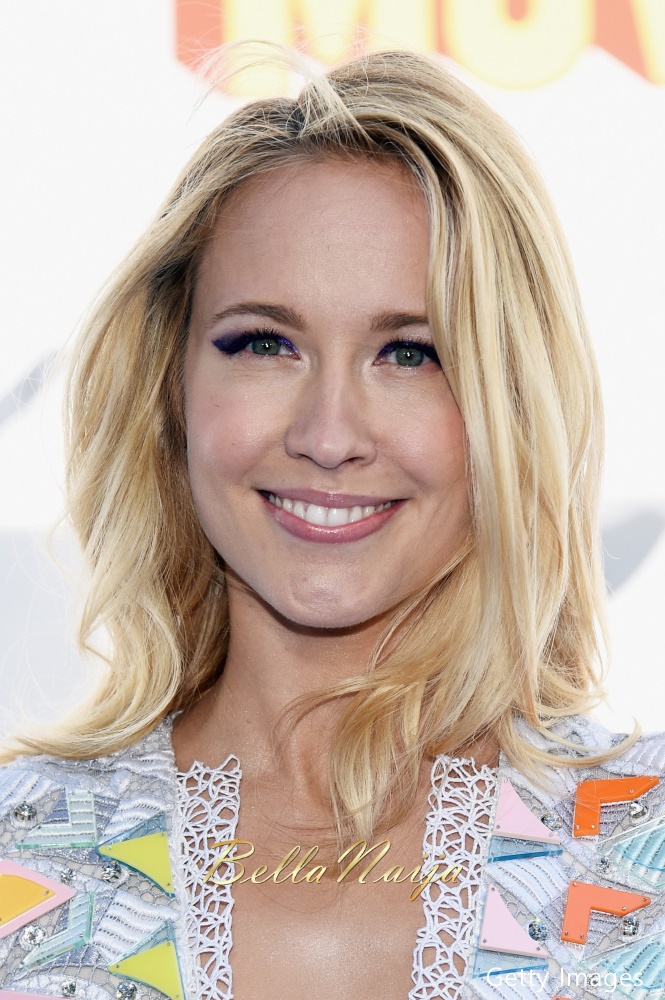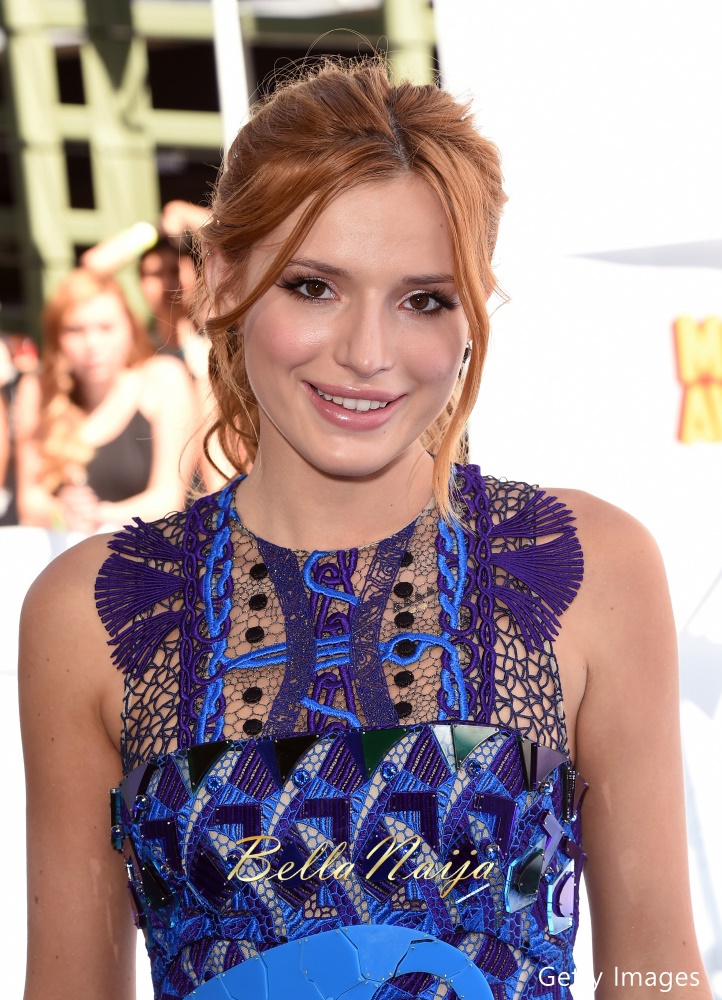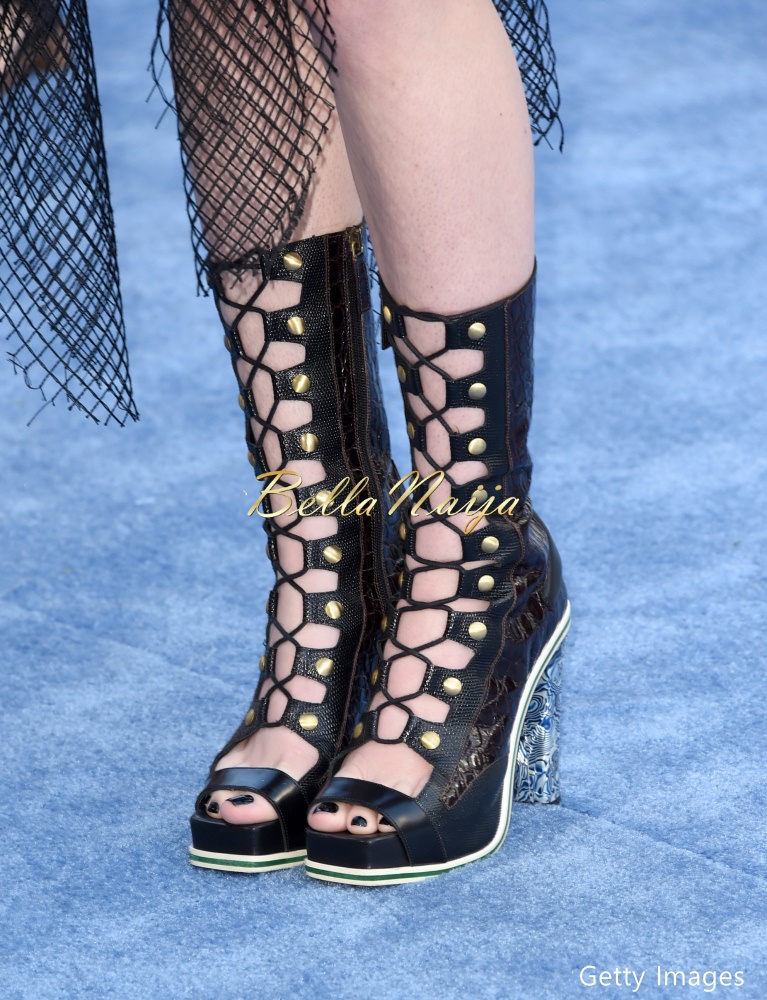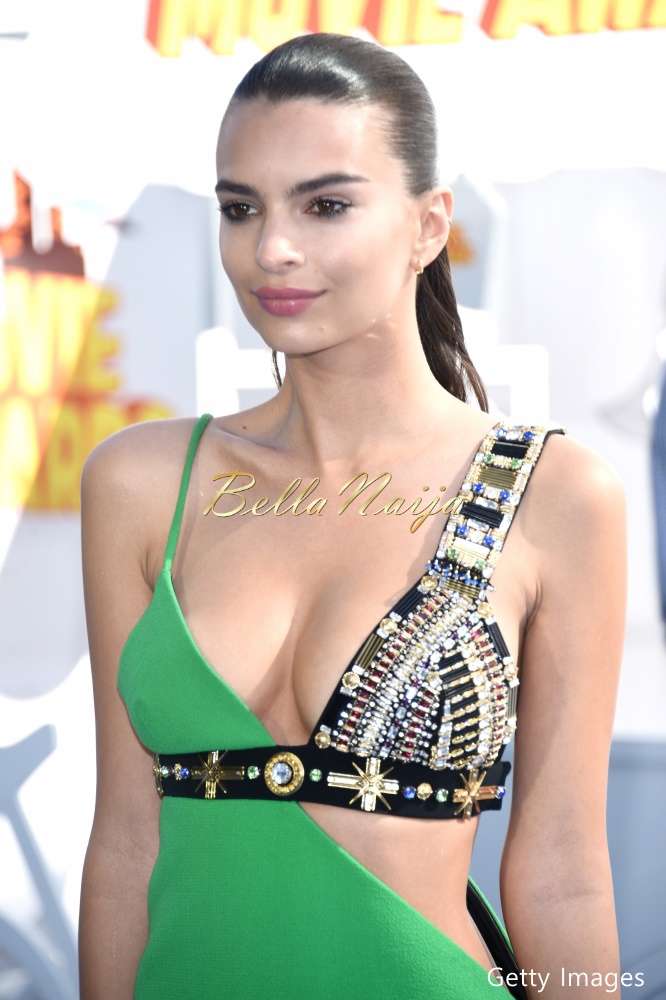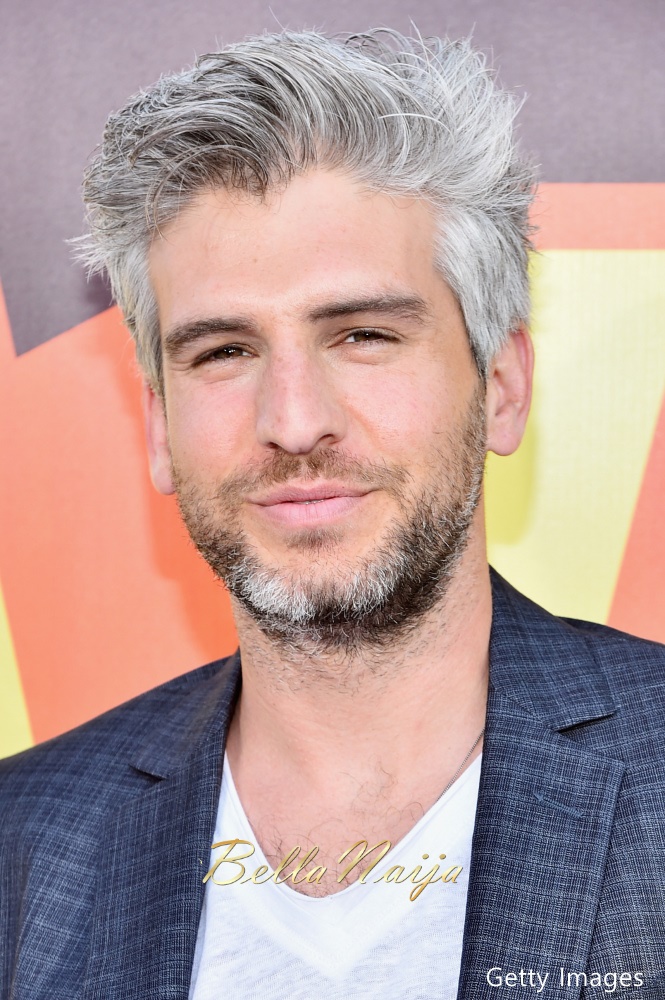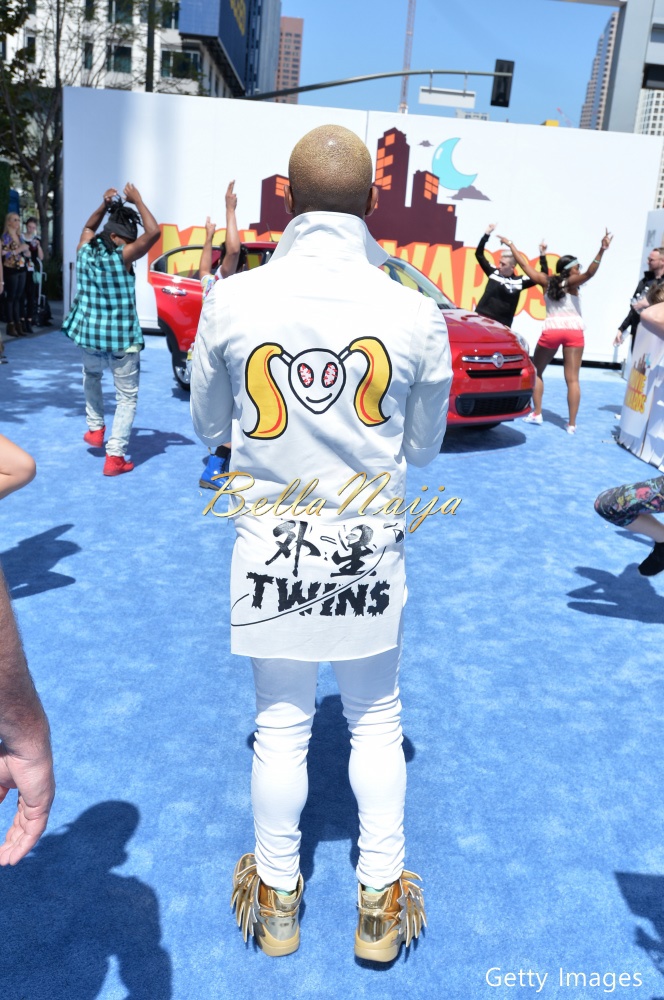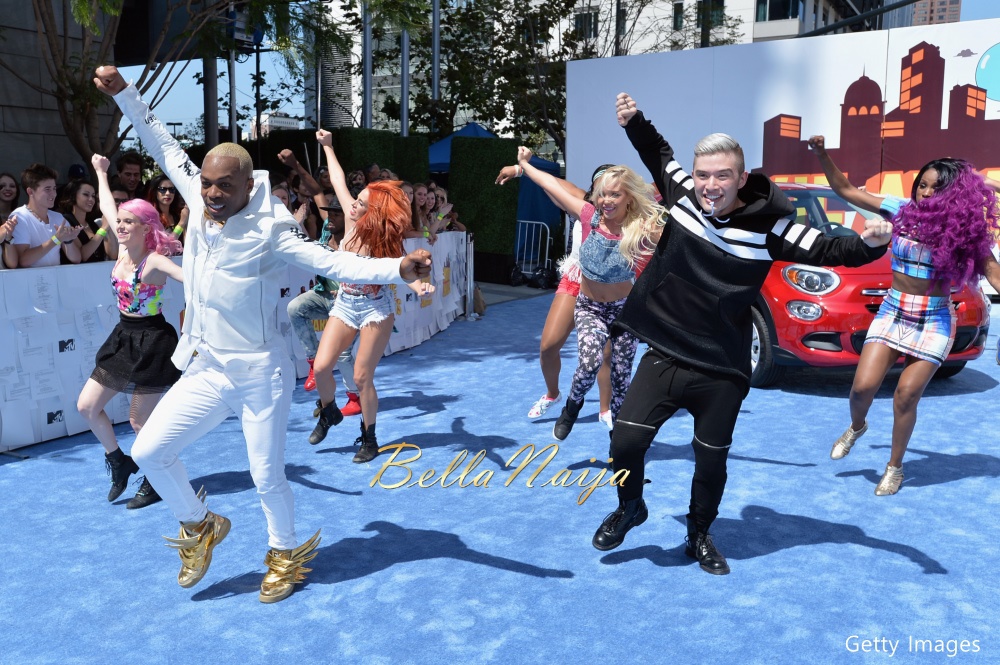 The Show – Performances & Awards!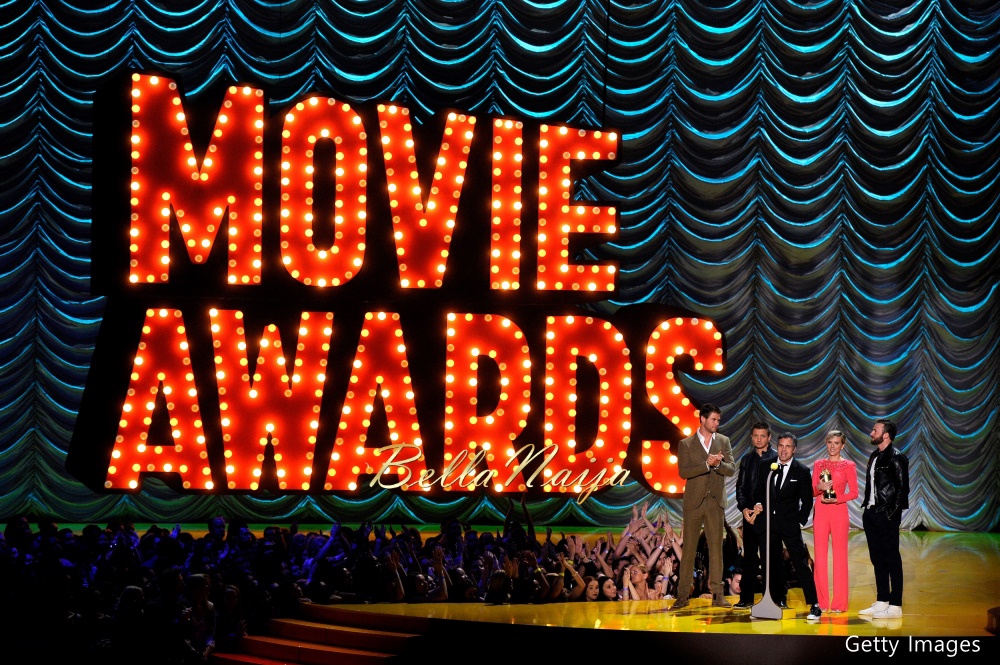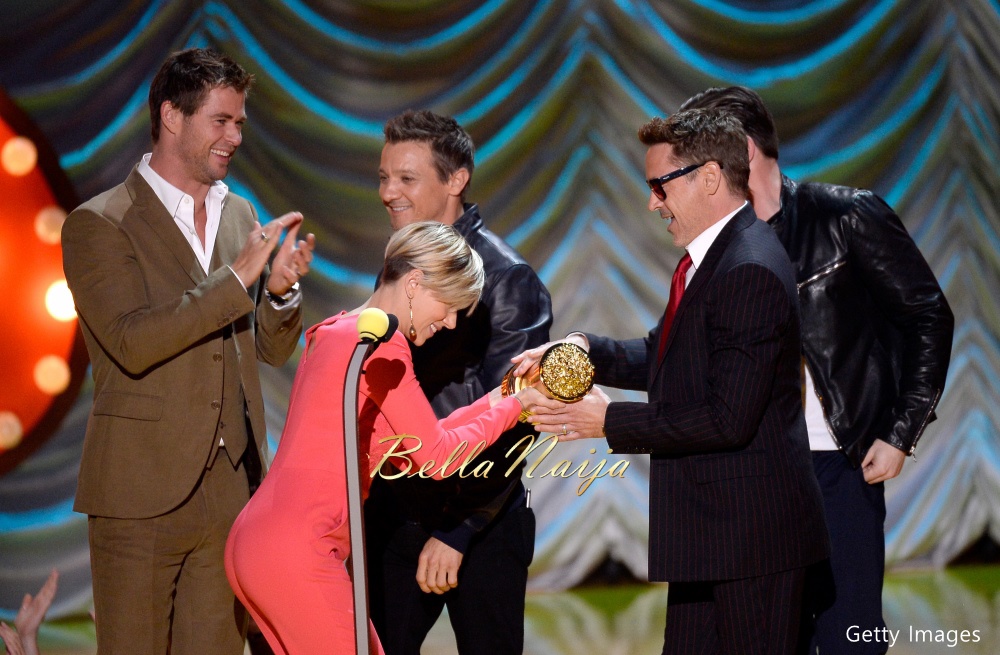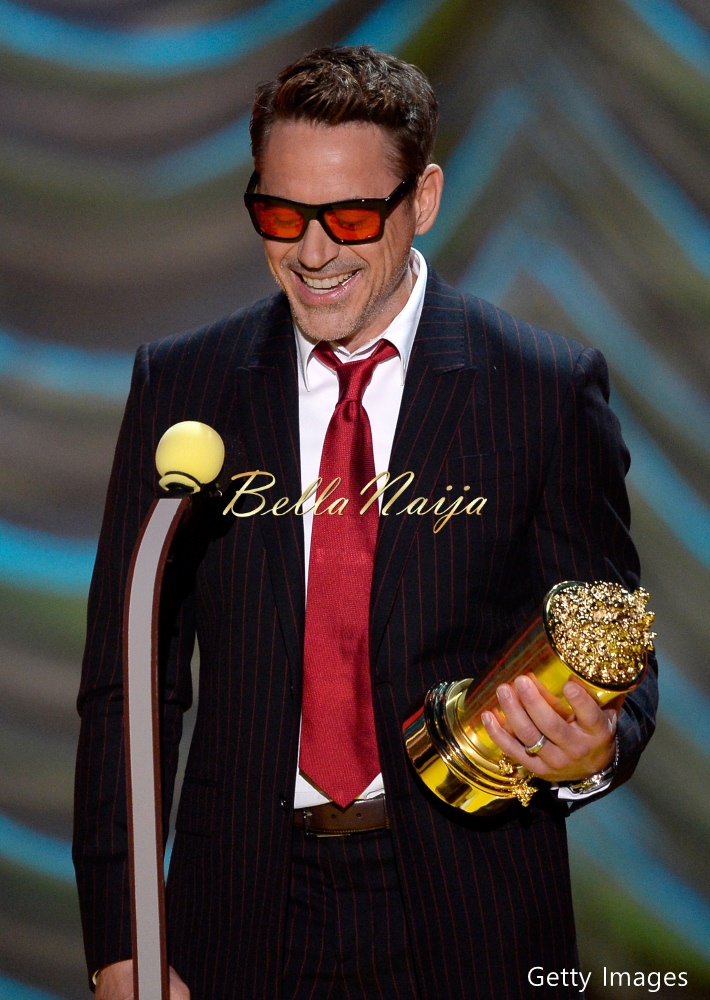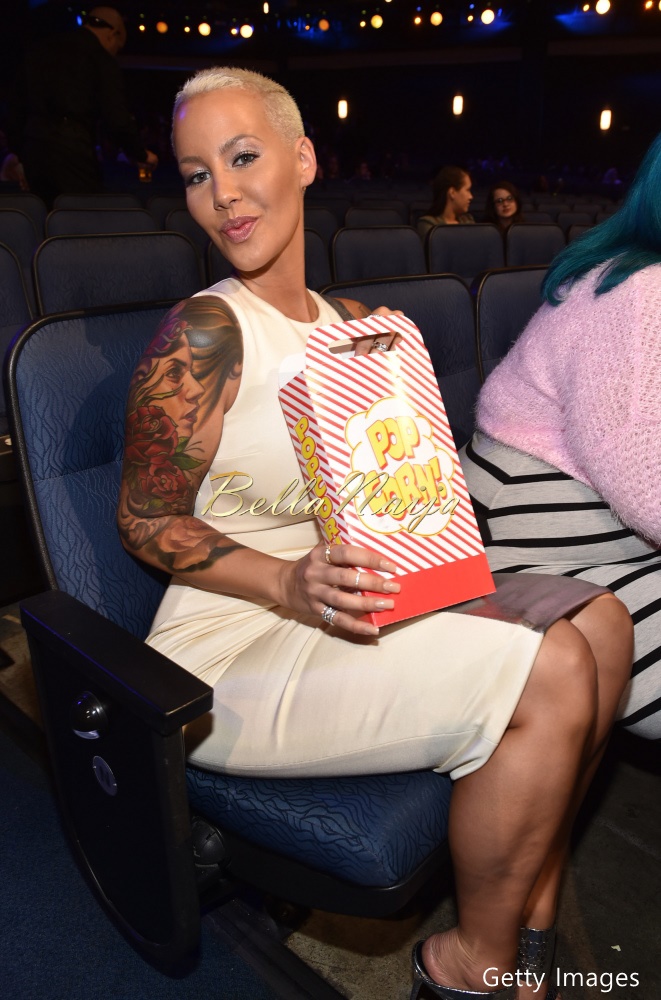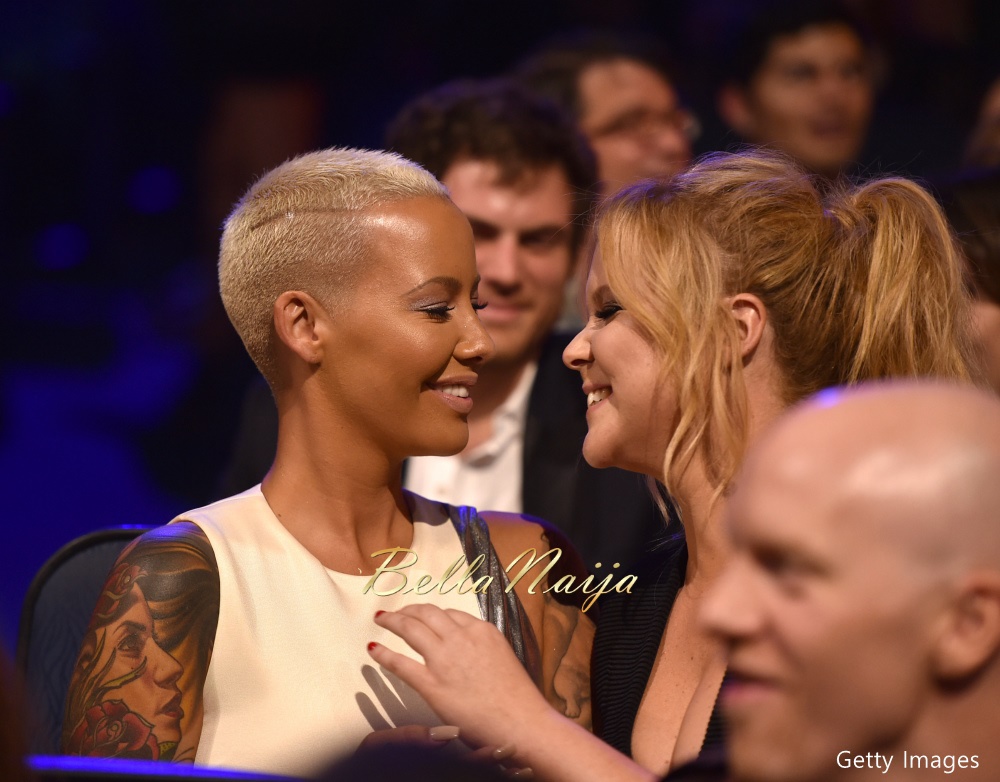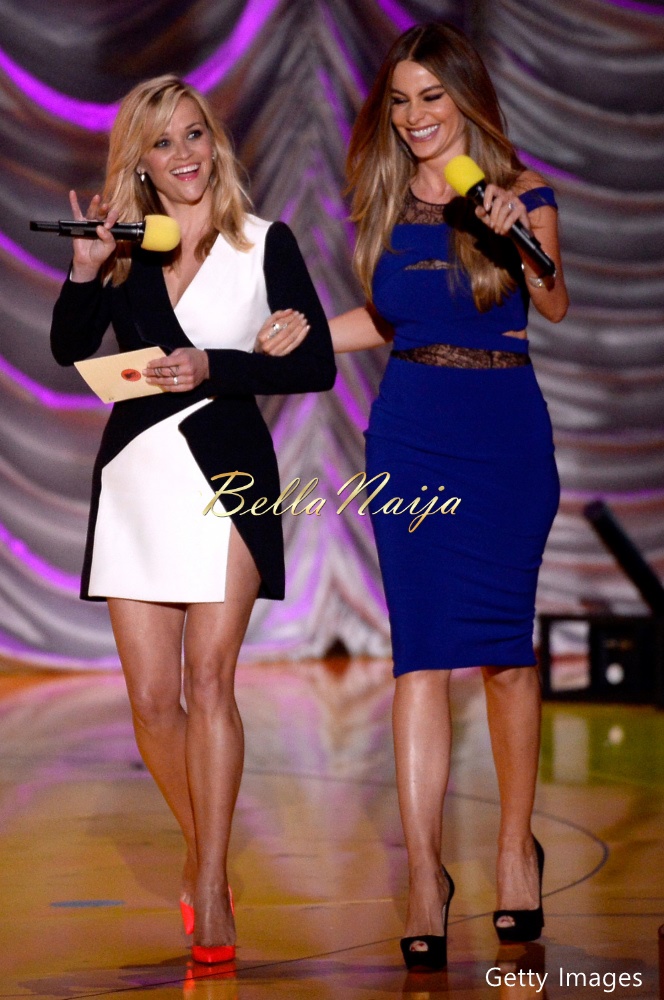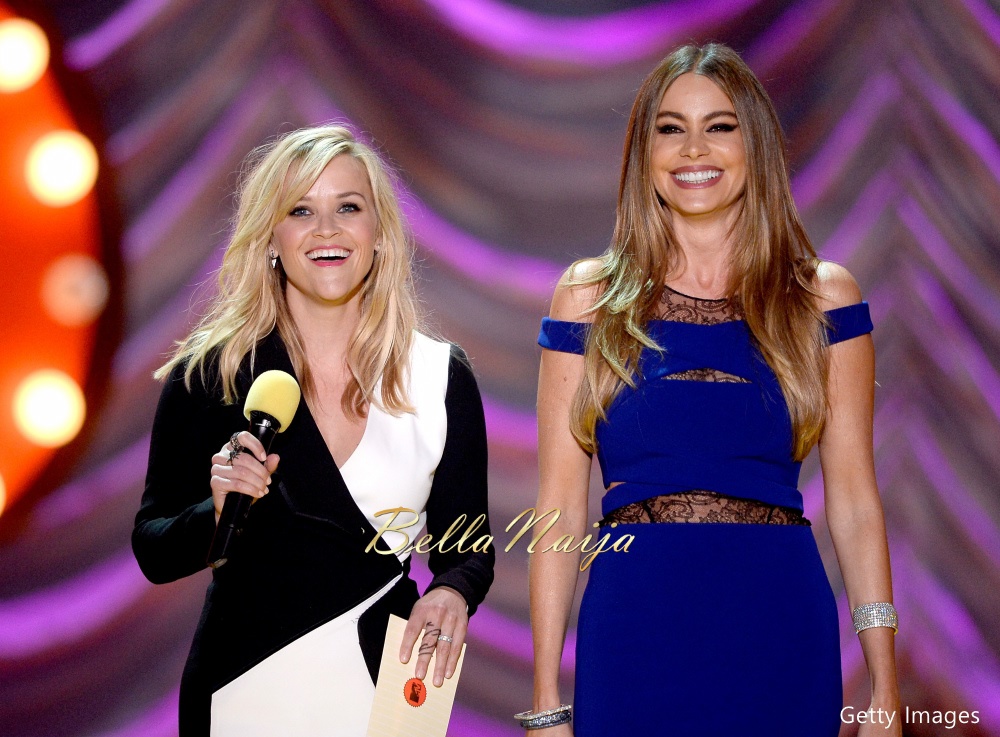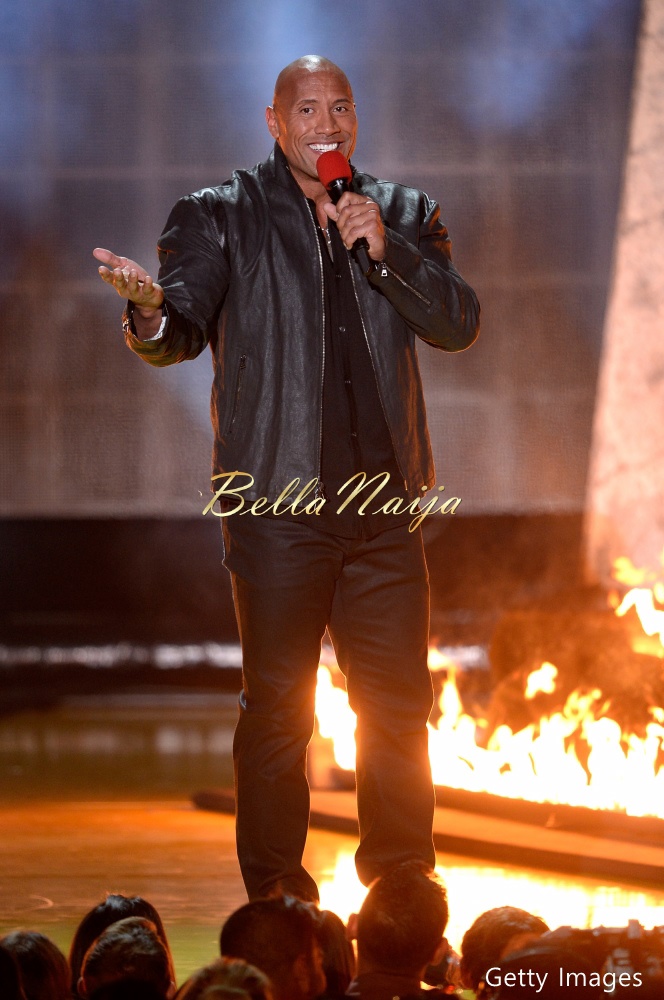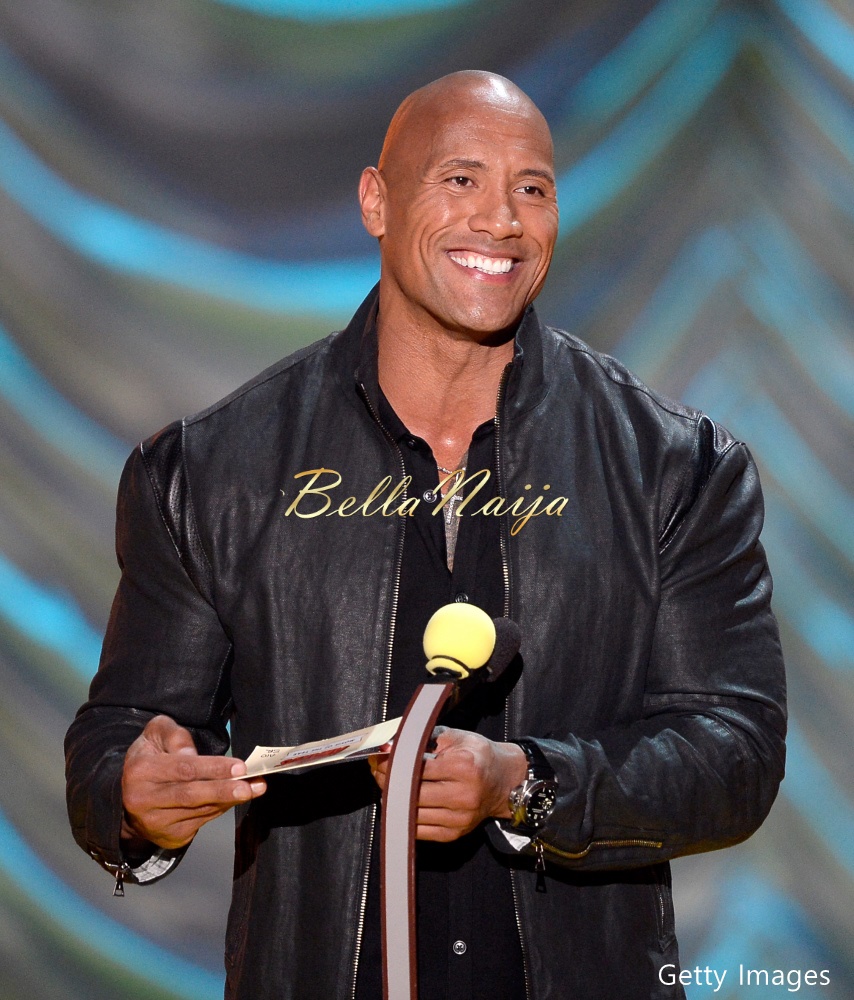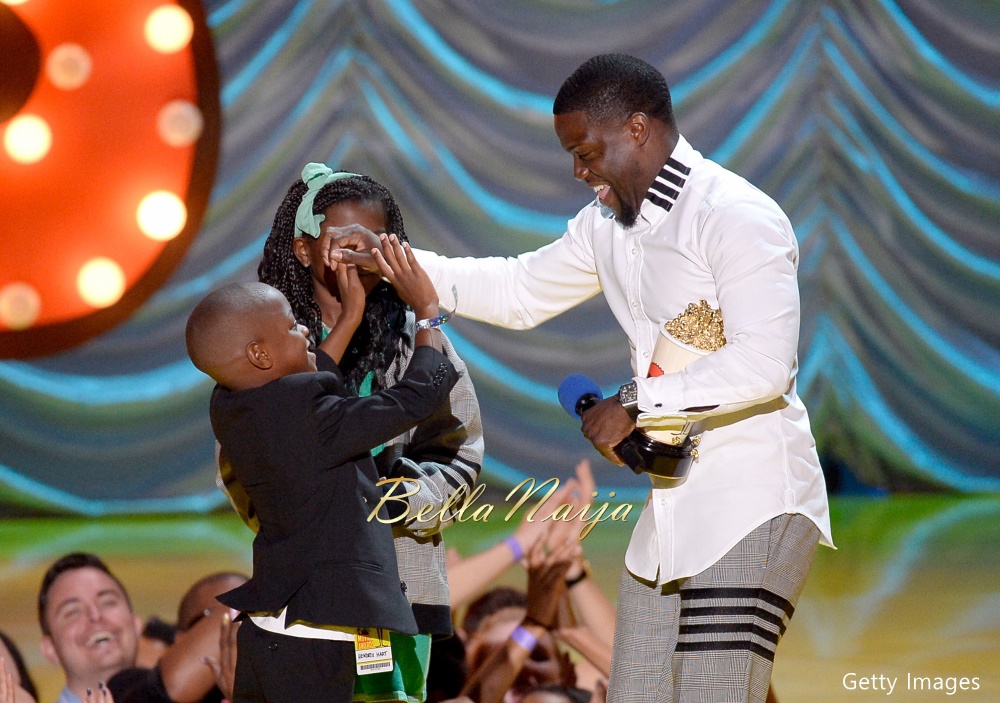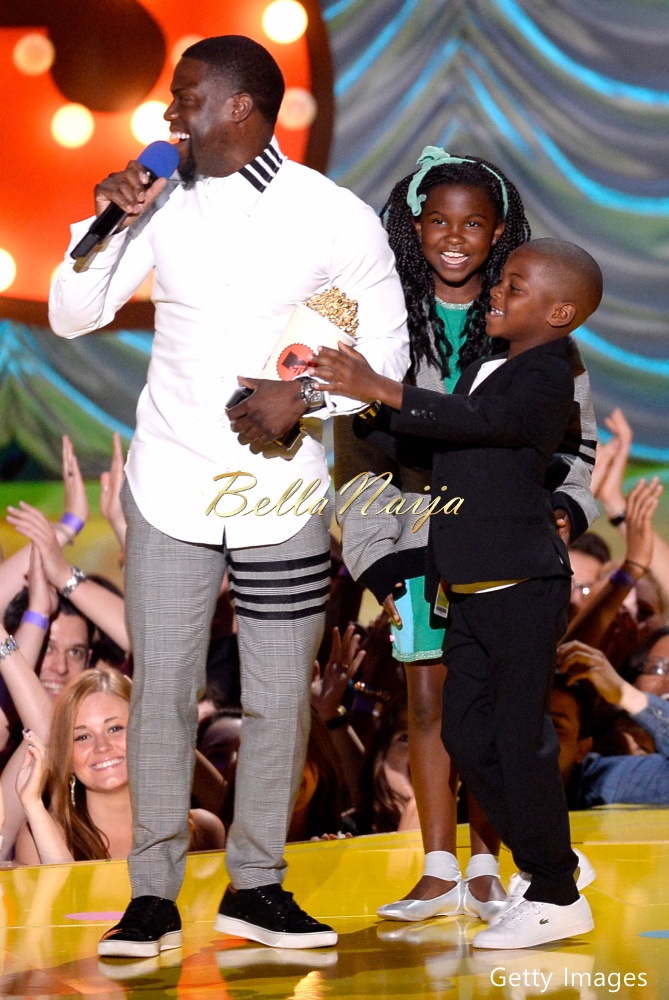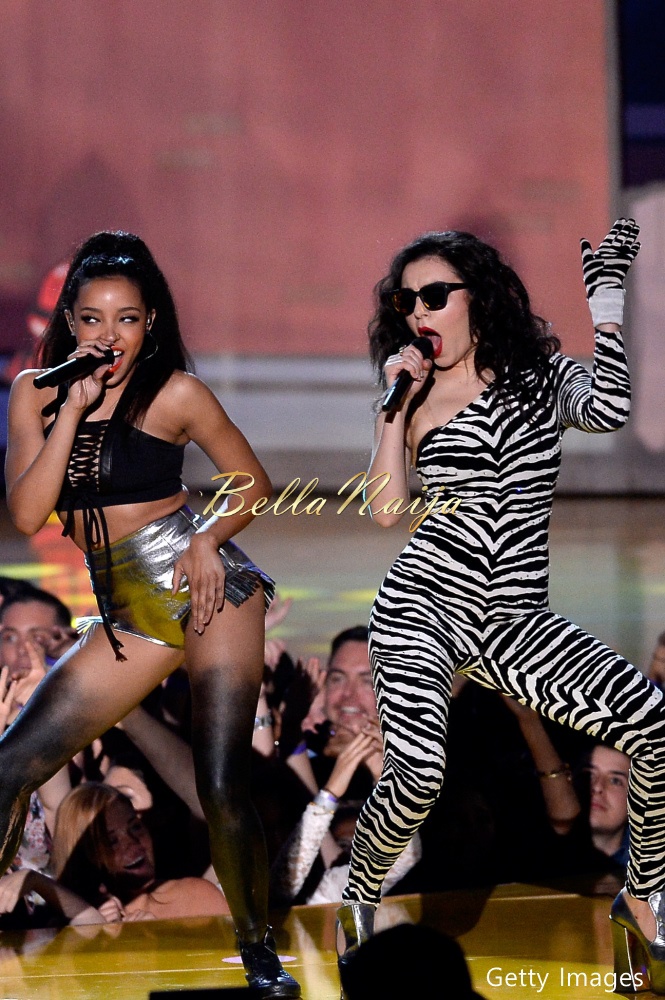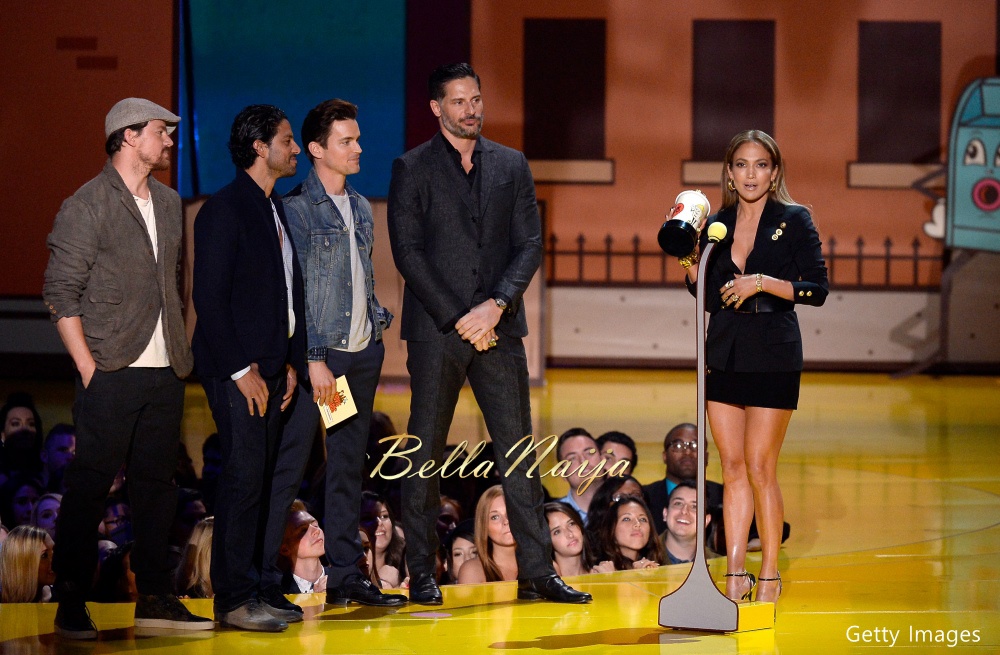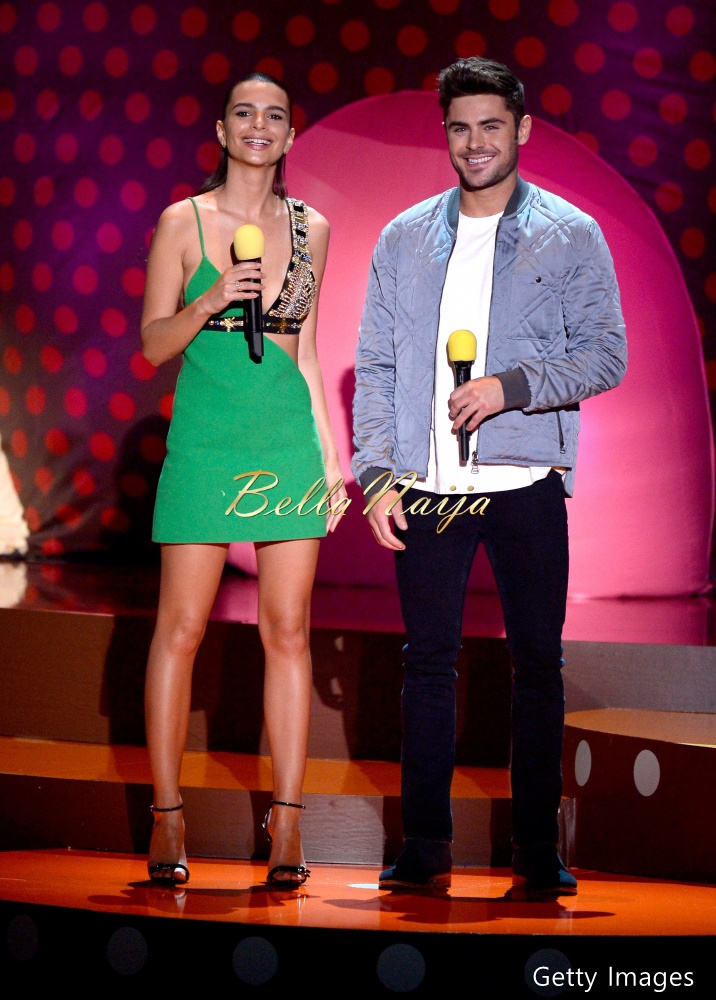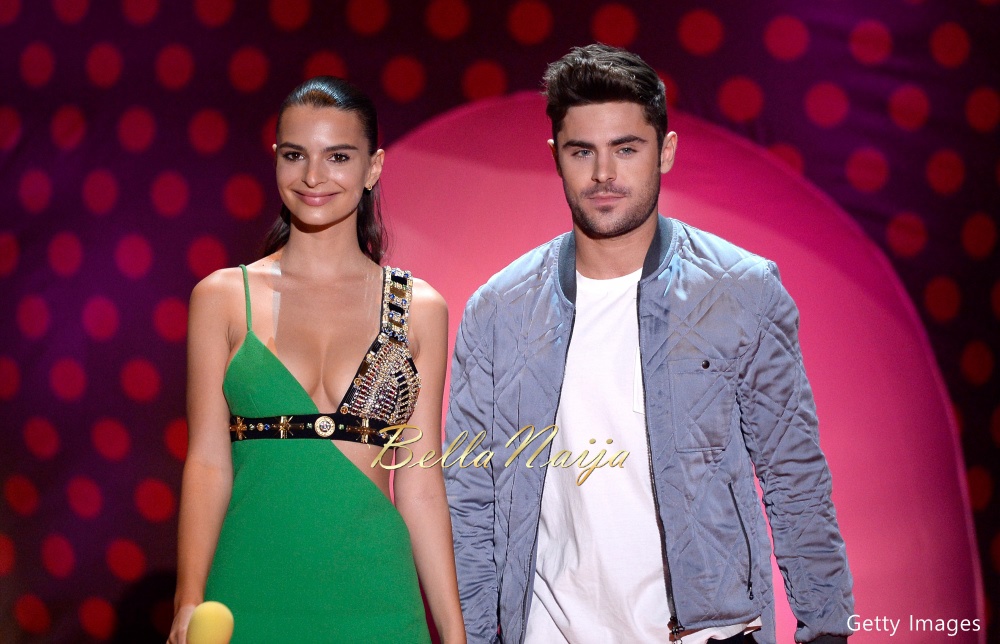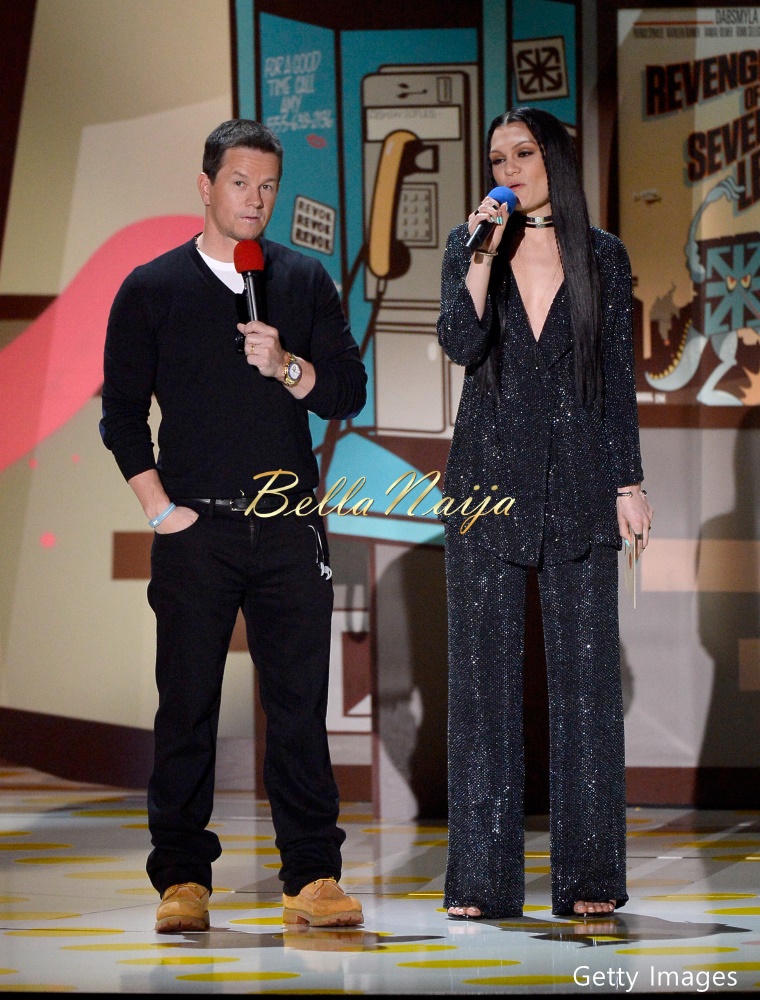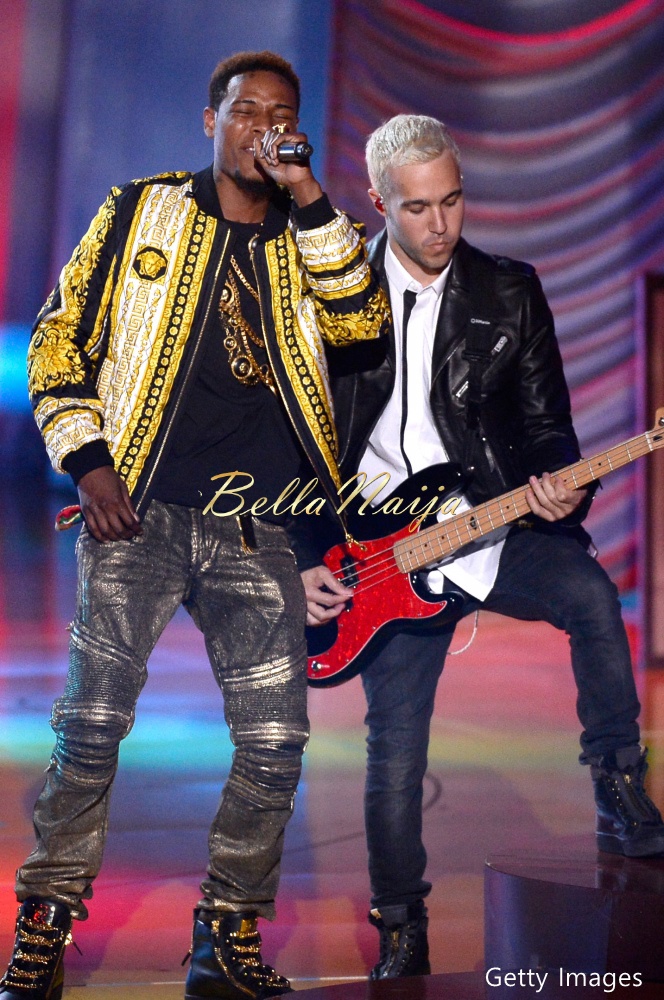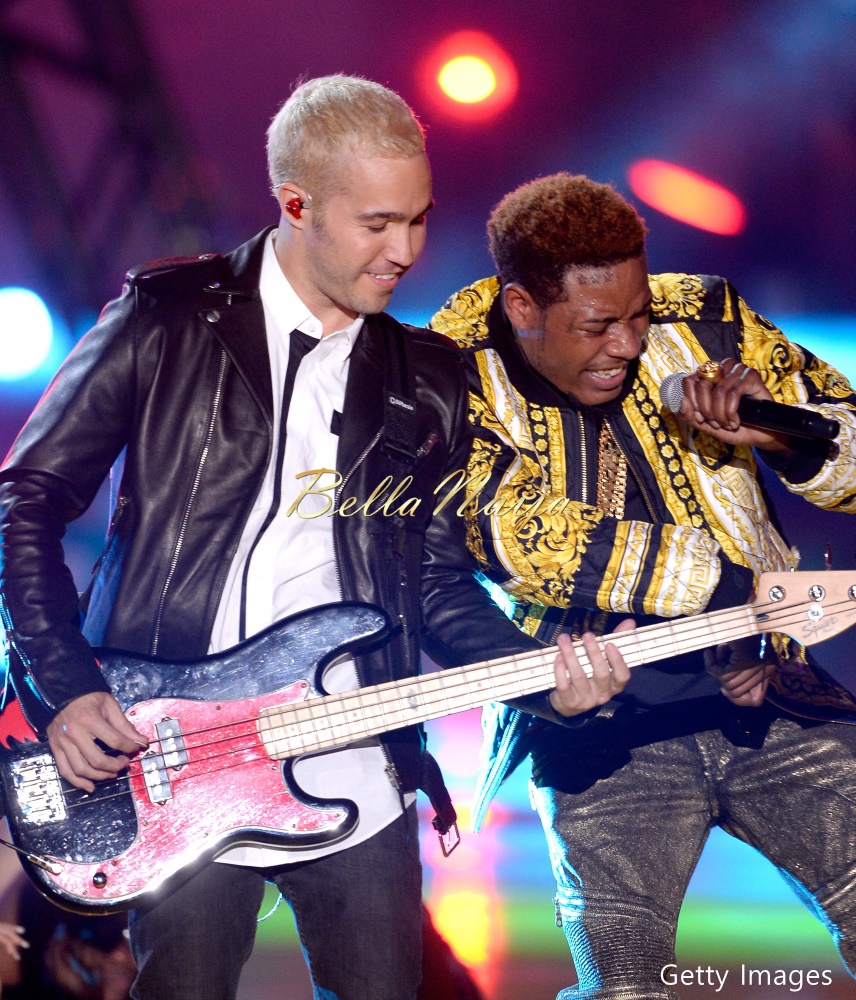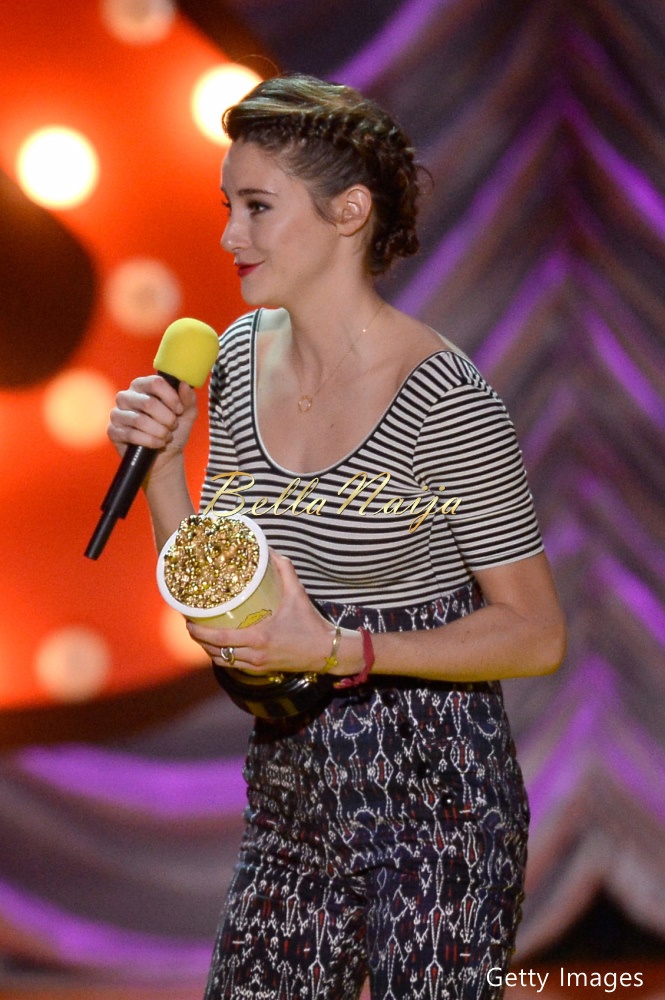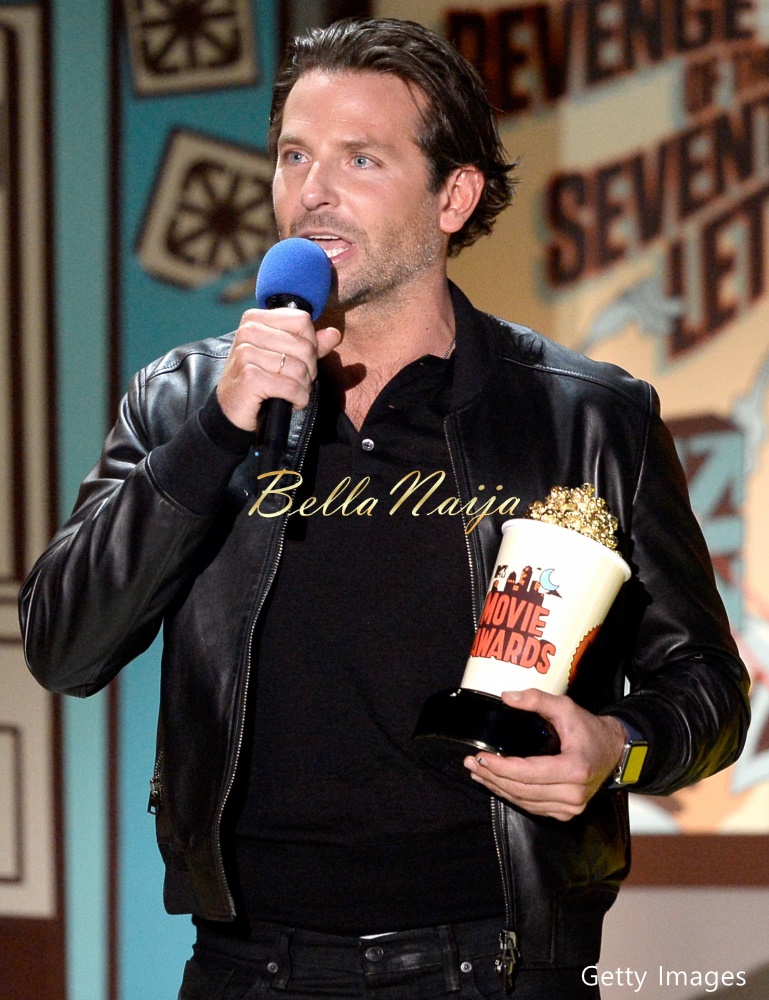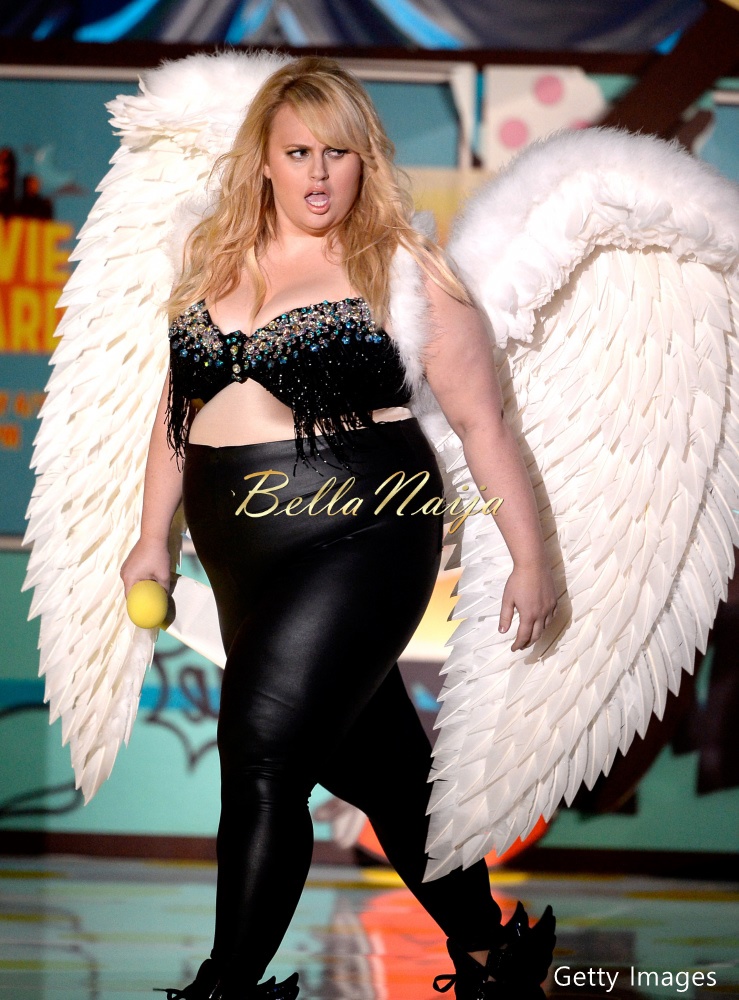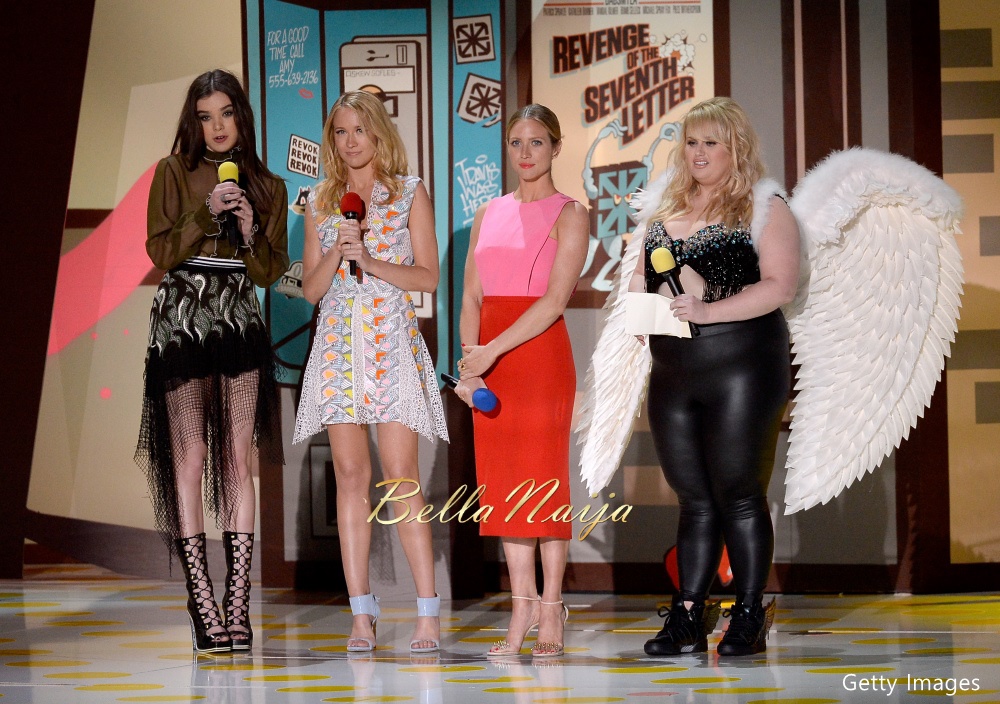 Backstage & Press Room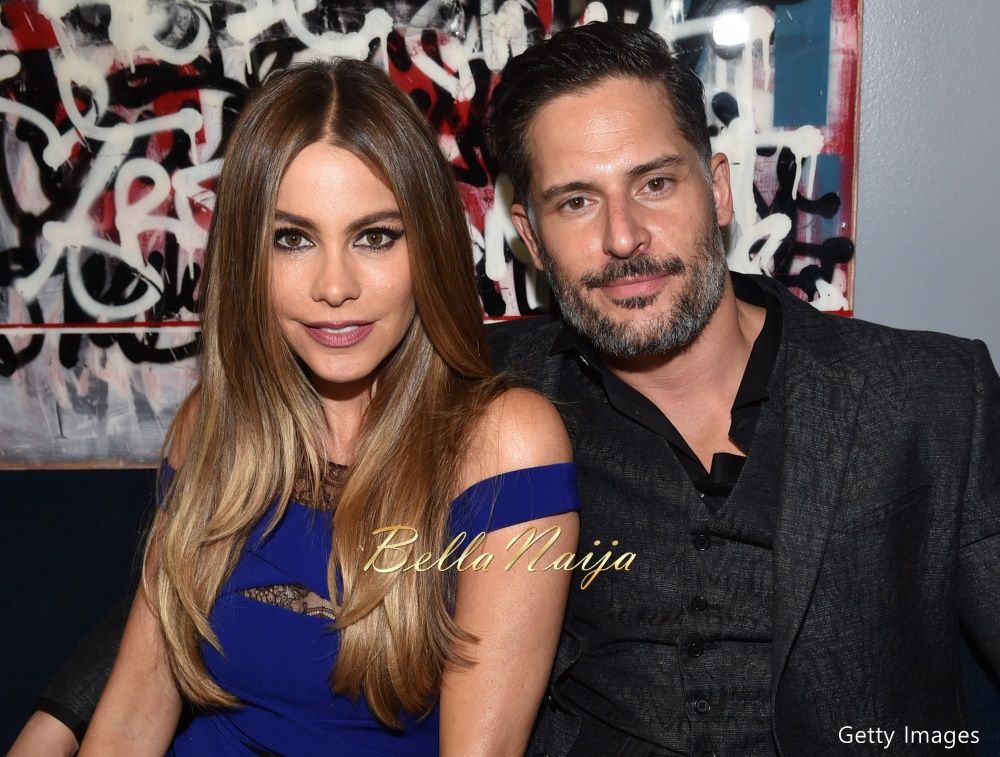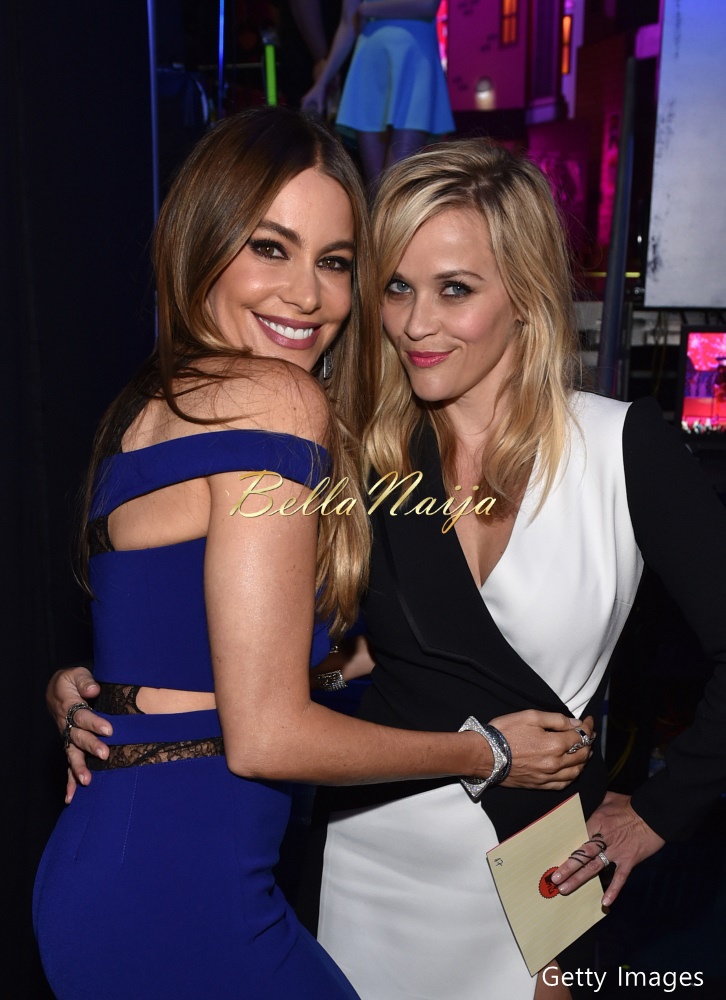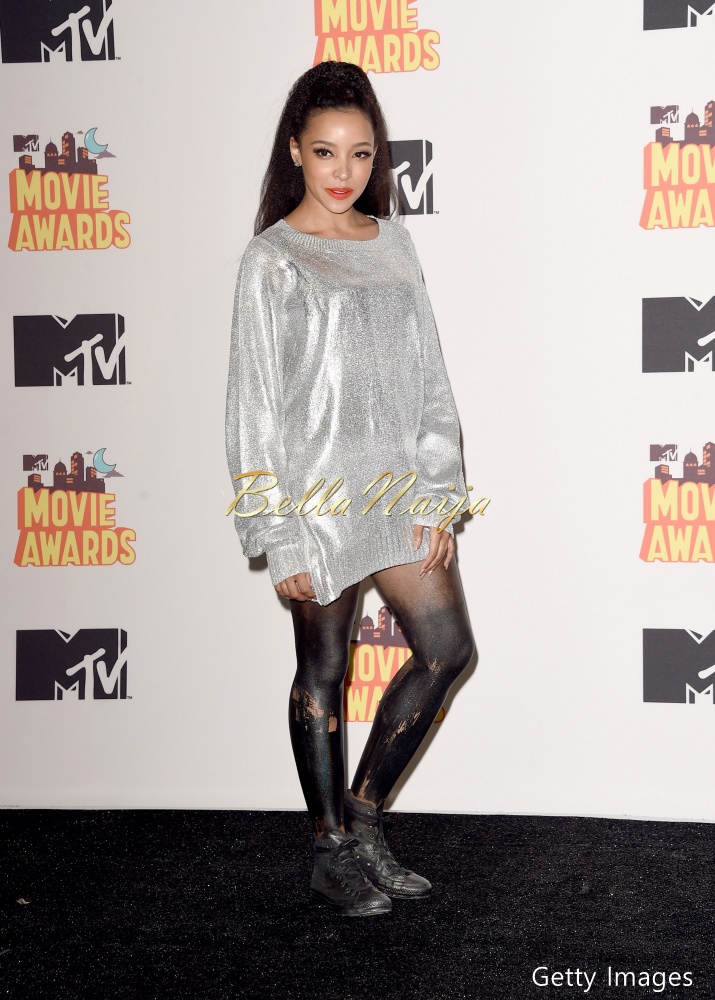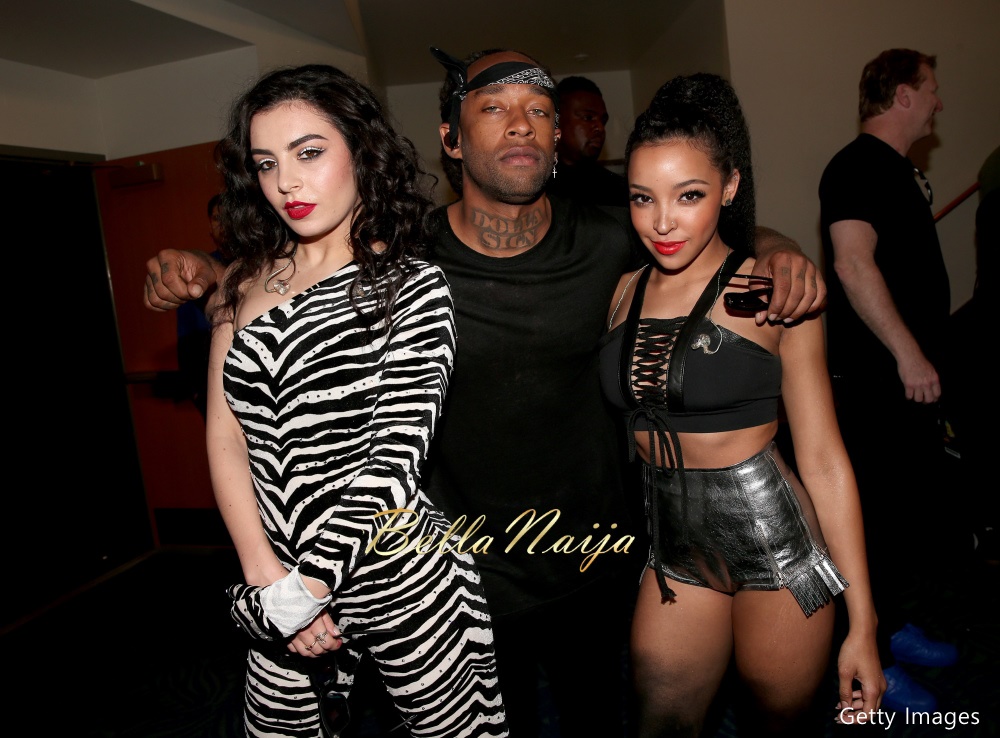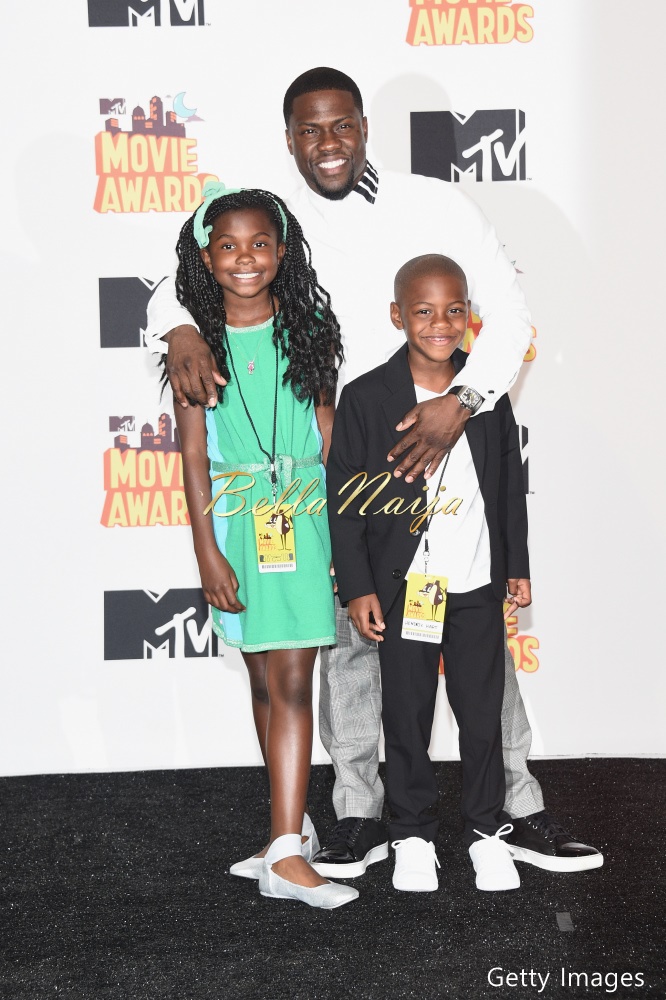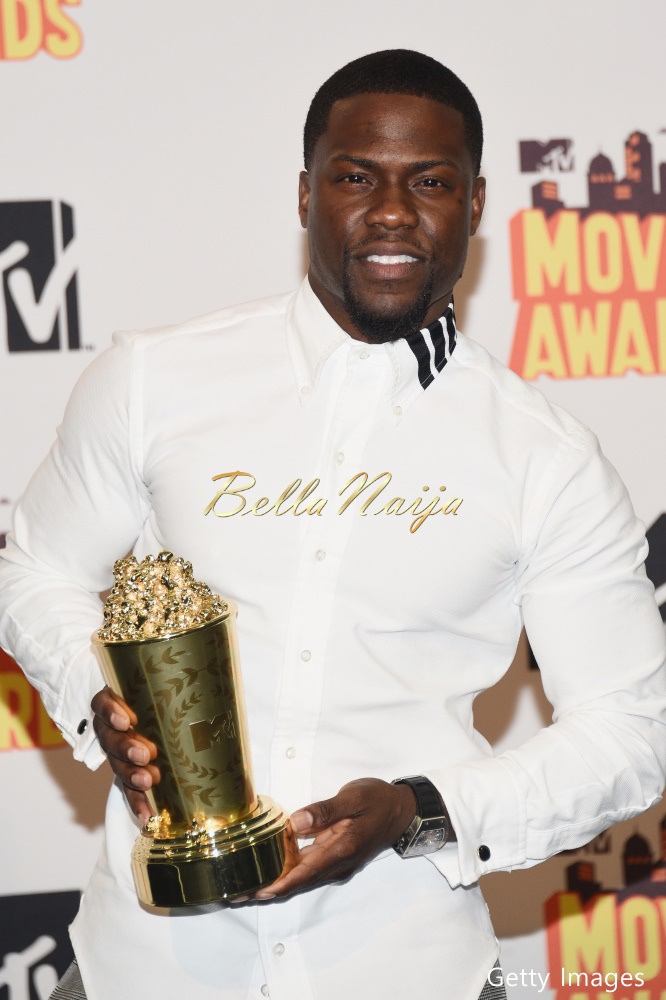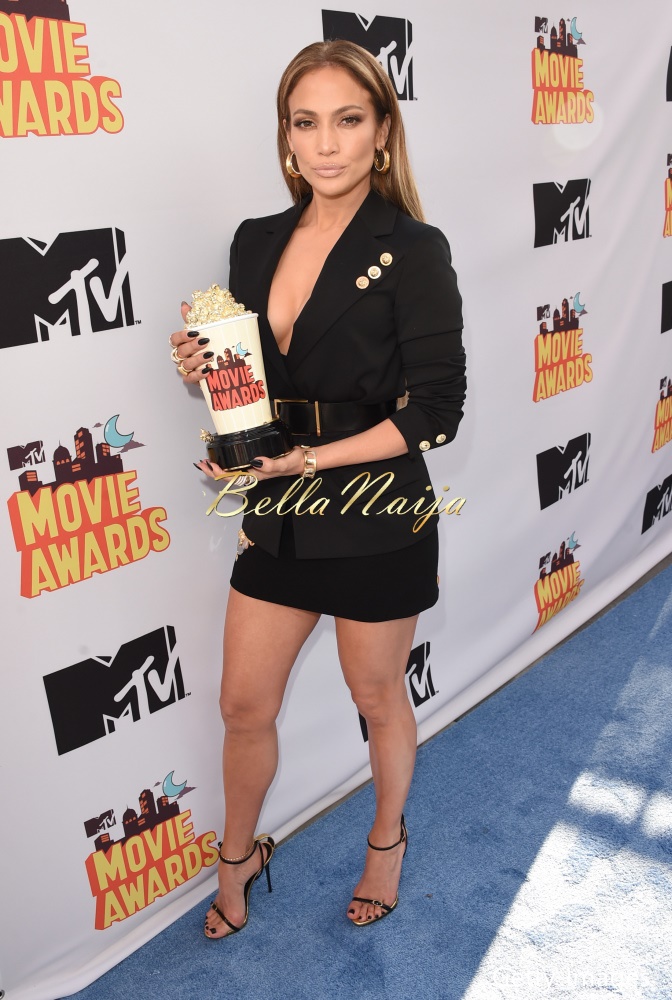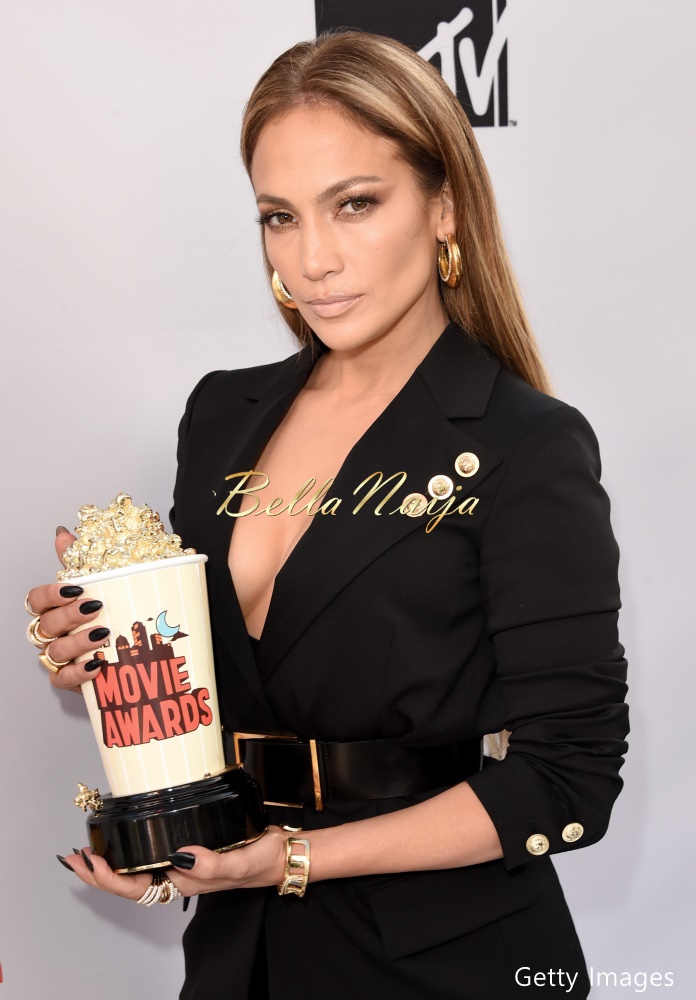 Photo Credit: Getty Images