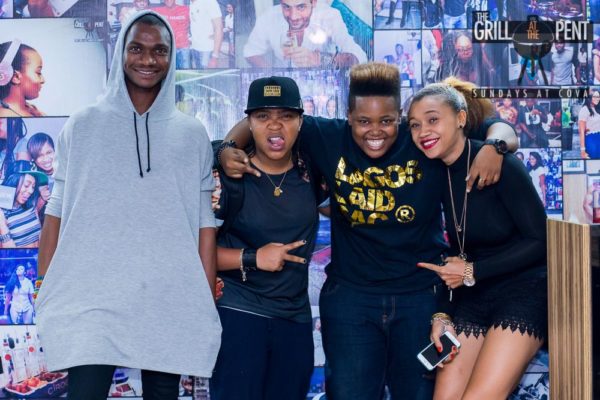 When some of the coolest, trendiest, and stylish socialites converge in the city of Lagos on a Sunday; what you are guaranteed is nothing short of the 'Grill at the Pent' premium delight.
The event which held at Cova, Mega Plaza Victoria Island, was unending fun; and true to the theme for the evening- Secret Service, guests were treated to an extra-special night.
The grill ladies clad in all-black attire ensured that guests got the complete fun coupled with premium vodka Ciroc in endless flow.
'Music Policy' for the evening was intense as DJ Skura got the party started with some of the hottest jams making waves at the moment.
Next up was GATP's Official in-house mix master, DJ Ruud, who churned out continuous hits, followed immediately by Loppy Records and leading female DJ, DJ Lambo.
The night was finally brought to a pulsating peak when DJ Consequence and HKN's DJ Olu rounded off the party dropping back to back smashing tunes.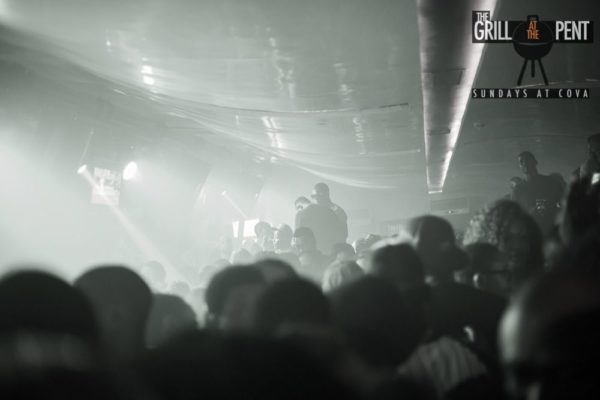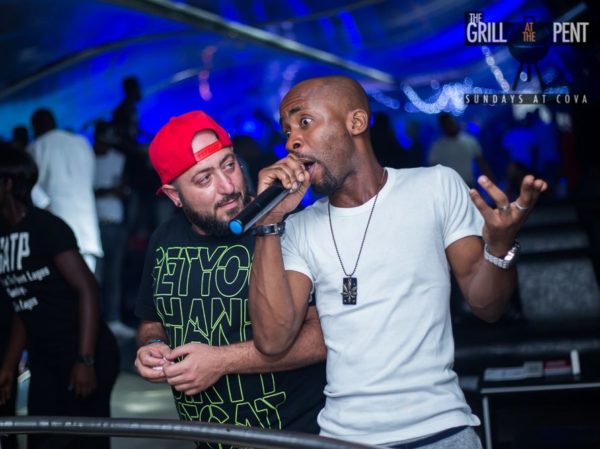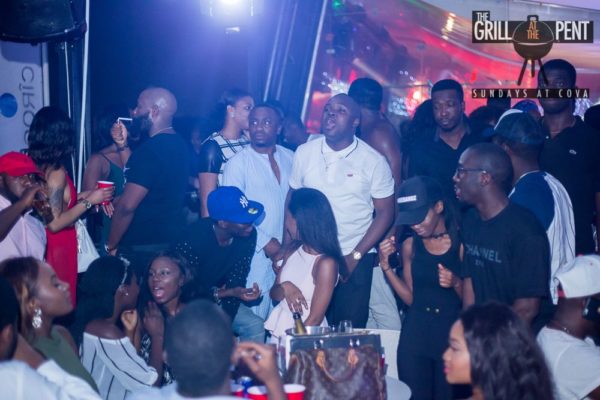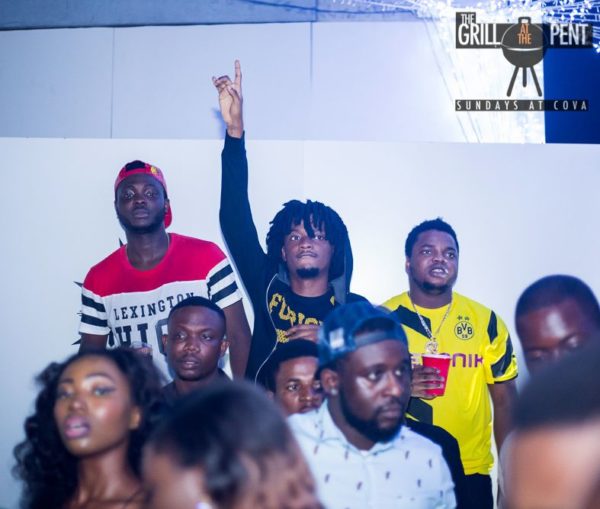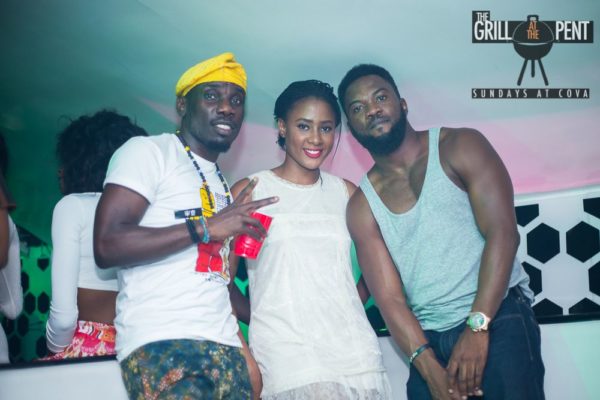 What has now become the melting pot for premium day time merriment and with over 60+ parties under its belt, the grill gang assures all that the path to premium luxurious lifestyle has only just begun as plans are been put in place that will shock Lagosians.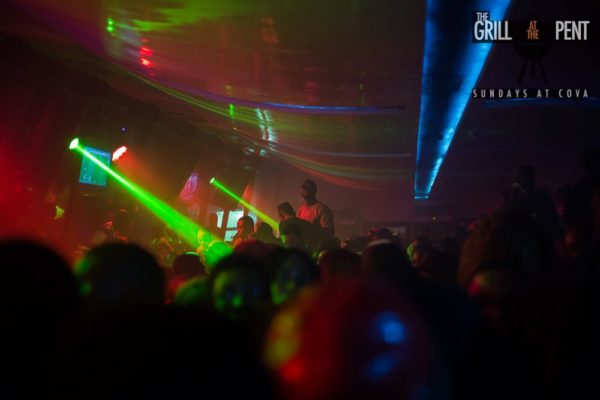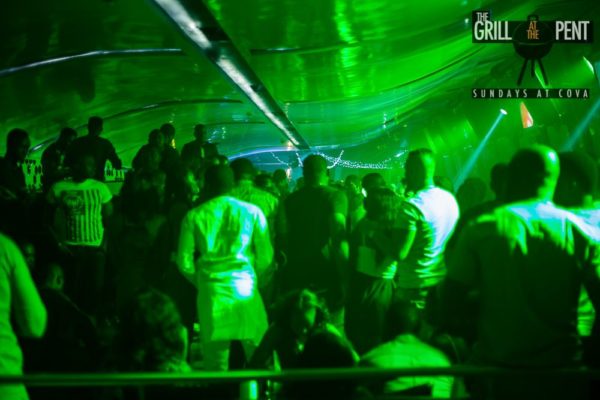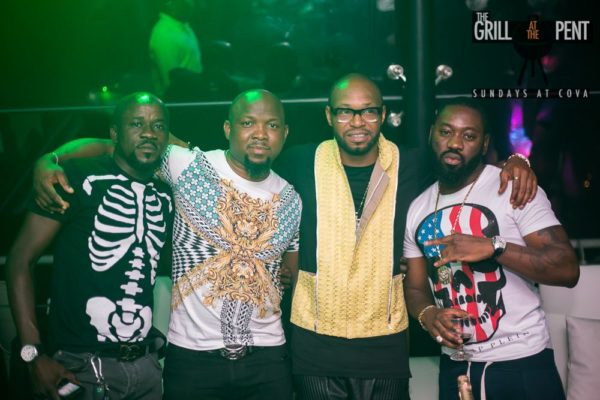 Powered by Ciroc Ultra Premium Vodka, Grill at the Pent is brought to you by BankHead Entertainment.
Partners include Weyworld & Bang and Kosher.
Media partners: BellaNaija, 360Nobs, Style Vitae, City People, MTV Base, HeadphonesandMicPR and Beat 99.9 FM.
Photo Credit: Moment4Life Photography
The Grill at the Pent Lagos holds every Sunday at Cova, with the next edition set to take place on April 19, 2015.
Twitter: @thegrillatdpent @BankheadEntertainment
Instagram:@CirocNigeria
Search the Hashtags #GATP #CirocLifeNGR #BankheadParties
Drink and celebrate life responsibly with Ciroc Ultra Premium Vodka.