Pepsi and Viva Entertainment, two world class brands have come together to redefine the entertainment landscape of the ancient city of Ibadan as Viva Cinema berths at The Palms Shopping Mall, Challenge, Ibadan.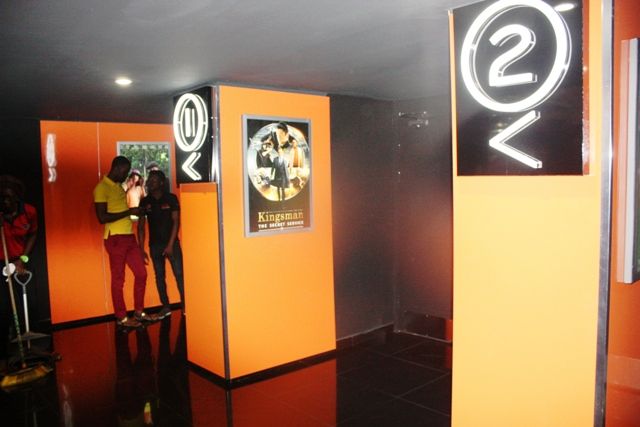 The atmosphere was exquisite and alluring with music blasting from the high speakers at the lobby of the cinema. The cinema was being made officially open to the public on Thursday April 16, 2015.
From the premier university, University of Ibadan, Lead City University, and The Polytechnic Ibadan, students and other town folks came in droves to be part of history as Ibadan is formally stewed in the urban pop culture of world-class cinema and entertainment.
With two notable Nigerian film producer and actress, Iyabo Ojo and Lancelot Imasuen present to premiere their award-winning films Silence and Invasion 1897 respectively, the excitement was palpable as they waited patiently for the cinema hall to fling open with a cone of pop corn and a can of Pepsi in hand.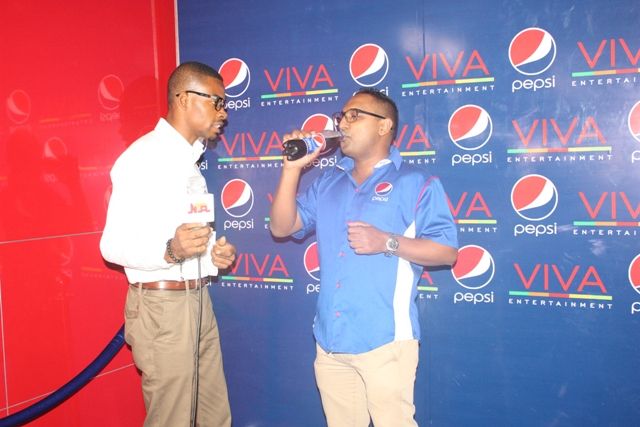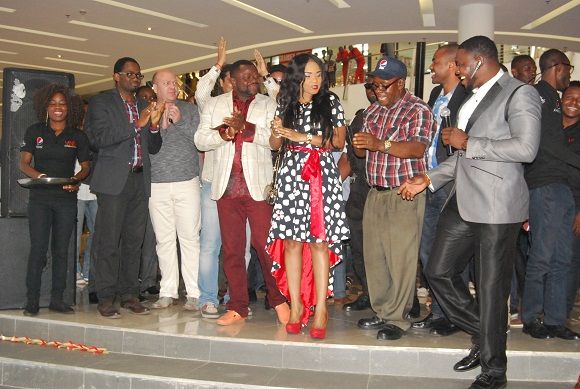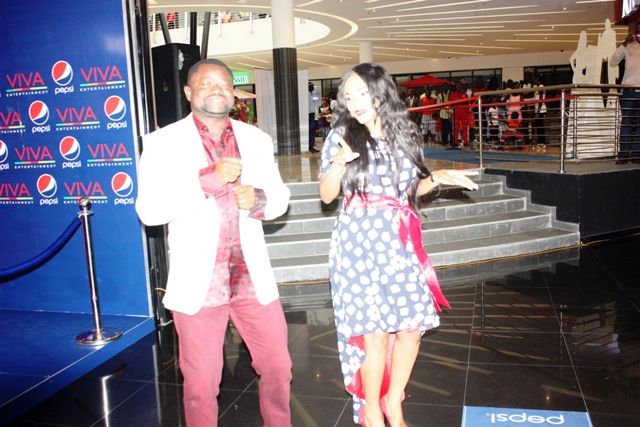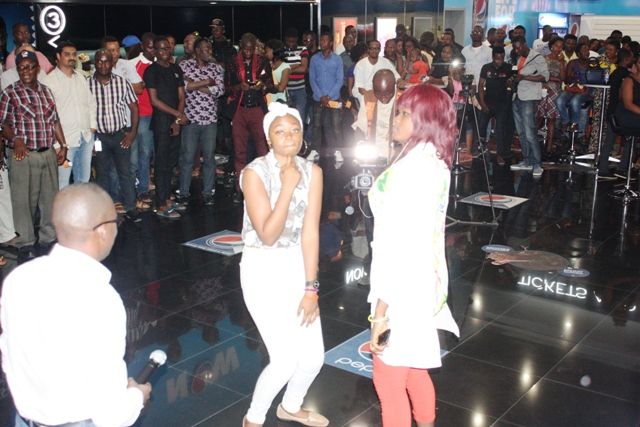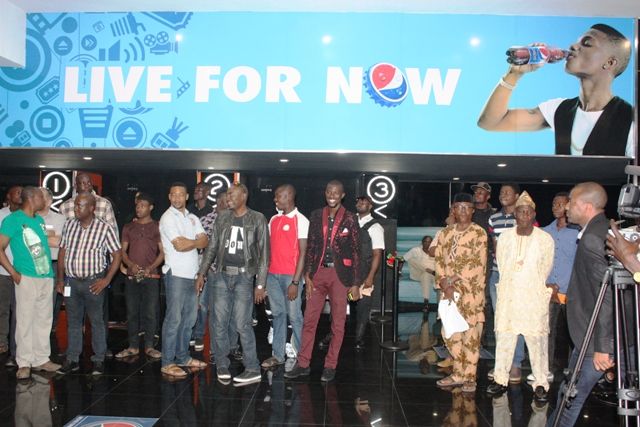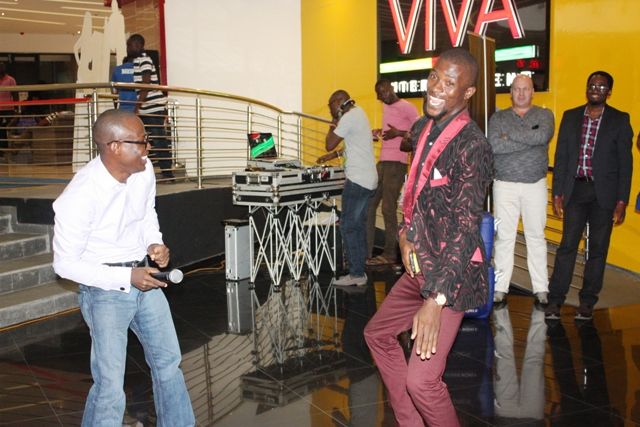 Pepsi raised the decibel of the fun with ladies dancing competition in which rich goody bags were given away as prizes.
Norden Thurston, Head of Marketing, Seven-Up Bottling Company Plc, said Pepsi's partnership with Viva Entertainment is aimed at encouraging relationships and bonding among friends and families and enthrone the culture of relaxation outside of the home.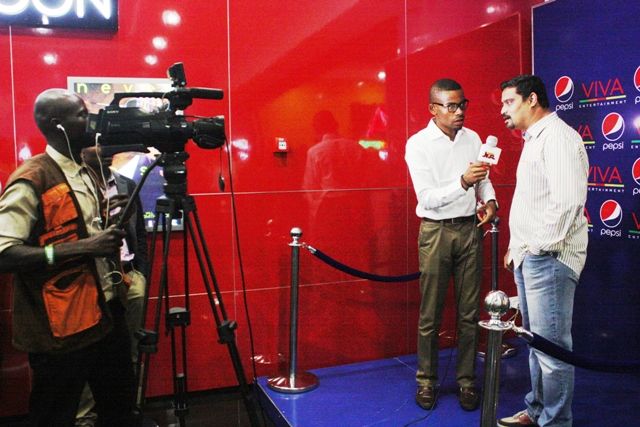 Rian Erasmus, CEO of Persianas Retail, owners of Viva Cinema was ecstatic at the huge attendance which he attributed to the partnership between his organisation and Pepsi a brand already legendary in urban youth culture entertainment.
Some notable On Air Personalities (OAP) present at the event included Don T and Ronke from Splash FM, Tobi of Beat FM among others.
See more photos from the event: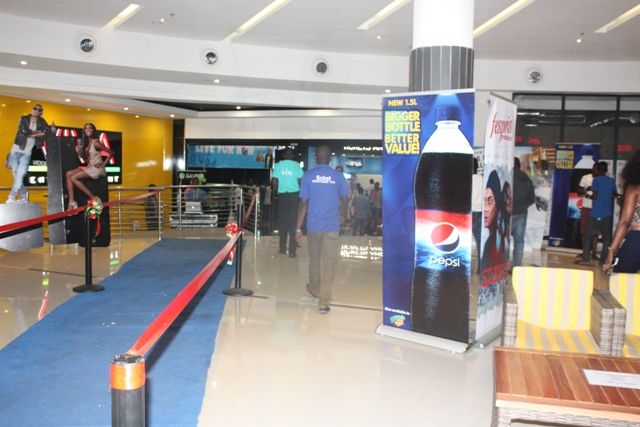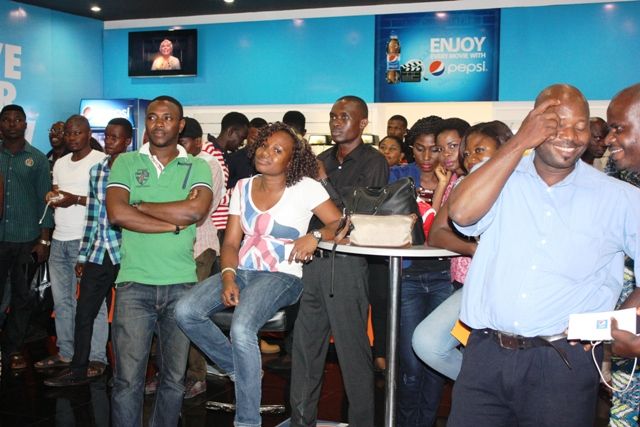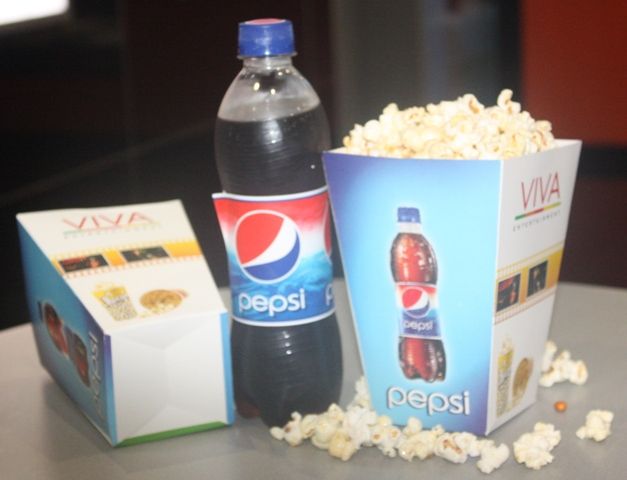 ____________________________________________________________________________________________________
Sponsored Content