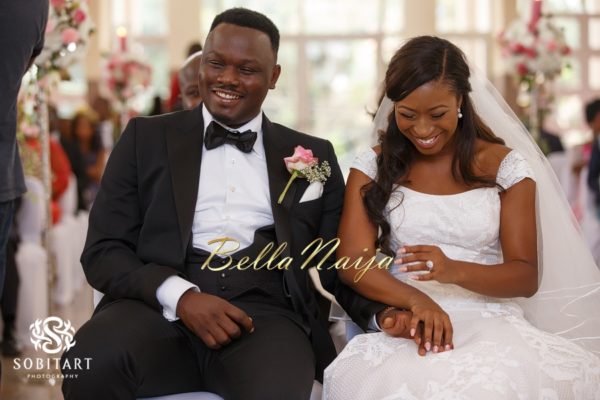 This is dedicated to his wife!
Dr SID used wedding clips in his brand new video for 'Last Bus Stop'.
Click here for Simi and Sid's wedding photos, traditional wedding moments and for the EPIC surprise dance with his groomsmen! This song is set to be a must-play at weddings, for sure.
Simi is now pregnant with their first child and recently had her baby shower at The Dorchester in London.
Watch!