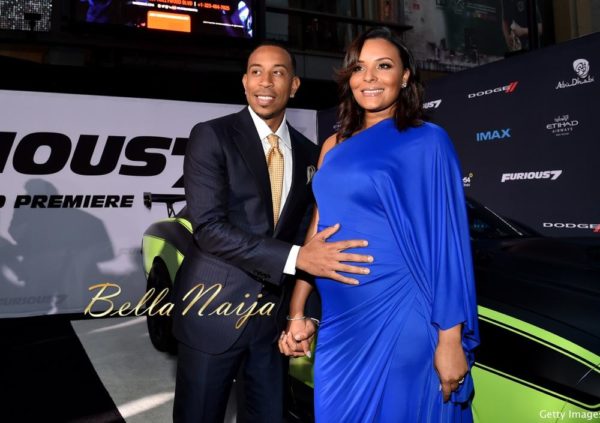 It is certainly one of the most anticipated blockbusters of the year! "Furious 7", the car driven (pun intended!) franchise action movie hit the cinemas on Friday April 3rd 2015.
We are sure the box office numbers for this weekend will be record-breaking.
The premiere of the movie took place at TCL Chinese Theatre in Hollywood this week. It was a bittersweet day as one of the movie's lead actors Paul Walker passed away a few weeks before the movie was set to wrap shooting in 2013.
See photos of your favourite stars at the premiere. We spotted Ludacris with his glowing pregnant Gabonese wife Eudoxie as well as Shad "Bow Wow" Moss with his fiancé Erica Mena, Tyrese, Dwayne Johnson, Vin Diesel, Wiz Khalifa and more were there too!
You can buy your tickets for Furious 7 via Tripican.com
Watch the Trailer

Will you be hitting the cinemas this weekend? Also let us know your thoughts on the premiere looks.
Photo Credit: Getty Images