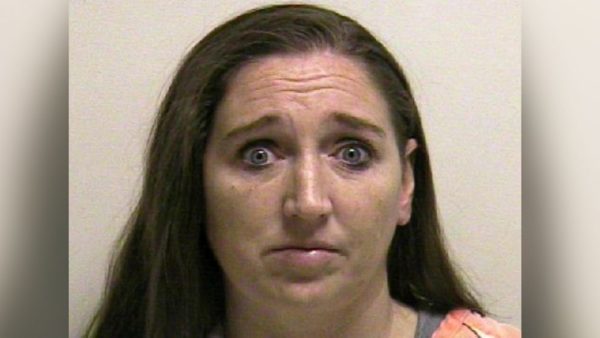 A woman in the western U.S state of Utah who confessed to killing six of her newborn babies while addicted to methamphetamine, was sentenced to life imprisonment on Monday for the crimes.
"In some small way, I wanted to help them avoid the terrible life I would have given them. I deprived my little babies of the opportunity for life,'' Megan Huntsman, 40, said in a statement.
According to local media reports, Huntsman will spend a minimum of twenty years in prison, serving six mandatory sentences of five years to life for the killings, three consecutively and three concurrently.
"I really thought I had seen it all until this case came along,'' Judge Darold McDade told the court at the sentencing.
Huntsman admitted she strangled the six babies shortly after giving birth to them between 1996 and 2007, and then hid the corpses in her garage in the town of Pleasant Grove, near the state capital of Provo.
Investigators concluded a seventh infant corpse had been stillborn. Huntsman's estranged husband and the victims' father, Darren West, alerted police in 2014 after he found the remains of one of the infants, wrapped in plastic bags.
West added that he discovered while cleaning his belongings out of the garage.
Huntsman told investigators that she was addicted to methamphetamine and alcohol and could not care for more children.
However, she pleaded guilty to six charges of first-degree murder.
Report says West and Huntsman have three living daughters, aged 13 to 20.