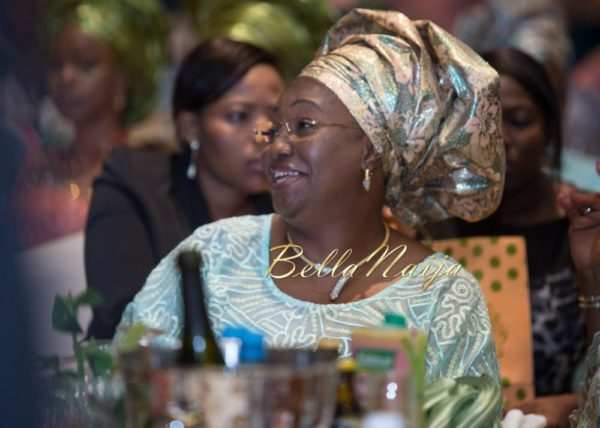 Oya woju oh!
It seems even politicians aren't immune to the catchy tunes Nigerian musicians churn out.
The First Lady of Lagos State, Abimbola Fashola celebrated her birthday a few days ago – click here to see her and the Governor's loved up photos!
Here's a video of the birthday lady and APC's Bola Asiwaju Tinubu, former governor of the state were caught on camera dancing to 'Woju' by Kiss Daniel at her party.
Some guests were chanting 'APC' in the background, probably elated by the Presidential election win, a major boost for the party.

***Photo is for illustrative purposes only.