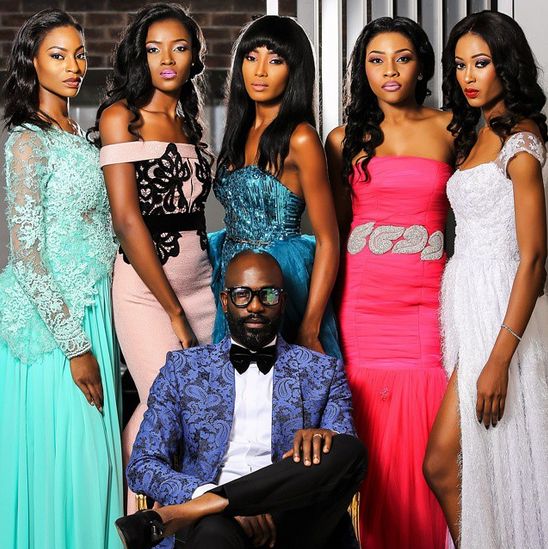 Earlier on this month, House of Lux unveiled 5 new variants at a fab event in Lagos, and to give their target market more resonance with the essence of Lux, they collaborated with fashion designer Mai Atafo of Mai Atafo Inspired to create 5 fabulous evening gowns for each bar of soap unveiled. Read more on the event here if you missed it.
Today, we are sharing with you images of the 5 dresses. Be sure to let us know which is your favourite.
Wake Me Up
Blue detailing, sequined patterns and more were the key attributes of the 'Wake Me Up' dress modeled by Banke. According to the designer, the piece was created with elements of the soap such as its "refreshing mineral salt, seaweed and cooling menthol", to create the dress.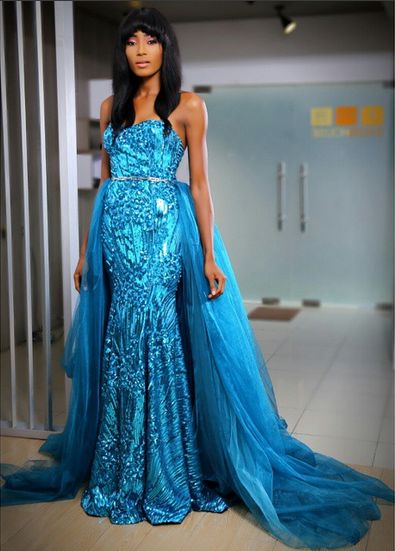 Velvet Touch
Mirroring the Velvet Touch bar, this stunning dress modeled by Joyce Chidebe was one of our favourites for sure. It came out 2nd on the runway and was an elegant piece with a soft allure, detailed with velvet bodice.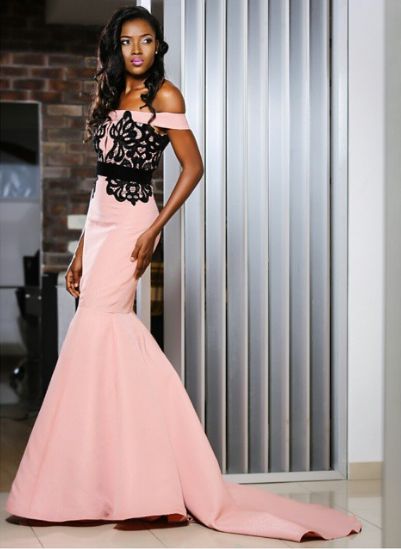 Soft Caress
The 'Soft Caress' dress exudes ethereal beauty. Created as a wedding dress, the piece modeled by Precious John looked soft, sultry and luxurious.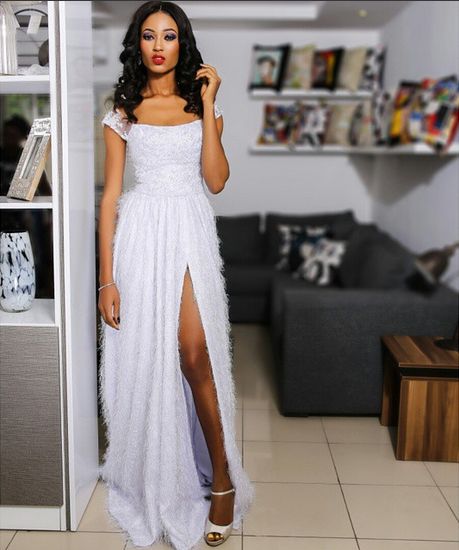 Soft Touch
This dress was elegant, feminine, sensual and made with about 100 yards of tulle. Modeled by Amanda Omogiafo, the 'Soft Touch' dress aims at adorning the wearer with grace and allure.
Shake Me Up
Modeled by Nneka Edozie, the dress representing the 'Shake Me Up' bar was a simple silhouette that was brought to life by the fabrics used. On the runway it exuded glam with flowing fabric and allure.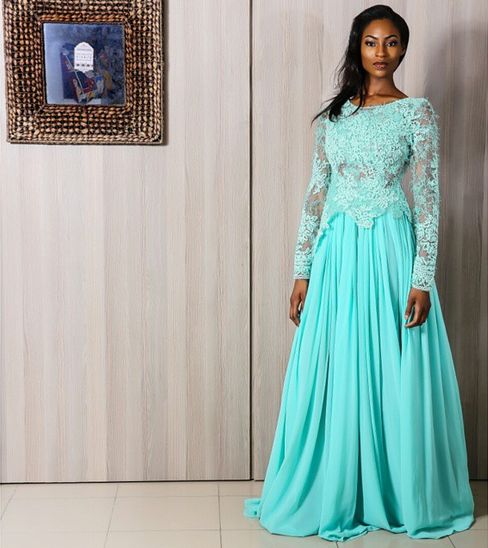 Photo Credits
Photography: Kola Oshalusi (Instagram: @KolaOshalusi)
Makeup: Khetuamen Omon Eseose (Instagram: @EseoseBrownie)
Models: Banke | Amanda Omogiafo (Instagram: @TheAmanda_O) | Nneka Edozie (Instagram: @Nneka_Edozie) | Precious John (Instagram: @Precious_John) | Joyce Chidebe (Instagram: @Jade_Zi)
Location: Eton House Nigeria (Instagram: @EtonHouse)