The new, modern showroom of international furniture brand, BoConcept,was the ideal venue for hosting the "Art meets Design" exhibition. The exhibition opened on the 4th of May, 2015 and featured some of the best works of artists Peju Alatise and Yetunde Ayeni-Babaeko.
The exhibition is a partnership between BoConcept and the Guardian Newspaper Nigeria, and aims to explore the link between modern Nigerian art and Scandinavian design. Guests were given a unique opportunity to experience first hand how vibrant Nigerian art complements functional, modern design and vice-versa.
The exclusive launch reception had invited guests from the art and business community including Nike Davies Okundaye, Gbenga Oyebode, Hafsat Abiola-Costello, Femi & Sandra Solebo, Raliat Shonibare, Hanna Einarsson, Justice Bunmi Femi-Adeniyi, Iyabode Oshodi, Isio Wanogho, and multi award winning artists DiJa and Tonye Garrick.
Check out the photos from the exhibition: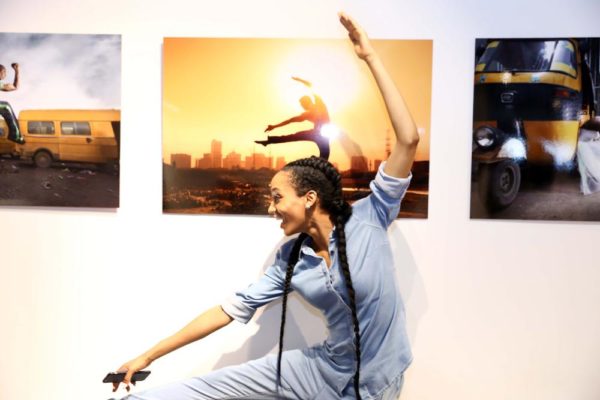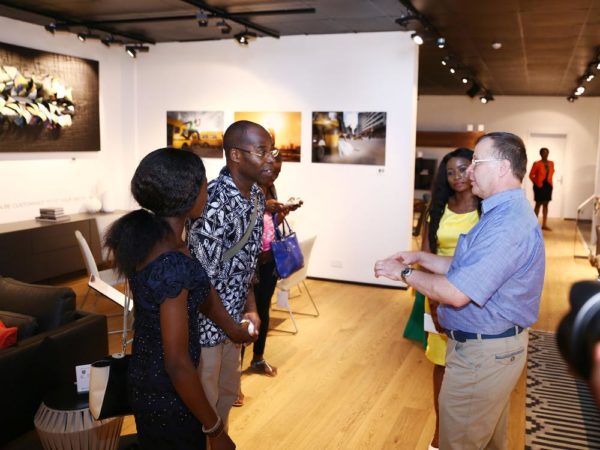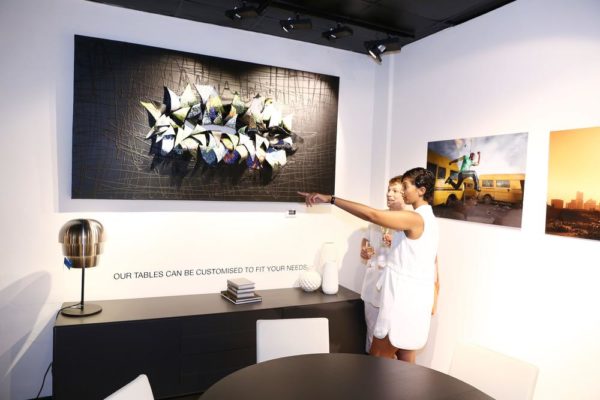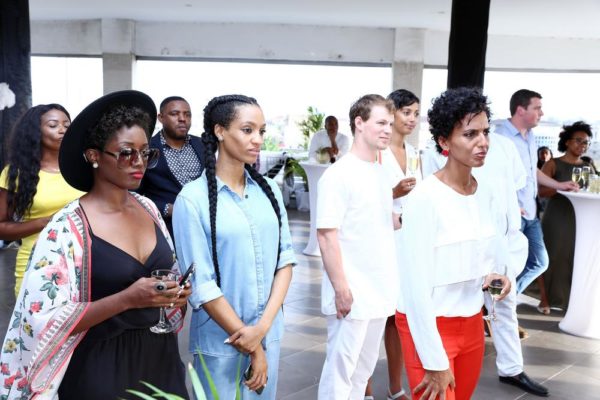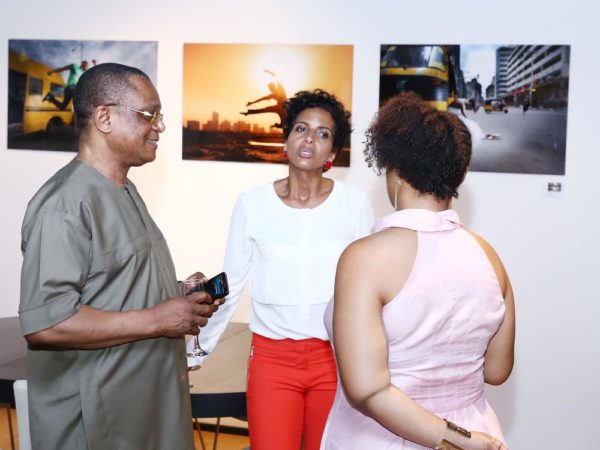 The exhibition is open to the general public for the entire month of May at BoConcept – 2nd floor of the Briscoe-Ford Building, Lekki phase 1, Lagos.
___________________________________________________________________________________________
Sponsored Content