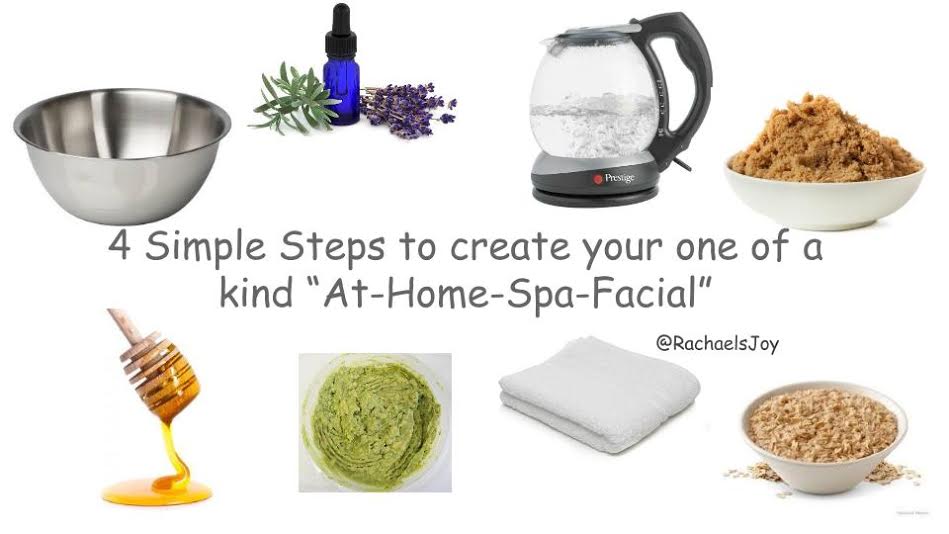 Your face is the most exposed part of your body. From air pollution to daily car fumes and other environmental airborne toxins, we are obliged to cleanse and detox our pours to regain our natural fresh, radiant skin!
Let's face it, going for a professional facial regularly can cost you a pretty penny; so why not try and create your own spa facial that is 100% natural, costs less than your travel expenses to your beauticians clinic and is very effective?!
Simply follow the steps below at least once every 3 weeks and watch your skin blossom!
Step 1
Steaming your skin is not only wonderfully relaxing but is very beneficial. It controls acne and prevents blackheads, plus it softens your skin and opens your pores, ready to be cleansed.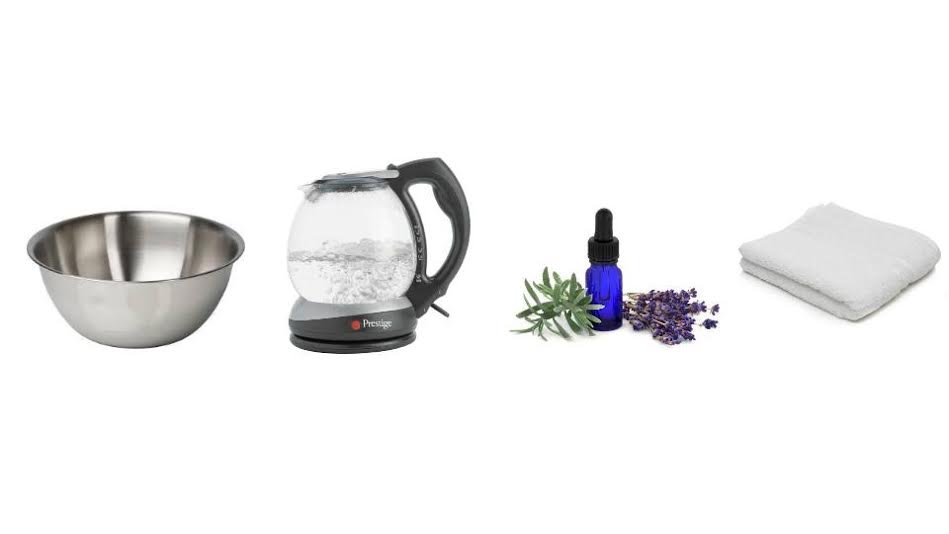 What you will need
– Bowl
– Hot water
– Oils or Herbs of your choice
– A towel
Directions

Boil a pot of water (Approximately 1L approximately)
Pour over your chosen Essential Oils or Herbs
Lean over the bowl, and cover your head completely with a towel so the steam won't escape.
Close your eyes and relax within the warm scented steam-like room for about 10 mins, coming up every few mins for bursts of cold air.
Recommended Herbs/Oils
I would recommend these oils for oily, dry and normal skin types;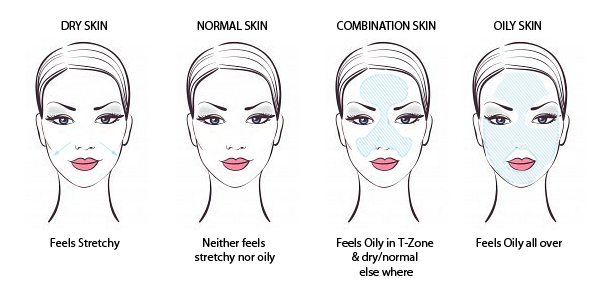 – Oily/Blemished Skin: Chamomile, Lemon-grass, Lavender
– Dry Skin: Peppermint, Rose, Fennel
– Normal Skin: Lavender, Rose, Chamomile
Frequency
Some of you are lucky enough to be in warm countries with warm climates. If this is you then I recommend steaming your face once every 2 weeks to remove excess oils, dirt and all the impurities that come with such climates!
However if you're slightly unfortunate and are living in a much colder city (like London) then once a week is ideal.
Step 2
Cleansing your face daily is very important. Imagine anything you smell and breathe daily having tiny, microscopic particles that end up staying on your face all day long. Scary right? So all the car fumes, rubbish bins, fragrances, food etc take up residence on your beautiful skin 🙁 So you see why you need to get it off at the end of the day.
I like to use a combination of Tea tree Oil, Oatmeal and Green Tea Leaves daily as a cleanser. However here is one that's easy and quick to make.
What you will need
– Brown Sugar
– Honey
– Olive Oil
– A small bowl
– A towel
Directions:
Mix about 1 tbsp of each ingredient into a small bowl
Using your fingers lightly rub this into your skin and leave on for about 15 minutes
Wash off with warm water and pat dry with a towel
Step 3
I love this step. As you either sit back and relax for about 20 mins or have a cup of tea with a few snacks (healthy ones of course 😉 ) you can use a mask to draw out toxins or impurities and balance your skin's natural toxins.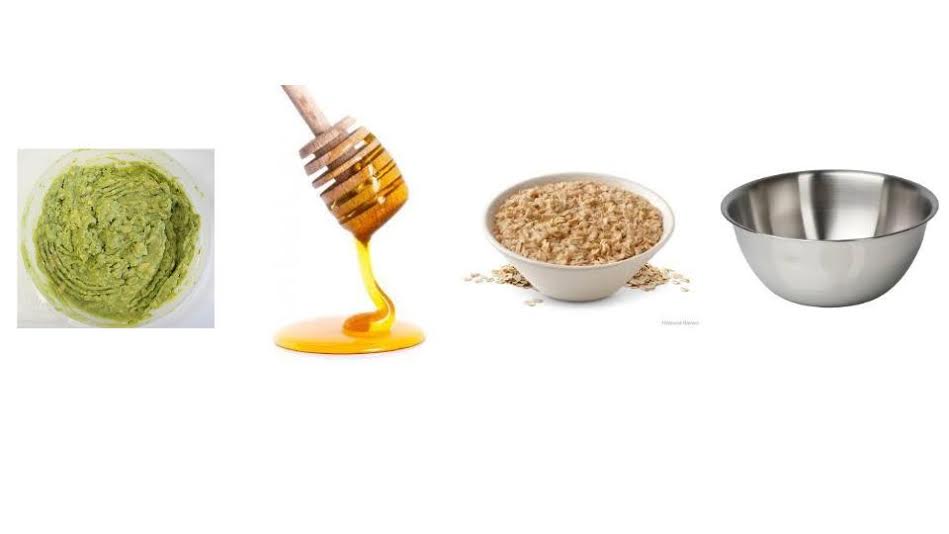 What you will need
– Honey
– Avocado
– Oatmeal
– A small bowl
Directions
Mash ¼ Avocado in the bowl using a fork
Add 1 tbsp of Honey and 1 tbsp of Oatmeal with a sprinkle of warm water
Mix together till you have a thick paste
Using your fingers lightly place it all over your face
Wait around 15/20 mins before washing off with warm water
Step 4
Moisturise! Every part of our skin needs moisture, especially the parts that are on display daily like the forehead, T-Zone & chin. However, after the treatments above, your skin may feel really moisturized so you may not need to moisturize again.
If you have dry skin you can just use a light moisturizer or an oil such as Coconut oil or Almond Oil. I only use Coconut Oil or Shea Butter on my whole face and body to moisturise.
However if you have oily skin, you may want to either use a lighter oil such as Almond Oil.
***
And that is it! Your 4 step at-home spa facial treatment to give you rich, nourished and well moisturized skin. Exactly what you would have received with your beautician, but just without the expensive price tag!
Do you currently do your own facials? Have you tried any of these ingredients before? What is your current facial regime? This could also be a great present to give a loved one or a friend too!