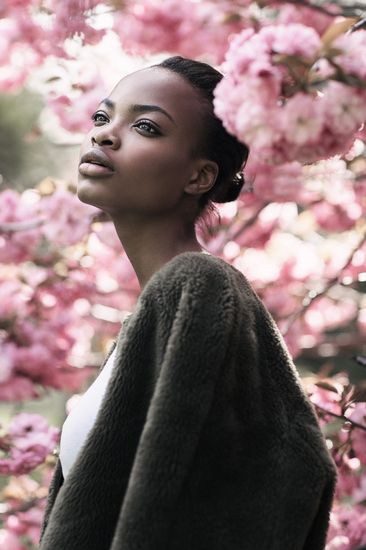 Elite Model Look Nigeria 2013 winner Nneoma Anosike is one of those models that has been making her rounds lately. She's been featured in loads of magazines, lookbooks, campaign images and of course on the catwalk.
Ina recent shoot done by photographer Emily Soto, Nneoma got to explore her more calm and ethereal side for the lens. She is pictured at Central Park in New York City against a backdrop of trees, flowers and the midday sun.
See a few images below and see more on Emily's page HERE.
To find out more and to see more photography by Emily Soto, visit Here.
Photo Credit: Superselected.com