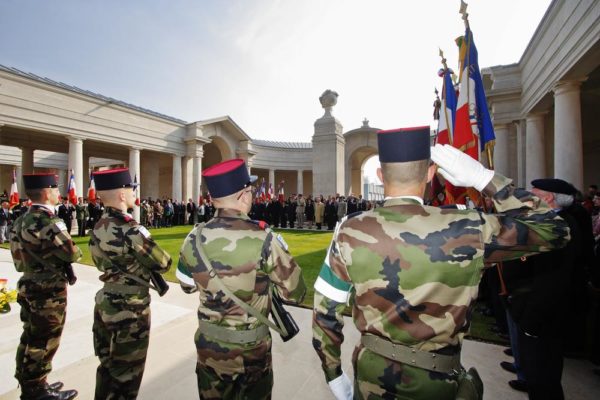 Paris prosecutors said on Thursday, that a judicial investigation targeting unnamed people had been opened into alleged child sex abuse by French soldiers in the Central African Republic.
The prosecutors' office said it had decided to open the investigation, after written consultation with the author of a UN report, which first raised the allegations.
A preliminary investigation was opened last July, based on the UN report detailing the alleged abuse between December 2013 and June 2014, at a centre for displaced people at M'Poko Airport in Bangui.
Photo Credit: Chris Lofty/Dreamstime.com