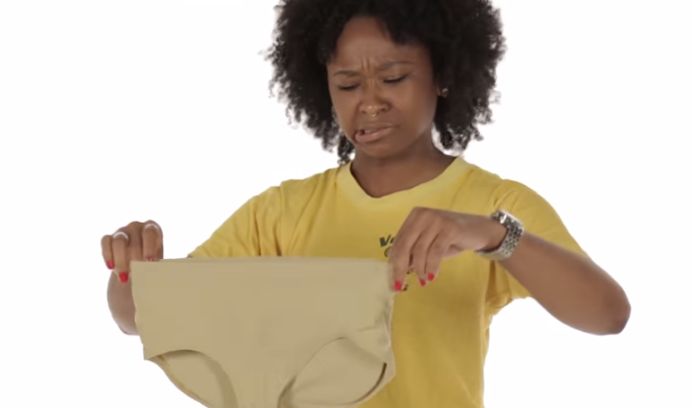 Last year was deemed the year of the butt, and even though 2015 is well underway, the quest for a larger derriere is still on. From butt lifters to butt pads, women are trying many methods to make sure they have bigger backsides.
So, the awesome team at Buzzfeed (Hi Buzzfeed!) have come up with this great video showing a few women try on butt enhancers for the first time. The ladies take butt pads and lifters or a spin and share their witty impressions of the enhancers.
Have you tried butt lifters or enhancers before? Do you use it regularly? After watching this video do you think you will try one. Share with us.