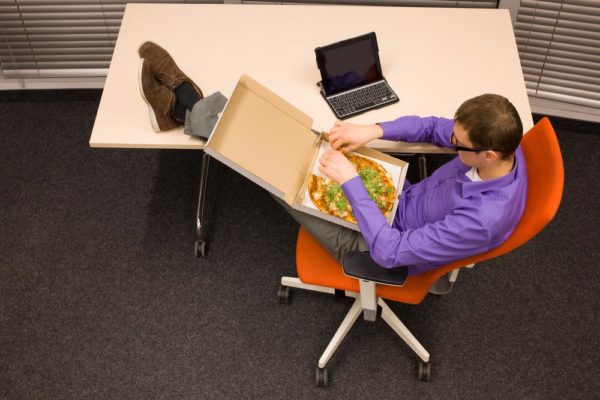 Washington police said manhunt has began to apprehend a suspect in the slayings of a wealthy family and their housekeeper.
Cathy Lanier, Washington Police Chief, said on Friday that this was after the suspect was being identified through DNA on an uneaten pizza crust, left at the victims' Washington mansion.
The police chief said the genetic evidence leading to the suspect was left on uneaten crust, apparently from pizza delivered to the home during the apparent hours-long deadly ordeal.
Lanier said the stately home where the bodies were found is in an exclusive neighbourhood of Washington, near the Belgian and other embassies.
It is also 500 meters from the grounds of the Naval Observatory, which includes the U.S. vice presidential residence.
She said Daron Wint, 34, was wanted in the killings of construction executive Savvas Savopoulos, 47, his wife, Amy, 48, their 10-year-old son, Philip, and domestic worker Veralicia Figueroa, 57.
Lanier said the bodies were found after fire attracted the attention of neighbours.
"We did obtain an arrest warrant for first-degree felony murder while armed in connection with the May 14 slayings. At this time, we do not have the suspect in custody, but we believe Mr Wint is currently in the Brooklyn, New York, area,"  she said.
Lanier said the New York police were cooperating in the case.
She said police previously indicated that the victims may have been held against their will overnight, while an assistant to Savvas Savopoulos delivered 40,000 dollars in cash to the home.
Lanier said the 47 year old Savvas Savopoulos was Chief Executive of American Iron Works, a Washington area manufacturer, which produces structural steel for large buildings, and other iron products.
Lanier said it does not appear as a random crime, because investigation showed a connection through the business of the suspect and the Savopoulos family business.
"We have recent information that he did work at American Iron Works at one time in the past."
She said a Porsche belonging to the Savopoulos family was stolen and later found set on fire in a church parking lot in Maryland.
Photo Credit: Endostock/Dreamstime.com (*Photo is for illustrative purposes*)