Hope you're seated somewhere comfortable, this is an EPIC love story for you this Tuesday. Nancy and Aisosa share the same name, and now, a love that'll last a lifetime.
They met in JSS1, reconnected via Facebook and are now the parents to twin boys.
Nancy wanted to share her story with the BN Weddings fam to inspire you, "God is the ultimate master planner" she says.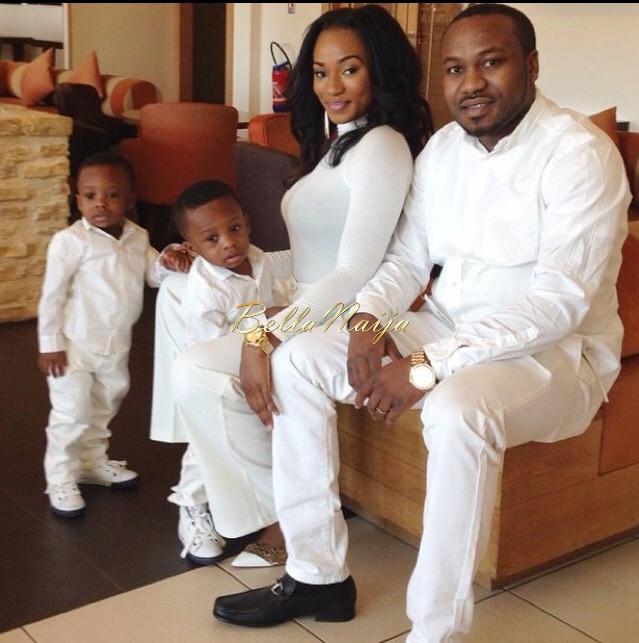 Bride: Aisosa Nancy Osadiaye
Groom: Aisosa Aaron Ebomoyi

How it Started
by Nancy, the bride
My husband and I first met in JSS 1 in greater tomorrow secondary school Edo state. He was in JSS 1A and I was JSS 1B we both shared the same name Aisosa, he was called 'Aisosa boy' and I was 'Aisosa girl' but we never spoke until I left the school after JSS3 Junior WAEC to the US in the year 2000. He left Nigeria in 2004, for London.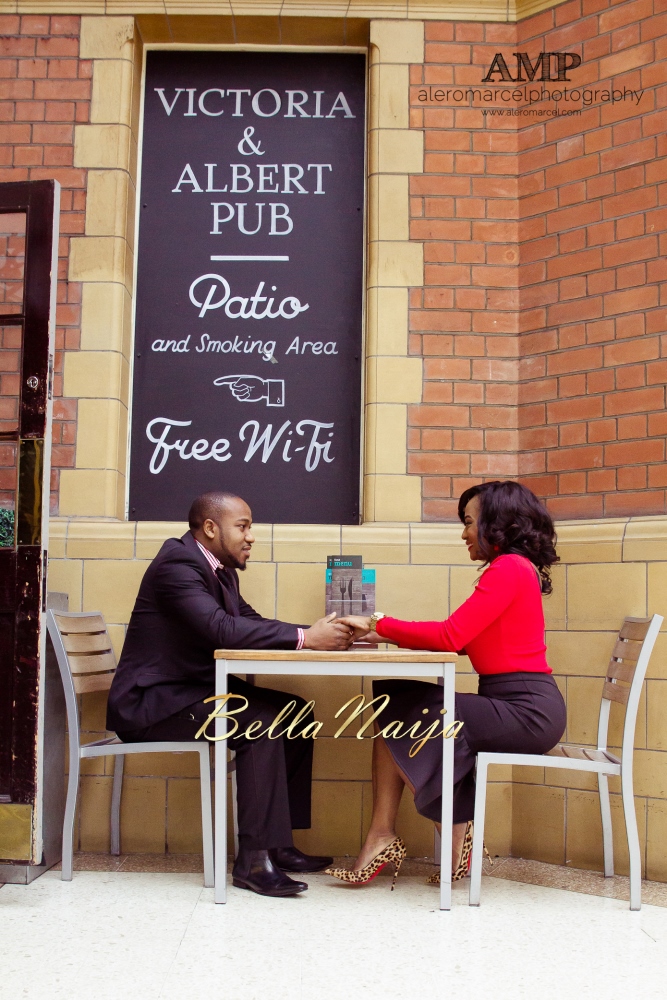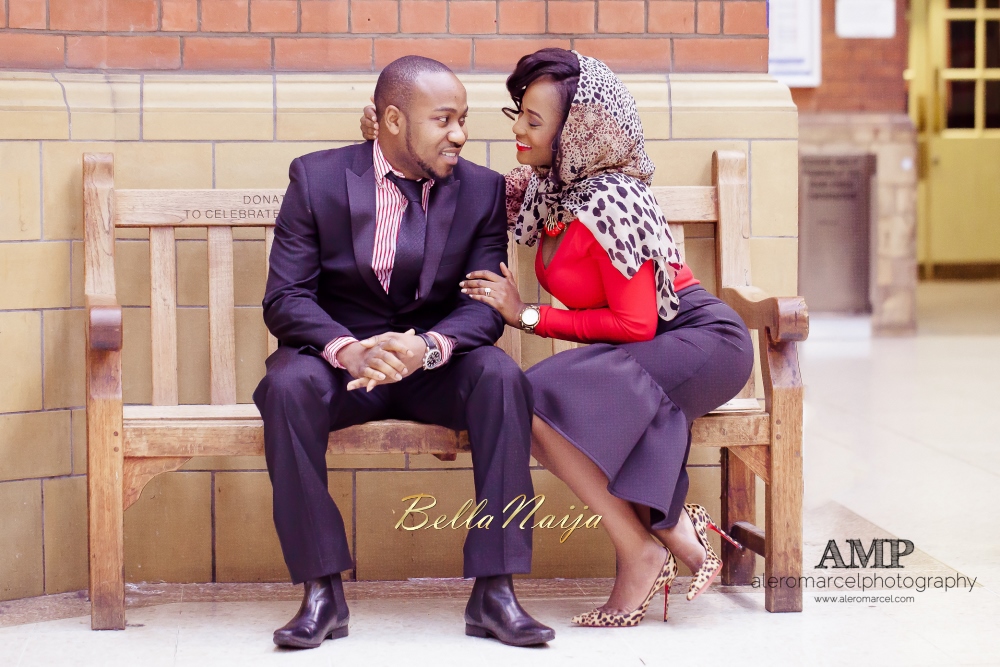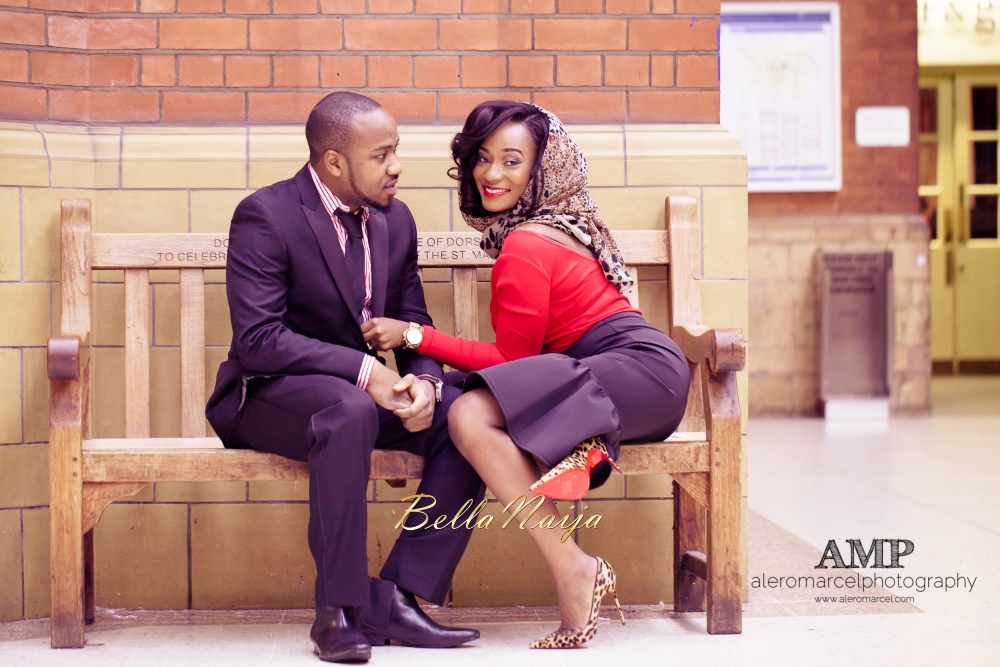 Catching Up
We reconnected through Facebook and chatted about old times in school and exchanged numbers. Though we exchanged numbers he barely called me because we were just friends. In June 2011, he got my new BBM pin and sent me a request and chatted me up. He sent me a message saying "hi" and I was like, "long time, what have you been up to?" He said he had found a wife in the US, I had a feeling he was talking about me then I asked what her name is and he said Aisosa so I acted oblivious, "wow, she has the same name as me".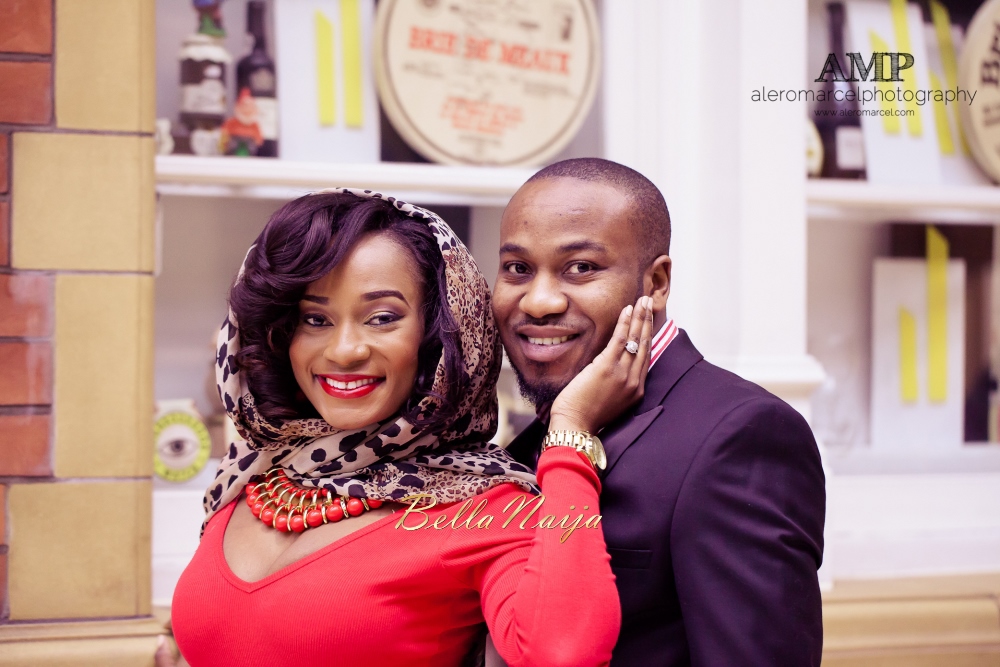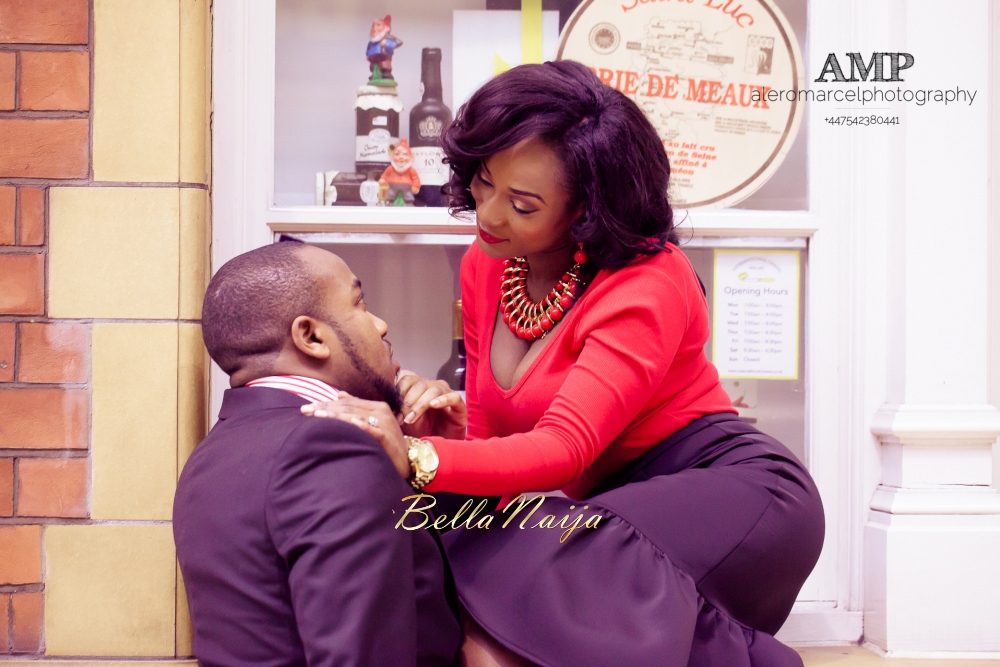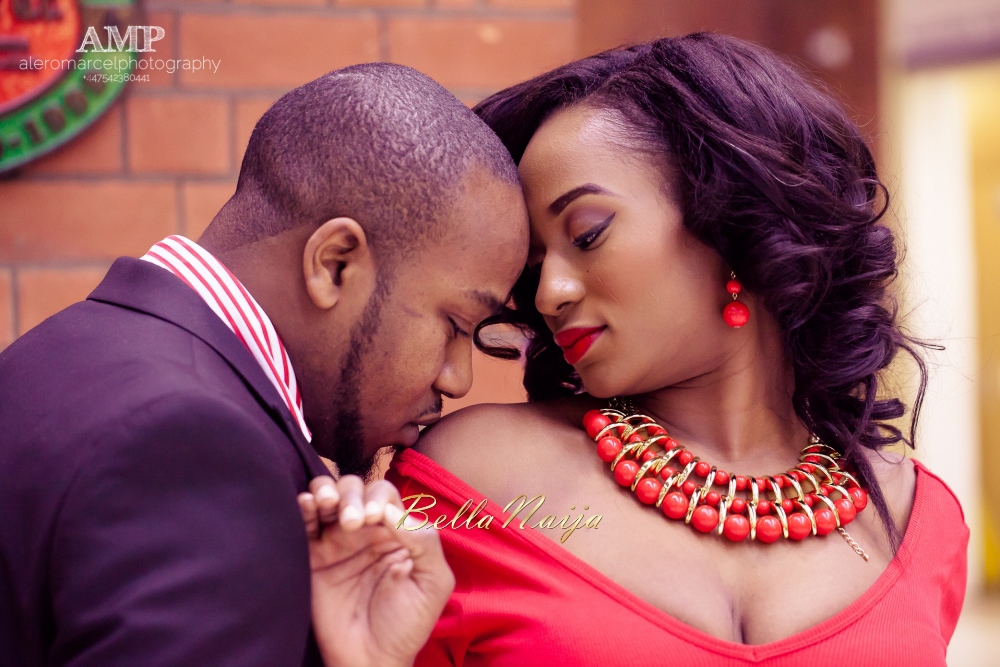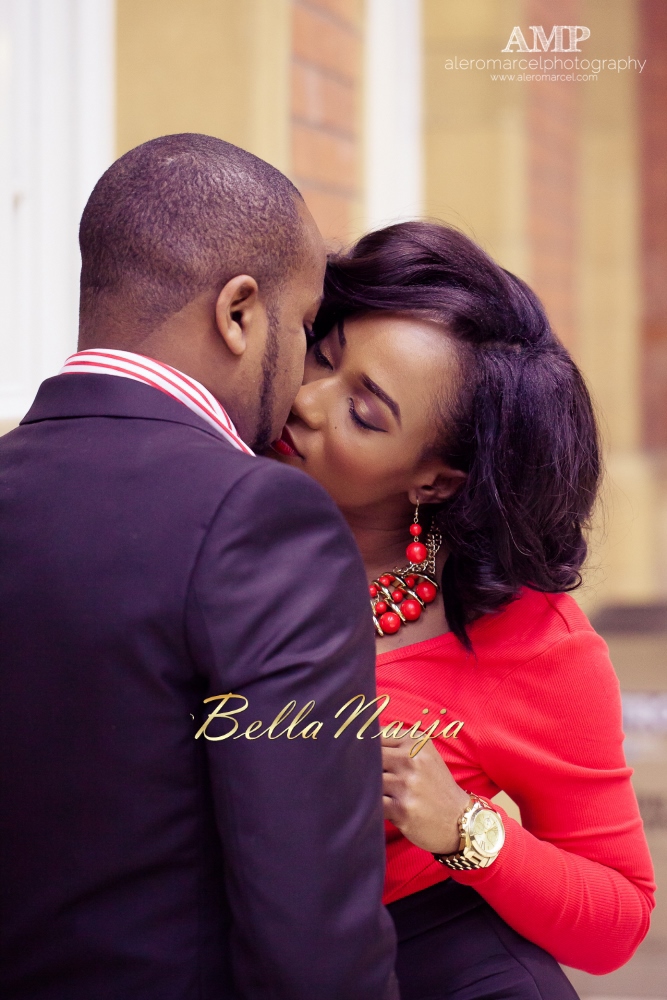 From Friends to a Relationship
But that day, we talked for a while and from there we spoke very often on Skype and one day he told me he wanted me to me to be his girlfriend but I told him I thought we were good friends and I do not want anything that will mess up the friendship, if the relationship does not work. But later I agreed because I liked him a lot too.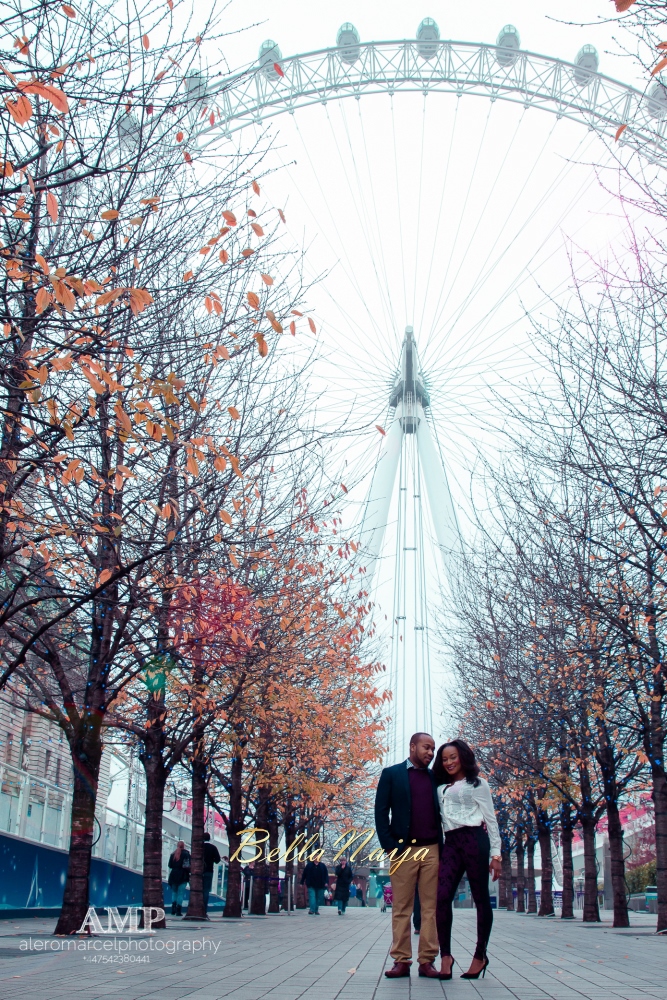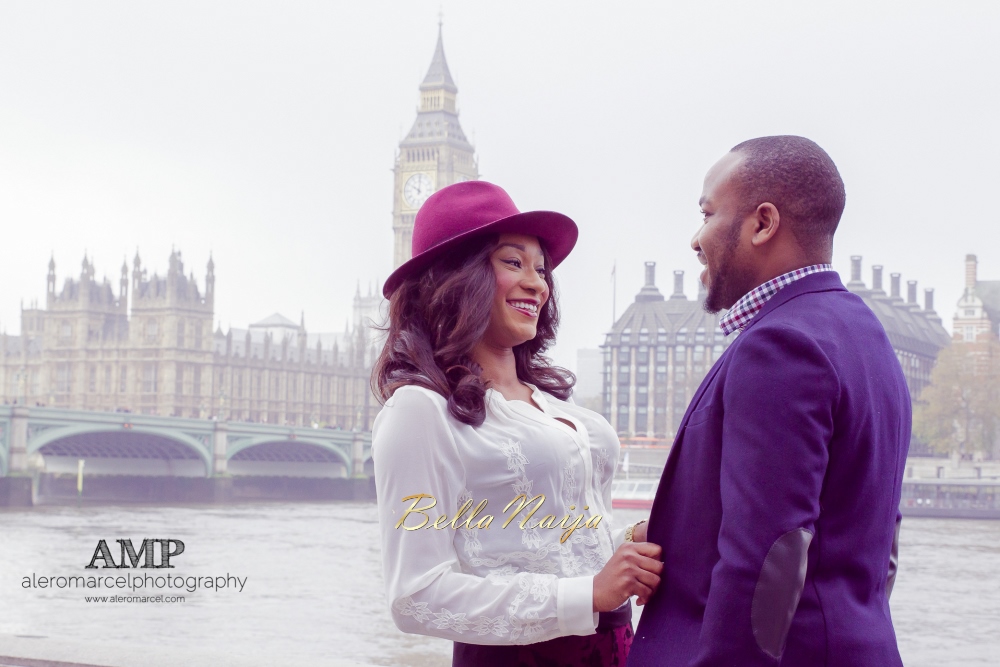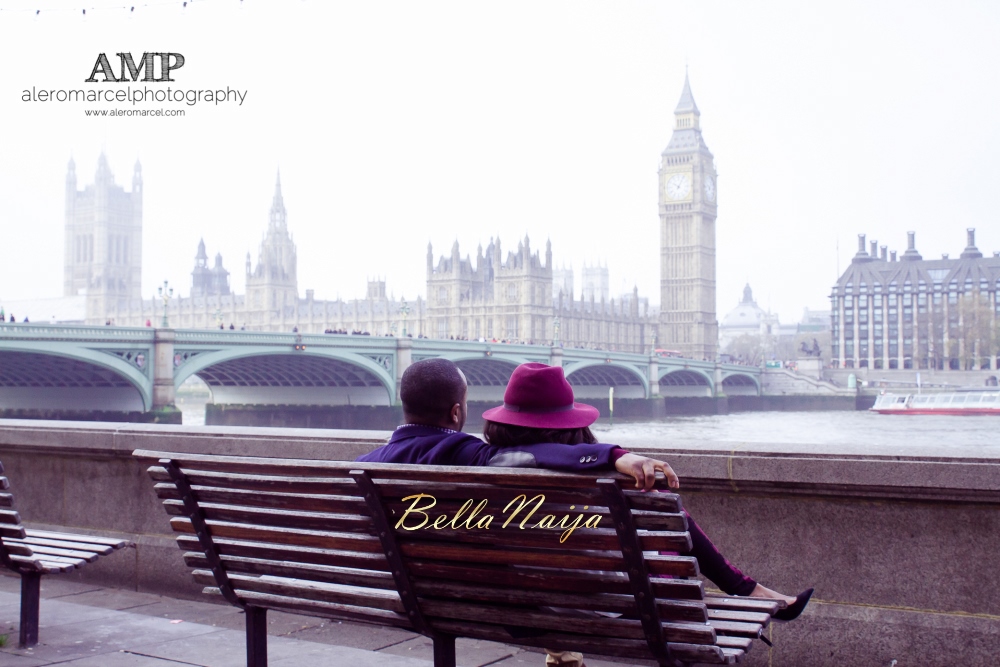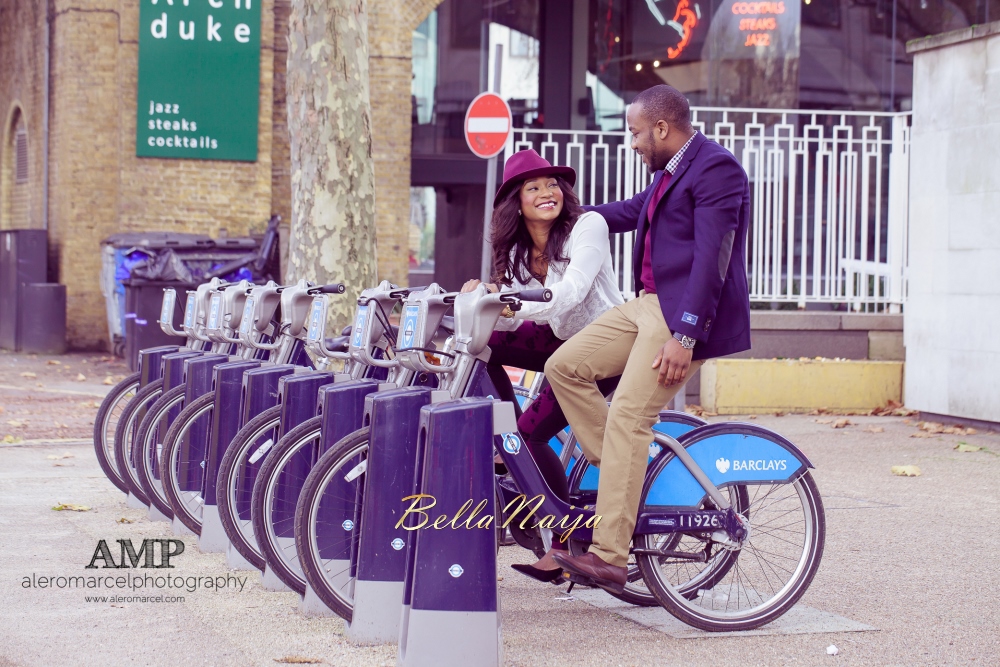 The First Visit
He wanted me to come visit him in London during the summer but due to my tight schedule as a medical student I told him November was a better time. In November, I visited London for 10 days but after that I never visited again because of our busy schedules. he started his masters and I had a medical board exam but we kept in touch all the time.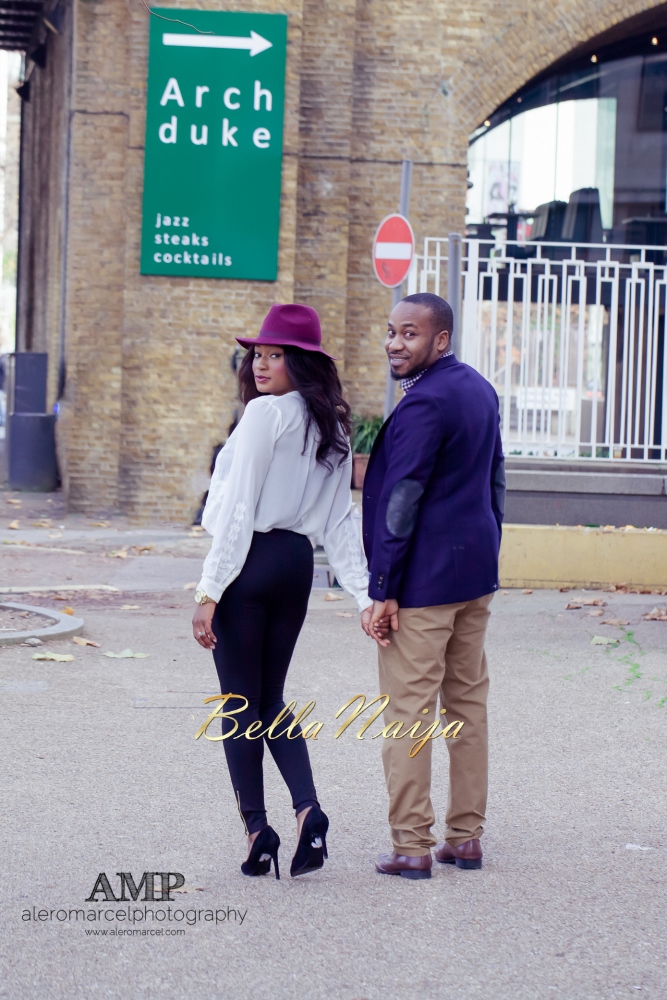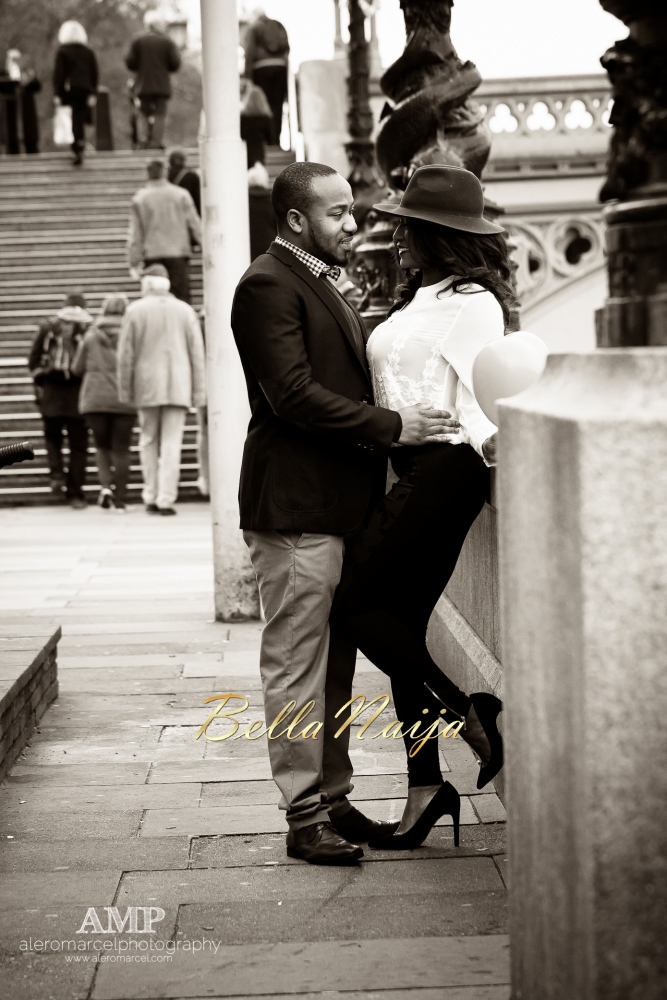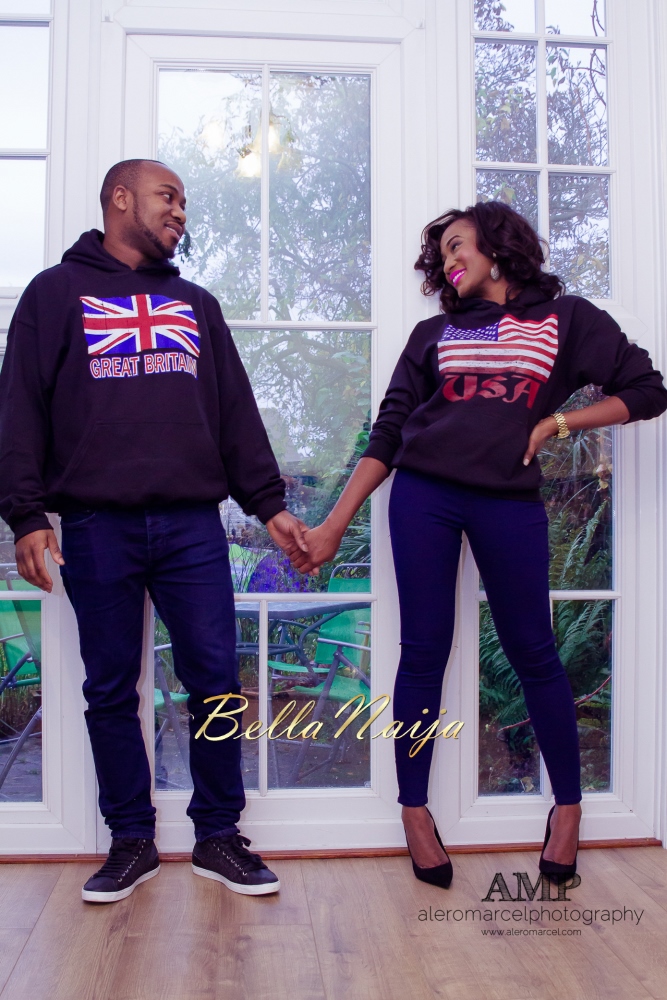 The Next Step
As the relationship grew stronger we told our families we would like to do our introduction in December 2012 and they agreed. August 2012, I sneaked to London for 2 weeks to see Aisosa without telling my parents, because they had told me not to travel since I had an upcoming board exam in November. I returned from London then decided to do a two weeks fasting asking God to give me a big sign that will show me this is the man for me before the introduction. I fasted with my study partner and friend Esther.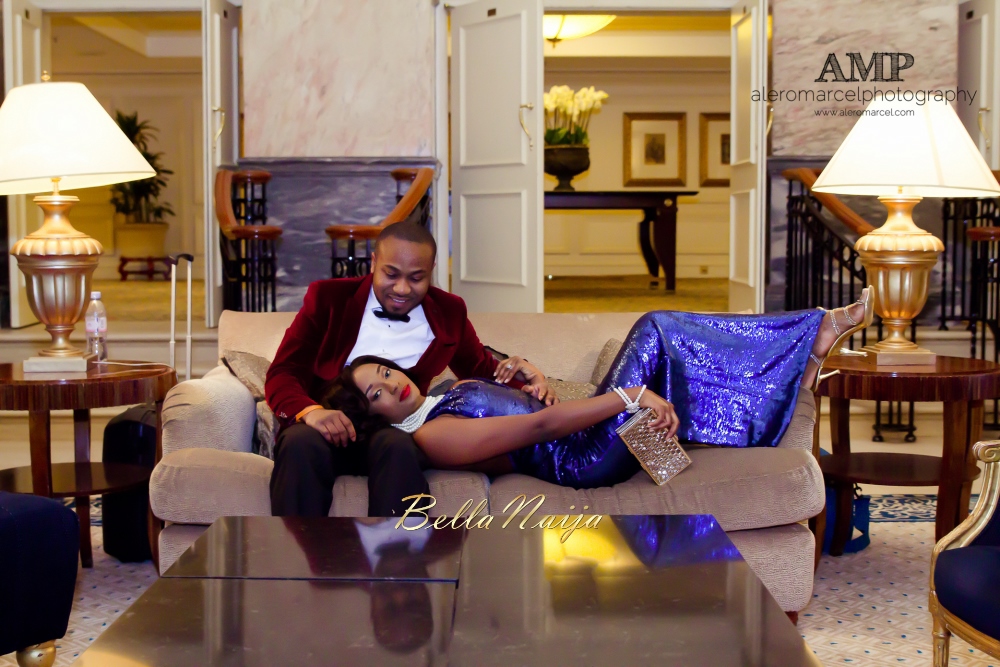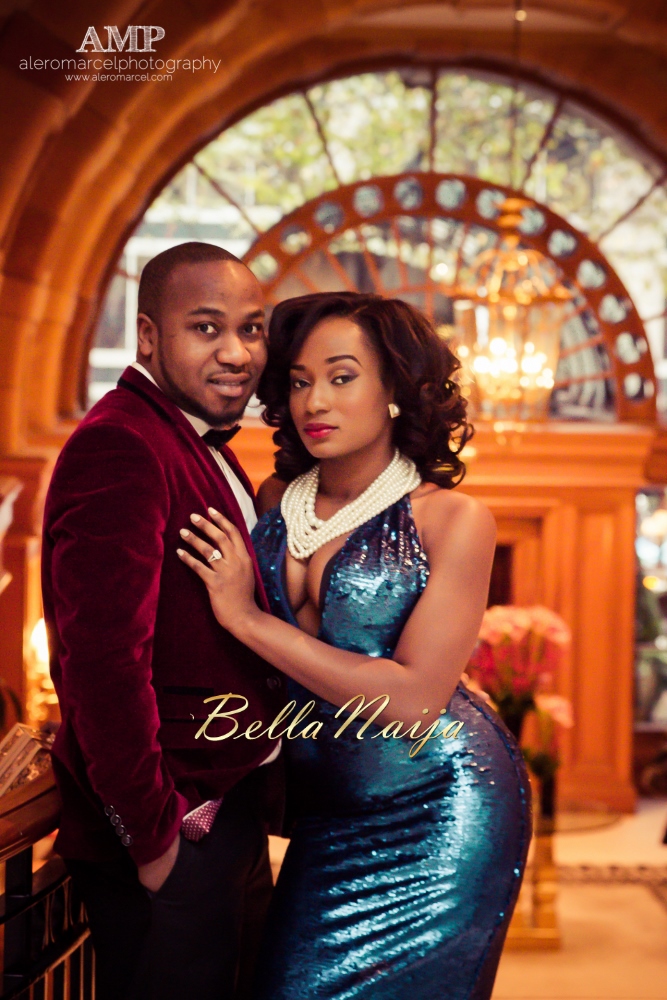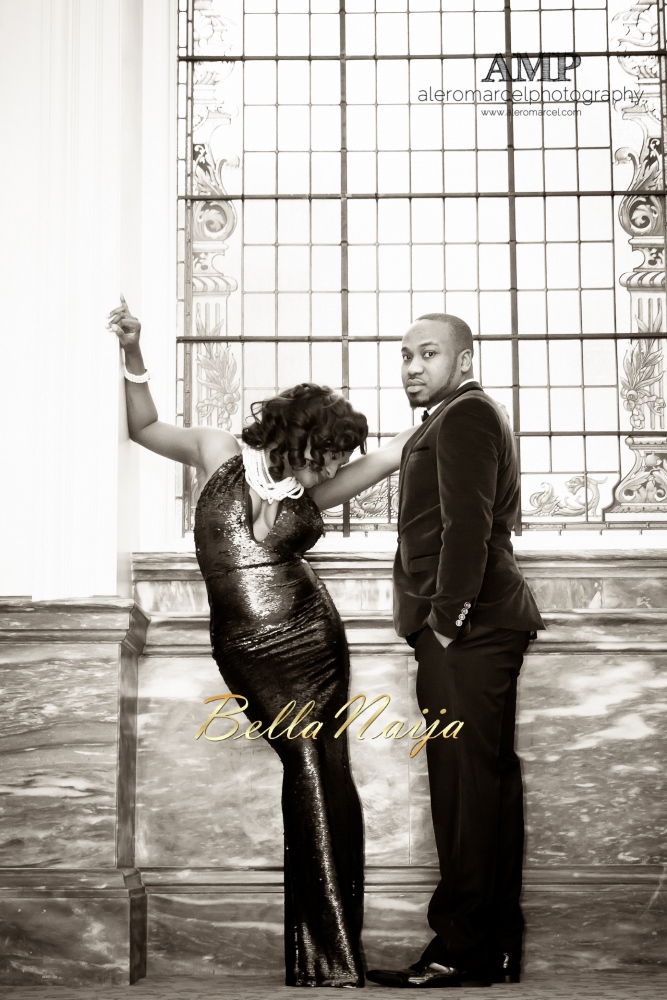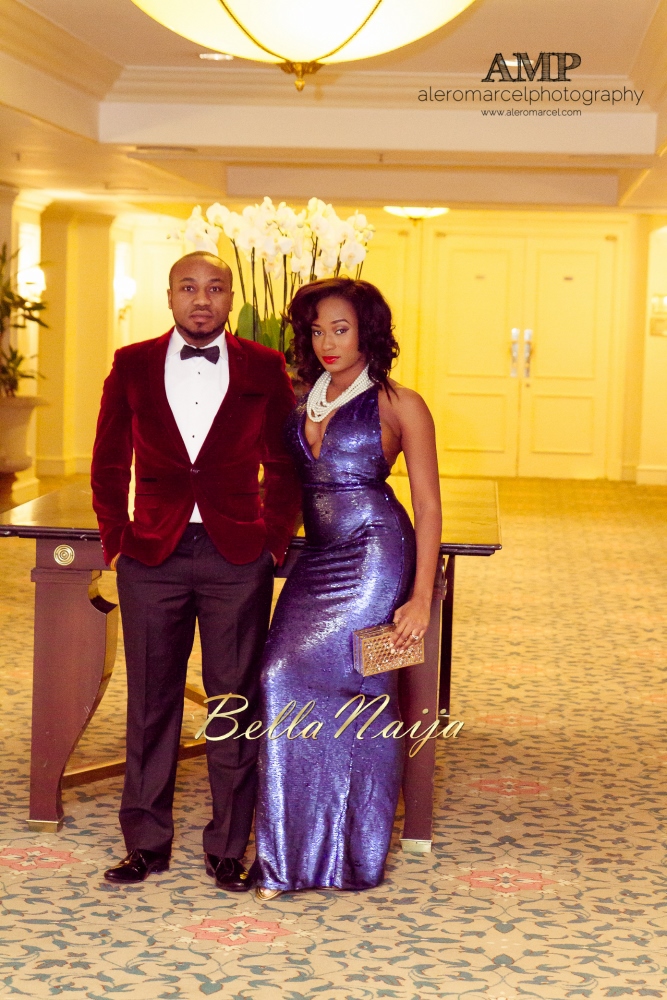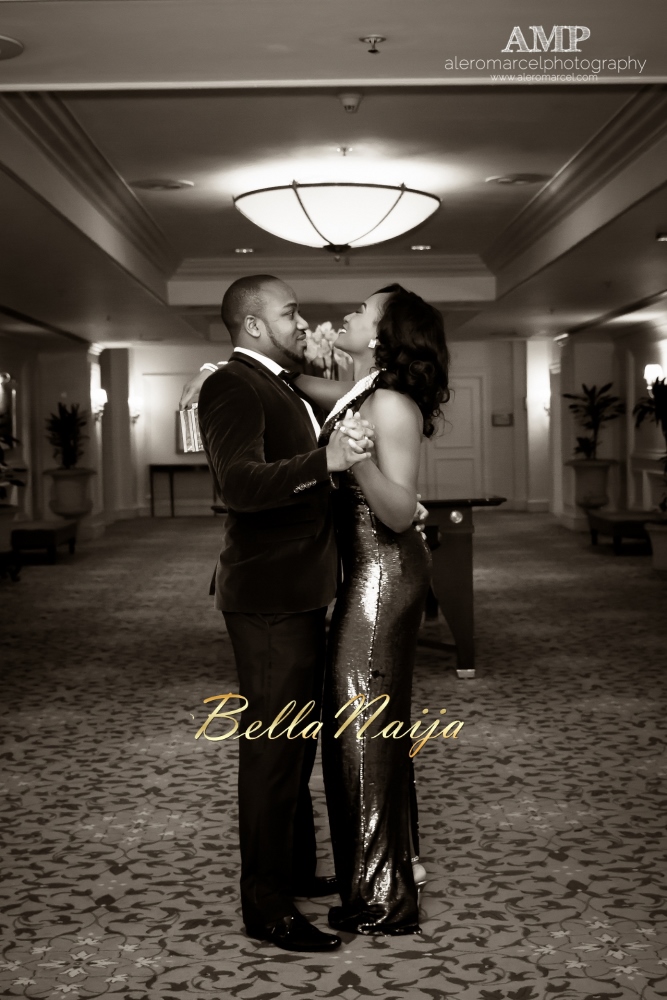 Oh Baby!
Later in October I fell really sick and could not study anymore, I went to the hospital and I found out I was pregnant. I thought my life was over it felt like a dream because pregnancy before marriage is one of my biggest fear and I have been very careful so I told Aisosa and my friend Esther that my life was over but my friend Esther said maybe its the sign you asked God for. I told her, "Abeg which kin sign be this? In fact it's a bad sign, Lol" Aisosa said it's fine and he will take responsibility, and that our introduction was still in 2 months. I was like, "please, I don't want babies before marriage" because we had planned that December 2013 we will get married. I was so frustrated because I sneaked to London in the first place and my family did not know. I told my study partner and boyfriend I can not keep this baby because I won't be able to study with the sickness and I am not ready to be a mother. My boyfriend and his mom begged me to keep it and my mum too after she found out told me to keep it but we were too scared to tell my dad. I am the only girl among 4 boys and I had always been the golden child who was just so perfect to them and I did not want to disappoint my dad.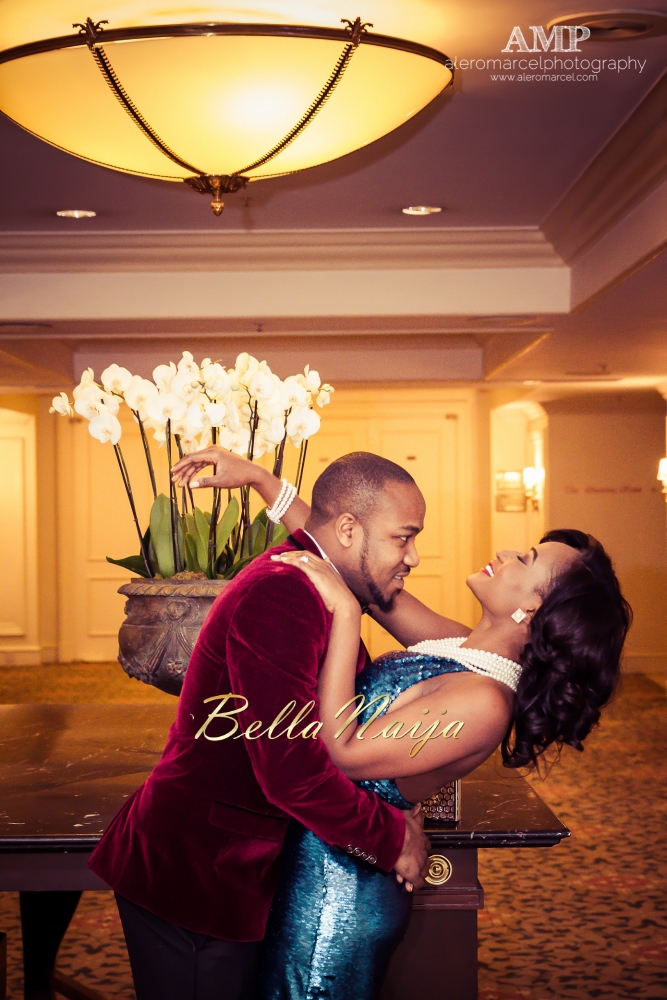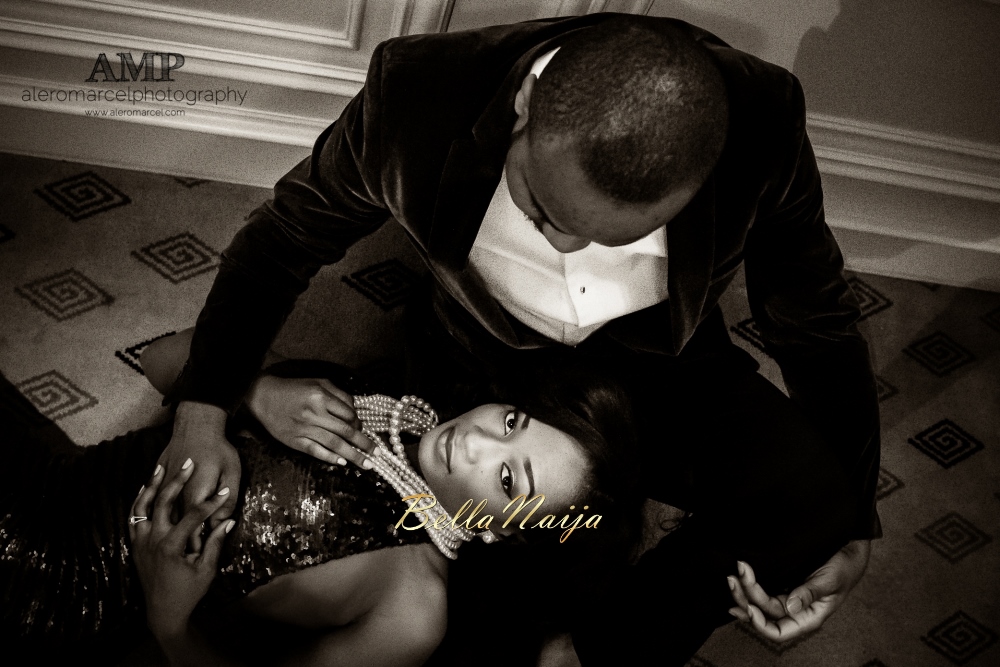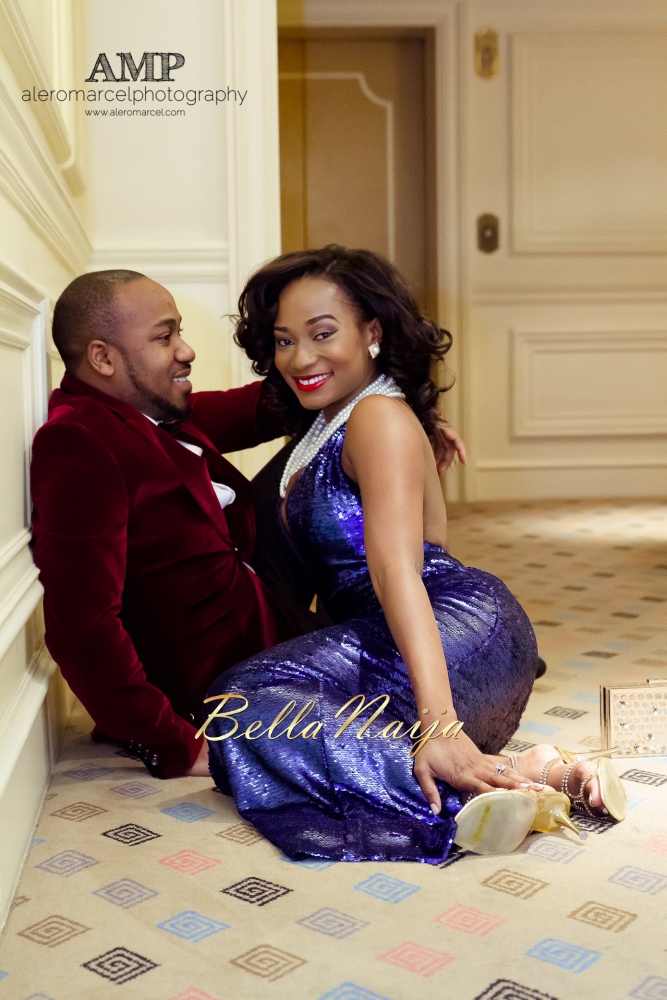 Twins!
I called my boyfriend one day and told him I cannot keep it and he begged me then I told him maybe if it was twins I would change my mind because he knows how much I love twins. Though I have always been against abortion but with all the confusion of thinking my life was over with this pregnancy I went for the abortion and found out I was carrying twins, I cried and told God I cannot cover a sin with another sin of abortion and he should give me the strength to tell my dad and he should help my dad handle it well when he finds out.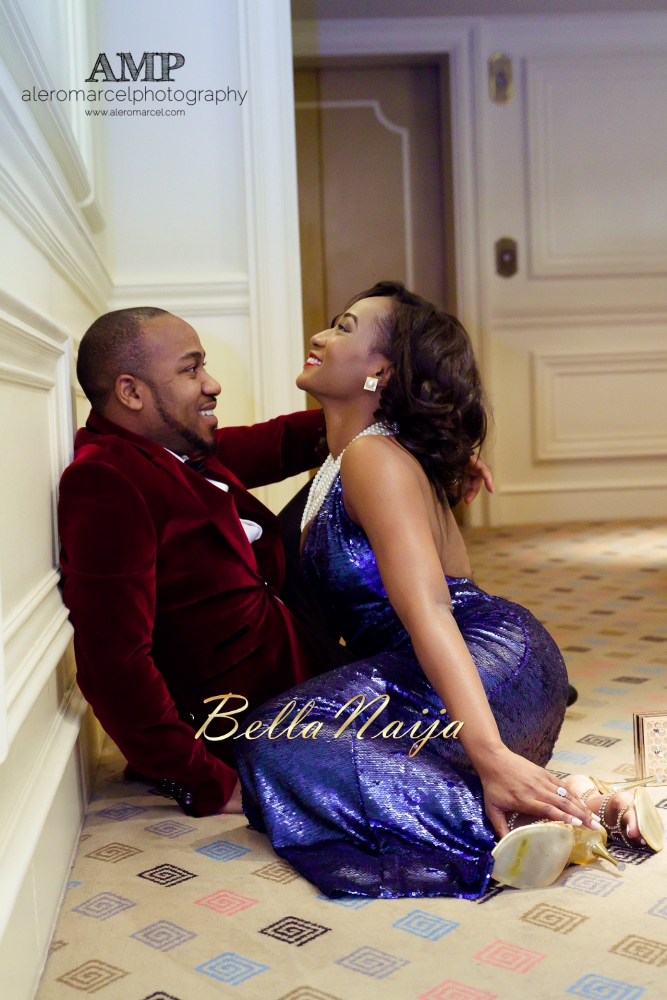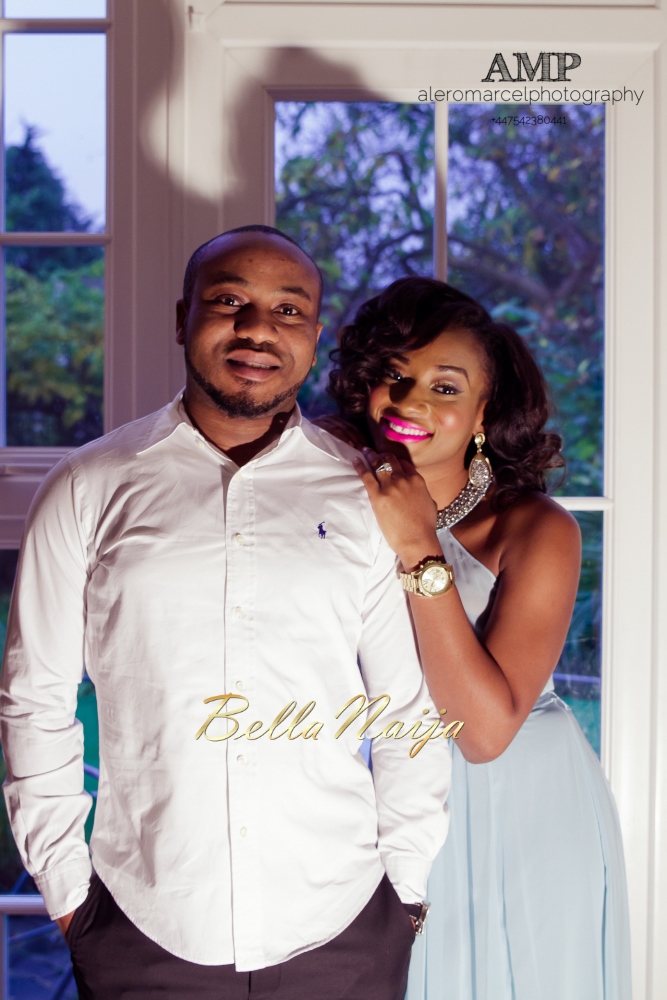 The Confession
I told my dad, and he was upset and said that's what happens when you are disobedient to your parents but he asked me and my boyfriend our plans. We told him we will go ahead with the introduction but we will move the wedding to December 2014 instead of 2013 to so our twin boys can be our ring bearers because they will be a a year and a half. I took time off school during my pregnancy because I was too sick and took a year off after the twins were born to take care of my twins with my mum while Aisosa was in London working, but I traveled with the twins to London to visit their daddy but now I am back to pursing my dream as a Medical Doctor thanks to my supportive fiancé and parents.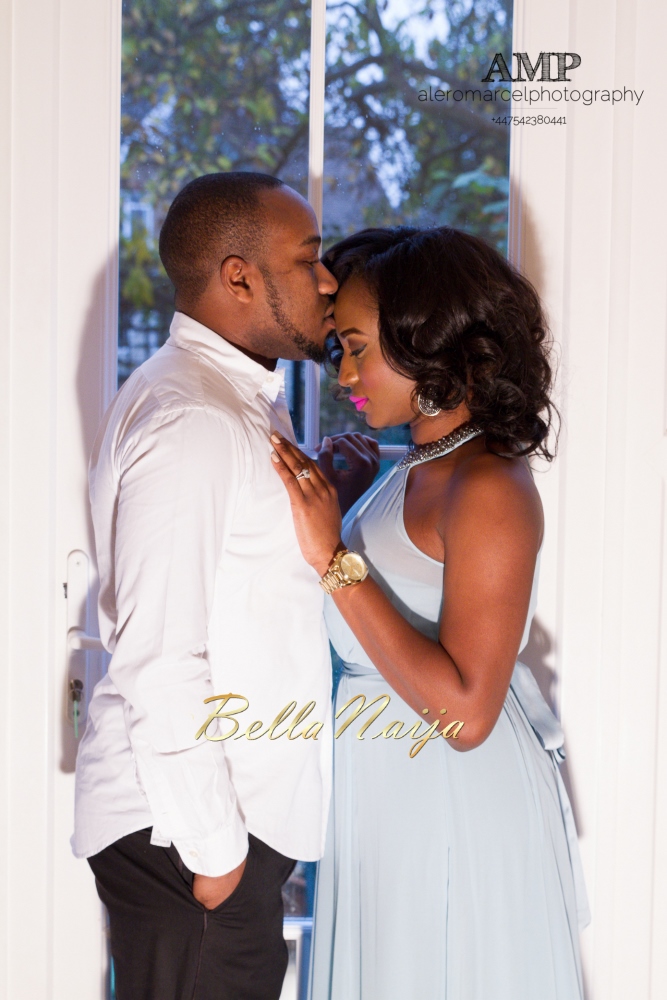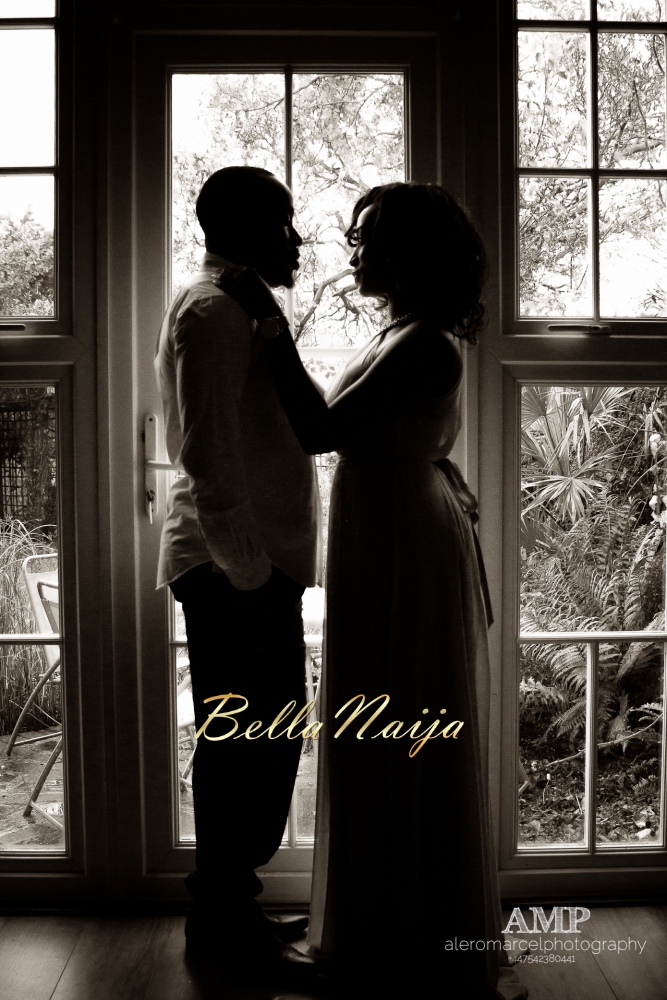 God is the ultimate master planner.
As much as you plan your life it has a way of surprising you with unexpected things that will make you happier than you originally planned and that's what you call God's will.
The Proposal!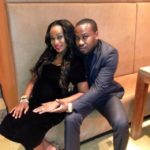 My proposal was not a surprise because I do not like surprises! When I'm surprised I usually do not like what is given to me.
Before the pregnancy, we spoke about rings but I wanted us to pick it together but you know it was a long distance relationship so we decided to look for something I like when next we see. In January 23 2012 he took me to Dubai on a 10-day trip while I was 5 months pregnant, for my birthday.
It was such a fun trip and few days after my birthday January 31st he proposed to me at dinner close to the Burj Khalifa building with a beautiful custom-made ring from a picture I had sent him. He proposed to me February 3rd which was the day we left Dubai.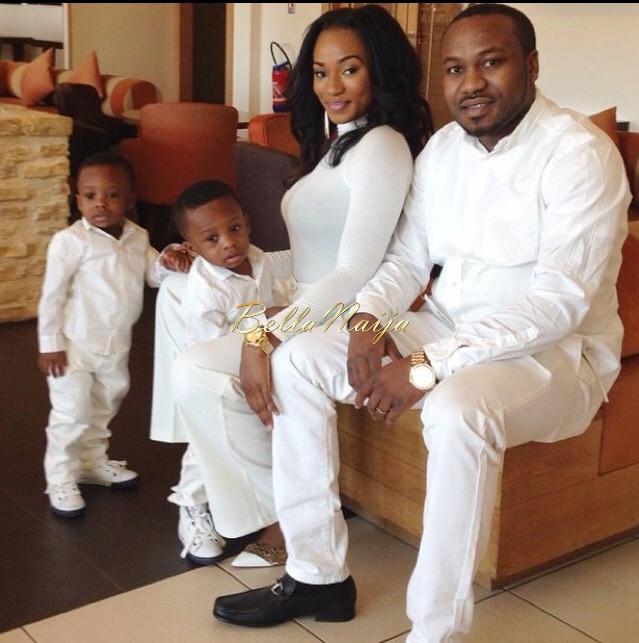 ~ Photography: Alero Marcel Photography | instagram.com/aleromarcel