To say people of Ilorin love fun and excitement is an understatement as demonstrated by the crowd that turned up on Friday May 22, 2015 when Pepsi and Viva Cinema Entertainment launched yet another world class cinema in Ilorin.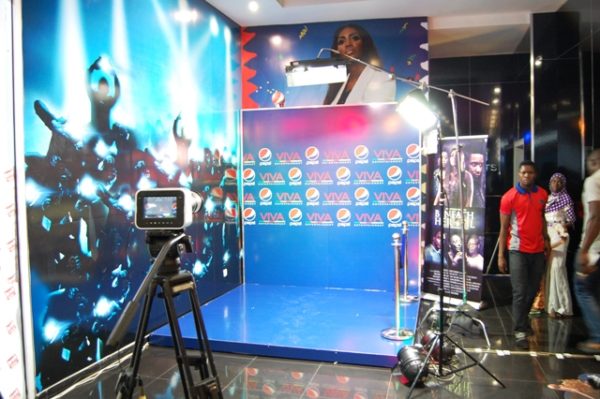 The event which had veteran Nollywood star Olumide Bakare, delectable actress Moyo Lawal, Muyideen Oladapo a.k.a "Lala", Chukwudi Rozan and Bukumi Oluwashina as special guests at the launch of Viva Cinema at Palms Shopping Mall to the exciting screams from elated fans.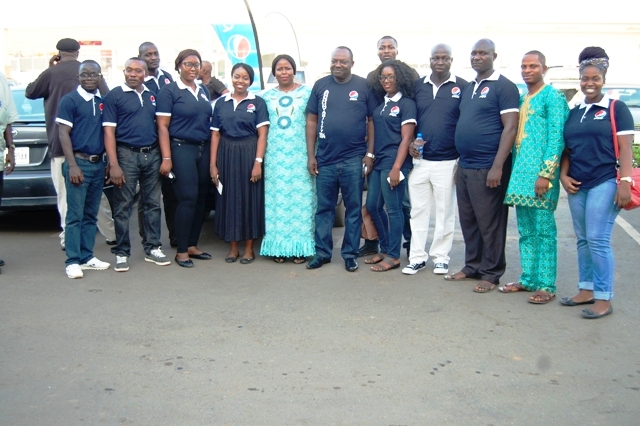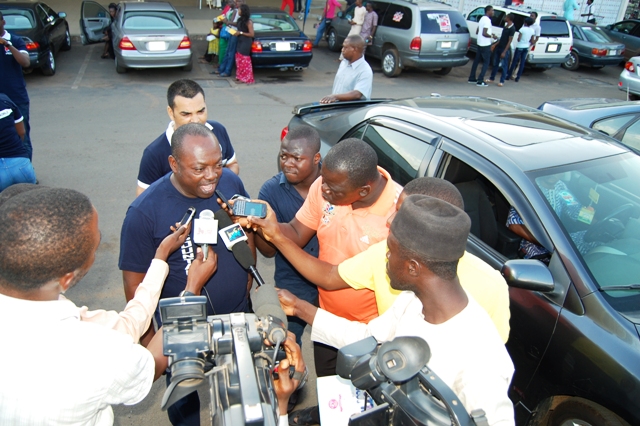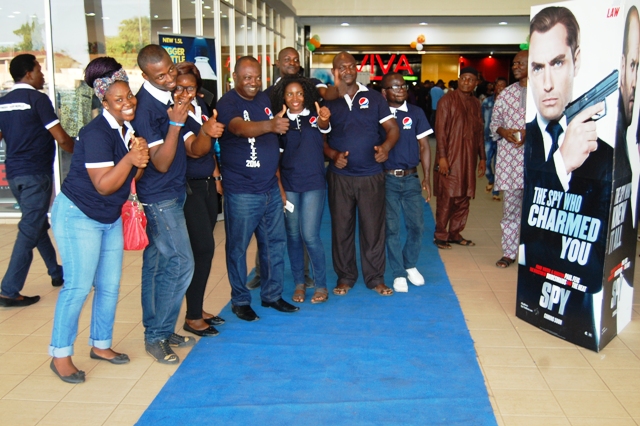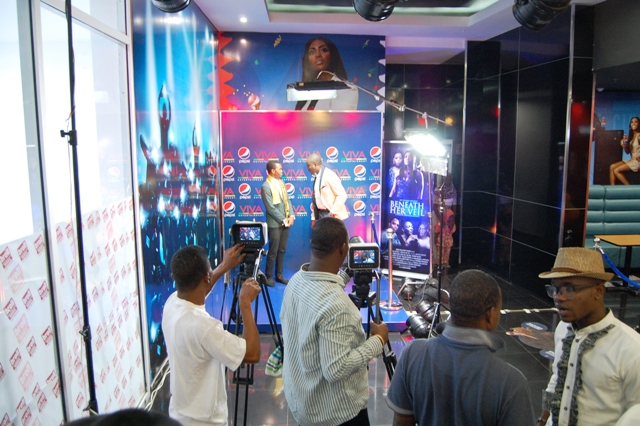 Movies featuring the stars were shown in the newly launched cinema. Some of the movies watched by excited families and students include Ayo Mi, Beneath the Veil, Where Does Beauty Go and One Minute Man.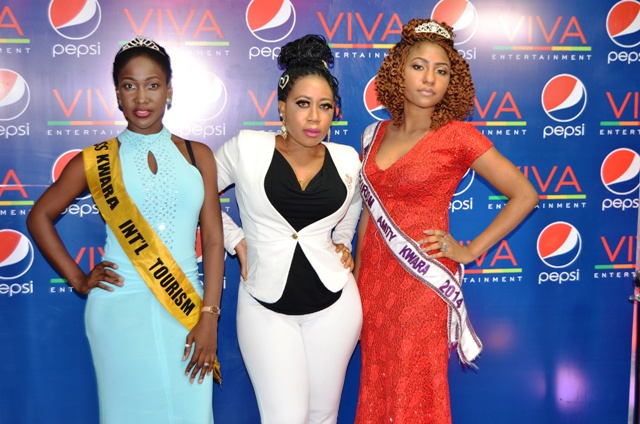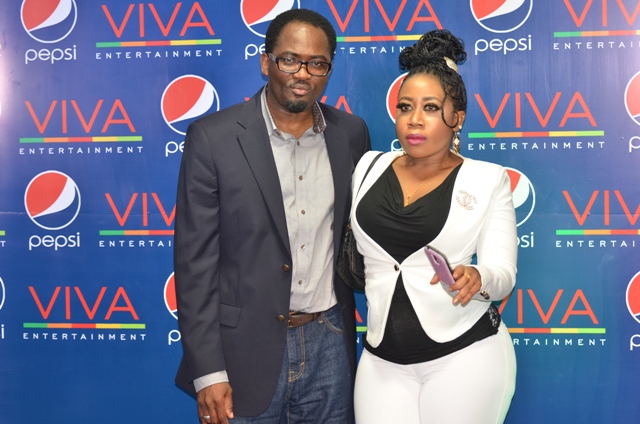 Head of Marketing, Seven-up Bottling Company Plc., Norden Thurston, represented by Brand Manager, Segun Ogunleye said:
"Pepsi cannot help but get involved when it has to do with music, football or movies because these are the passions of youths and as a youth brand Pepsi will make every effort to meet young people at their passion point, in this case its movies."
General Manager, Seven-Up Bottling Company, Ilorin, Olutayo Ayodele, speaking on Pepsi's involvement with the cinema industry said:
"Pepsi is a foremost entertainment brand and will always be a part of entertainment whether the platform is sports, music, culture and tourism or the movies."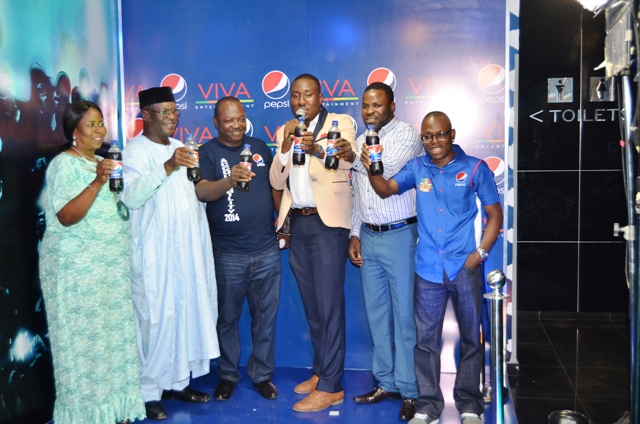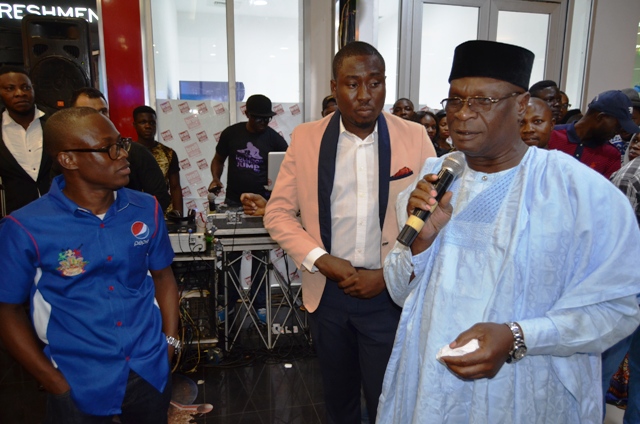 Olumide Bakare commended Pepsi for consistently supporting the entertainment industry, especially the movie industry and wished other brands could emulate Pepsi. Free Pepsi drinks and popcorn were served as Pepsi refreshed the event.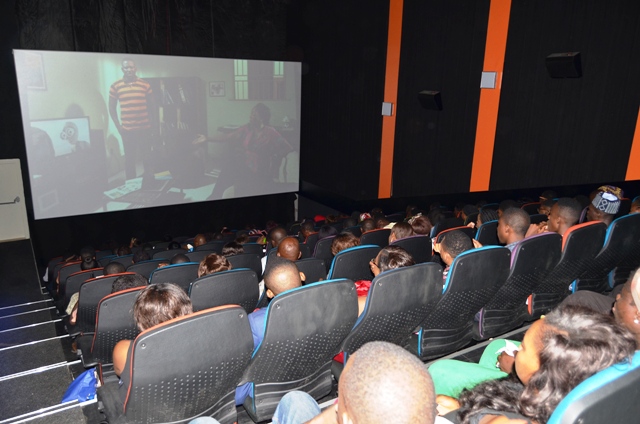 Commenting on Pepsi Viva partnership Head of Marketing, Palms Shopping Mall, Tunji Folayan, said: "the partnership between Pepsi and Viva Cinema Entertainment is creating a new concept, which is that, 'cinema is not only for the rich but for the reach' as we plan to take this experience to as many people as possible."
A similar partnership between Pepsi and Viva Cinema saw a successful launch of the Viva Cinema in Ibadan last month.
_____________________________________________________________________________
Sponsored Content