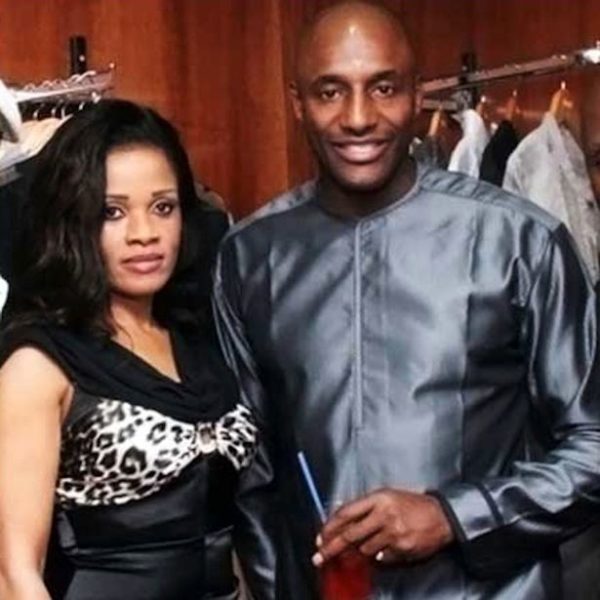 If you have been following the story of John Fashanu and Abigail Igwe in the media then you know it has made even international headlines (click here if you missed it).
In a new twist, and according to a leaked audio recording of a conversation between John Fashanu and a friend to his estranged wife, Abigail Igwe, most of the stories that have been in the media about their marriage and Abigail Igwe being called a lesbian, violent and greedy have been planted by John Fashanu.
In the audio recording a male voice identified as John Fashanu and a female voice identified as a common friend to both John and Abigail are deep in conversation about the stories that have been circulating in the media.
The voice allegedly belonging to John Fashanu can be heard making claims of being world famous, having the media in his pocket and as his friends and having the media protect his interest.
Listen to the audio recording below.