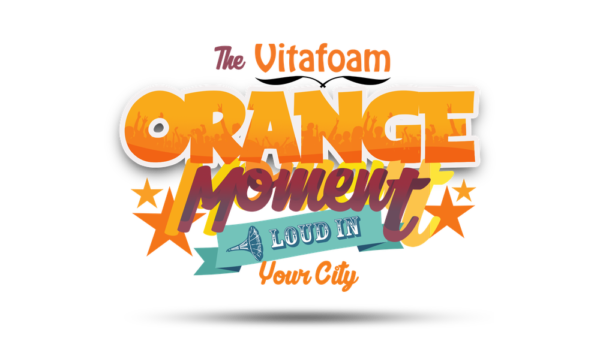 It was all smiles and good cheer when the Vitafoam Orange Moment train arrived the Comfort Center on Oron Road in Uyo.
As always, knowledge sharing, as well as, new product value and benefits took center stage during customer engagement sessions within the city and at the comfort centre.
Guests were tested on our lifestyle segment quiz about Vitafoam products and winners were presented gift items by the regional sales manager
Chief Obong who gave special recognition to young couples and kids who were present and making Vitafoam their complete lifestyle and comfort solutions partner gave out free pillows for the first 3 couples and all children present.
Mr & Mrs Osadebe, Mr & Mrs Akpabio, Mr & Mrs Godwin were happy recipients of the gifts.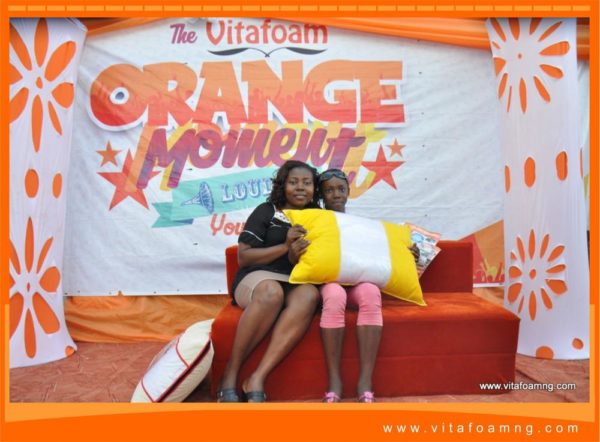 The 10 year old girl (Gift) who was excited to list 10 vitafoam products – other than mattress and pillows – won herself a Vitafoam Music Pillow as the crowd celebrated her in an atmosphere filled with truly satisfied customers.
The Marketing Manager Ben Collins Okosun thanked the good people of Akwa Ibom and informed them that their neighbours in Calabar would also enjoy The Vitafoam Orange Moment as it makes the next stop in Calabar on Saturday 23rd May, 2015.
See more photos below:
_____________________________________________________________________________________________________
Sponsored Content