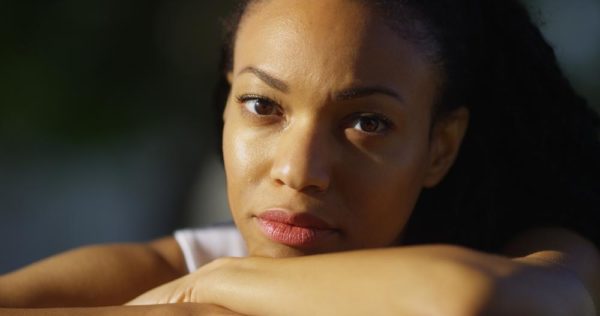 Aunty Bella is our agony aunt column on BellaNaija. We launched this column in the early days of BN and periodically feature issues sent in by BN readers. A BN reader left this comment under one of our posts and we decided to share it.  We hope the BN family can offer insightful advice.
***
I am so depressed. I met a guy and he was so serious from the beginning. We found out we were also from the same town. I was sceptical at first but decided to give him a chance.
We had sex and he suddenly changed, stopped calling.  I was always complaining and he said he was under pressure at work I could not take it anymore and I ended the relationship My pain is that when I told him I wasn't feeling the relationship he just said okay good no problem – meaning that he wasn't interested at first. Please was I just used?
Photo Credit: Dreamstime | Rocketclips, Inc.