Remy Martin champagne cognac took the party to Abuja to celebrate the inauguration at Candy Nite Club!
Yemi Alade, May D, Victoria Kimani, Mo'Blow, DJ Neptune and DJ Baggio also joined the fun as they thrilled the audience with their performances. Celebrities present at the event also include Baskemouth, GospelOntheBeatz, Special Ed, Armand Louis, John Fashanu and more.
The Magic Steppers, one of the competing teams for the #RemyMartinDanceoff were the winners of the night and now move to the December Finale.
Check out photos from the event below!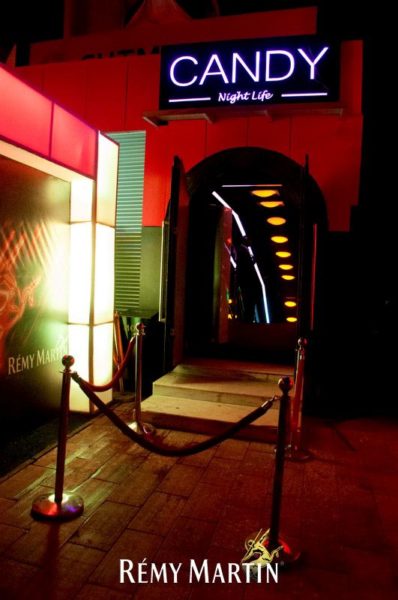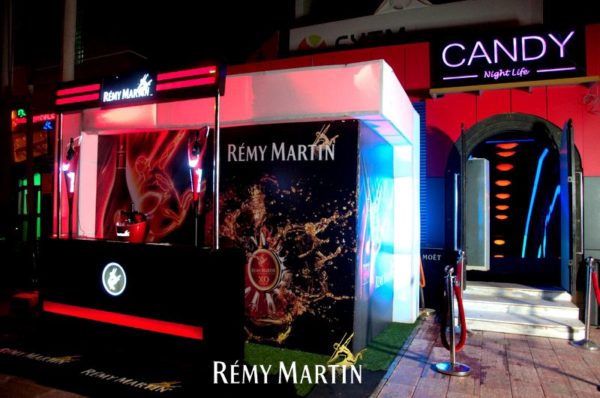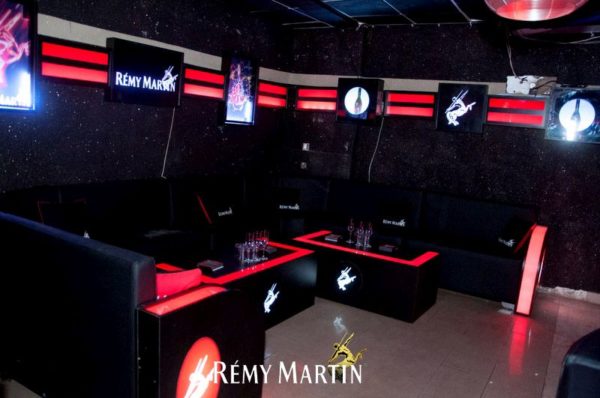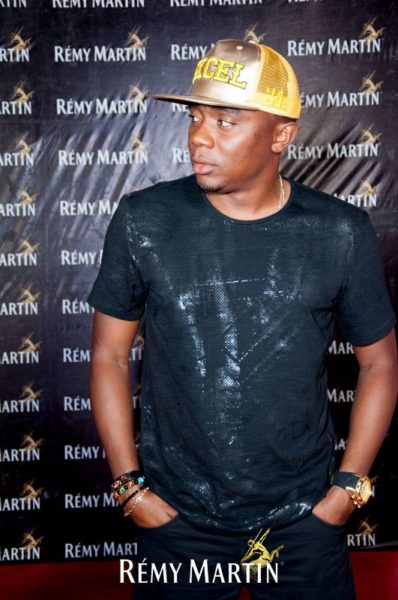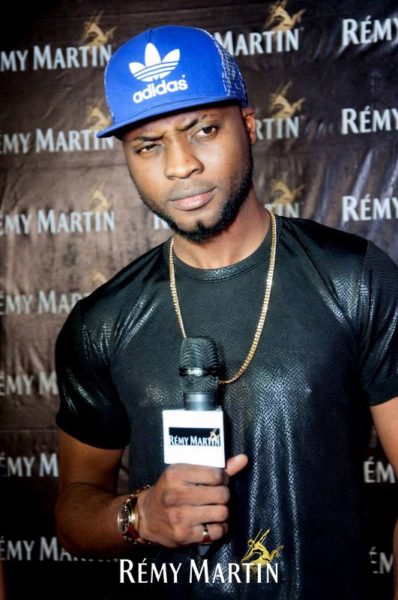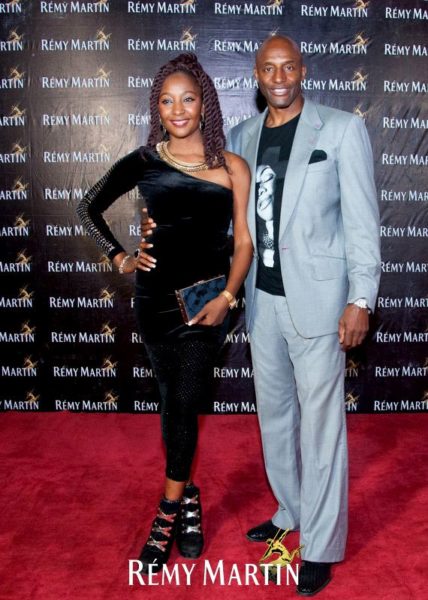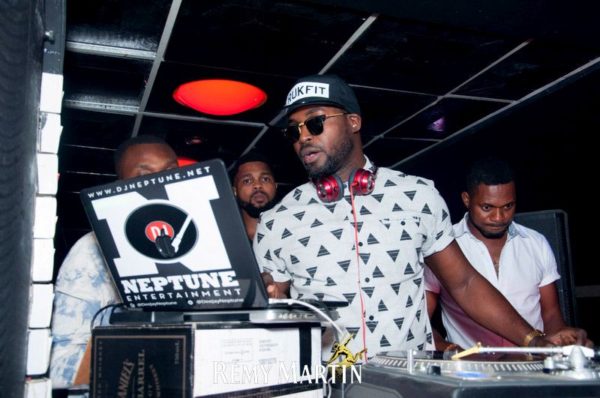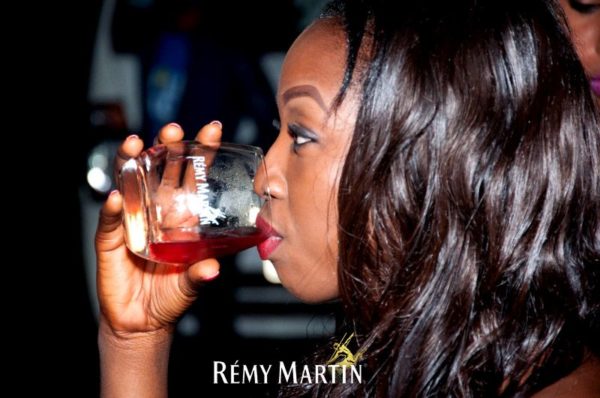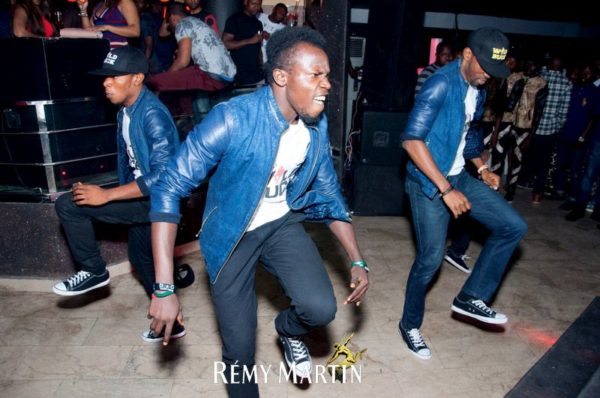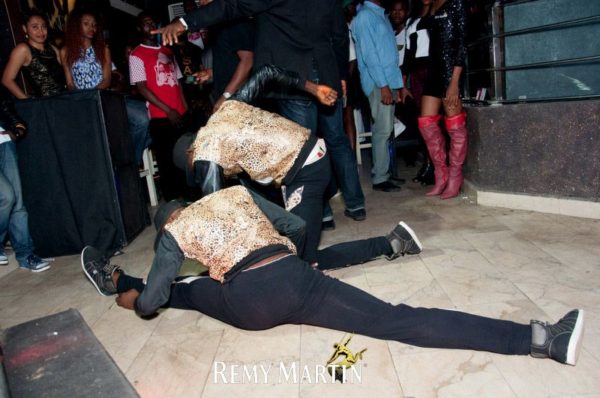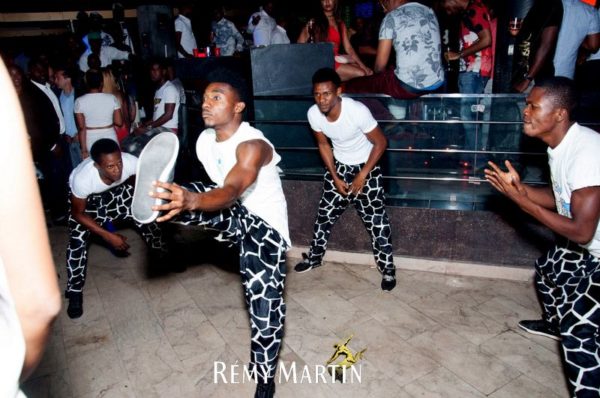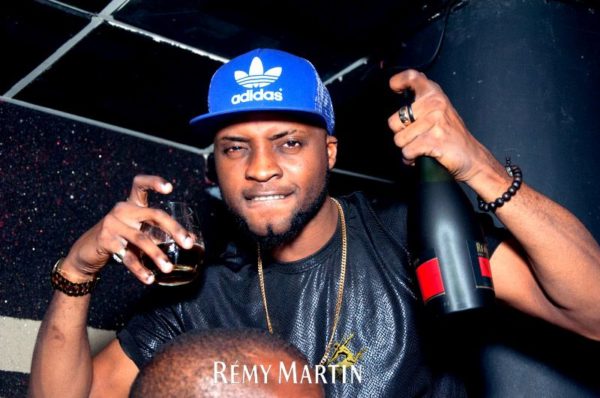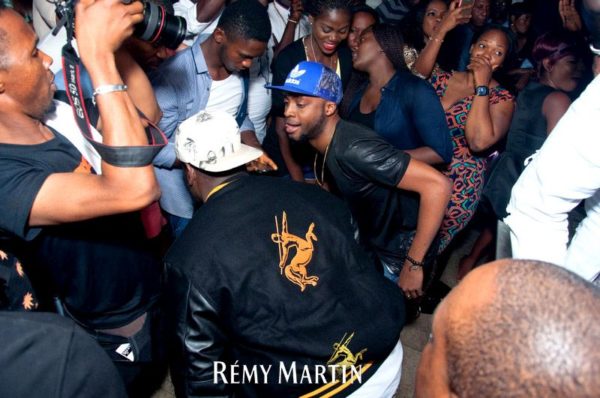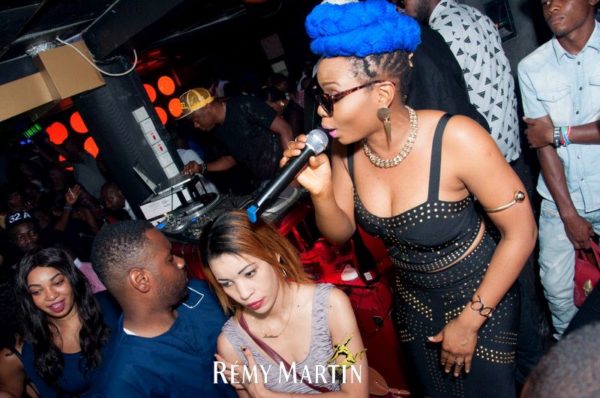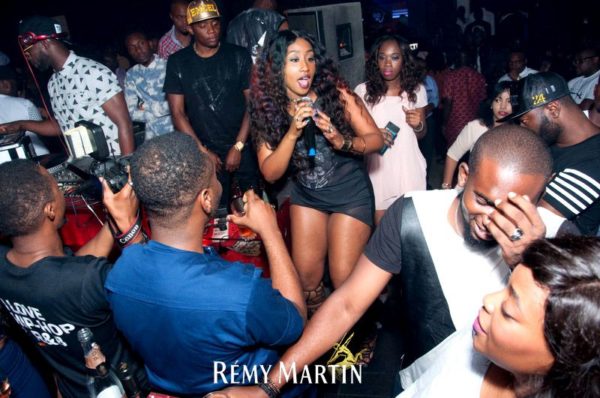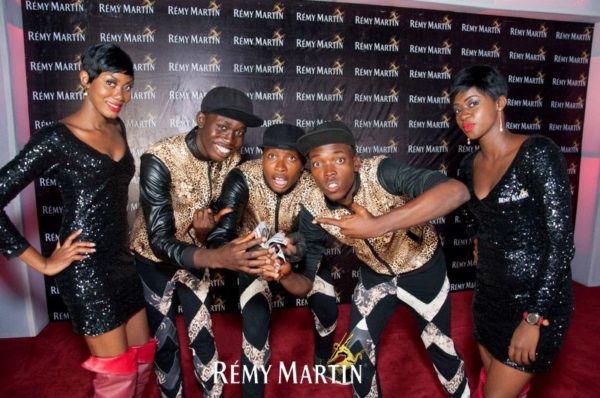 _________________________________________________________________________________
Sponsored Content