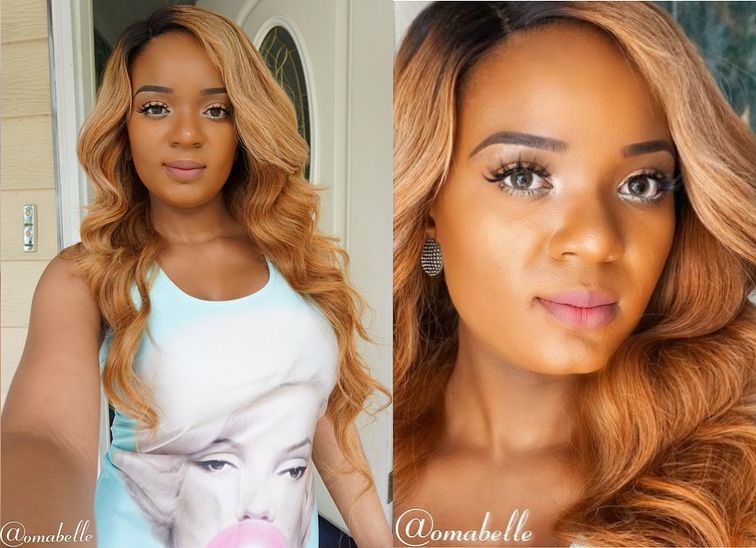 Hello ladies – It's time for your Summer glow!
Straight from one of our favourite beauty bloggers, Omabelle, we get to see just how we can get right in with Summer – with a glowing, dewey and bronzed look.
From the type of foundation and powder to special tips and tricks, we get to see how Summer goddesses are made.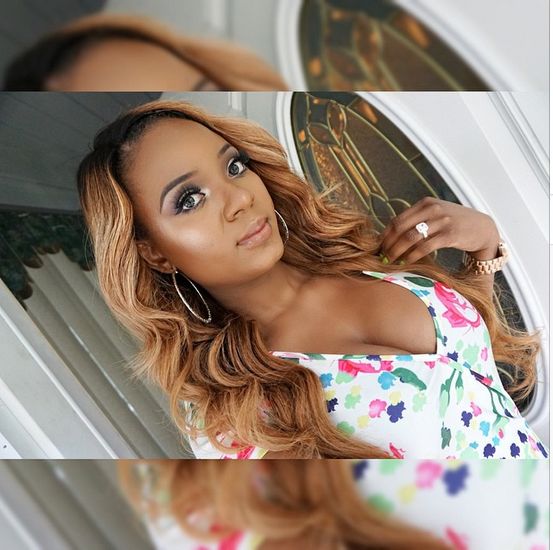 Watch!

Photo Credit: @Omabelle (Instagram)