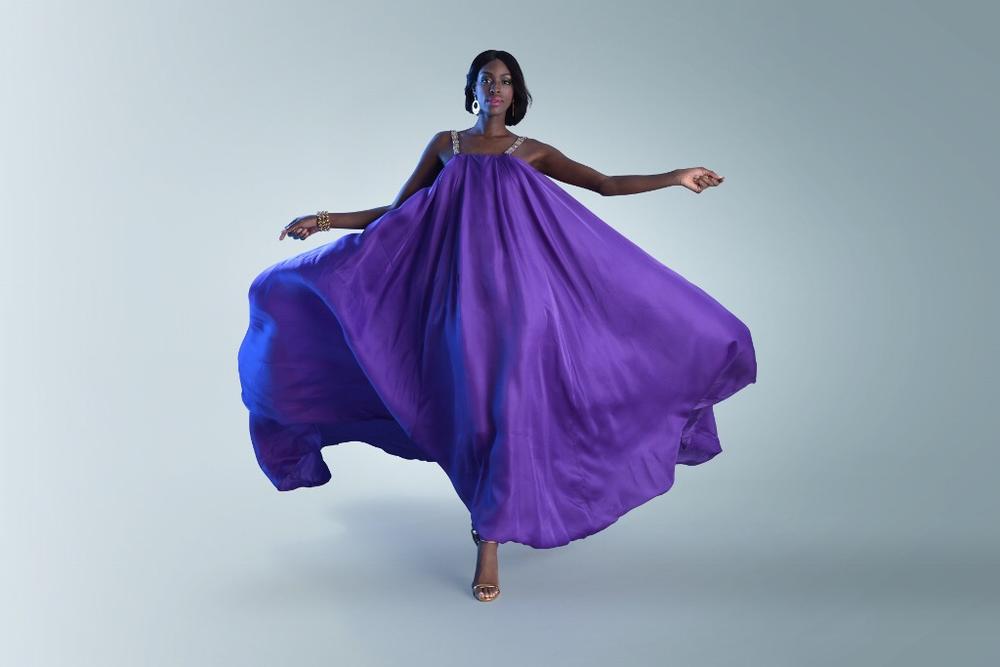 With love from India! On a trip to India, Nigerian designer – Rhoda Ejiga of luxury bridal and evening wear line Athena Bride, was inspired to create flowing and feminine silhouettes for her evening and bridesmaids collection.
Filled with radiant colours, the collection is filled with beautiful garments detailed with tulle, organza, silk satins that translate to effortless elegance with delicate beading and pleats.
Athaena Bride Lagos will formally launch in September 2015.
View the collection's pieces below;
To find out more about the brand, follow them on Twitter: @AthenaBride | Follow them on Instagram:@AthenaBride | Find them on Facebook: www.facebook.com/AthenaBrideLagos | Visit their website: www.athenabride.com