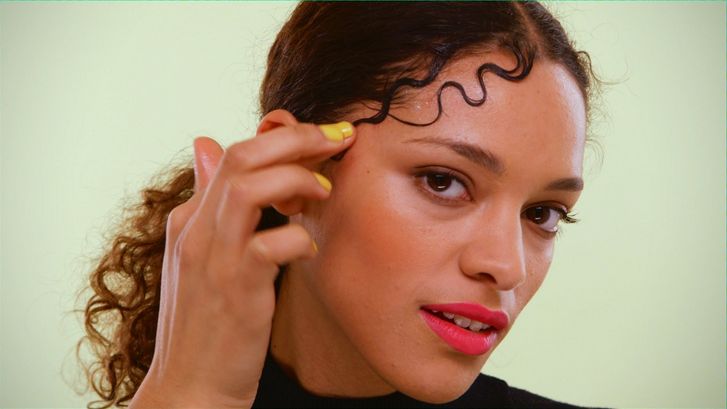 Hey BN beauties!
There are many ways to spice up your hair game. You could add an unusual braid, super-size your bun or take a cue from Alternative music sensation & Robert Pattinson's girlfriend – FKA Twigs and give your edges a makeover.
Your edges don't have to be laid back – sometimes, they can be the perfect accessory to take your hair from just okay to uber-glam.
Here's what you'll need:
1. A strong hold styling gel
2. A rat-Tail comb
3. A regular comb
4. A clean mascara spoolie or an old toothbrush
So, check out 3 tutorials to help you get edgy and sleek edges!