It is down to the final straw as the 5th winner of the Etisalat-Sponsored Nigerian Idol will be crowned this Saturday, June 13th, 2015 at the Dream Studio.
From thousands of contestants at the auditions, to heart-wrenching knock out rounds, down to the final 2, the small but vocally mighty Dolu and the King of originality, K-Peace have won the hearts of the judges and viewers nationwide and emerged as the Top 2.
The finale of 5th season of Nigeria's most entertaining music reality show will have Nigerian-French singer, songwriter and recording artist, Asa light up the stage and hearts of guests with hit songs from her chart topping new album.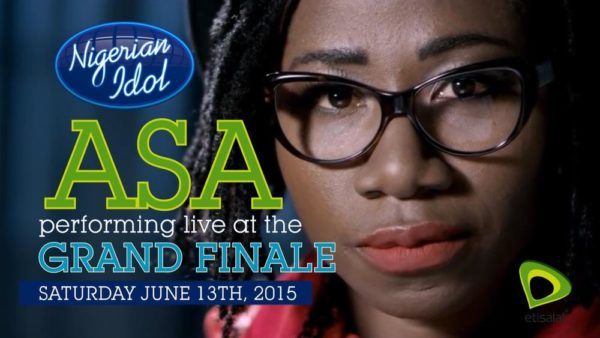 So the N7.5 million question now on everyone's mind is "Who gets to wear the NIGERIAN IDOL season 5 crown"?!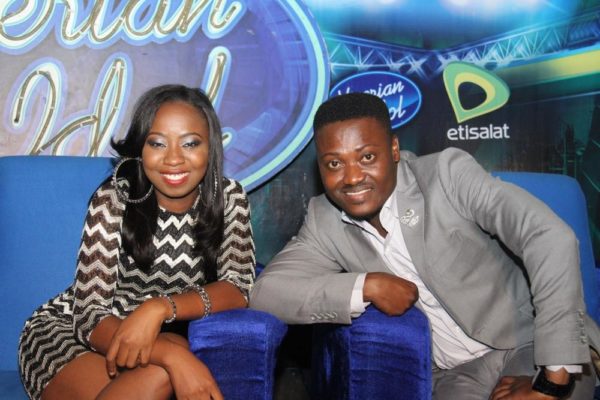 _____________________________________________________________________________________
Advertorial– Sponsored Content