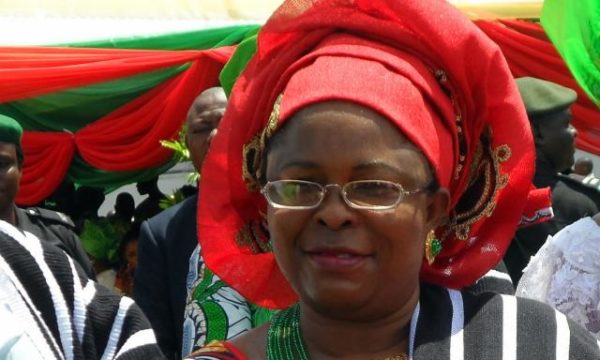 Jacob Igbomie, who was Principal Security Officer to former First Lady, Patience Jonathan, has been shot dead by unknown gunmen.
According to Punch, Igbomie's corpse was found in his Honda Accord vehicle on Friday along Airport Road, Abuja.
The deceased was a deputy Superintendent of Police, and is survived by a wife and two children.
He is said to have been killed by assassins who shot him at point-blank range in his car and left the engine running.
A police source confirmed the incident, stating: "We believe Tamuno was killed by hired assassins because they did not take away anything in his car, his phones and wallet were still with him when his body was found in the car with the engine steaming.He was shot in the night and his body was found early in the morning. We don't know if he was killed over a business transaction or disagreement with someone."
The case is currently under investigation.