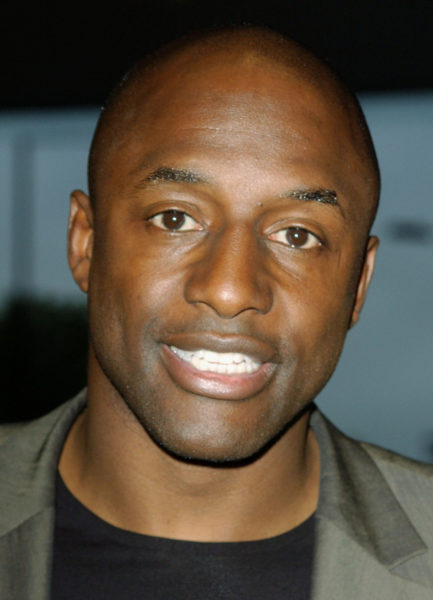 Football legend, John Fashanu is in the news yet again. While his bitter divorce battle rages on, another controversy has emerged.
According to Mirror UK, police authorities have questioned Fashanu after they found an unlicensed weapon at his 20-room mansion in Abuja during a raid.
The report further states:
Twenty officers stormed the mansion with a search warrant on Saturday.

They seized the gun, believed to be capable of firing up to 30 rounds, as well as "five passports" before taking him to the city's central station to be questioned.

It is understood the former Wimbledon and England striker made a statement before being released from custody after nearly six hours.
Photo Credit: David Westing/Getty Images