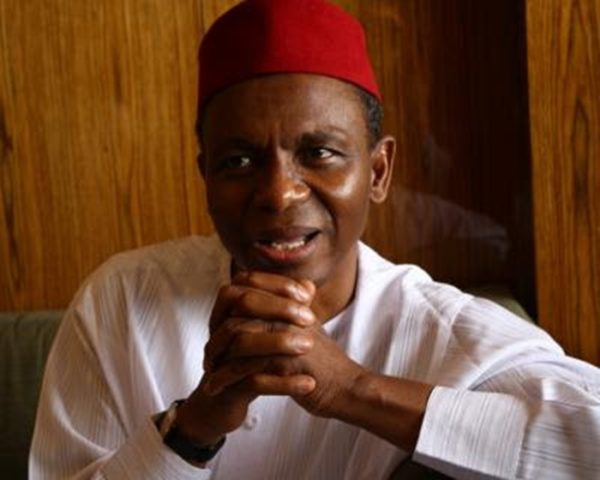 Kaduna State governor, Nasir El-Rufai has accused former governor Mukhtar Ramalan Yero, of squandering N10 billion on the new Government House complex.
El-Rufai mentioned this on Wednesday at the opening of the Kaduna State Healthcare Summit, Vanguard reports.
He expressed that the money "squandered" on the government house should have been channelled towards the development of the health sector and other critical areas.
The governor also said that the state has the second highest HIV prevalence in Nigeria, and that only 36 percent of mothers receive adequate healthcare.
"Our goal is to deliver for Kaduna State citizens better health and longer life expectancy, and in this quest we seek results that will place our state in the top tier for healthcare delivery.
We seek this vast improvement in healthcare outcomes for our people because the present situation is unacceptable.
Current coverage of measles vaccine is 56%, reflecting a dismal immunisation coverage for 12-23 month-olds of only 35 per cent," he said.