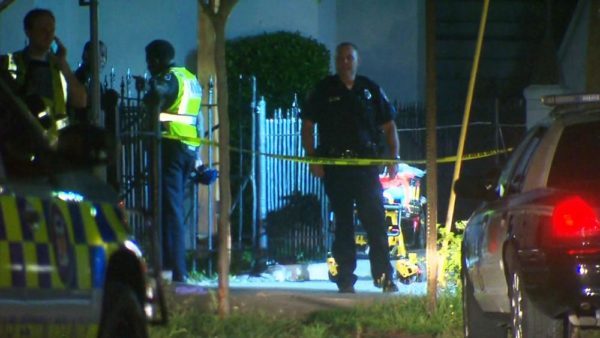 A White male on Wednesday opened fire and killed 9 people who were at a prayer service at at a historic African American church in downtown Charleston, South Carolina.
Police authorities are calling the incident a "hate crime." It is one of the most brutal attacks on a place of worship that America has ever experienced, Washington Post reports.
A manhunt is currently underway to find the culprit who is said to be, "a clean-shaven white male in his early 20s, who has sandy blond hair and a small build." Authorities say he was wearing a gray sweatshirt, blue jeans and Timberland boots, and is believed to be the only shooter.
The shooting occurred at Emanuel African Methodist Episcopal Church, also known as Mother Emanuel church. It was established in 1816, and is one of the oldest African American churches in the United States.
Photo Credit: KTLA