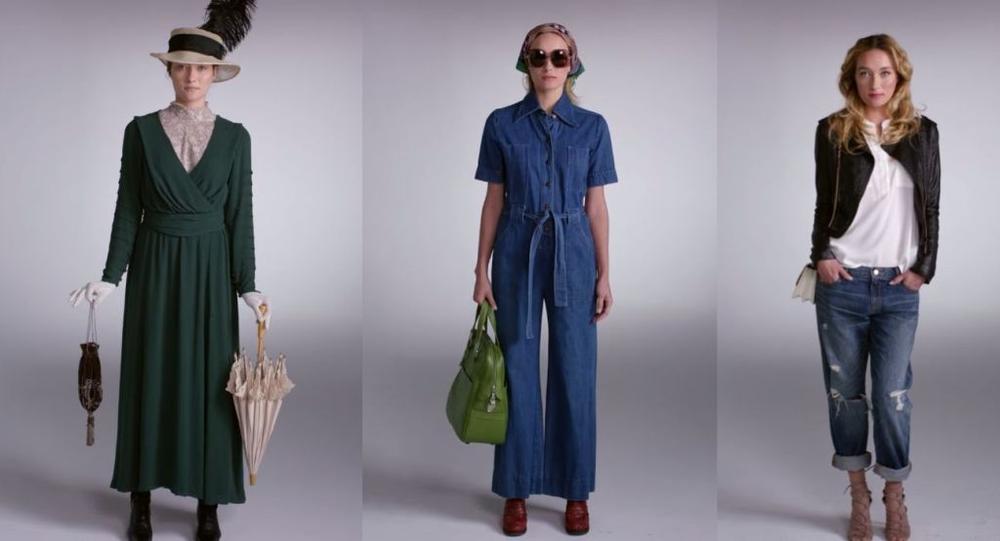 With fashion's ever-constant evolution it can be hard to keep up. It seems like just yesterday hot pants and floor-sweeping skirts were a must-have for every fashionable individual; but for today fashionista? It's distressed denim, a crop top and more.
Inspired by Cut.com's 100 Years of Beauty video, the people over at Mode have created a video that helps us slow down and really take a look at how far fashion has come in America.
We start from the 1915 era of feathered hats, gloves, ankle booties on long dresses to 2015 – a time of distressed denim, leather jackets and selfies.
Watch