Here's your chance to win a trip to the MTV Africa Music Awards (MAMAs)!
Taking place in the city of Durban, South Africa on Saturday 18th July 2015, the MAMAs is a celebration of the best of African music cutting across the continent with the recognition of top artistes.
Four lucky winners will win an all-expense paid trip courtesy of South African Tourism (SAT), to enjoy a five-star Durban experience and attend the MAMAs VIP style from Wednesday 15th to Monday 20th July 2015.
South African Tourism (SAT), the agency responsible for marketing South Africa as a preferred tourist destination, is leveraging Durban tourism's partnership with MTV Base Africa to give travelers an amazing Durban experience.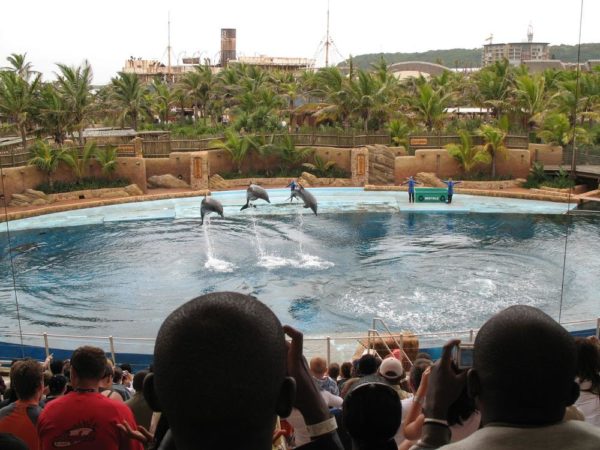 South African Tourism has put together a superlative VIP itinerary which includes a return flight ticket, top beach-front accommodation, elegant transportation including VIP style limousine ride and exquisite dining experience.
In Durban, the winners will enjoy a rejuvenating spa pampering experience and have a feel of the Ushaka Marine World, an acclaimed family vacation spot. They will also have a test of adrenaline-filled bungee jumping from Moses Mabhida Stadium.
Other features of the winners' itinerary include the urban frenzy culture of Zulu dance and a shopping experience at the Gateway Mall which is the largest shopping centre in the Southern hemisphere.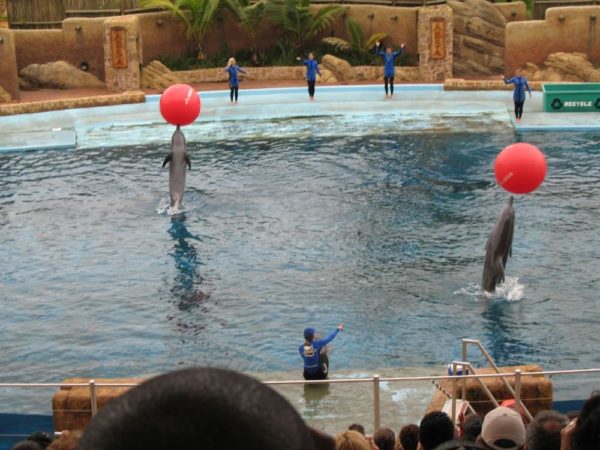 All winners will also receive assistance with Visa processing procedures.
To stand a chance of winning, visit www.southafrica.net, South African Tourism website. Here you will find answers to questions that will be asked by various radio platforms.
The radio platforms – Beat FM, Classic FM, Cool FM and Rhythm FM will ask listeners questions daily about South Africa for the duration of the competition from which one winner will emerge from each of the radio stations.
The competition will end on Friday 3rd July 2015. Terms and conditions apply.
______________________________________________________________________________
BellaNaija is a media partner with MAMAs 2015 & South Africa Tourism