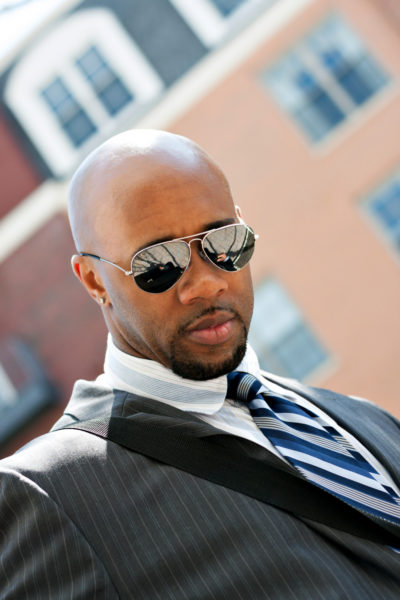 According to a report by ThisDay, newly appointed members of the National Assembly will be given N8.6 billion as wardrobe allowance.
This amount reportedly excludes other allowances such as furniture, housing and vehicle, which the lawmakers are entitled to.
The report further states:
The N8.64 billion wardrobe allowance translates to N17.5 million for each of the 360 members of the House of Representatives and N21.5 million for each of the 109 senators.

While the wardrobe allowance, just like the furniture and vehicle allowances, will cover the entire four-year tenure of the 469 federal lawmakers, their housing allowances are paid on a yearly basis.

Based on the approval of the Revenue Mobilisation Allocation and Fiscal Commission (RMAFC), the housing allowance for political office holders is usually 200 per cent of their annual salaries, the furniture allowance is 300 per cent of annual salaries, while a motor vehicle loan is pegged at 400 per cent of their annual salaries.

Accordingly, each of the 107 senators besides the Senate President and his deputy, will be paid N4,052,800 as housing allowance. This sum will be paid to them every year, translating to N433,649,600 as housing allowance to be paid to the Senate annually, while the Senate President and the Deputy Senate President will be provided accommodation by the federal government.

On the other hand, each member of the House of Representatives will be paid N3,970,425 as housing allowance upon assumption of office.
Photo Credit: Arenacreative/Dreamstime.com