"Jibs, will you marry me?"
Ajibola Ajimobi, daughter of Oyo state Governor Abiola Ajimobi got engaged at her birthday dinner to her loving boyfriend Ayo, on Sunday June 14, 2015.
Her sister was instrumental in planning the secret surprise – the proposal.
In the roll-up banner, the newly engaged couple, Ayo and Jibs were pictured laughing on inauguration day, celebrating her father's second term in office – he made history, as it was the first time an incumbent governor had been re-elected in the state.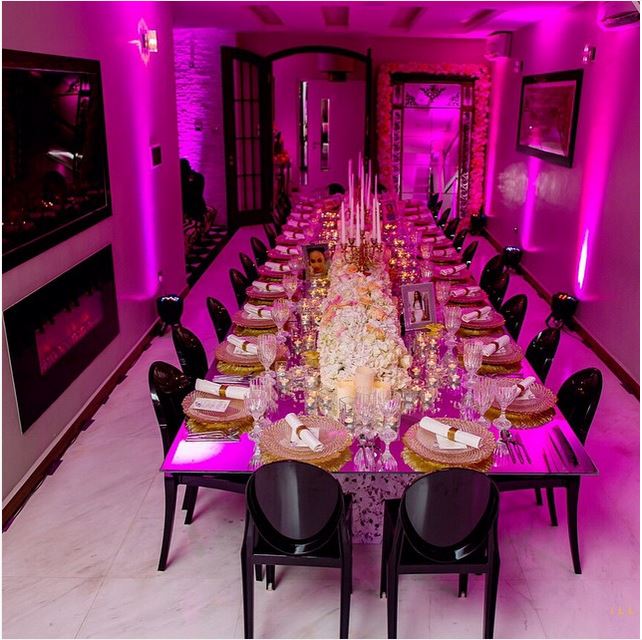 Photo Credit: Tolani Alli/Illusions Imagery/Instagram