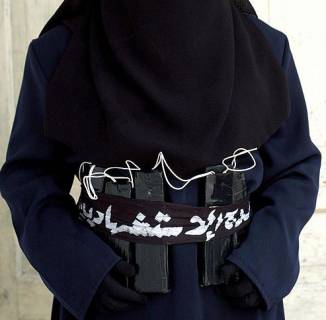 The Borno Police Command on Monday confirmed the killing of 12 perons after a twin blasts, suspected to be as a result of suicide bombers, hit Borno in Maiduguri.
Aderemi Opadokun, Commissioner of Police gave the confirmation while speaaking with newsmen in Maiduguri.
"Today (Monday) at about 1500 hours there were twin Improvise Explosive Device (IED) explosions in Maiduguri. The first was at the centre of Baga Road fish market while the second took place at Biyok along Baga Road about one kilometer to the market," Opadokun said.
He said that the attack was carried out by two suspected suicide bombers.
"The IED was conveyed by two female suicide bombers. Twelve people died including the bombers and many others were injured," Opadokun said.