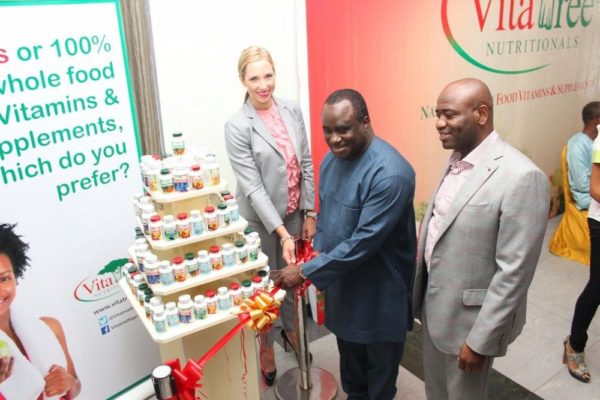 Good news! Nigerians now have access to 100% natural food health products with the formal launch of VitaTree Nutritionals in Lagos on Friday 19th June 2015.
At the launch event, Janine Bowring said the products of VitaTree Nutritionals are vegetarian capsules that were produced under the strict regulation of Canadian Government and do not contain Magnesium Stearate which is a major ingredient in most supplements and has been detected to cause liver toxicity and damages to the skin if consumed in large doses.
She also said  it's unfortunate that most vitamins found today in pharmacies and health food stores are not whole food supplements. They are generally synthetic forms of the vitamins and minerals that are extracted using various chemicals, most often petrochemicals.
The nutritional products launched includes VitaFruits, VitaVeggies, VitaDetox, VitaMucil, VitaFish Oil, VitaTree Fat Burner, VitaPlantsterol and VitaMen.
Speaking about the products, President of VitaTree Nutritionals, Rockson Ogor said the products have no side effects, instead, they help cure diseases that orthodox medicine cannot cure.
Check out photos from the event below!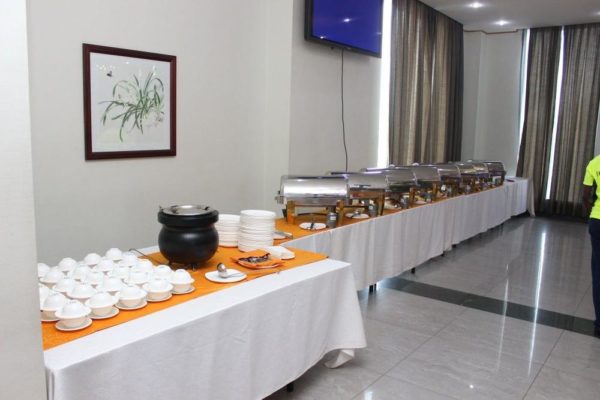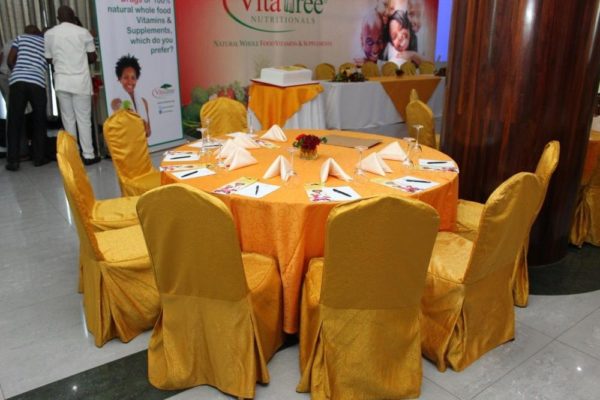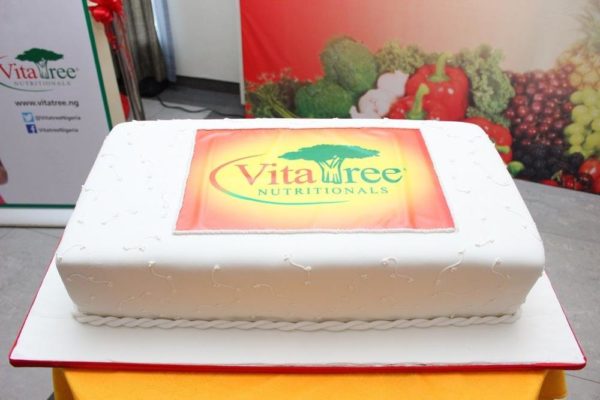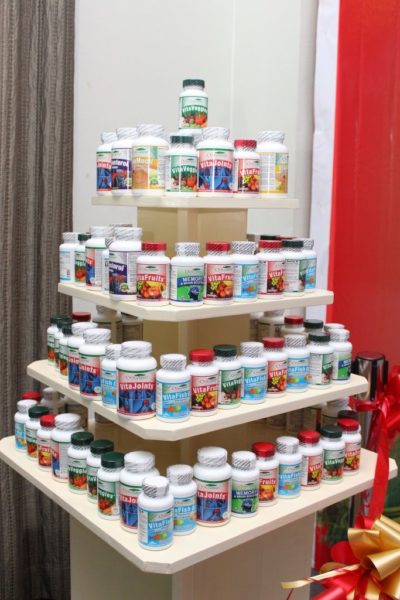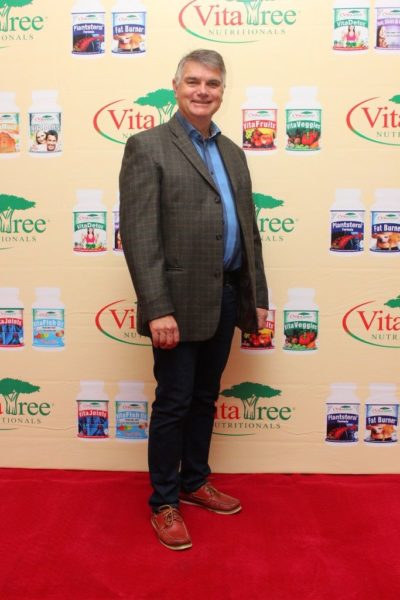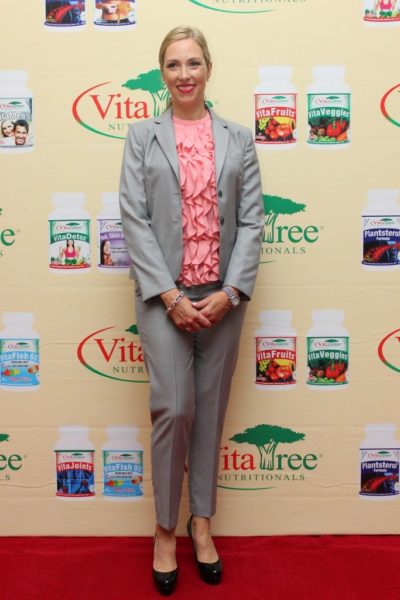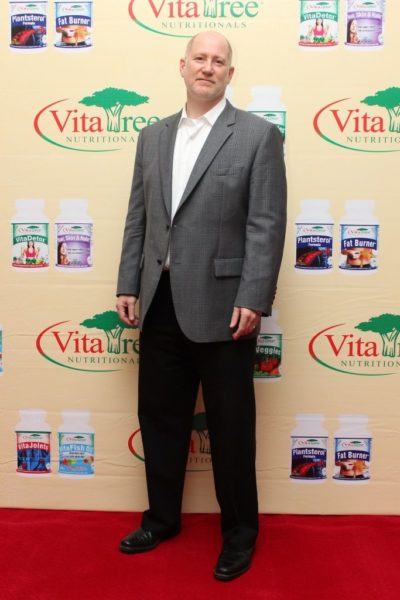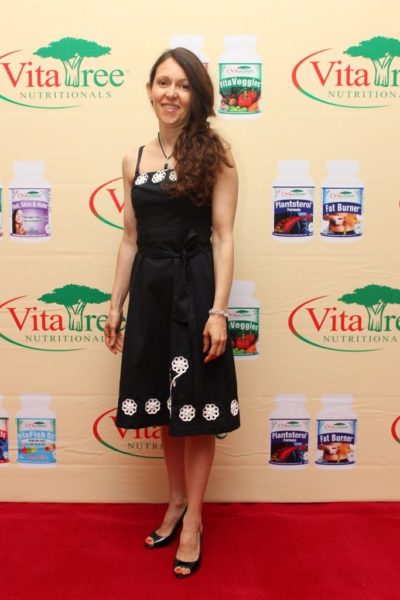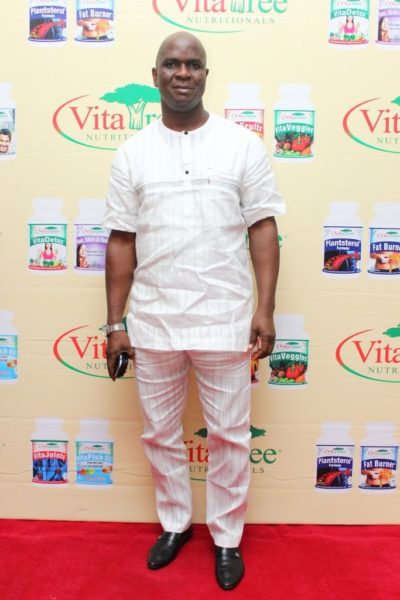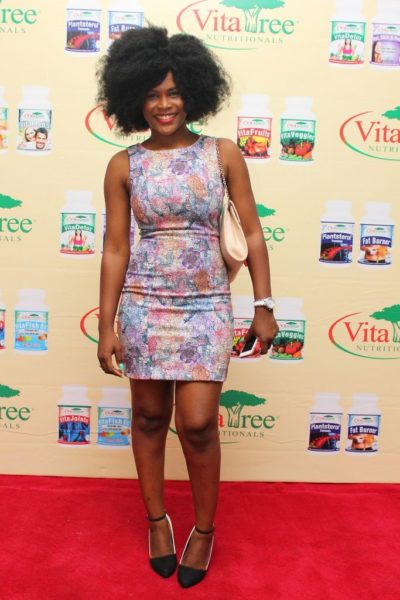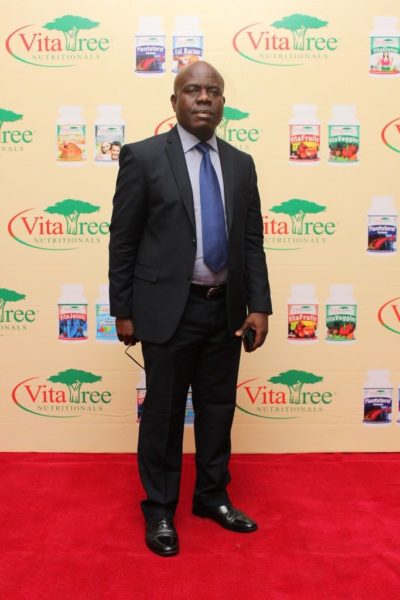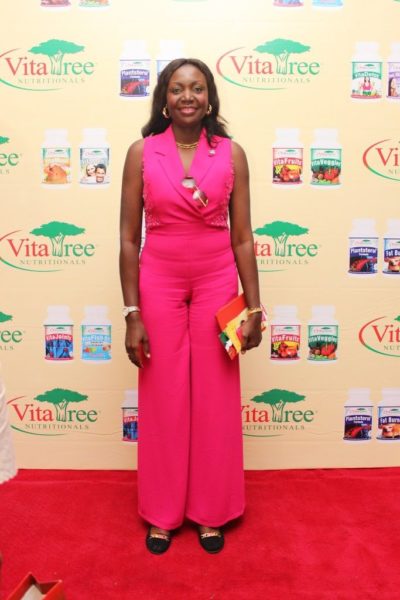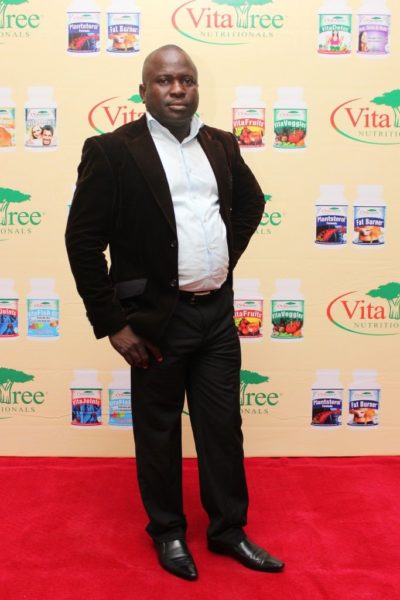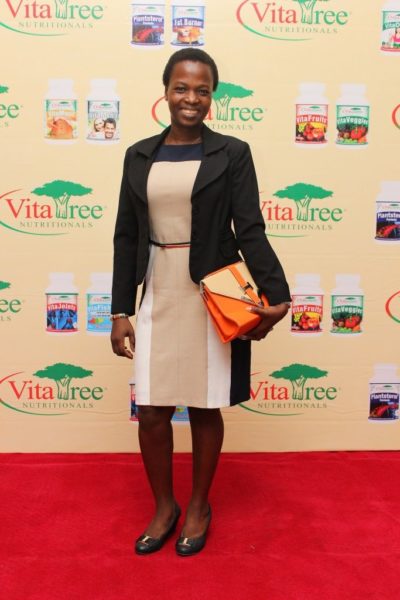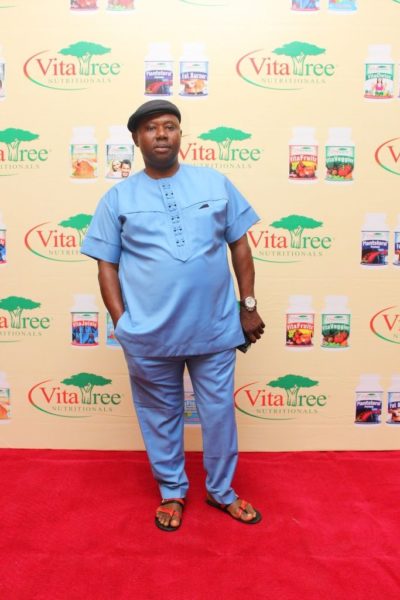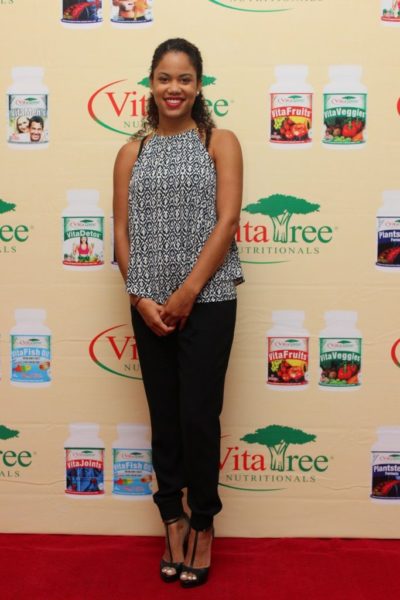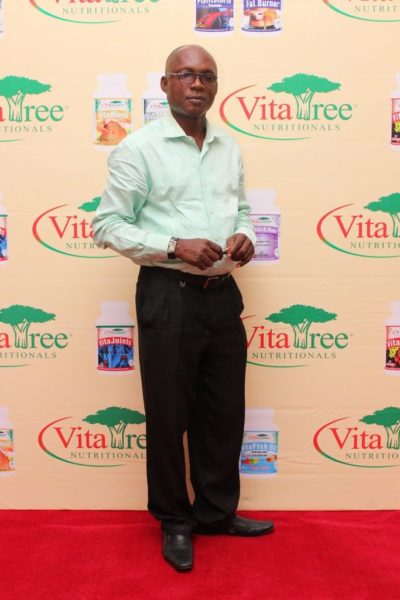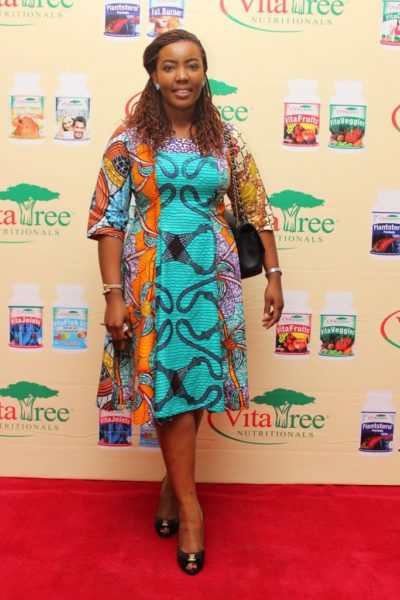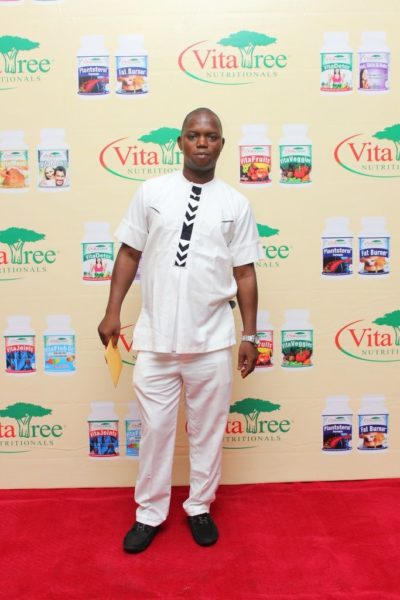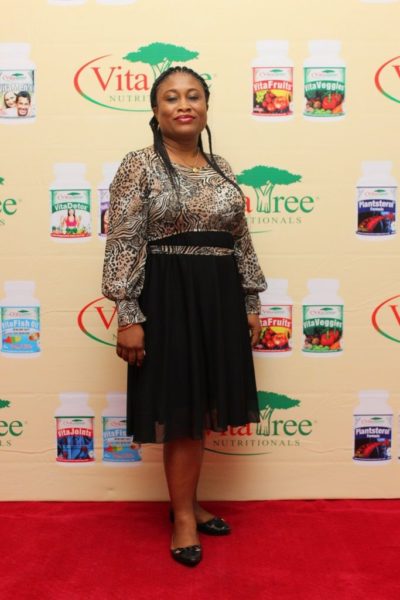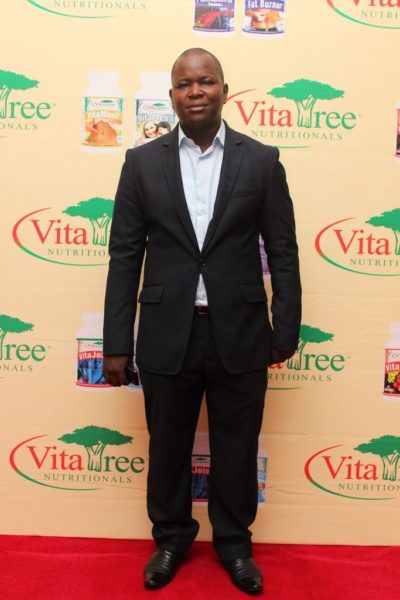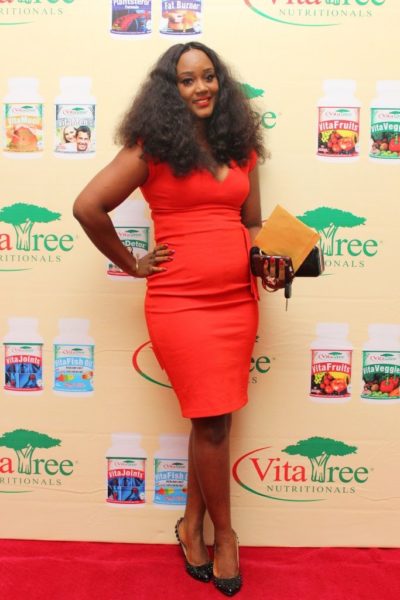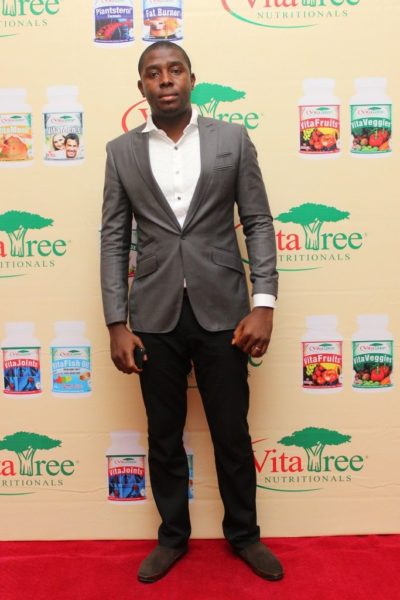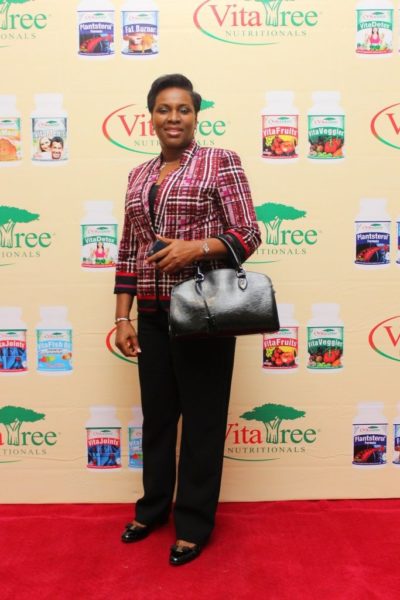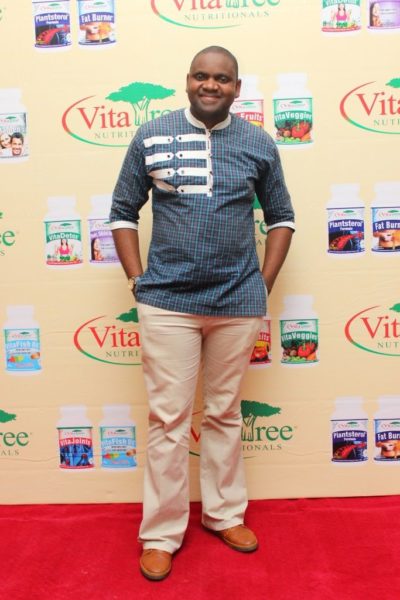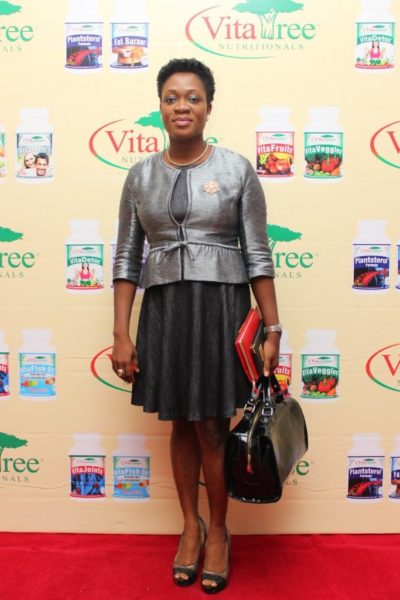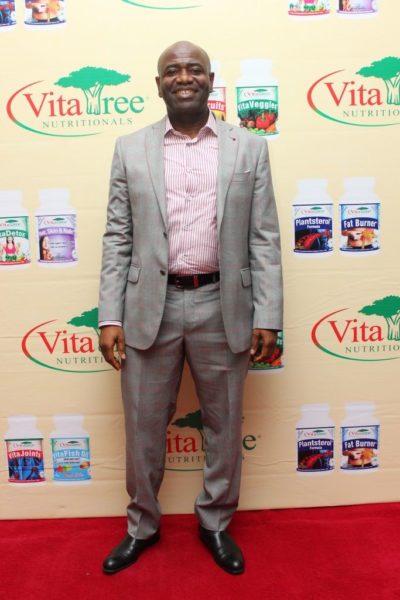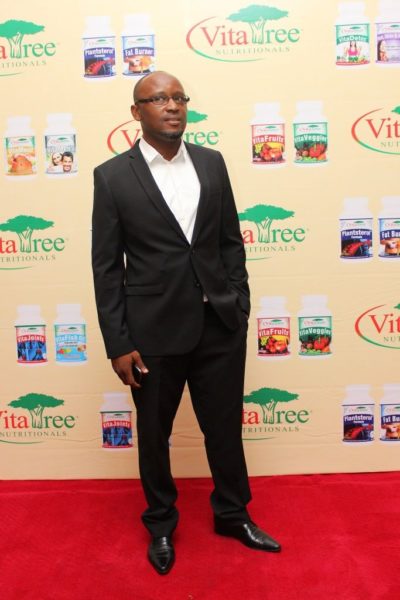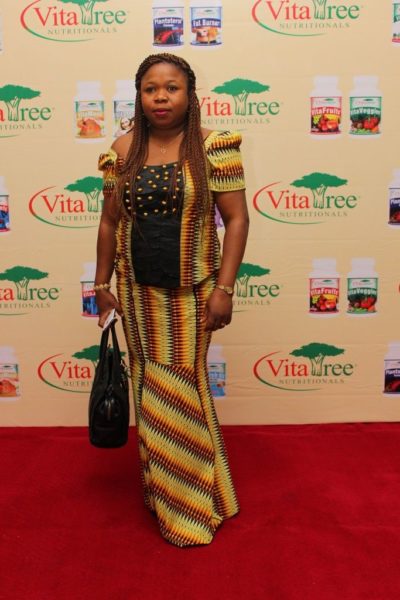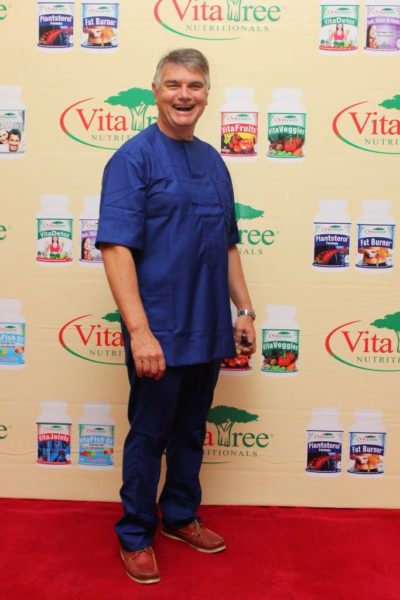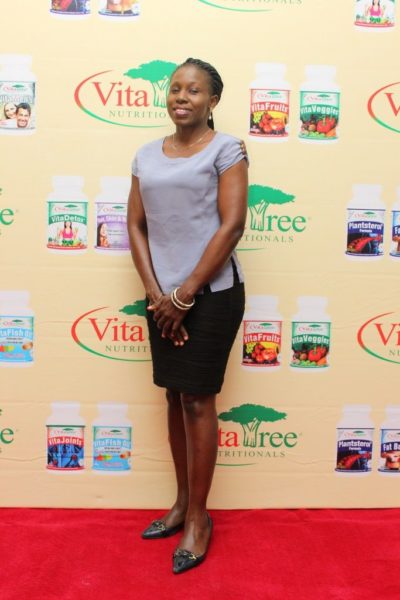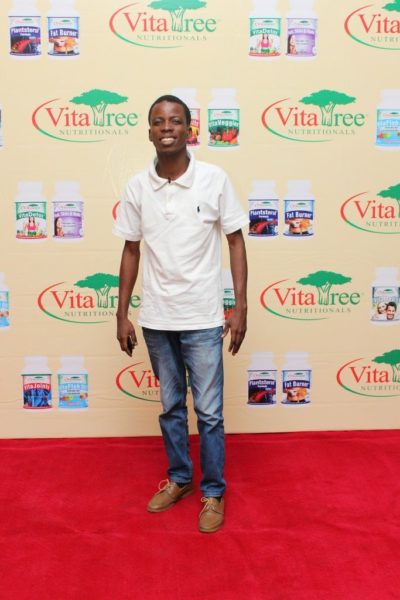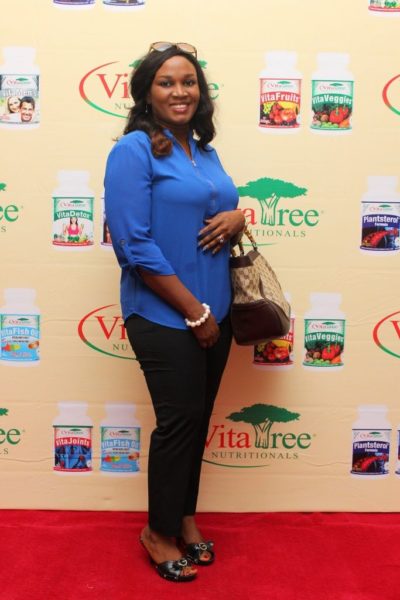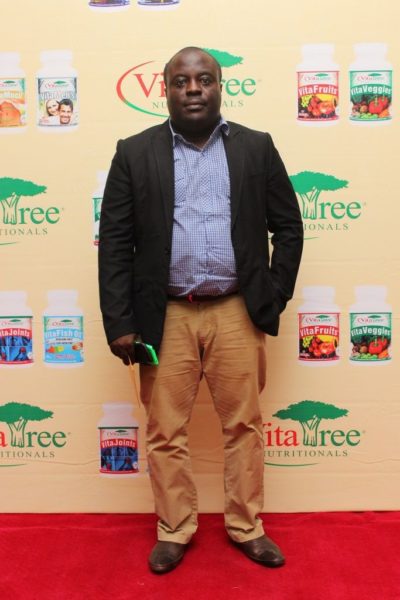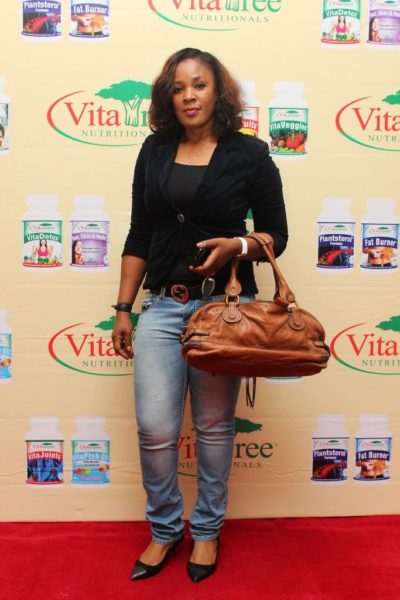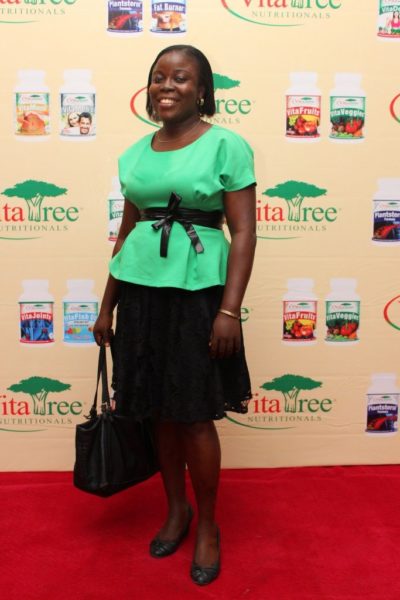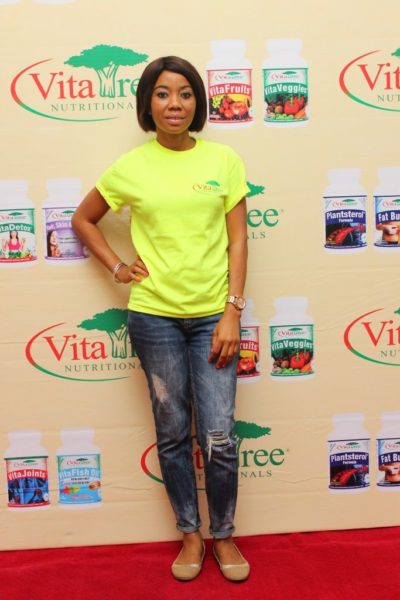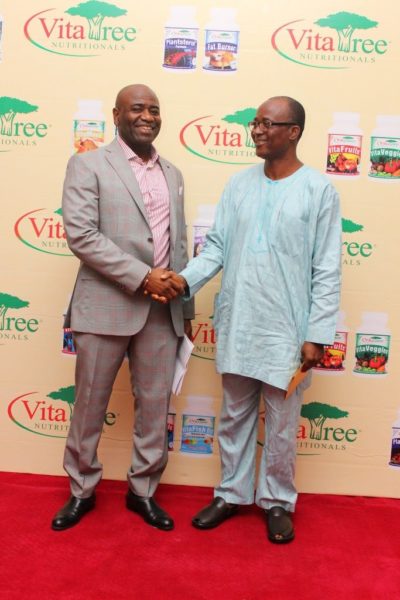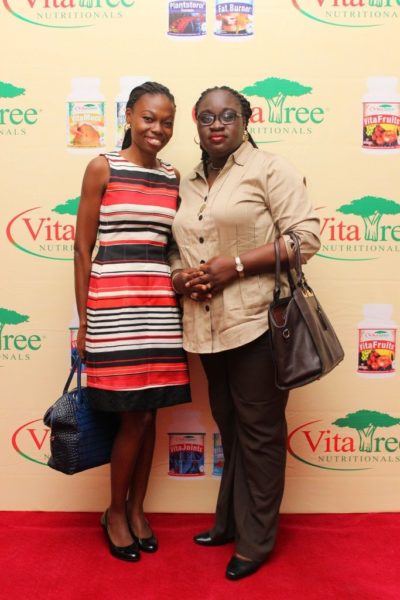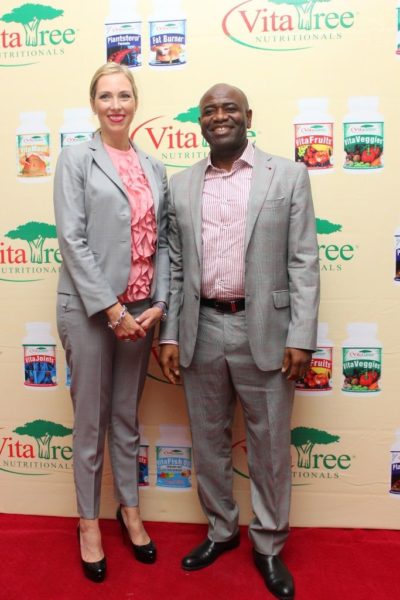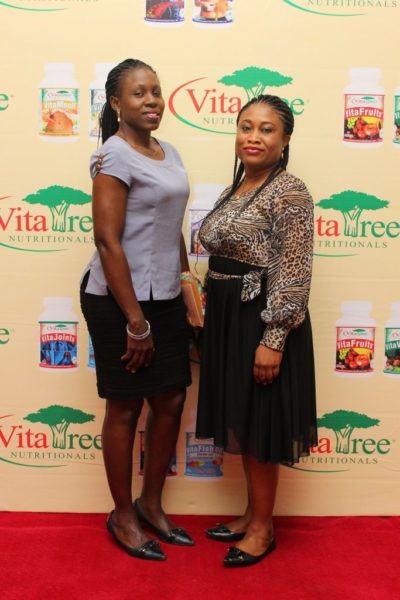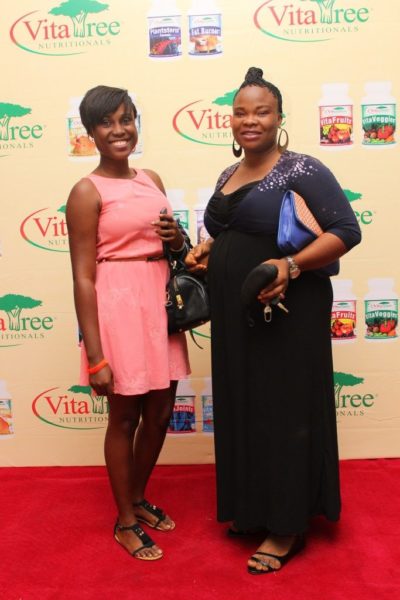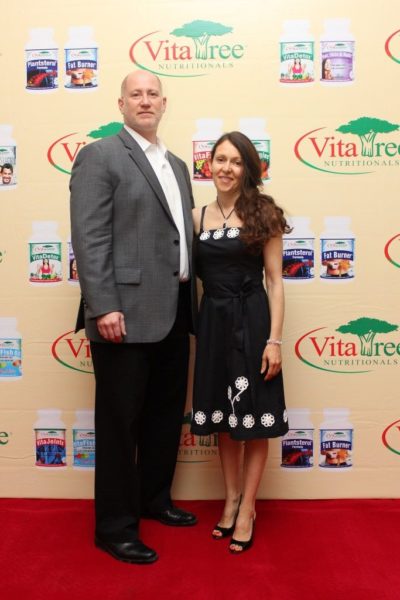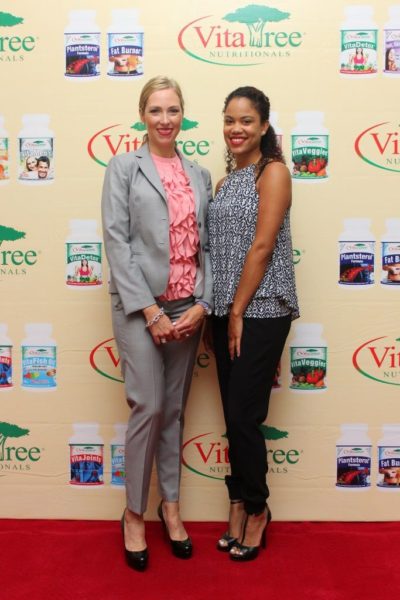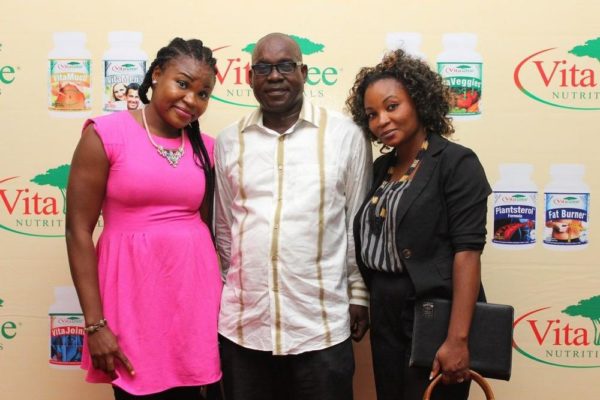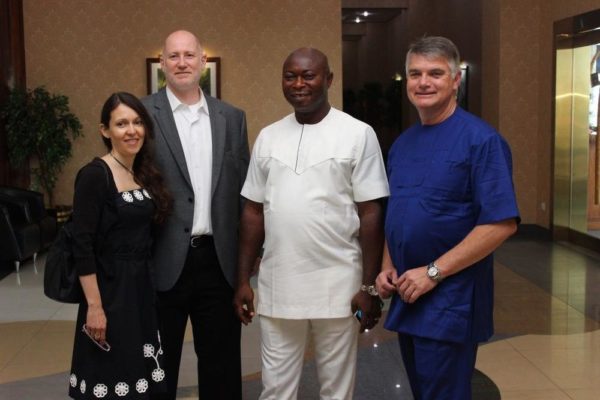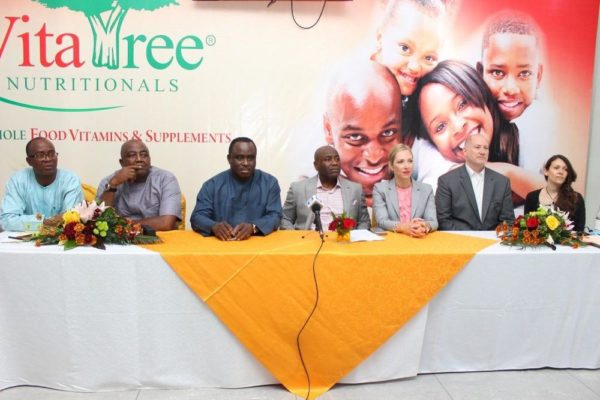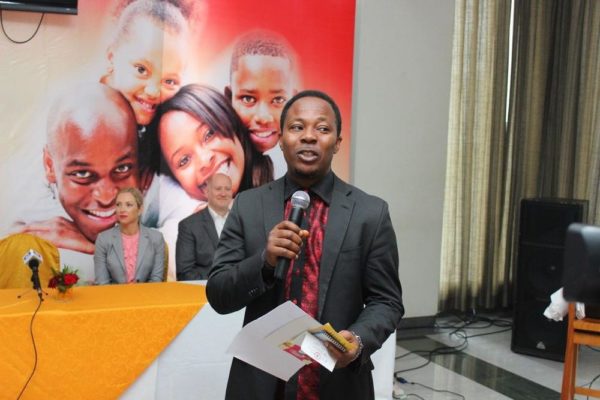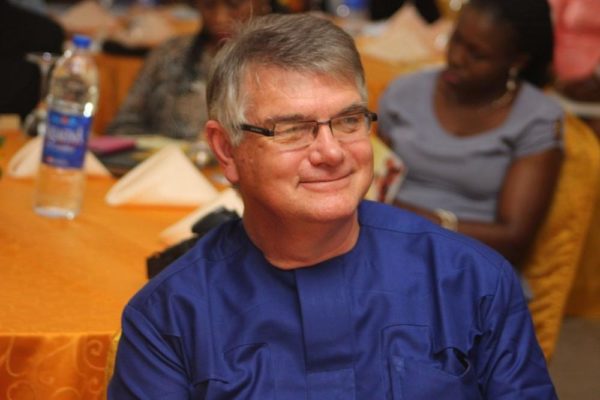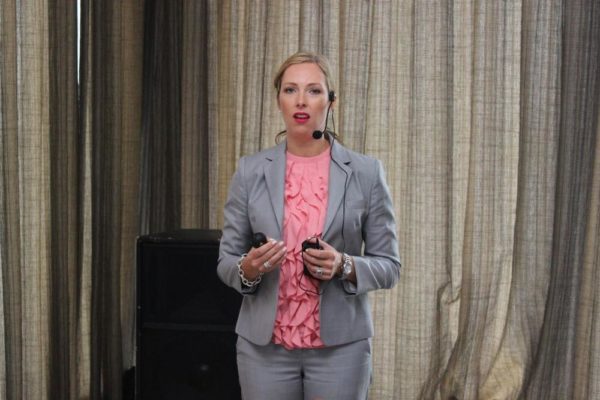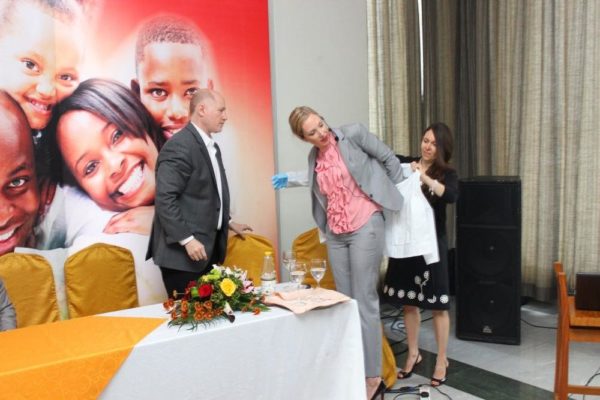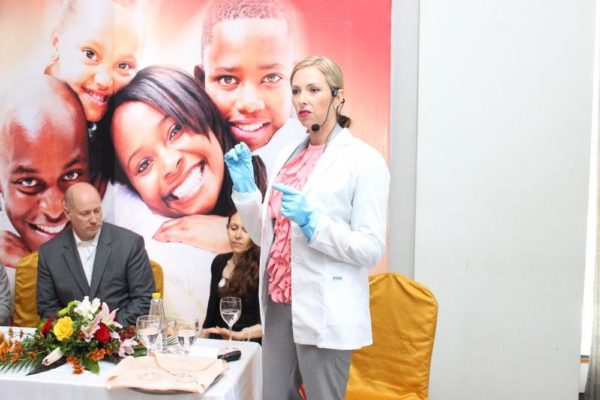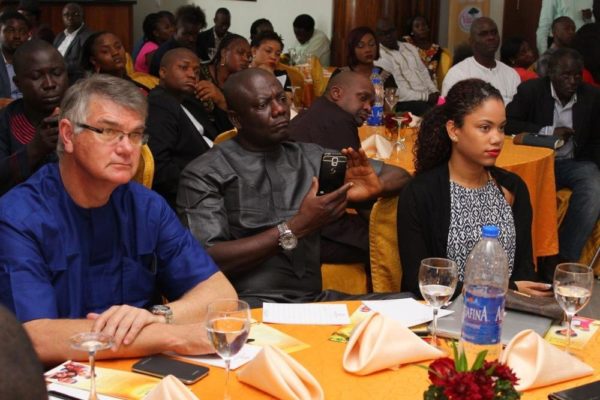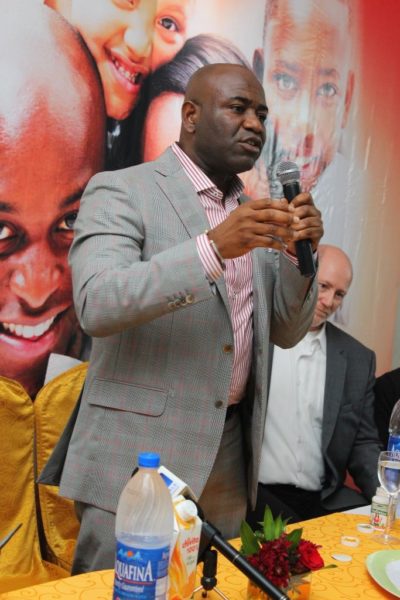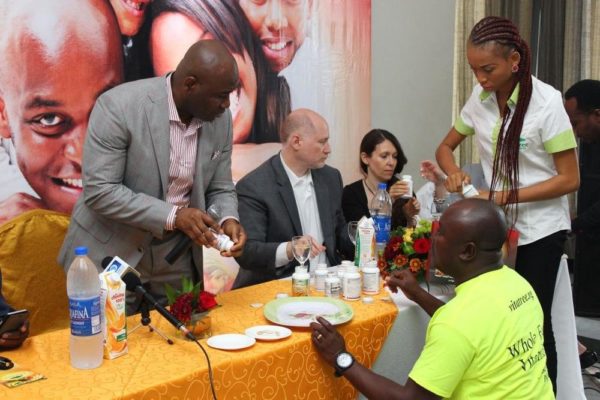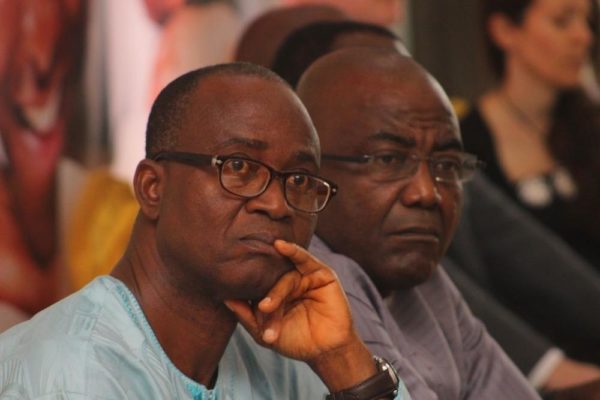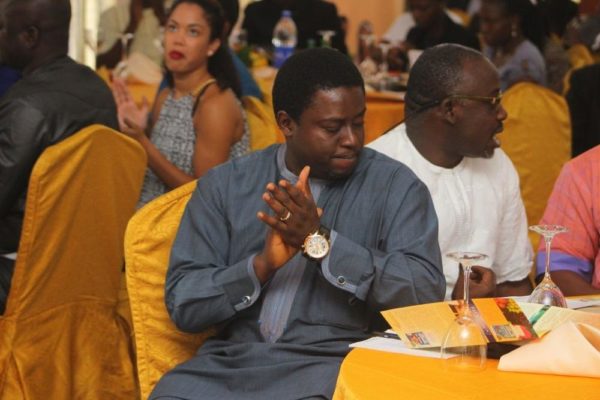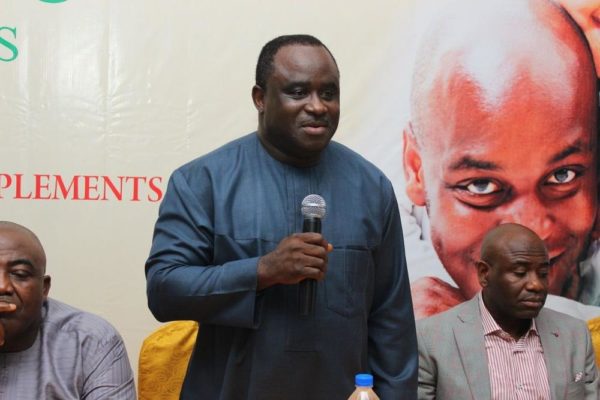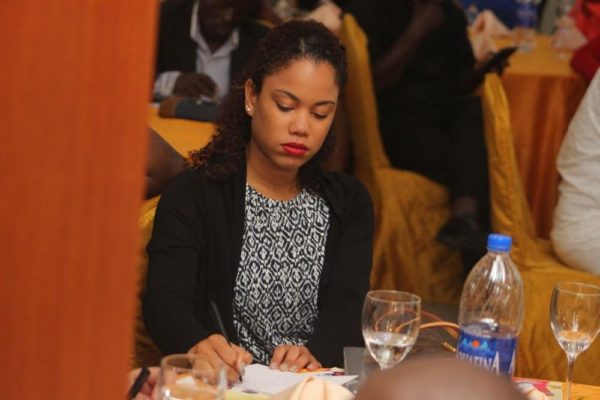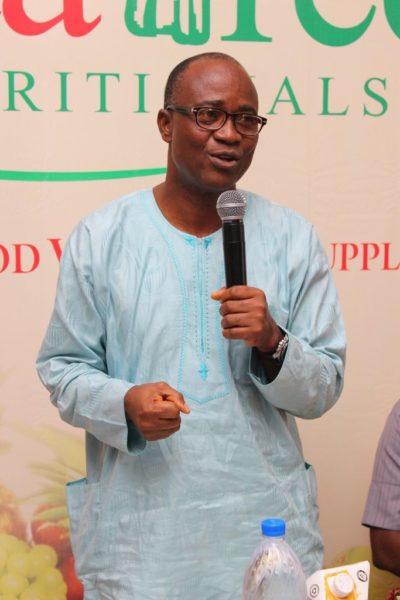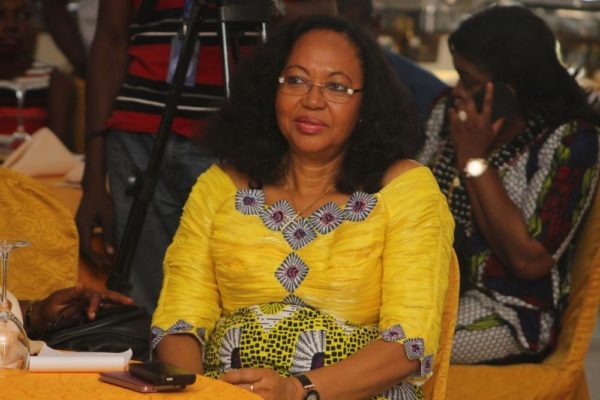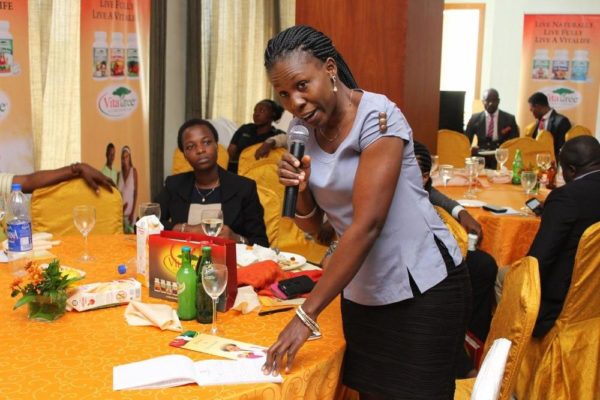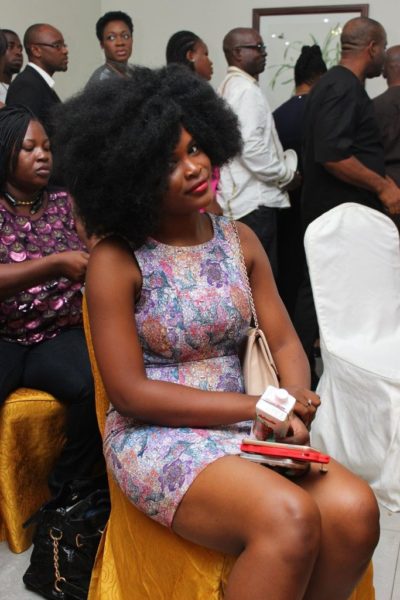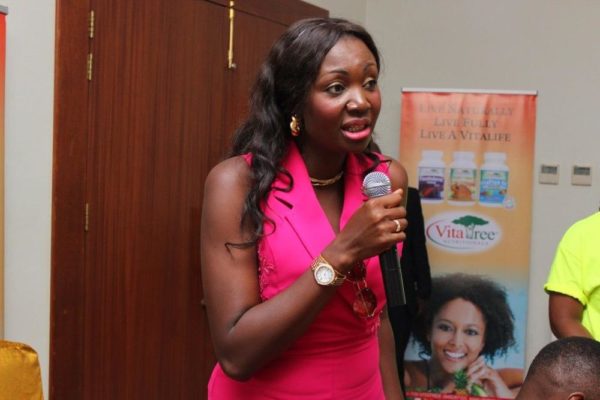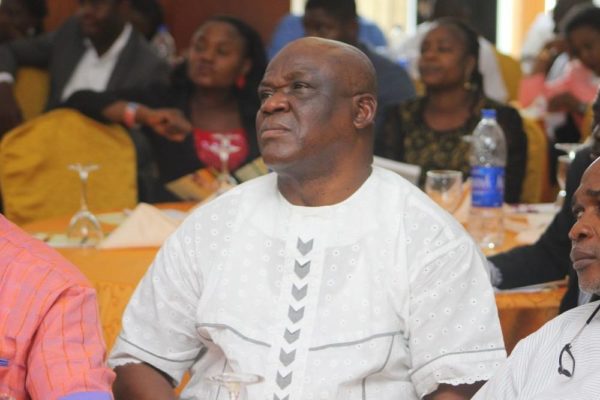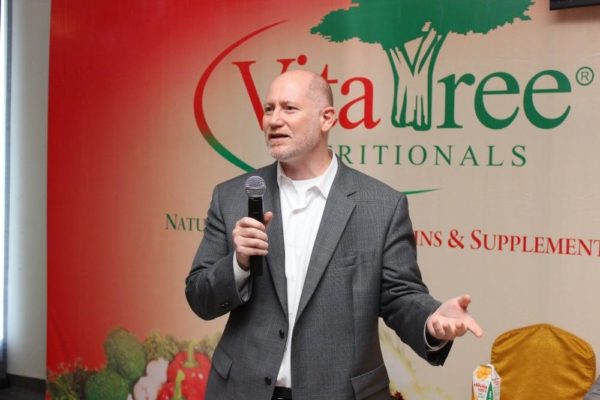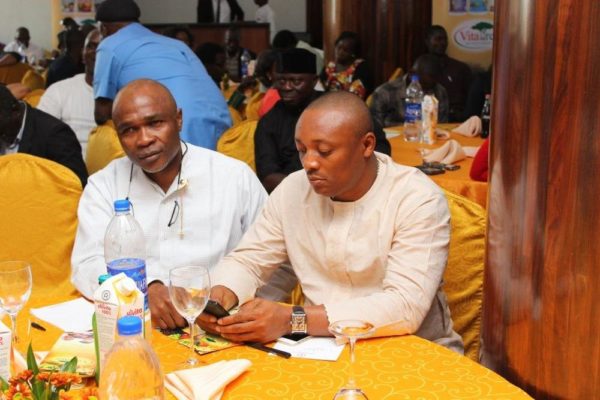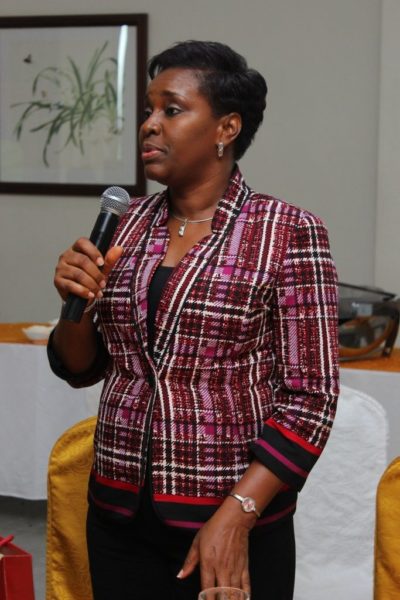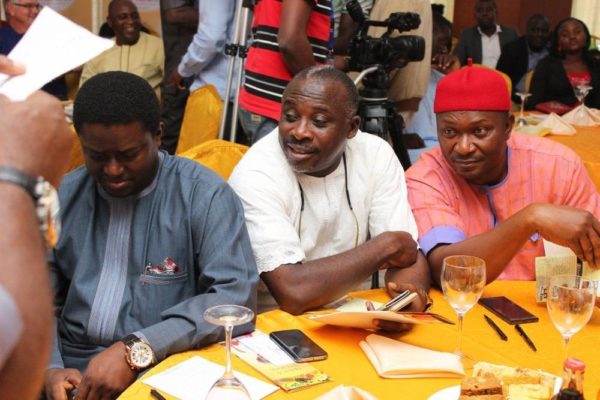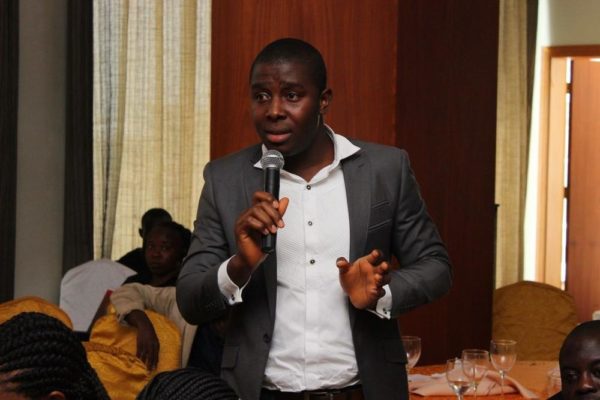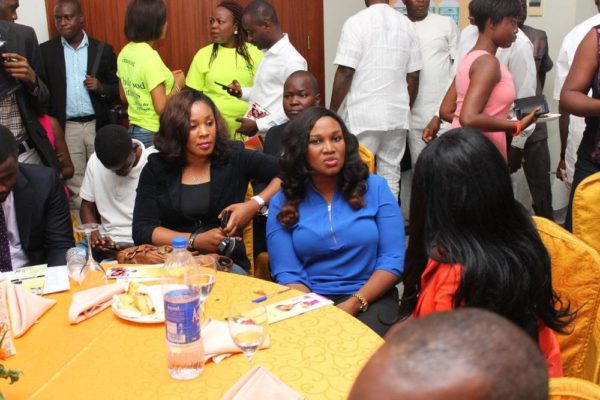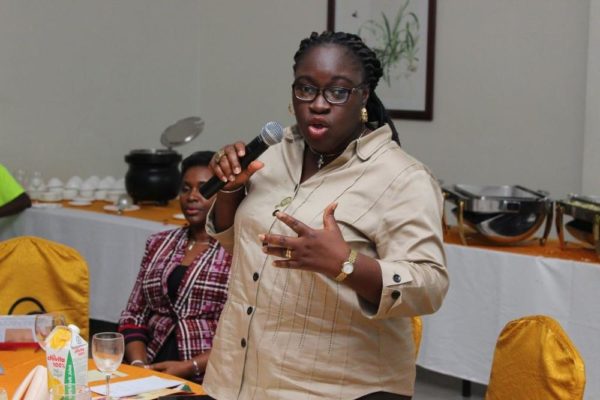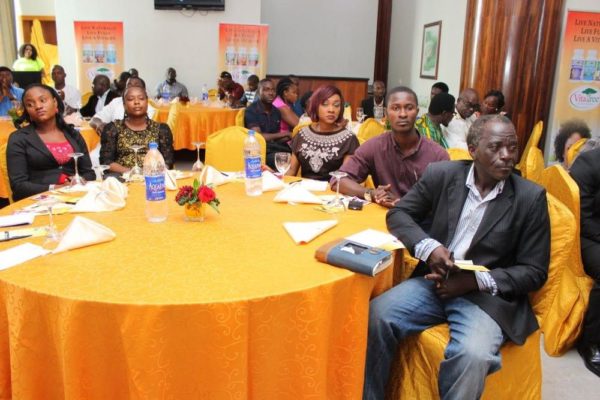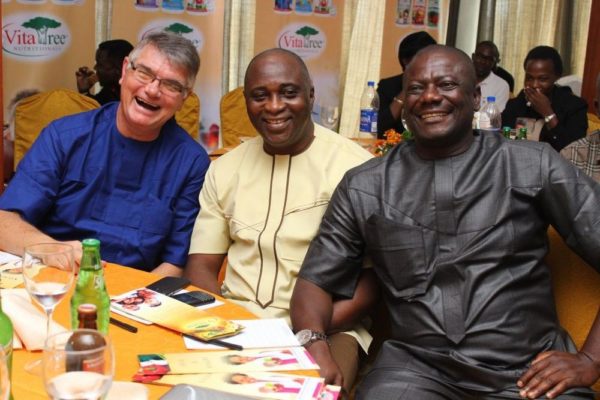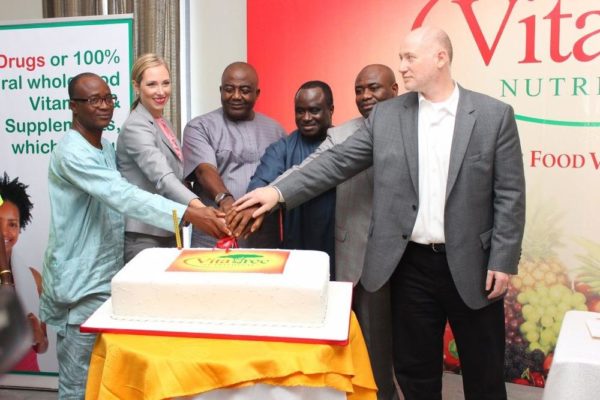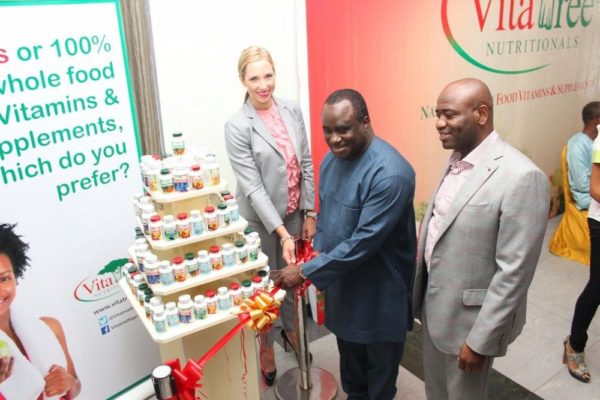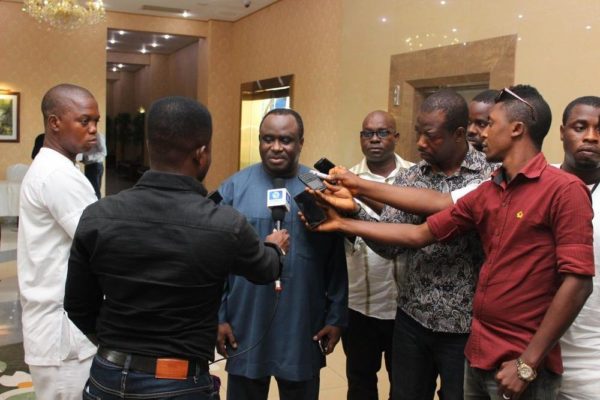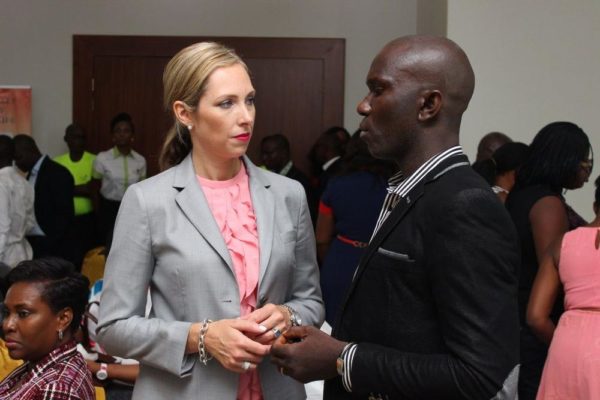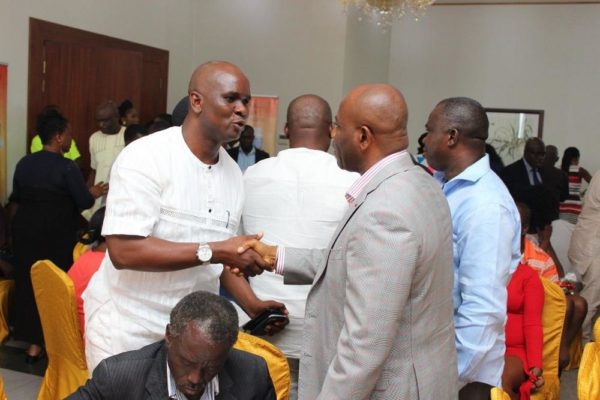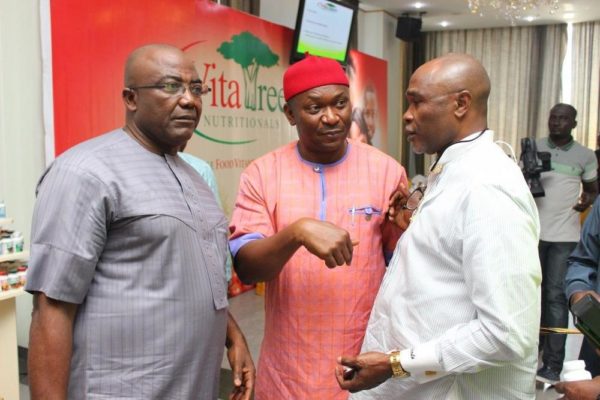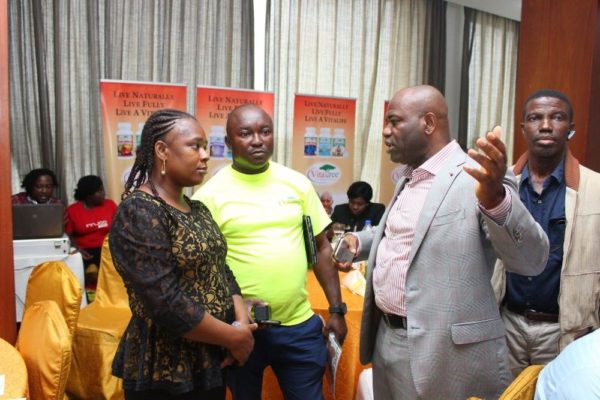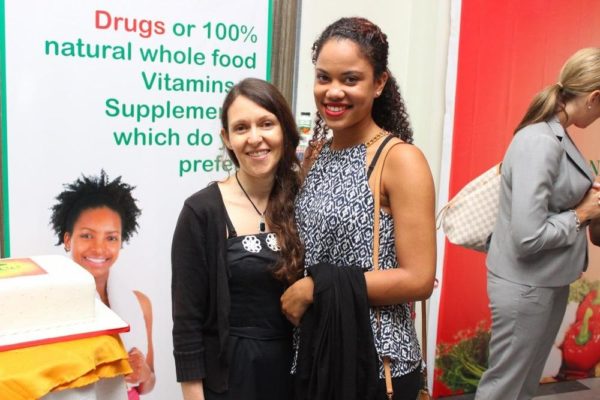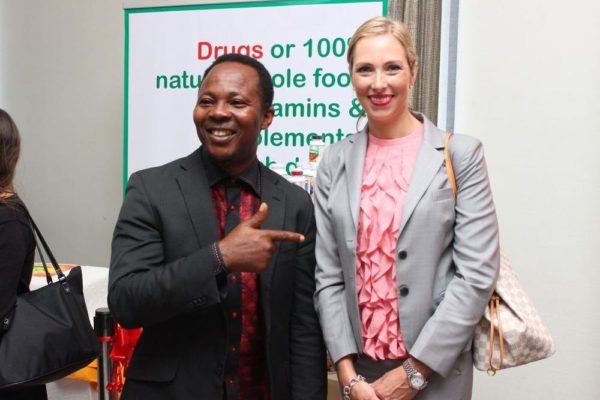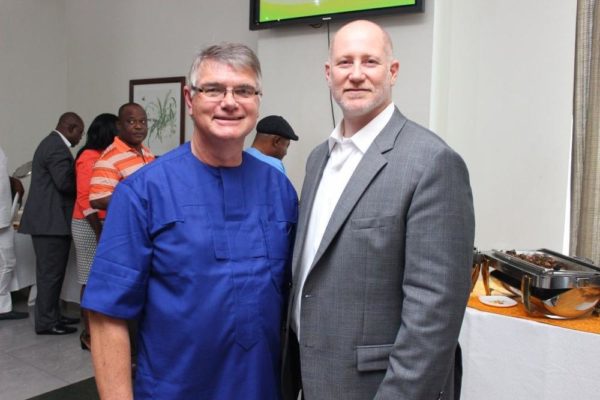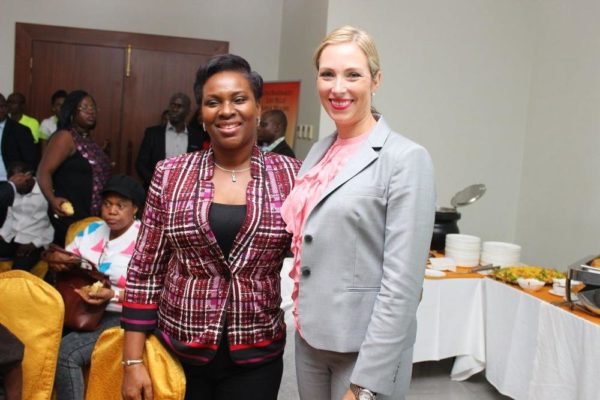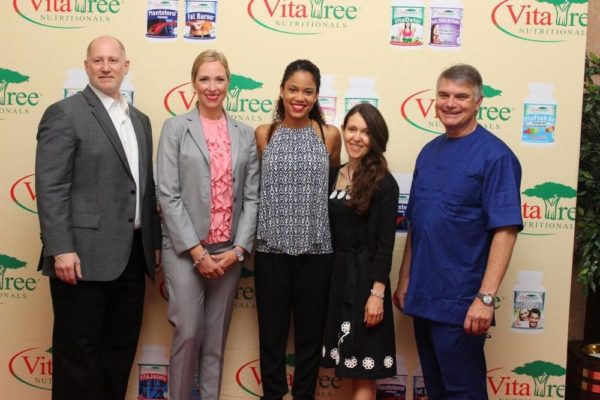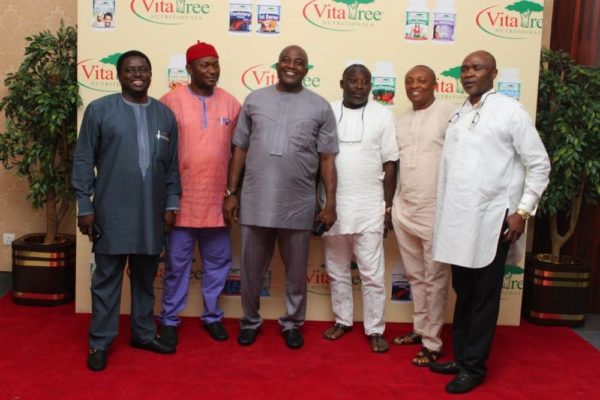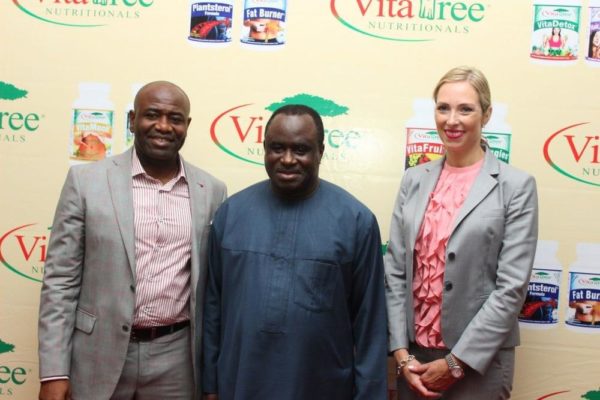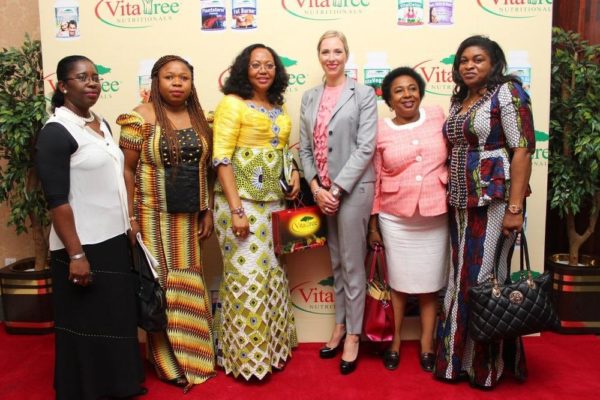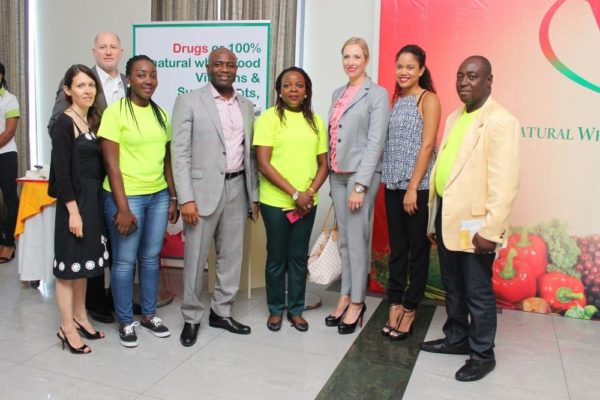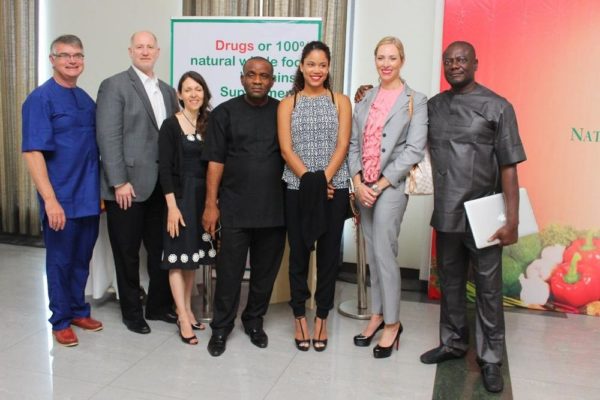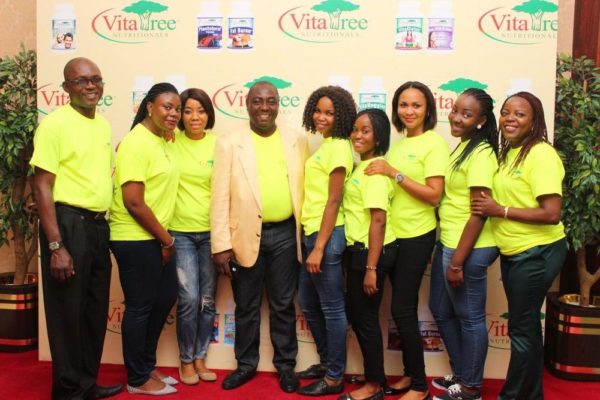 ______________________________________________________________________________
Sponsored Content