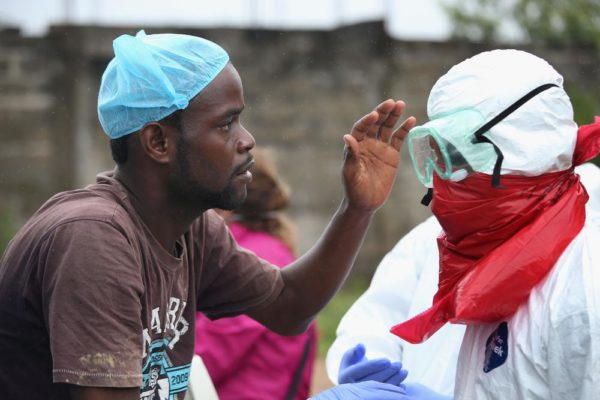 Two new cases of Ebola have emerged from the same Liberian community where the virus resurged a few weeks ago.
The number of confirmed Ebola cases in Liberia has now risen to five, including the 17-year-old teen who died of the disease on June 28,
abc
reports.
A total of 20 people have been quarantined, and that 14 who are considered active "high risk" contacts are being monitored.
Photo Credit: Getty Images