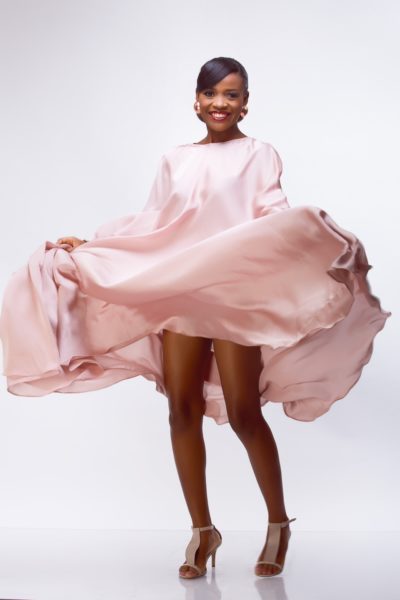 Tomi Odunsi released a new single called 'Wanano' a few weeks ago and held a listening party/birthday hangout for her fans (click here if you missed it).
At the listening party she shared a few of her new promo photos and now she has released more fab looks.
For the shoot, photographed by Tobbie Maguire of TCD Photography, she is styled by Bubu Ogisi with makeup by Doranne Beauty and hair by Bernard Smiles.
Credit:
Styling: Bubu Ogisi
Makeup: Doranne Beauty
Hair: Bernard Smiles
Photography: Tobbie Maguire
Behind scenes: Rising Phoenix
Refreshments: Chef DML
Pre Shoot Fitness: Burnout Fitness Service
Rebrand/ Publicity consultant: Think IFAN