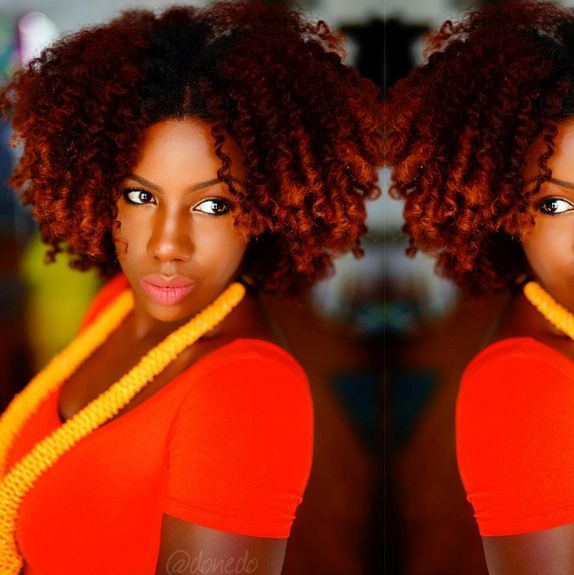 I love natural hair. Not only does it help you be more attentive to your hair, it's needs and character, it also gives you the avenue to create some amazing styles you didn't think were possible.
Youtuber, Donna of Donedo is a very expressive Naturalista – she's gone from purple to hot pink and red and even blue hair, and loves to experiment with her looks. So she's great when it comes to dishing out new looks with her hair. Today, we are looking to her for some #NaturalHairInspiration.
She has some great tips for creating a soft and defined flat twist out hairstyle that will take you from a bad hair day to a great hair day!
Enjoy!
Photo Credit: @Donedo (Instagram)