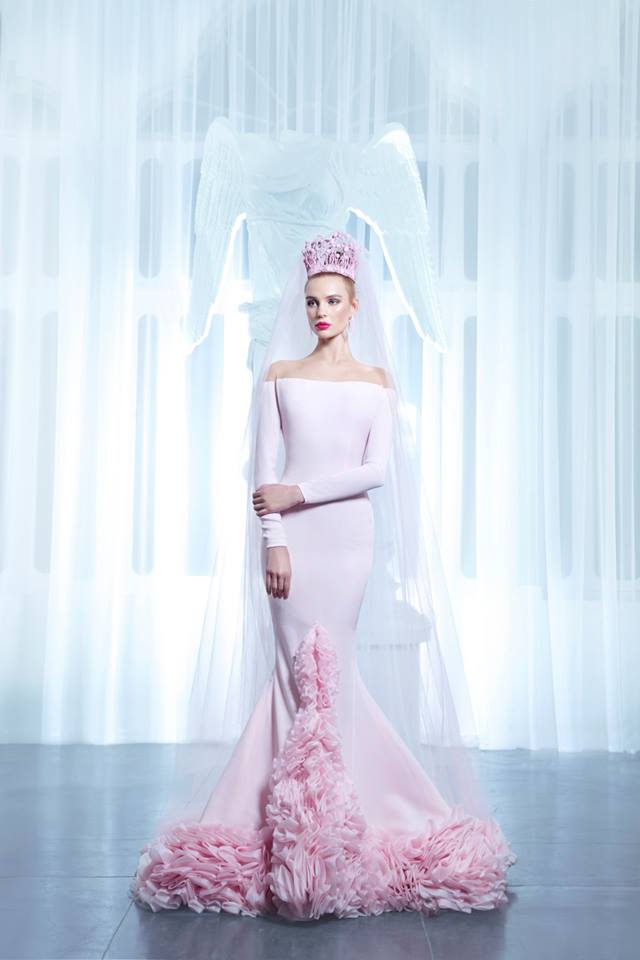 Nicolas Jebran is a couture designer from Lebanon, with fashion houses in the UAE and in Beirut.
His latest collection is inspired by pastels and flowers and his use of beads, laces and ruffles adds drama to standard pieces.
The collection also infuses contemporary styles like crop tops, capes and cutouts with interesting results for the daring wearer.
Be inspired!
***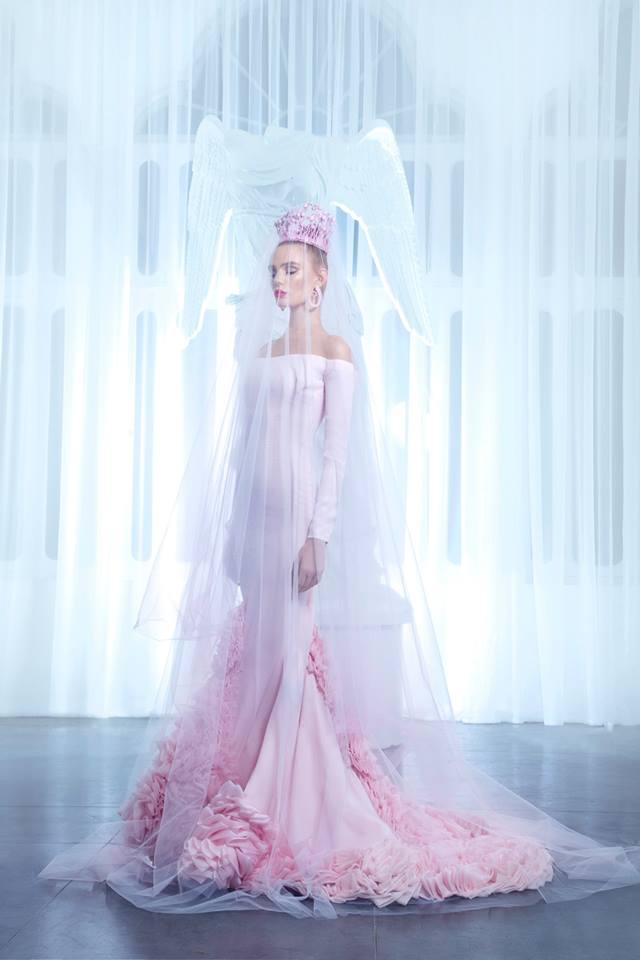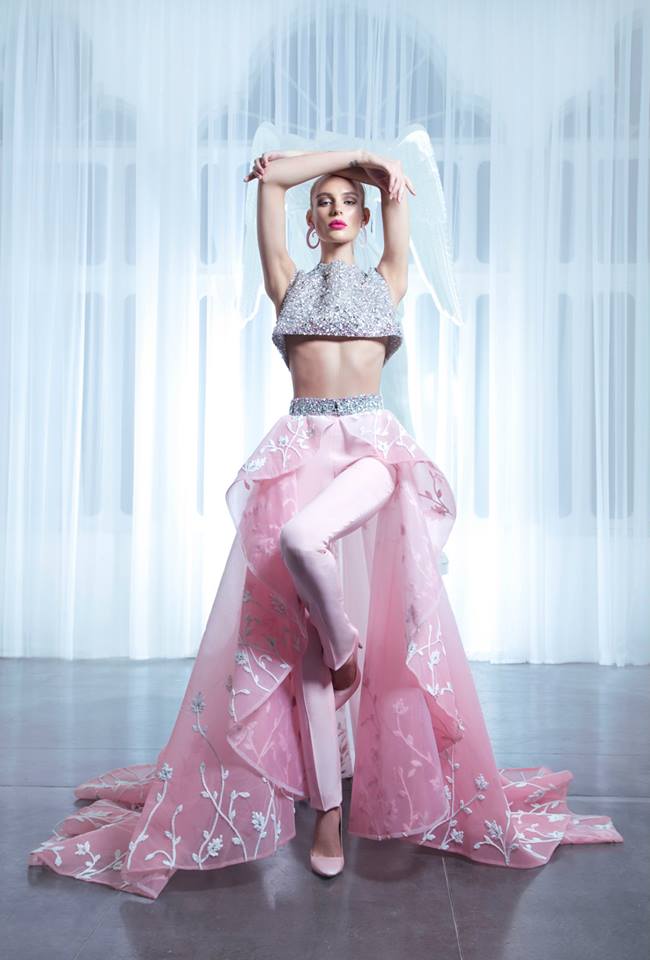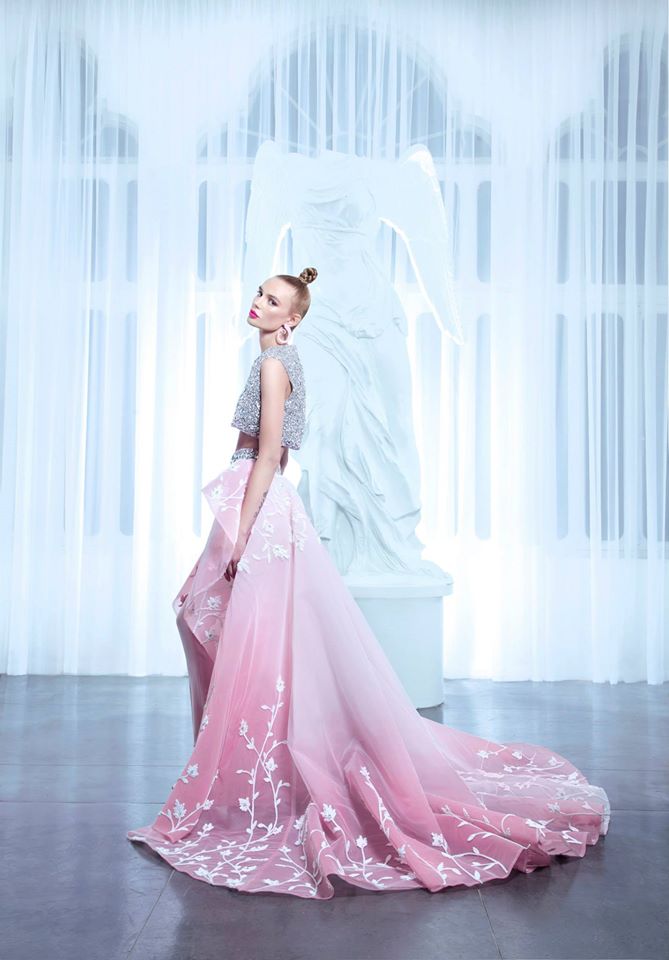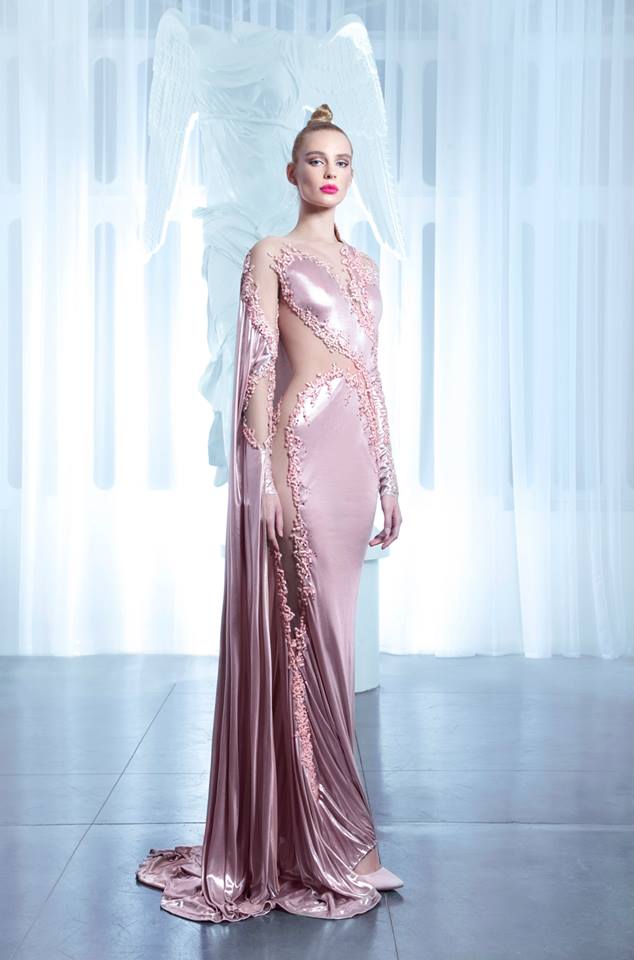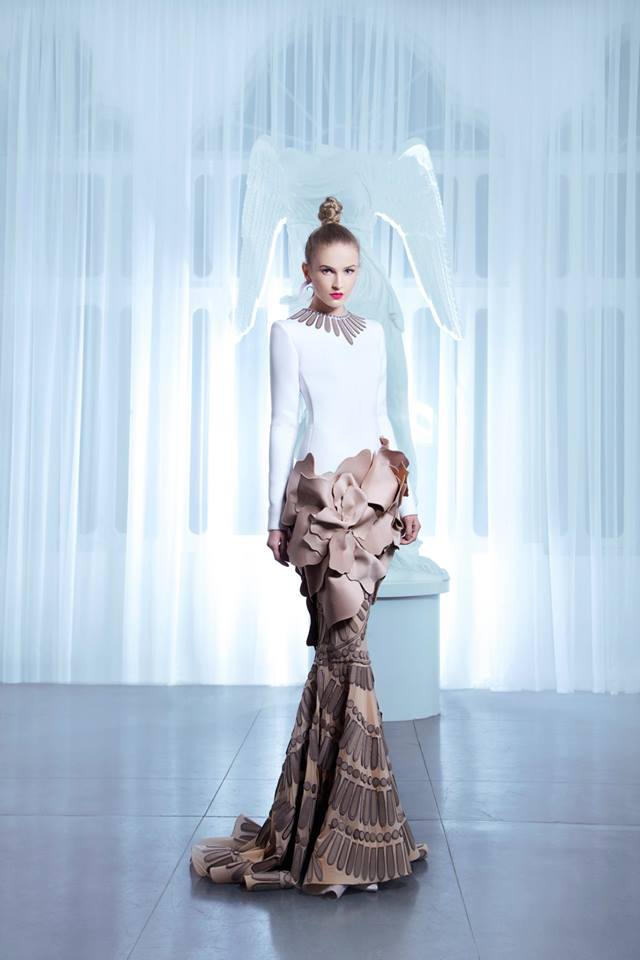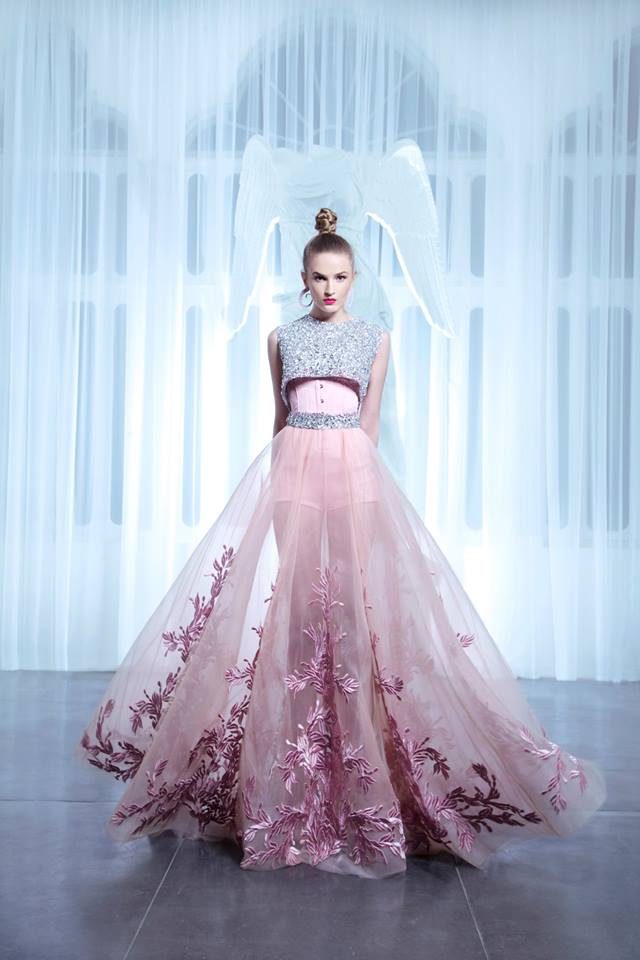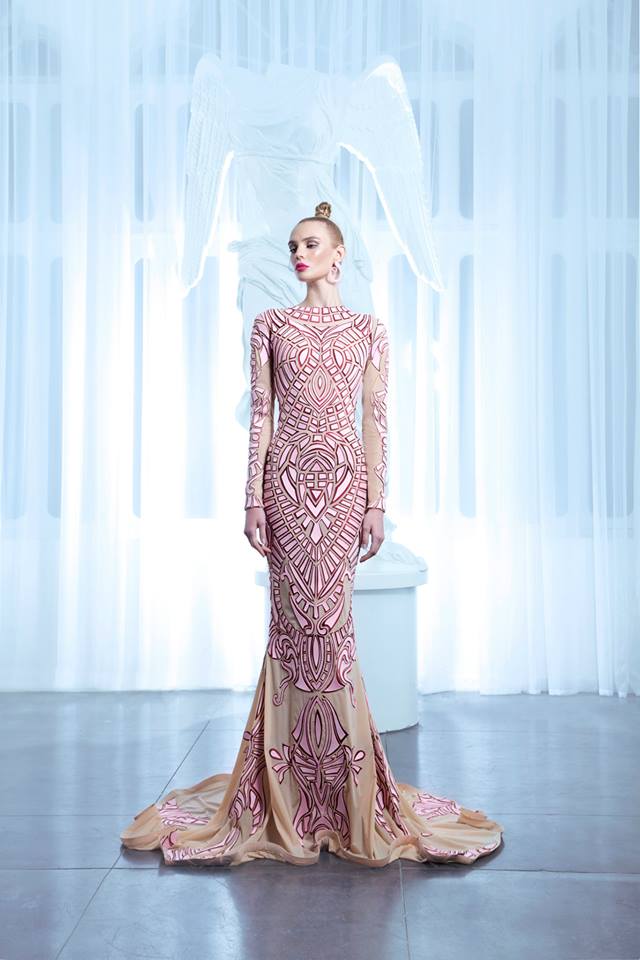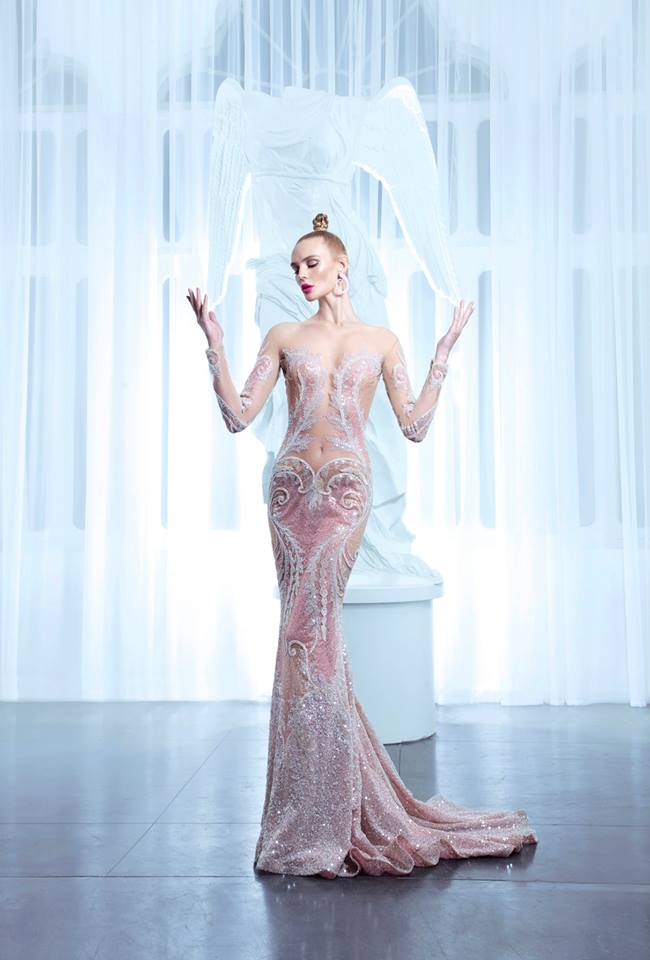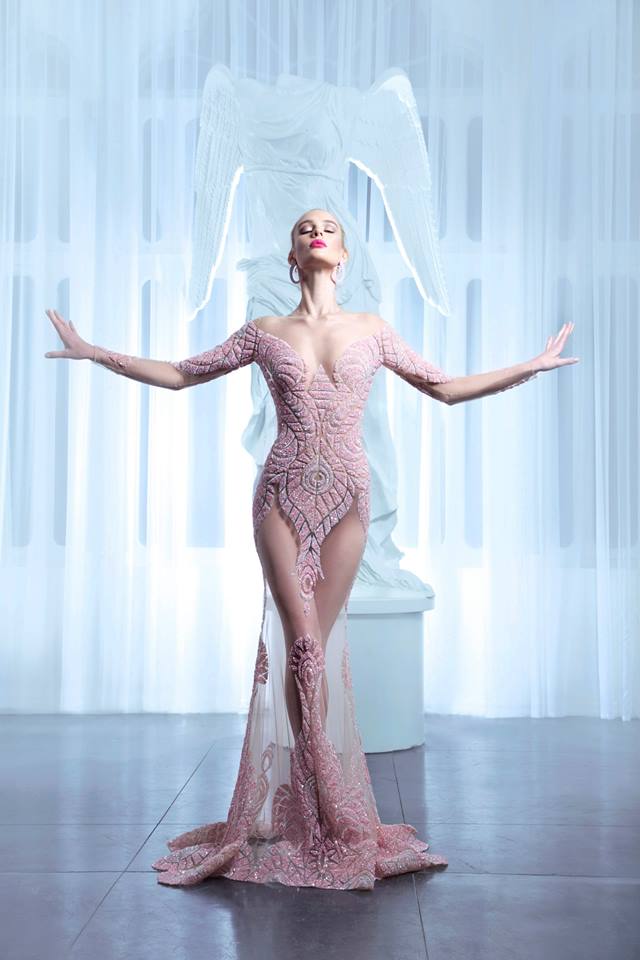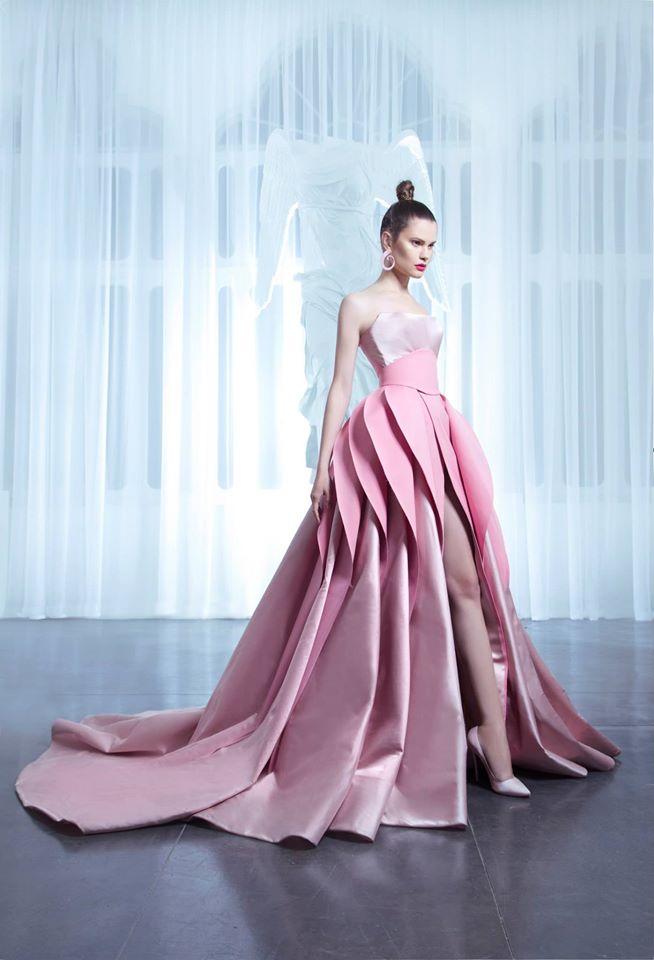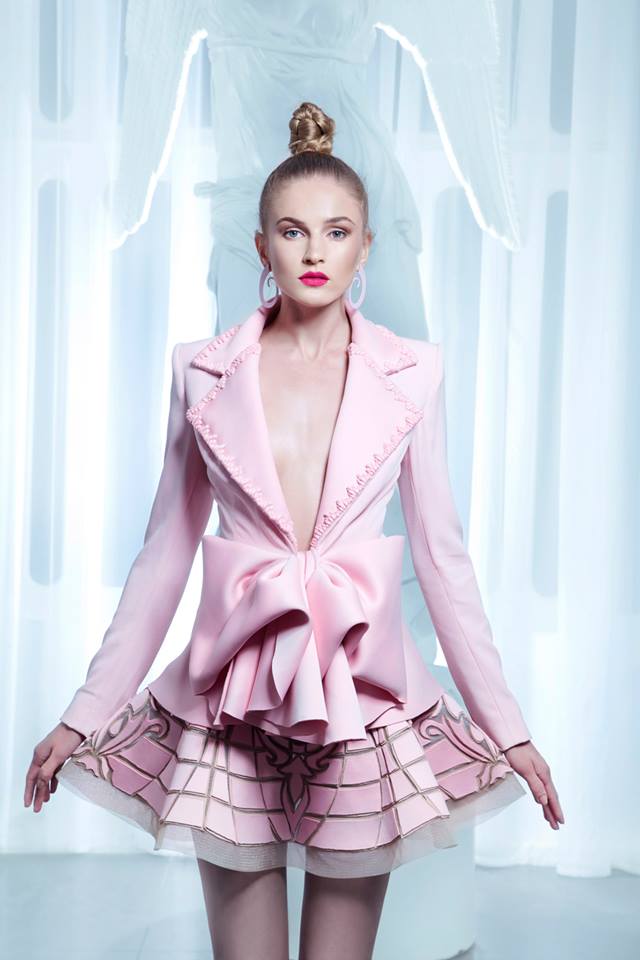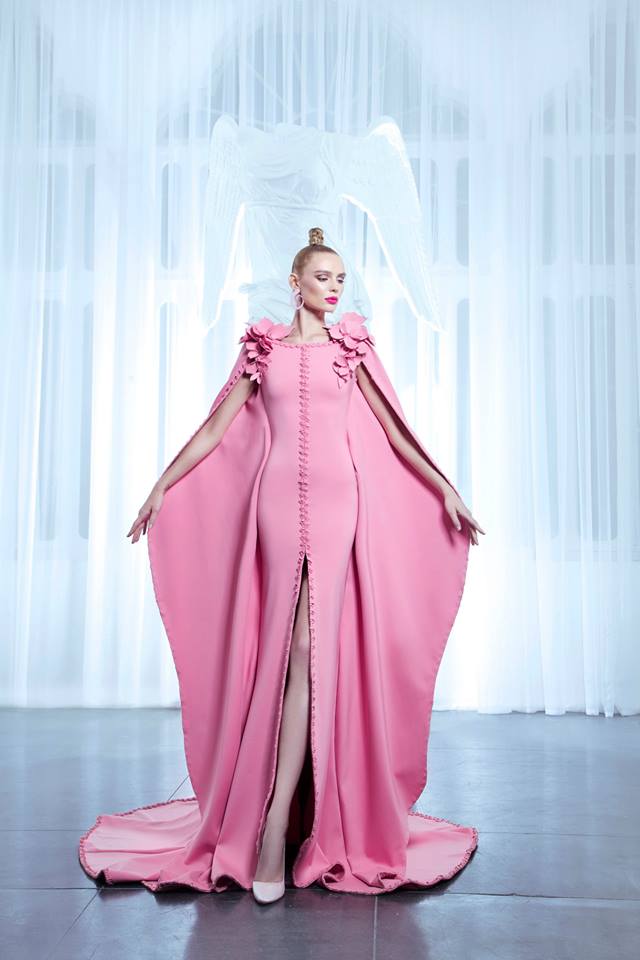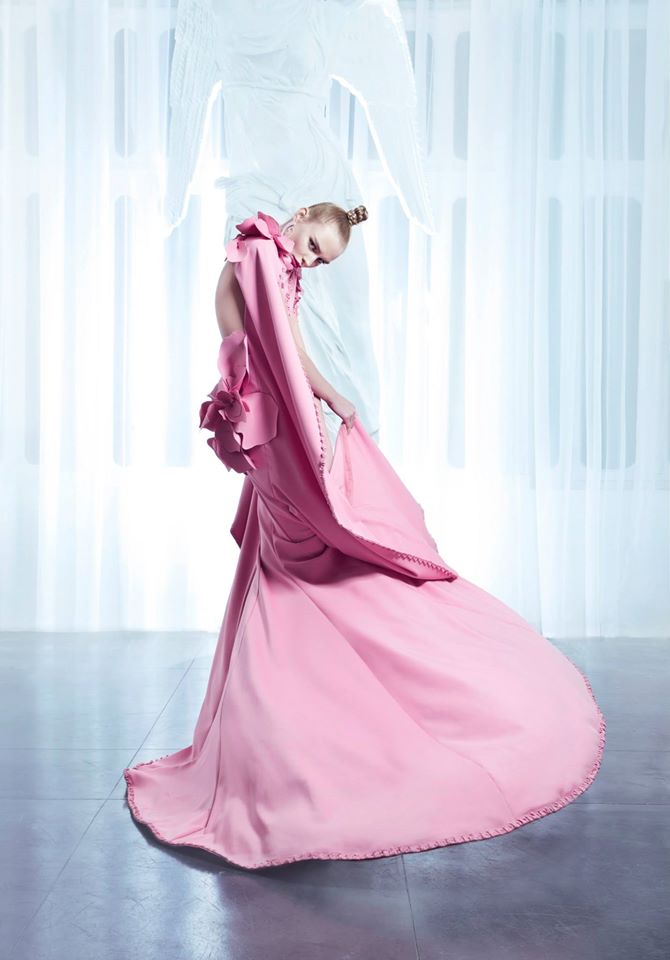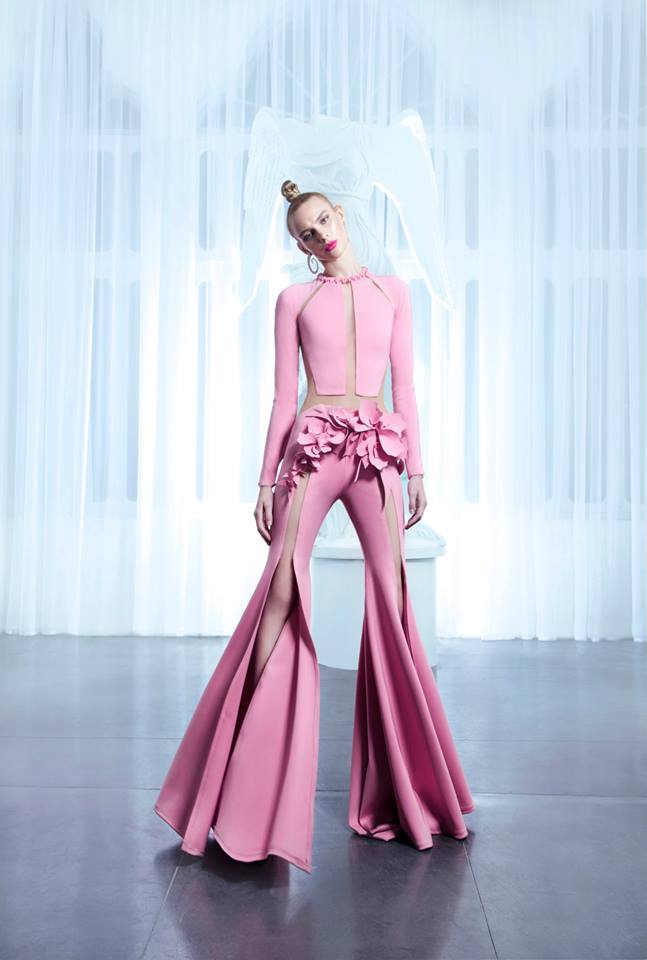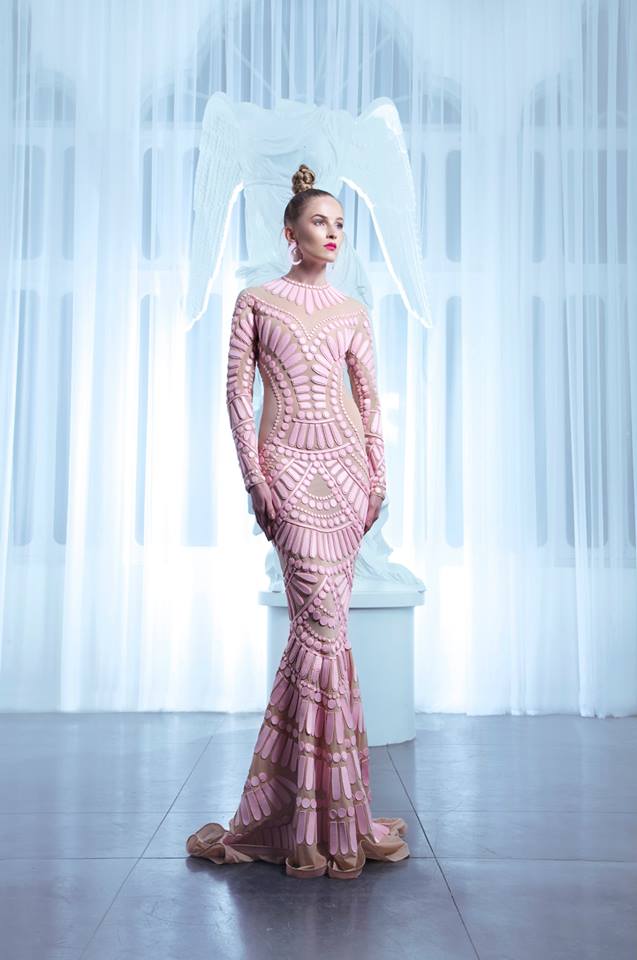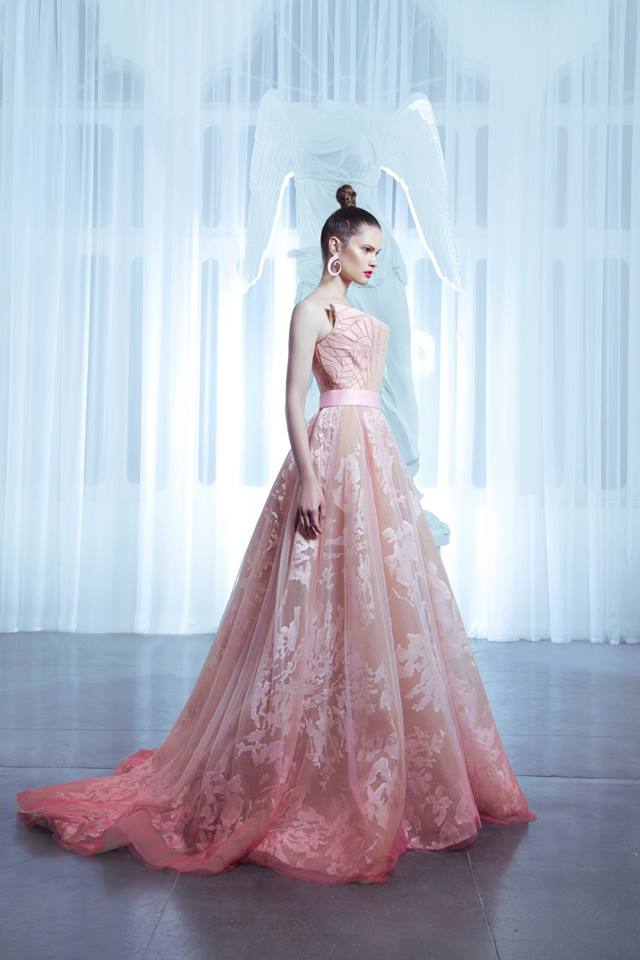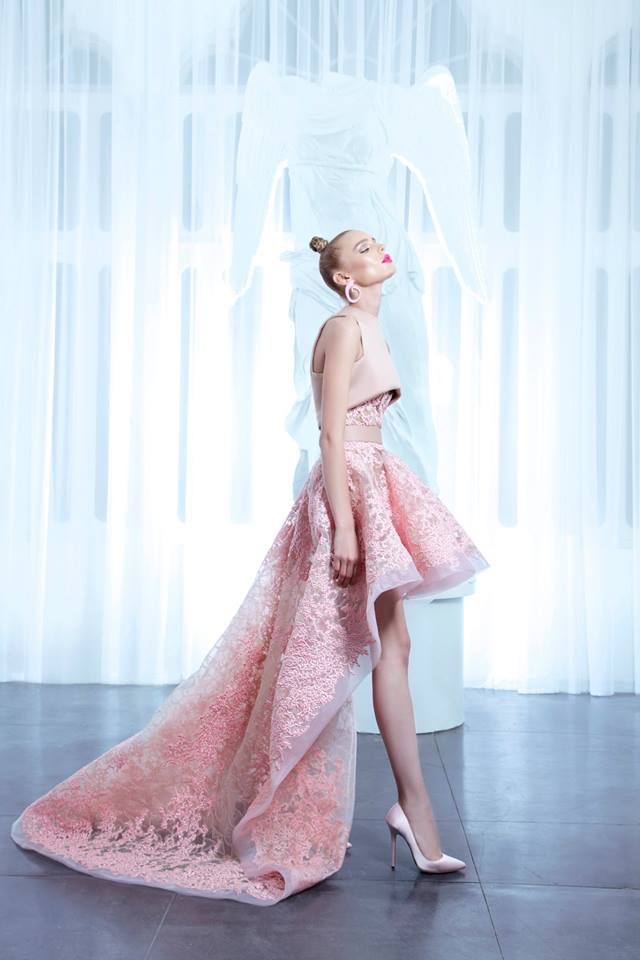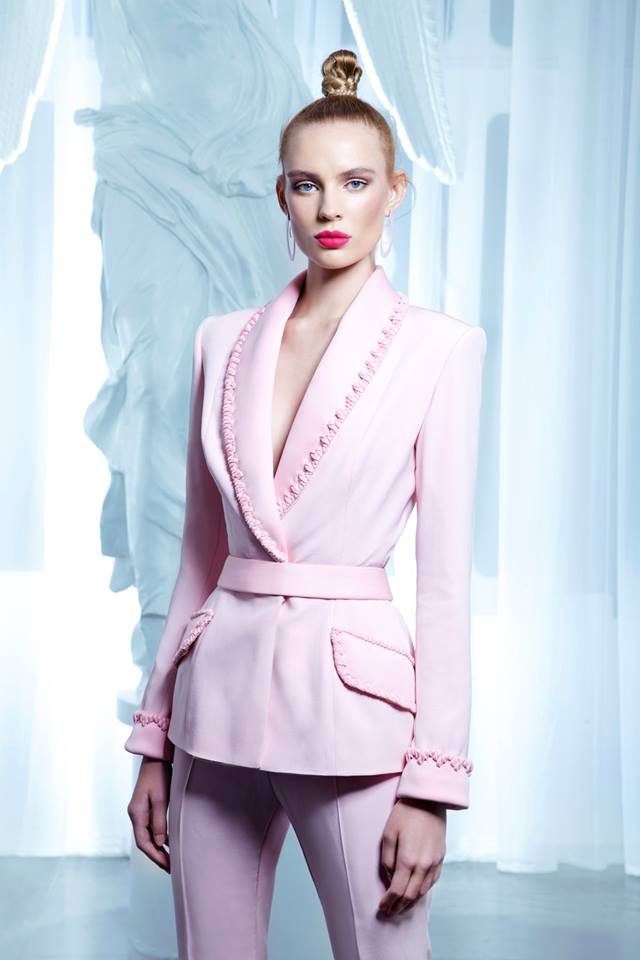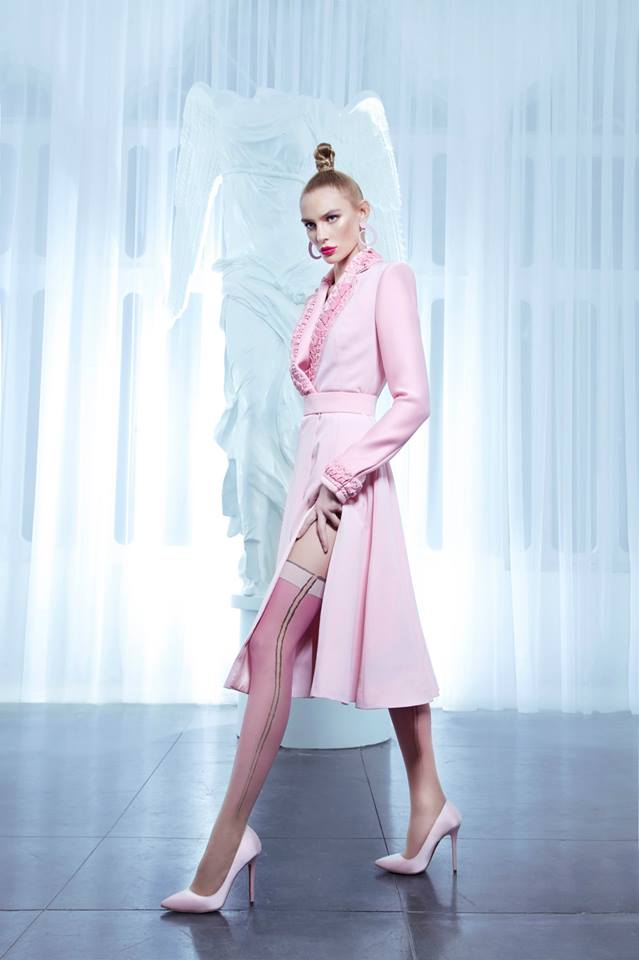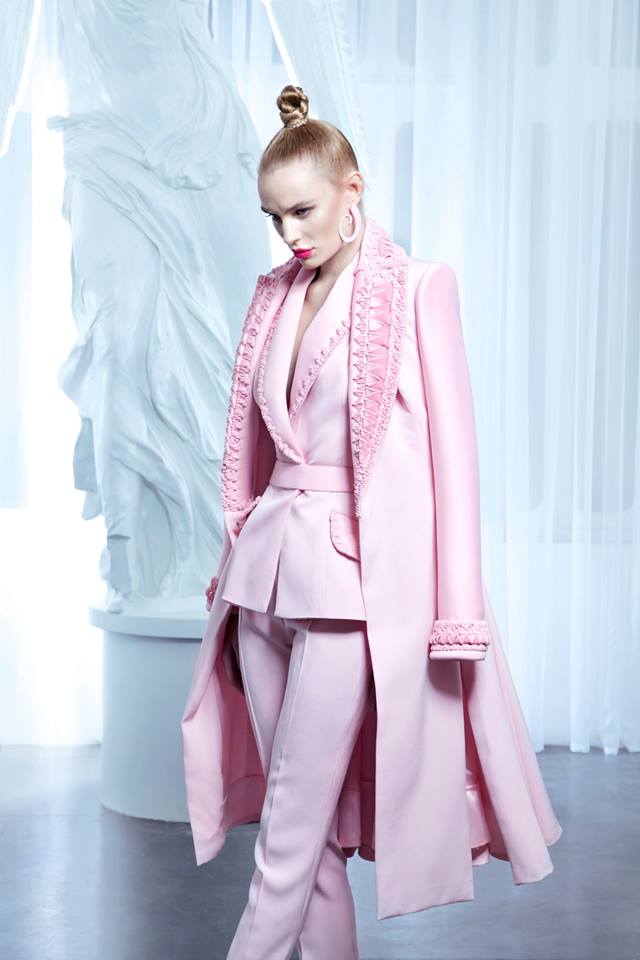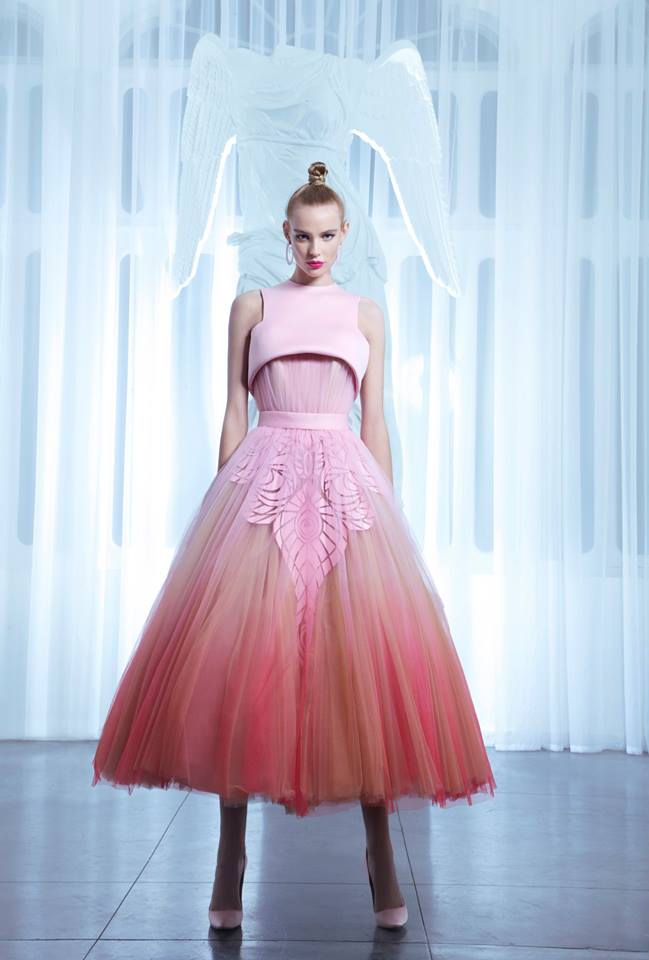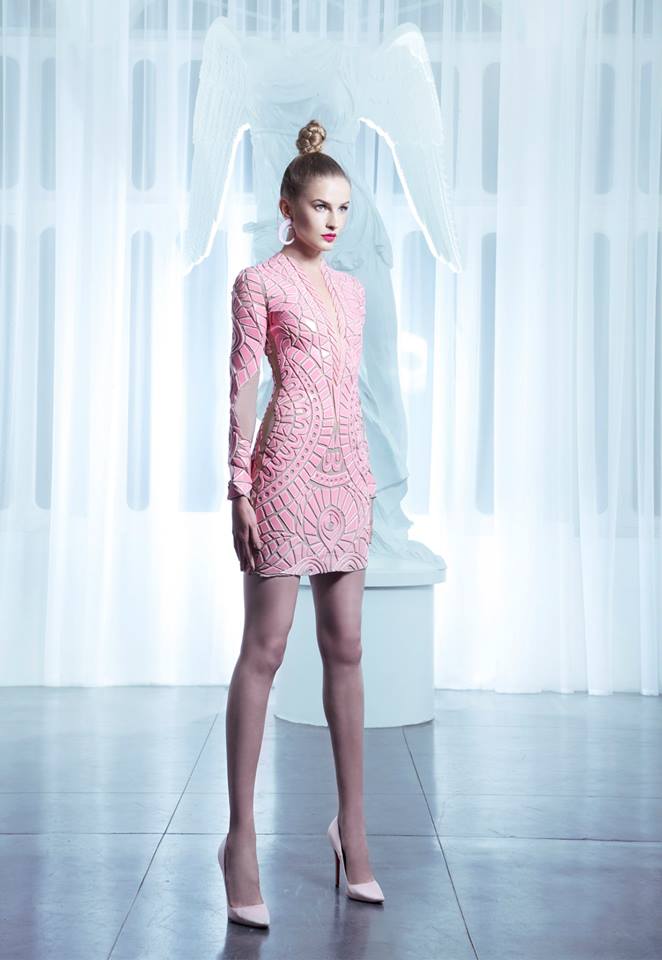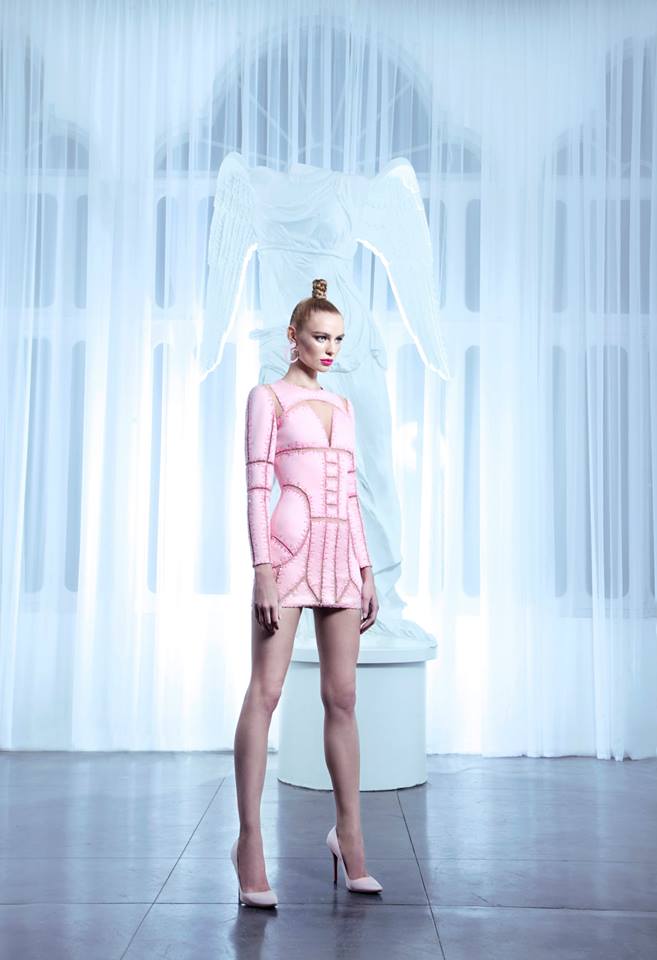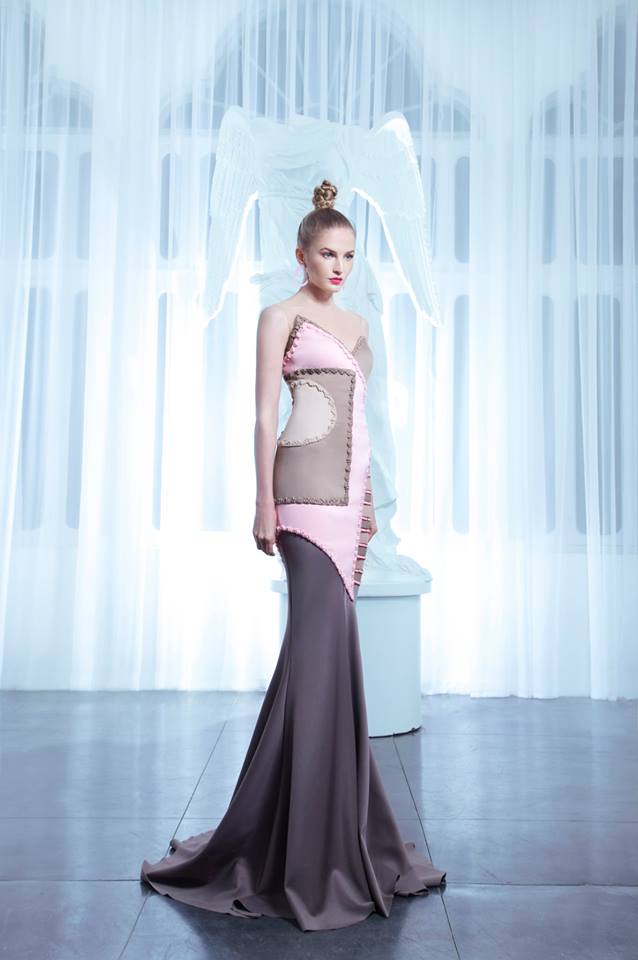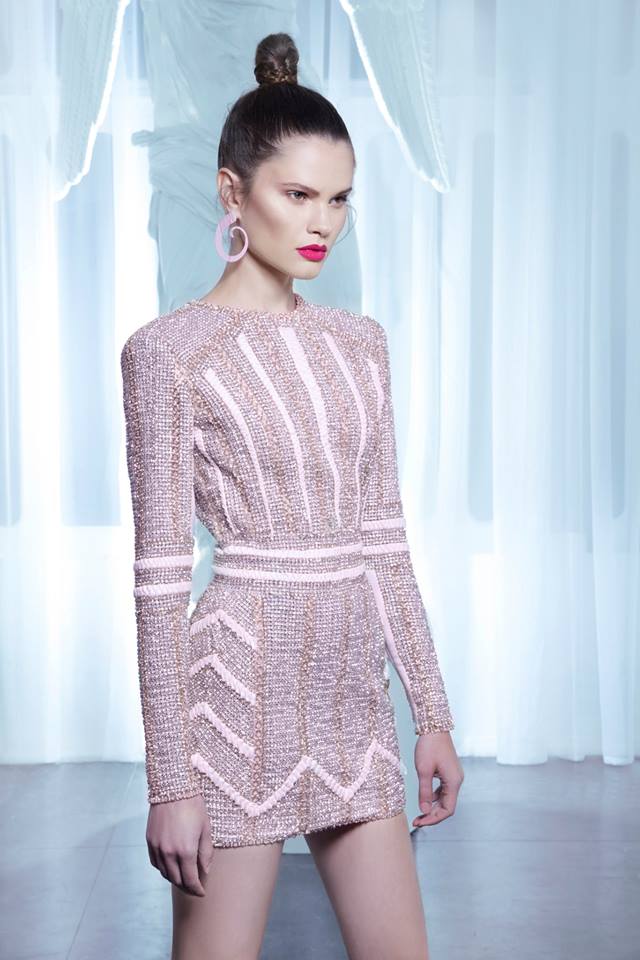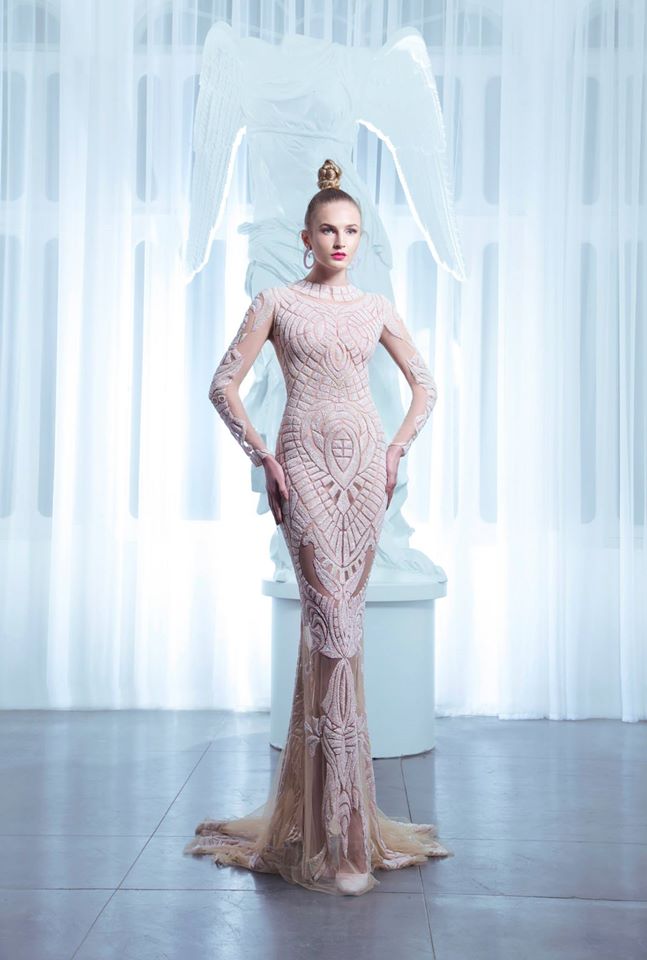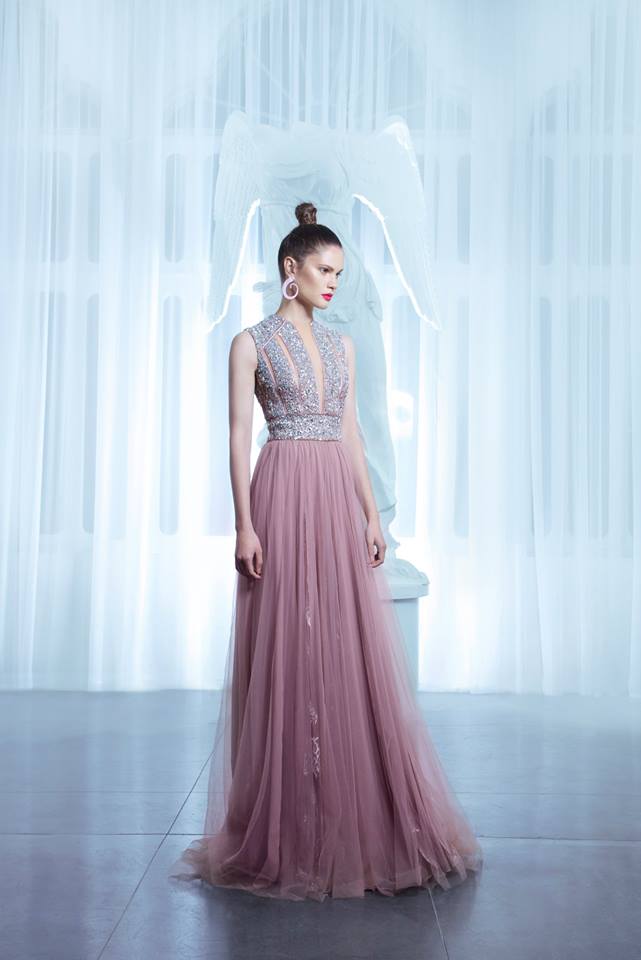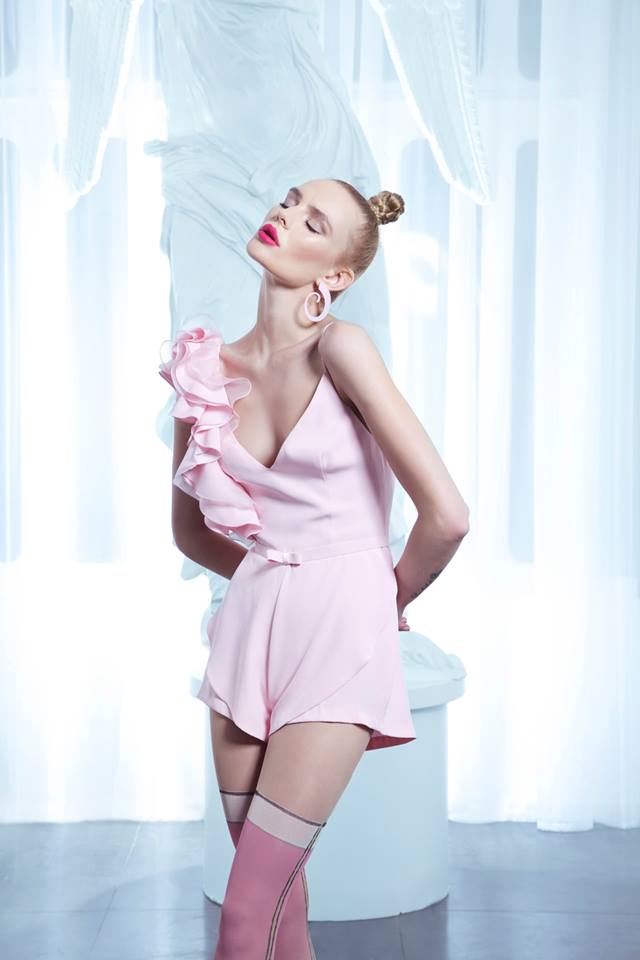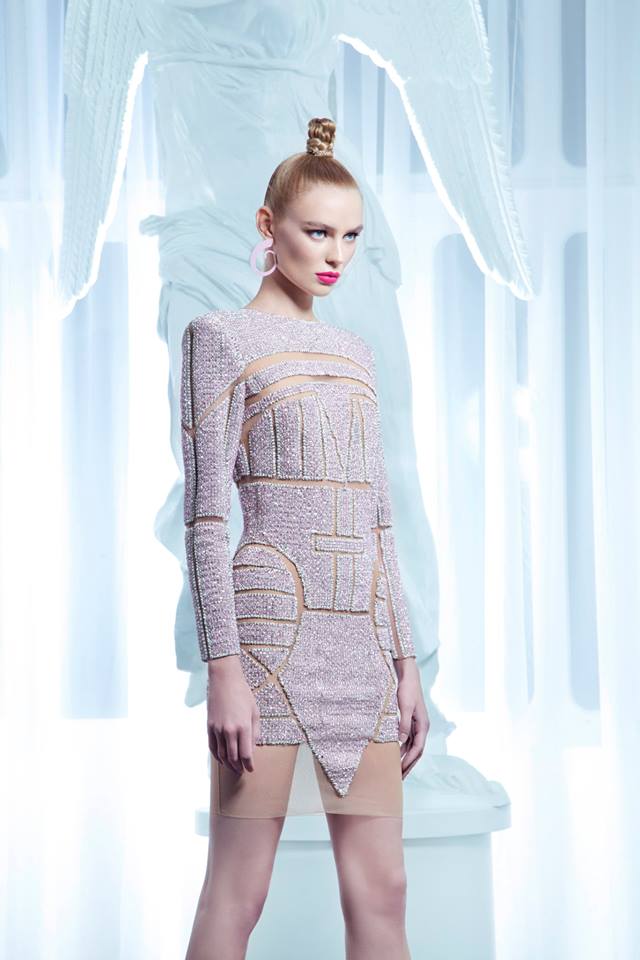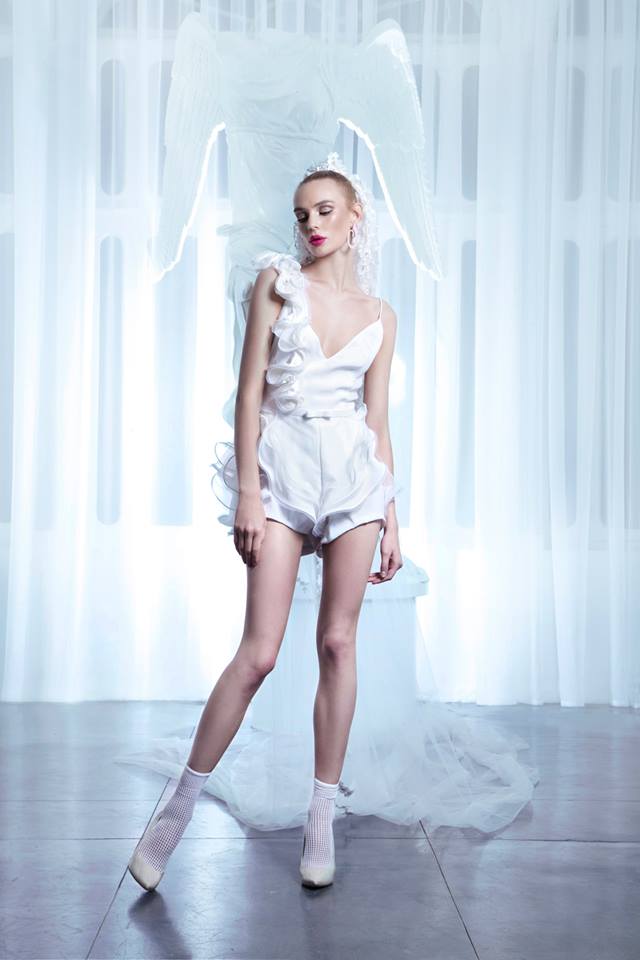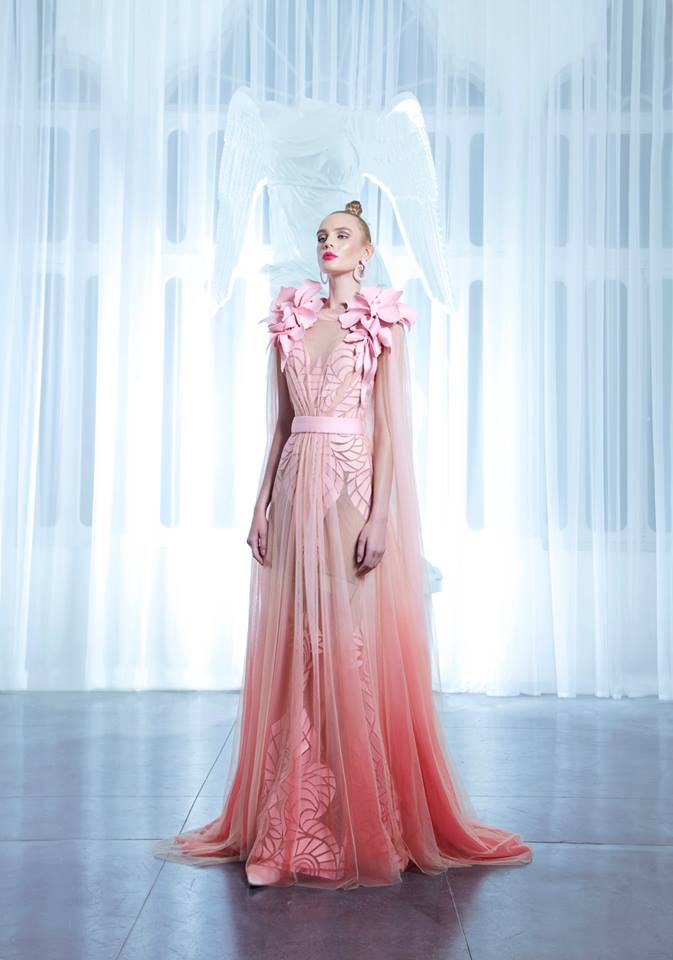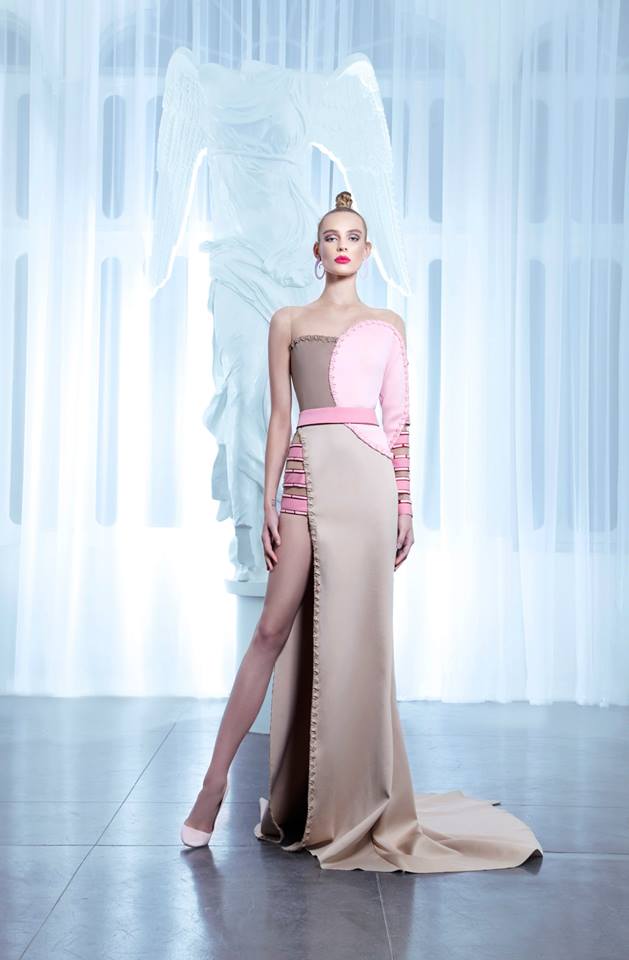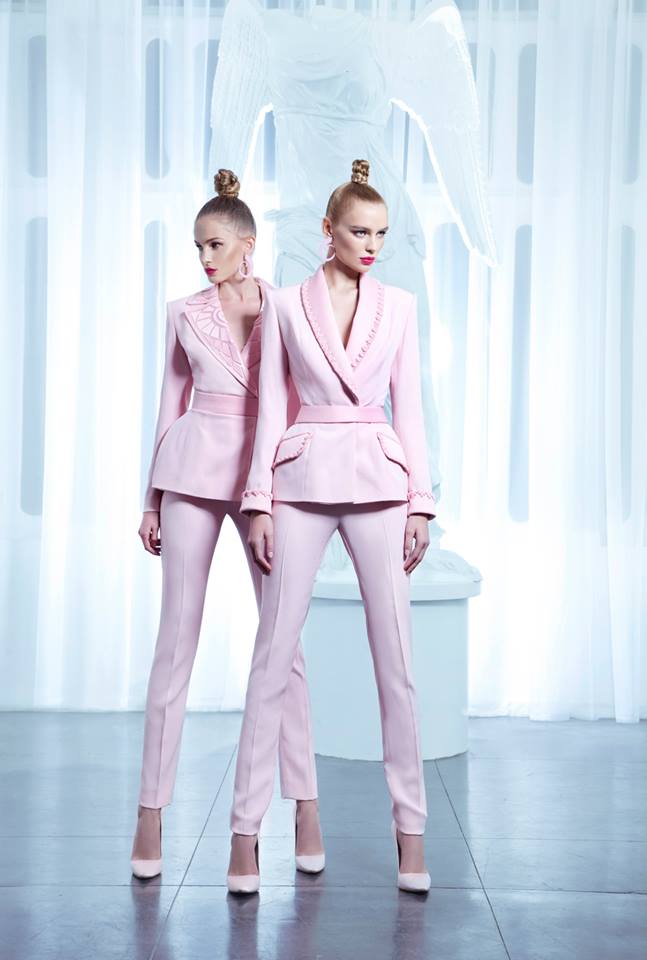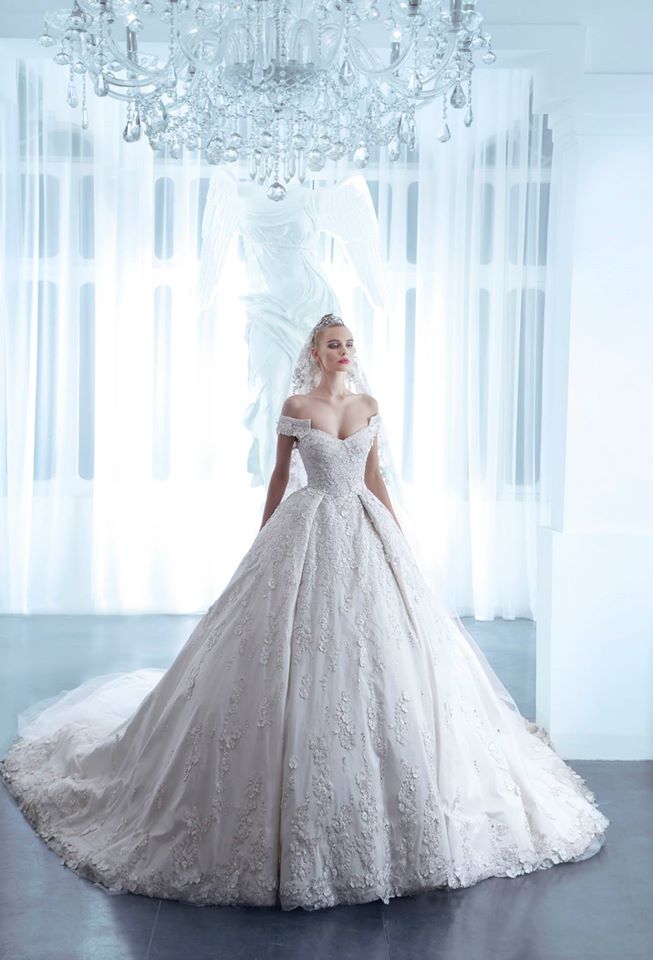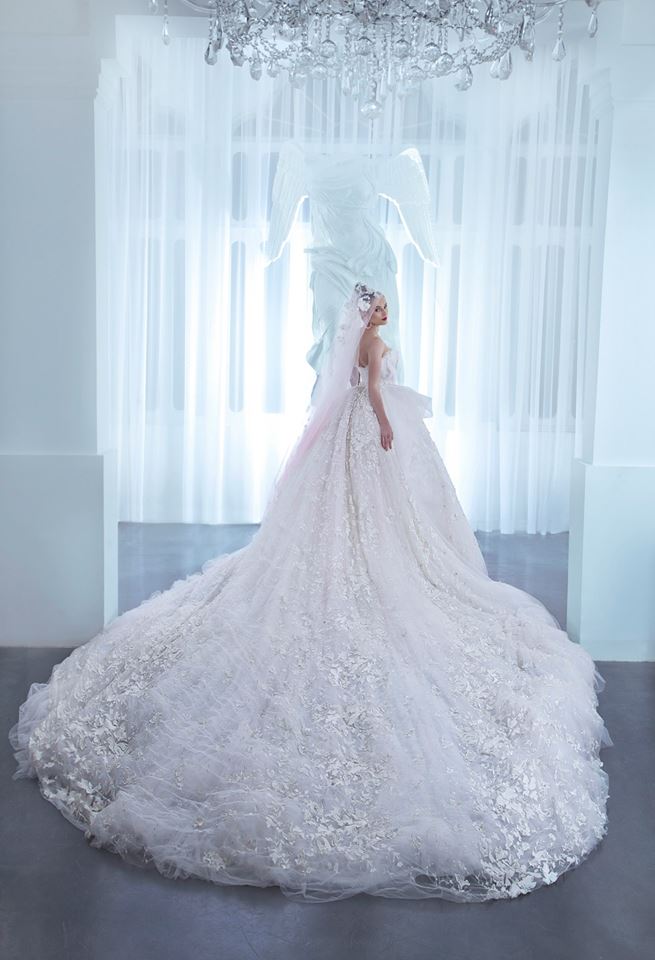 For enquiries or to purchase, go to www.NicolasJebran.com