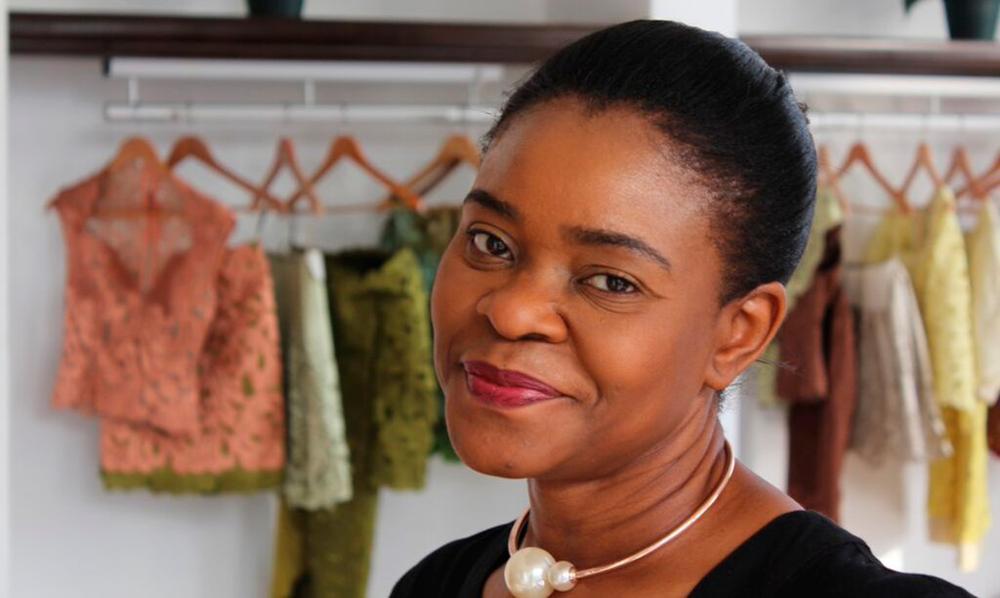 Veteran Nigerian fashion designer, Deola Sagoe is a force to reckon with in African fashion, and in an interview with ELLE South Africa, she tells us why.
Featured in the publication's "Women in Society" section, they talk to the womenswear designer on her anticipated cameo in a six-hour documentary – "My Nigeria" by Al Jazeera – which heralds the "energy of Africa's most complex and populous country."
In the interview, ELLE SA writer – Jabulile Sopete talks to Deola on her involvement in the series, what sparked her interest in fashion, what she thinks the documentary will do for African women in fashion, what's next for the Deola Sagoe brand and more.
Read excerpts below;
On what sparked her interest in fashion
Coming from a place where the African fashion story wasn't being told in its entirety, seeing as it was being told through the eyes of European designers who would pick up on more prevalent parts of the African culture during visits for inspiration, I felt there was a deeper story within, itching to be unveiled. The popular Maasai culture was indeed striking, but the Africa I was living in, my Africa, was going through a renaissance, which was characterized by an uncanny and quite contemporary combination of Western and African silhouettes.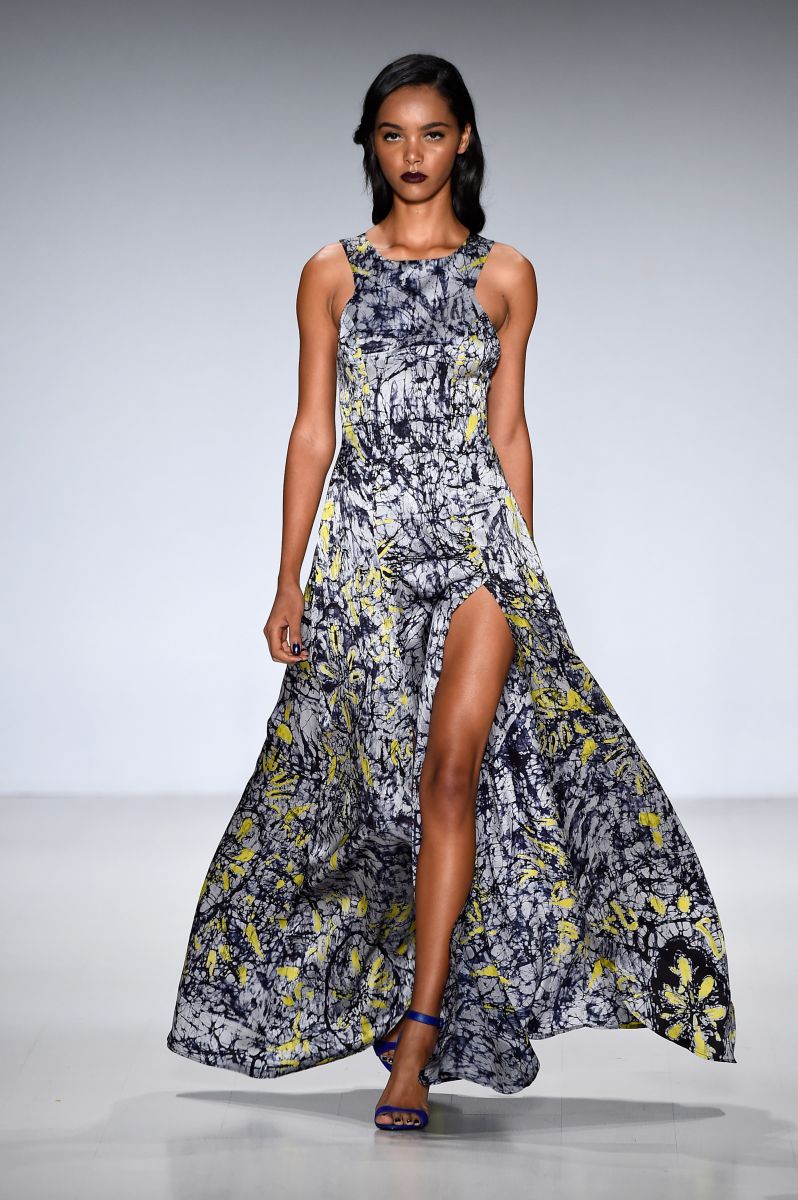 African fabrics have a truly unique quality and I felt I had a very important role to play in changing the perception of African fashion and in economically empowering local artisans, which is why I have consistently worked with native Nigerian fabrics, such as 'Adire' and 'Aso Oke', in every collection. 'Komole', my own authentic answer to every Nigerian's yearning for an original interpretation and crafting of lace, is original from conceptualization to crafting to final creation. Komole is now justifiably associated with top-tier attire for every occasion.
On how she got involved in the "My Nigeria" project
I believe this selection was based on merit and on the longevity and commitment to value and quality of the Deola Sagoe brand over the years, within the wider context of Nigeria as a fast-evolving country.
On how she thinks the documentary will impact women
I believe it will inspire women to begin to take their destiny in their own hands and to realize that they have a role, which transcends traditional moulds and norms.
What's next for the Deola Sagoe brand
Komole Kandids is currently in the works and should be released sometime before the end of the year. I am particularly excited about this collection and it is quite close to my heart for a couple of reasons that I won't disclose just yet…let's keep an element of surprise!
I can, however, say this collection will unveil the 'blue blood' in, and speak to, every woman at any level or phase of her life and for any occasion she might have in mind. In this 'selfie' age, everyday has its moments and everyday is an event, which you might want to capture on camera and keep for a lifetime.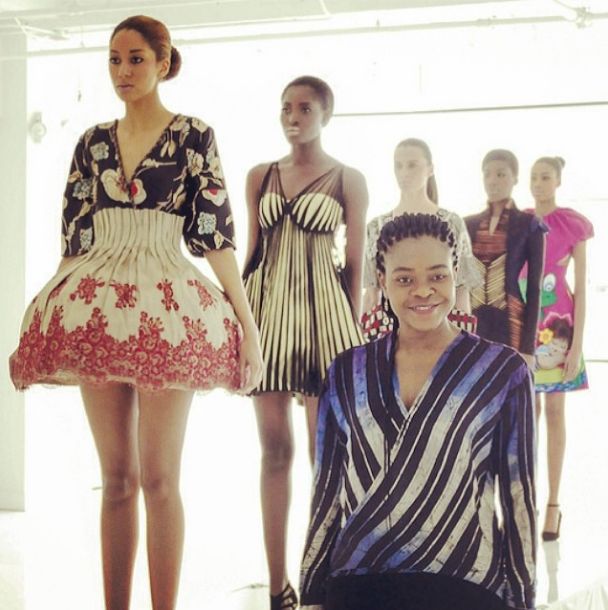 To read more from her interview, visit ELLE.co.za.
Photo Credit: ELLE.co.za