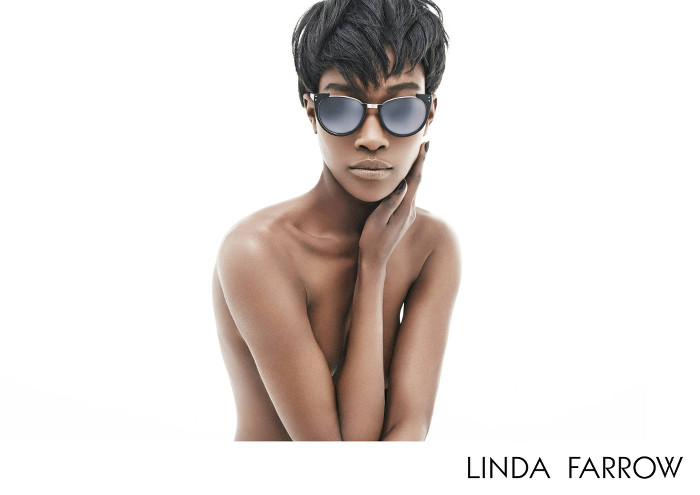 We love celebrating talent, and every time a Nigerian model does well, we are all thumbs up!
For Linda Farrow's Autum/Winter 2015 Eyewear campaign, they recruited none other than British-Nigerian model, Betty Adewole and Nichole Martinez to show us just what the campaign is all about.
The pair rock a variety of eyewear from cat eye frames to round rimmed…in a simplistic and almost ethereal themed shoot.
See the images below;
Image Source: SuperSelected.com