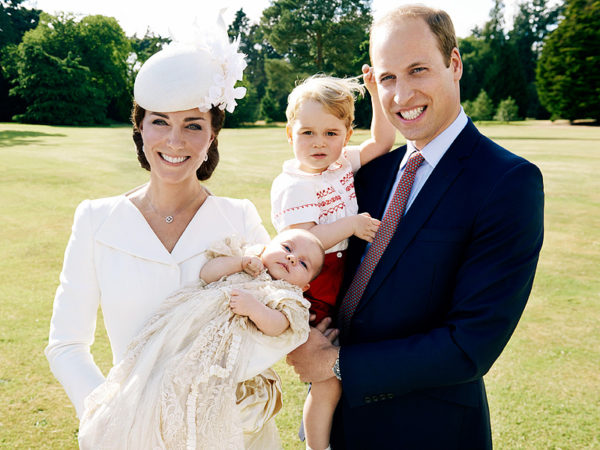 Talk about picture perfect!
The official family portraits from Princess Charlotte's christening have just been released and they are so adorable.
The portraits, taken by famed photographed Mario Testino, show the royal family in picture perfect moments from Prince William and Prince George to Princess Kate and Princess Charlotte.
The palace released a statement saying:
"The Duke and Duchess of Cambridge and their whole family had a wonderful day on Sunday and were delighted to share the special occasion with the thousands of people who came to Sandringham. They are very happy to share these photographs and hope that everyone enjoys them as much as they do."
If you missed the photos from the christening check them out here.
Photo Credit: Mario Testino