Kamdora.com organized a networking event on Sunday, June 28, at The MoorHouse Ikoyi and the event was hosted by on-air personality Dami Elebe.
The mixer was held as an opportunity for women in different sectors and industries to support each other and network.
The event was attended by women in different industries from Mo Abudu, Bukky Karibi-Whyte, Tewa Onasanya, Liz Awoliyi, Zed Eye, Lola OJ, Zaina, Tarmar Awobutu, Shine Begho, Chigurl, Chi-Chi Adogu, Ariyike, Sharon Ojong, Adaora Mbelu and many more.
Celebrity Chef Renee Chuks was also in attendance as she did a quick demo on how to make stir – fry pasta and guests in attendance got a taste of this delicacy while they enjoyed a lovely performance from Tonye Garrick.
The DJ of the day was DJ Nana.
Check out photos form the event below.
***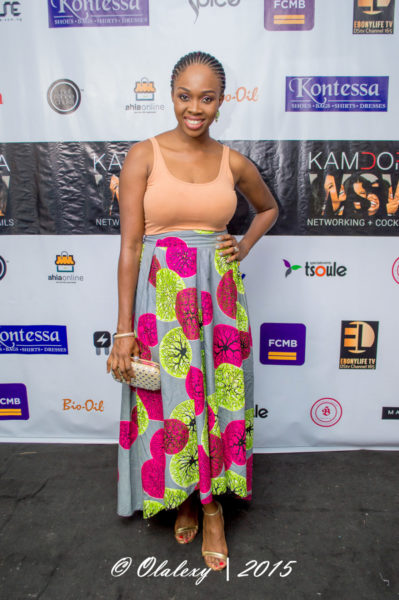 More photos!
Photo Credit: Olalexxy Photography | PR: Nkem Onwudiwe