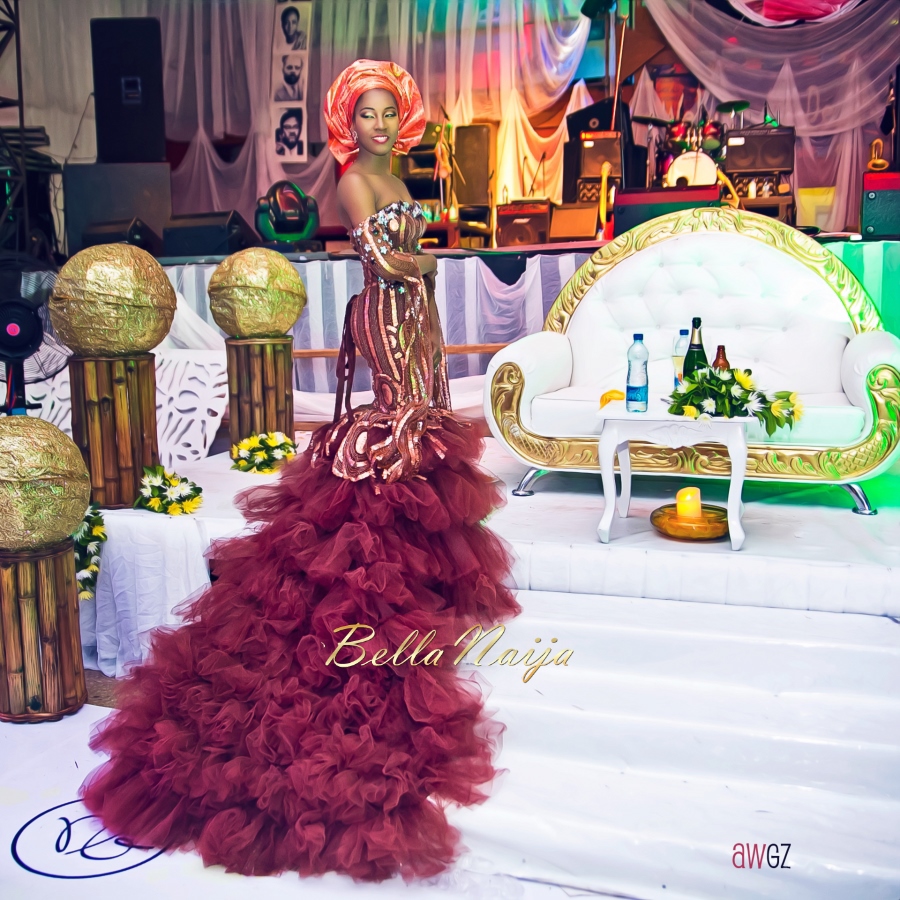 Legendary musician Fela Anikulapo-Kuti's first daughter Yeni Kuti gave away her daughter, Rolari Segun in marriage to Australian Benedict Jacka at African Shrine on Saturday June 27, 2015 in Agidingbi, Ikeja – Fela's home and concert venue for many years.
The beautiful bride is a graduate of Leeds University in the UK and her father, Yeni's ex-husband, the late broadcaster Femi Segun, passed away in 2013.
It was a day of celebration as the groom's family was fully present as well as the Kuti and Segun clans including Femi Kuti, as well as esteemed guests like former Lagos state governor Babatunde Raji Fashola and King Wasiu Ayinde Marshall (KWAM 1).
Here are official photos from the traditional engagement!
Photography: Moyo Osibamowo of AWGZ Photography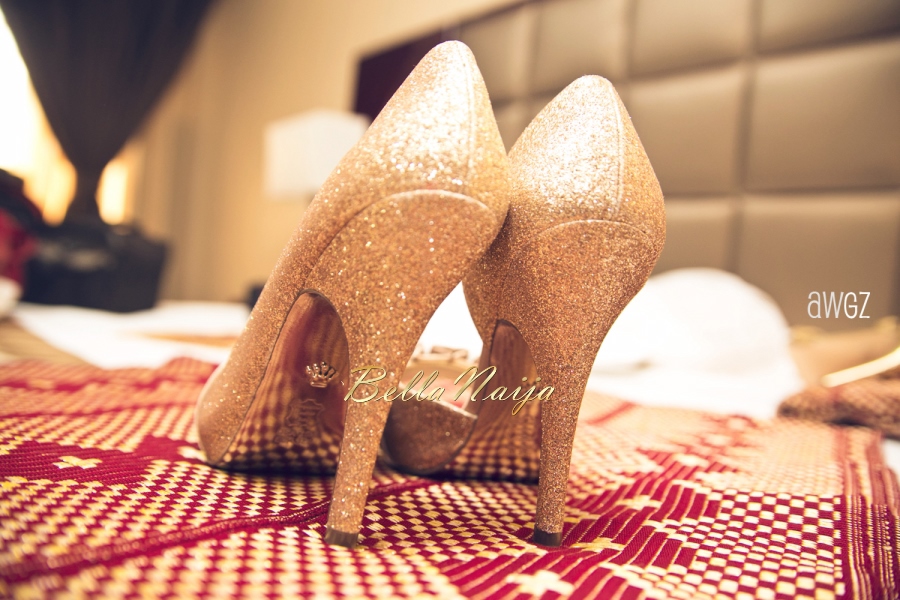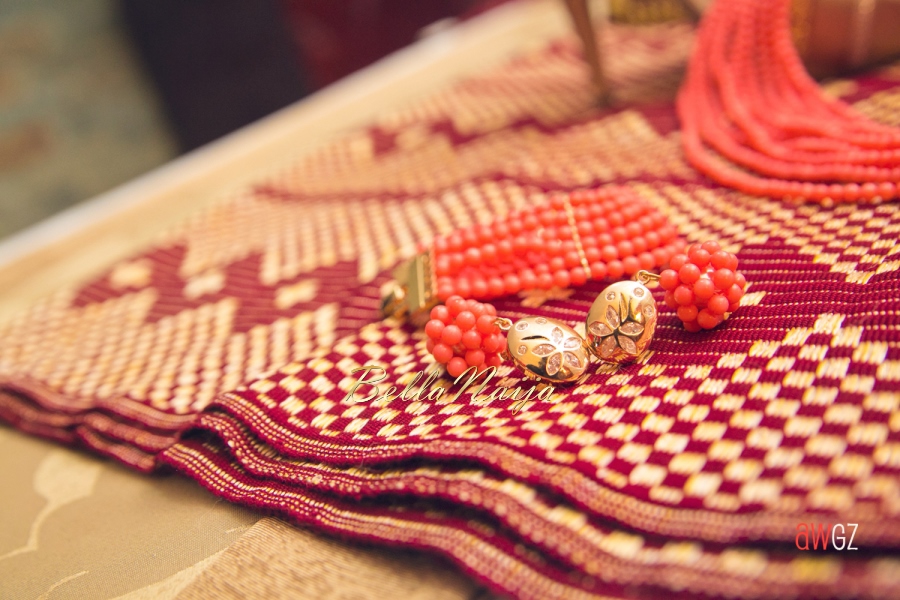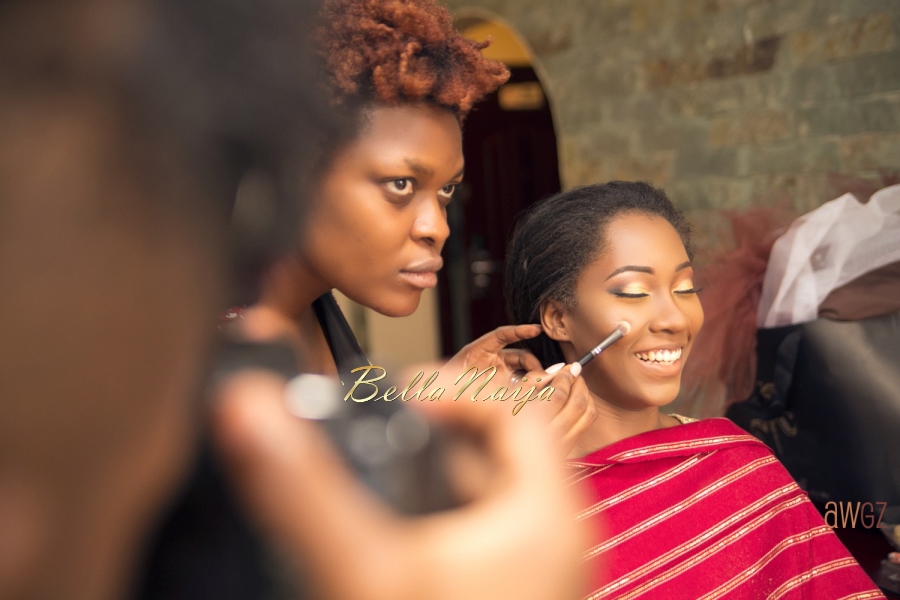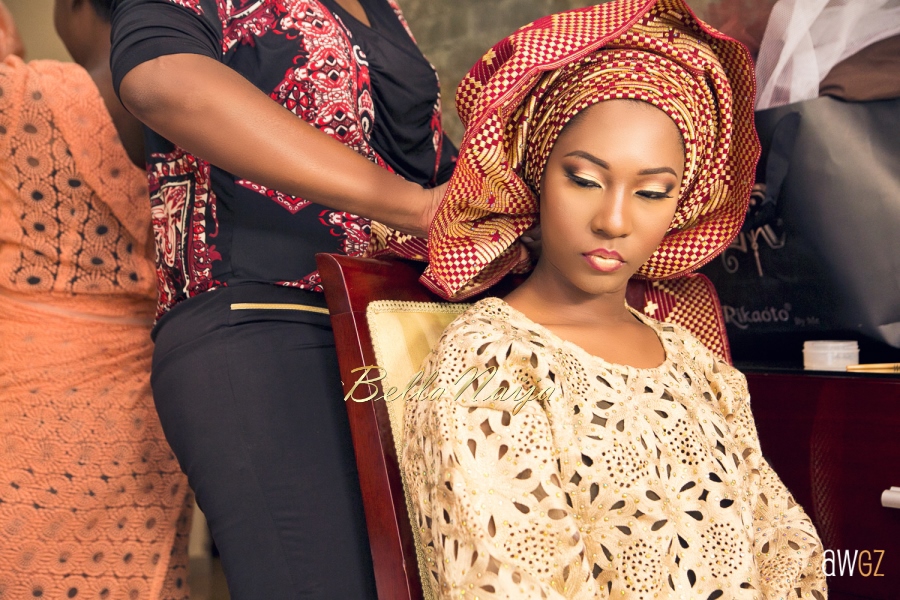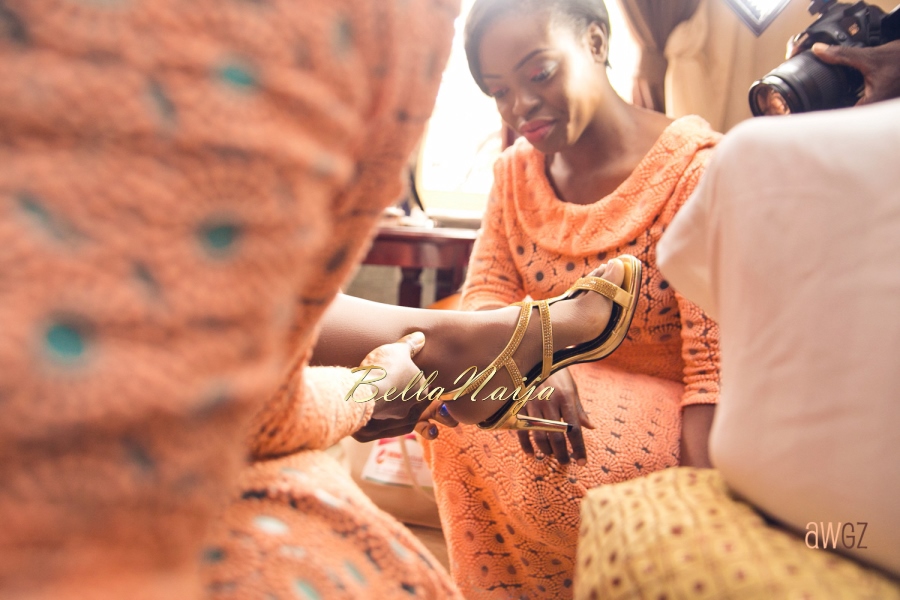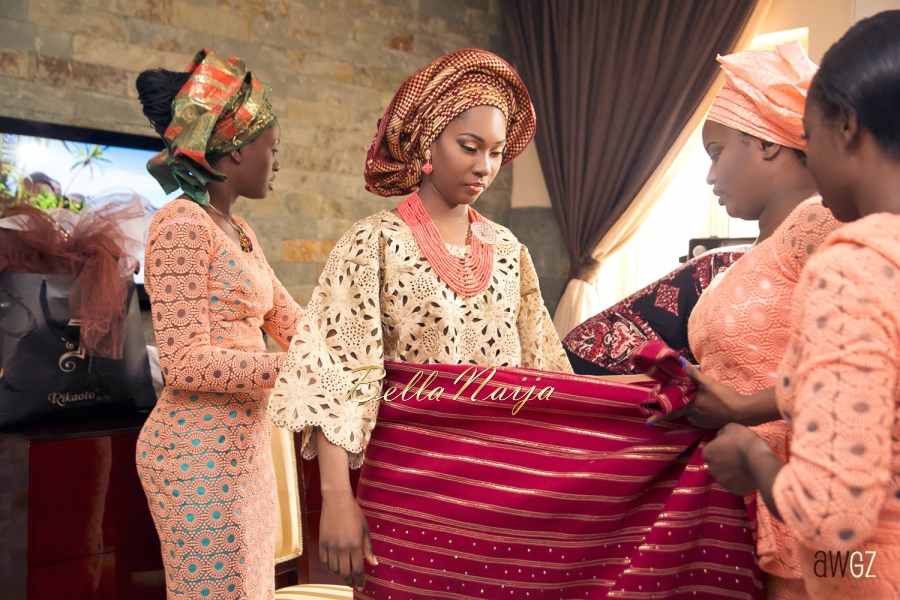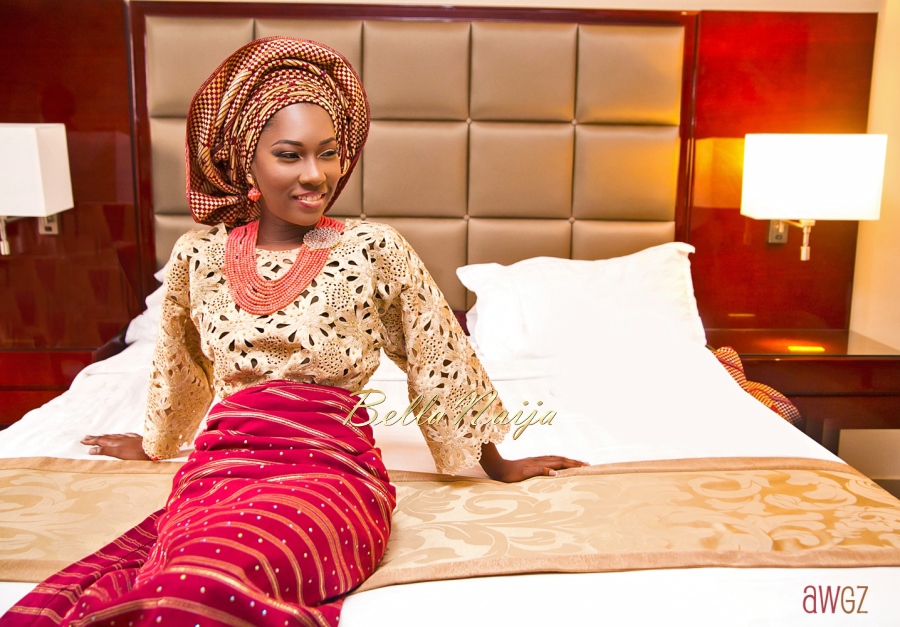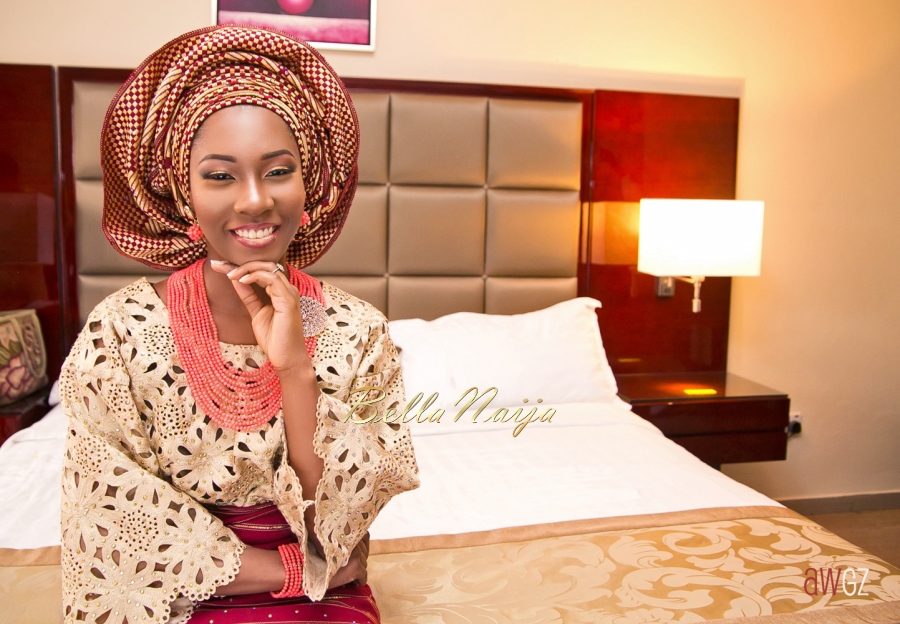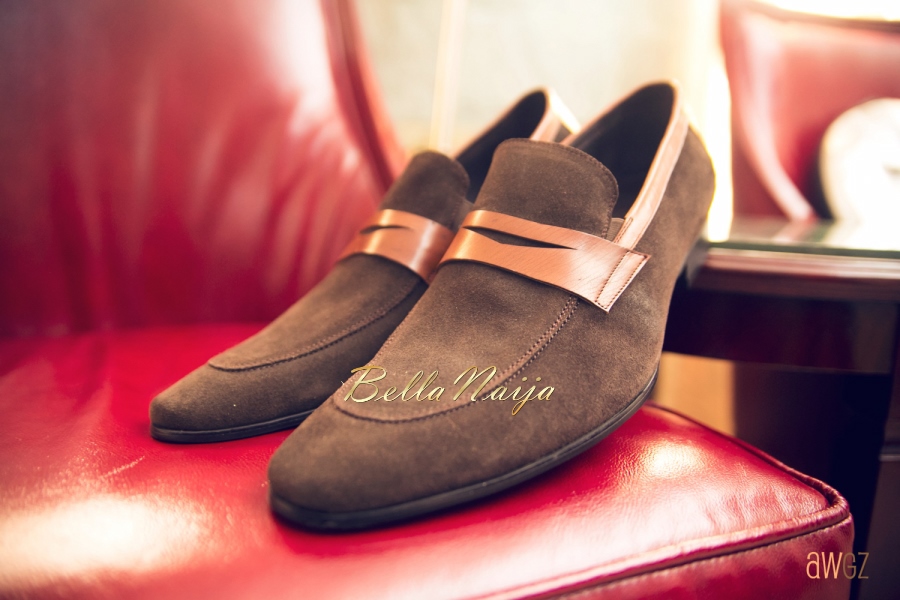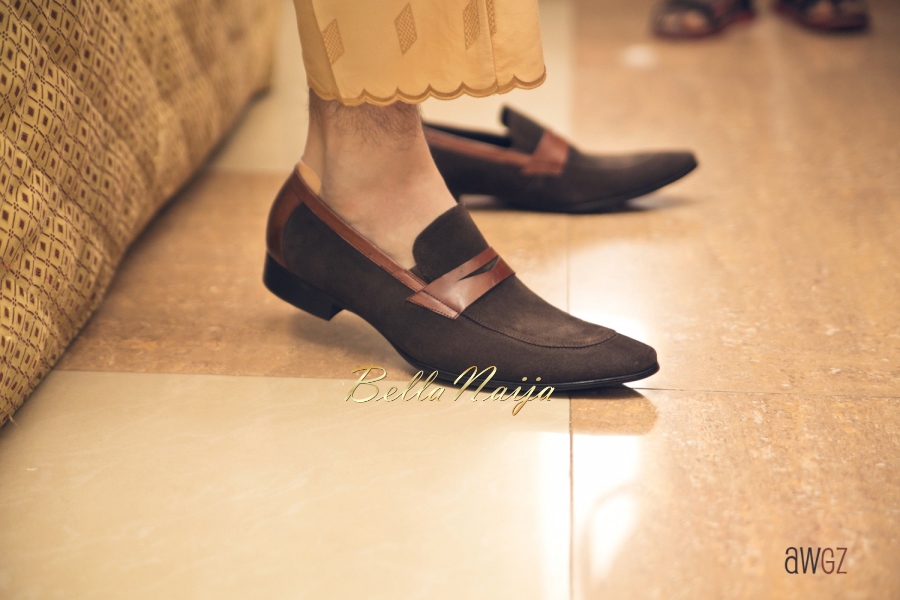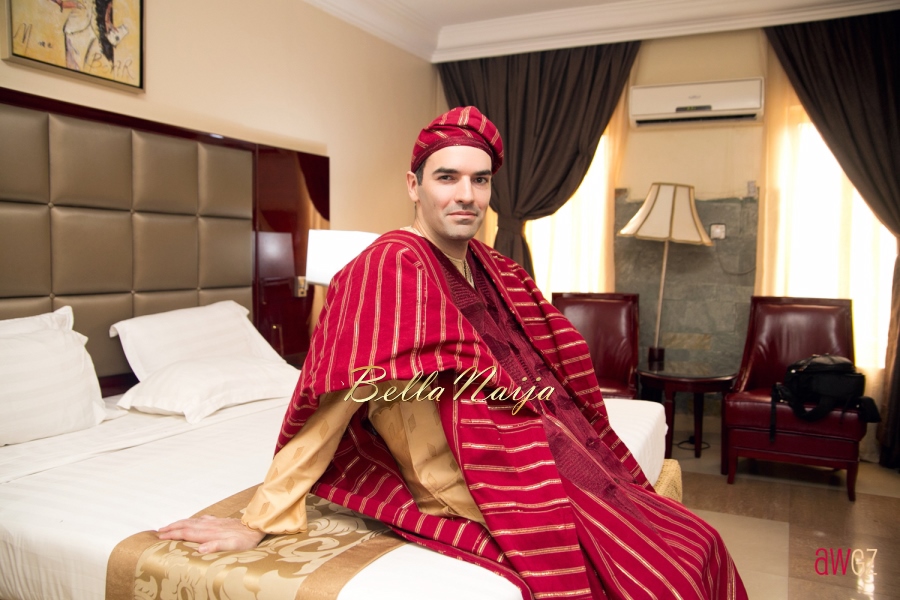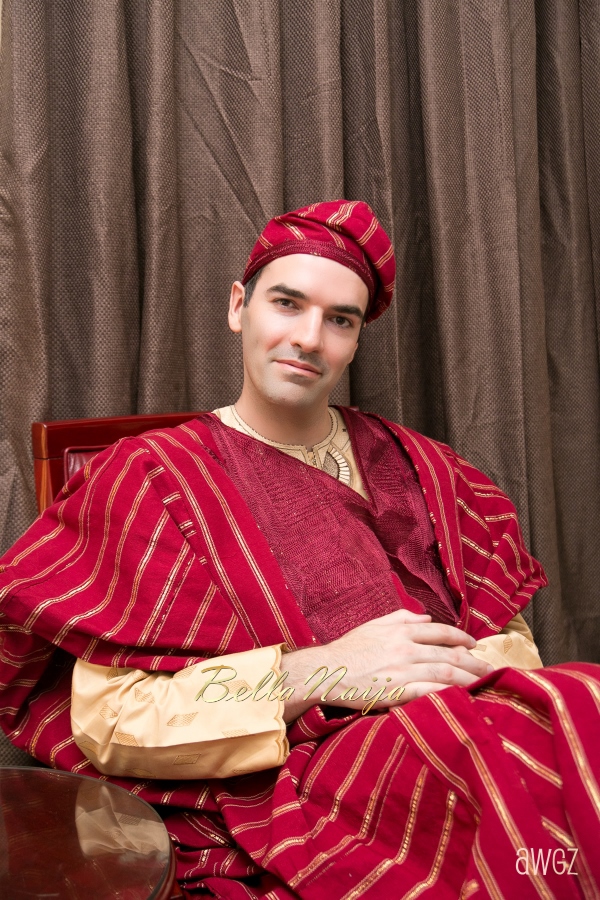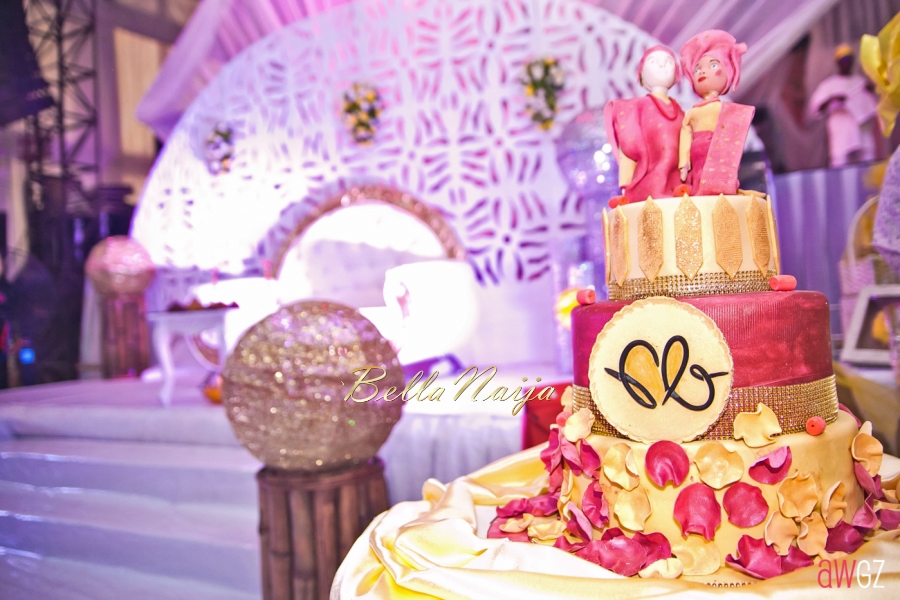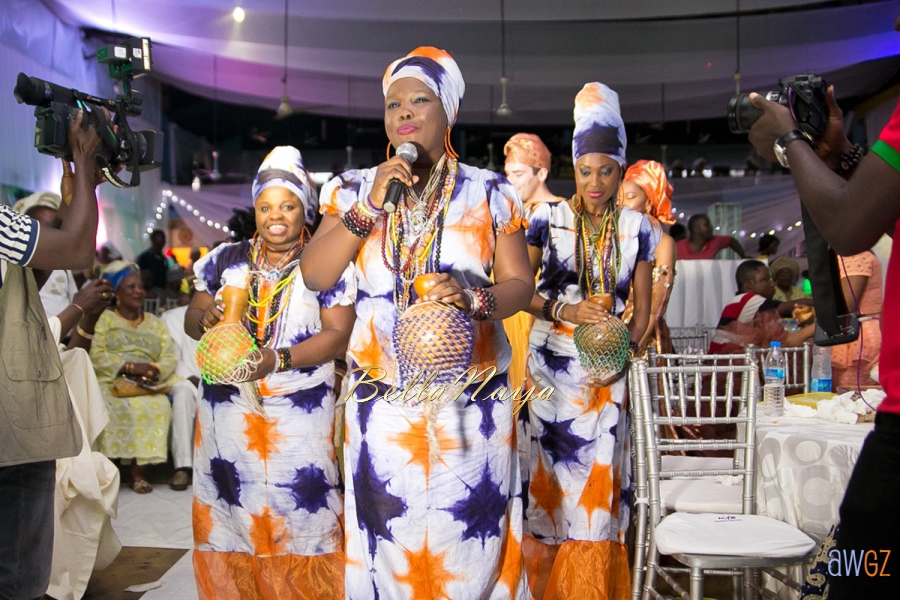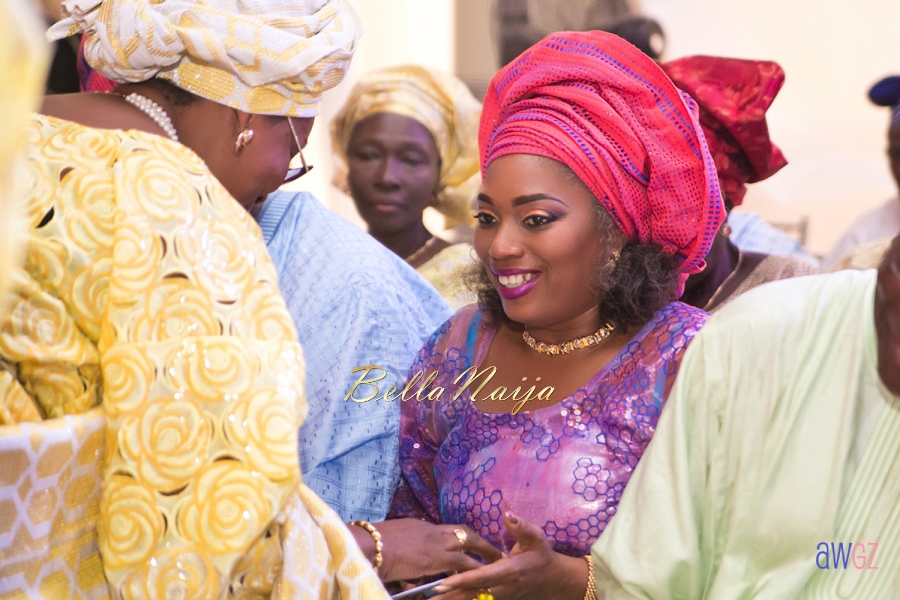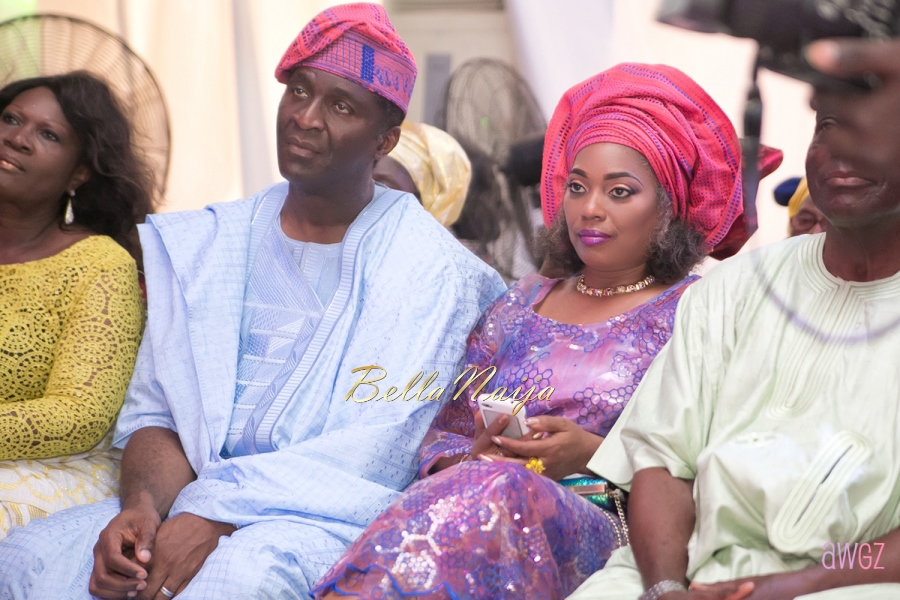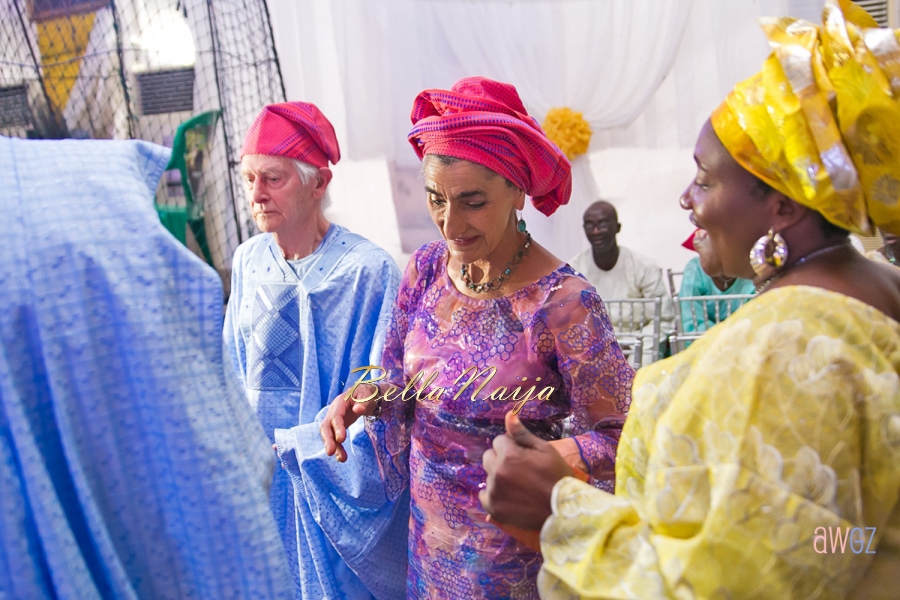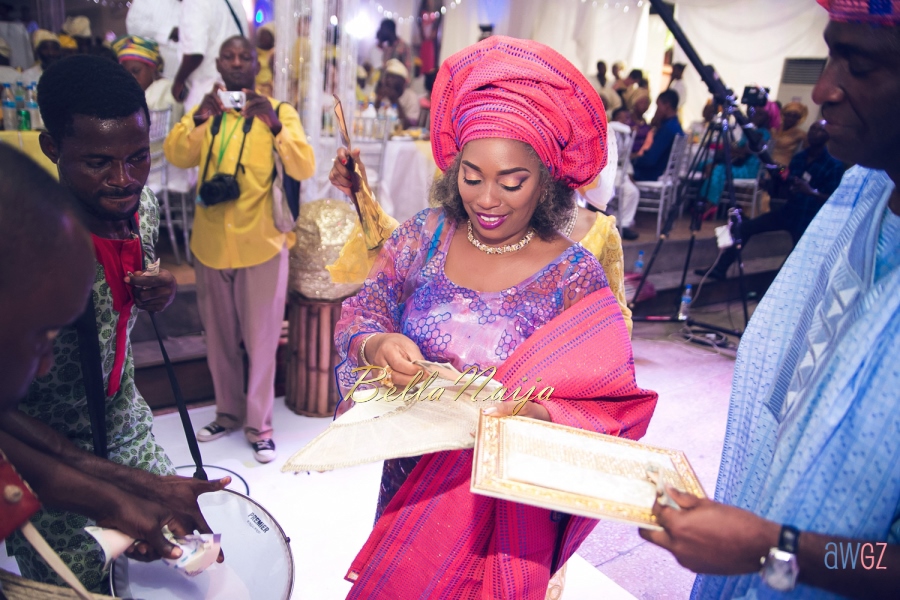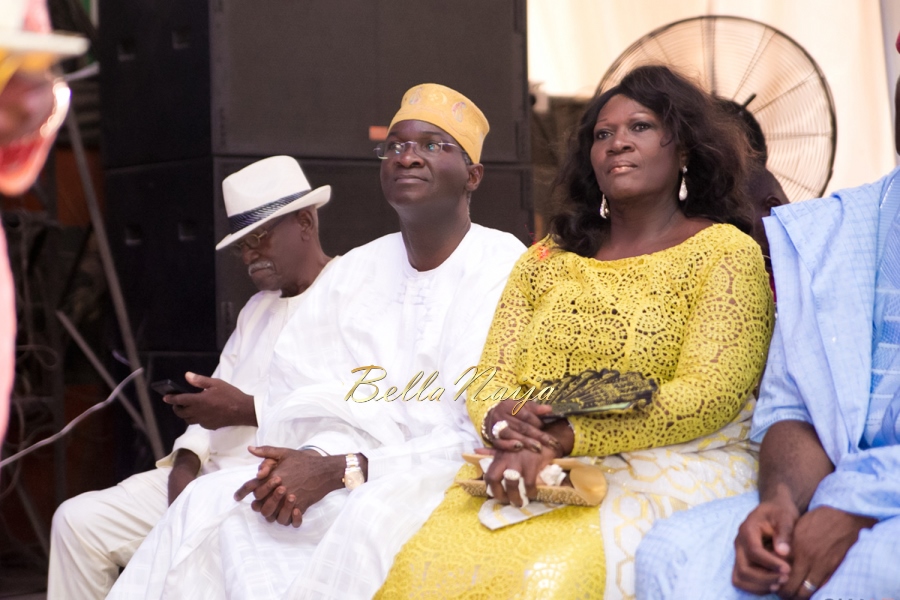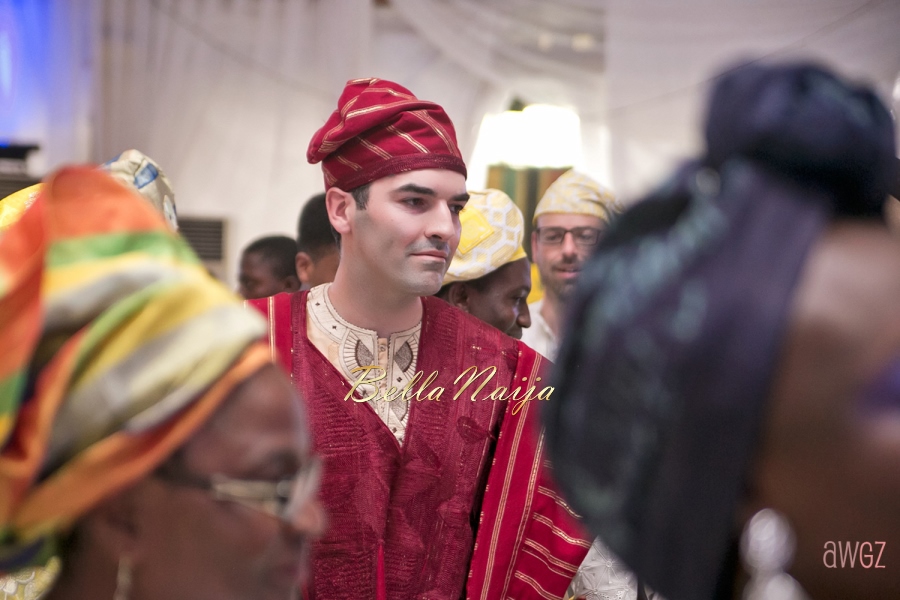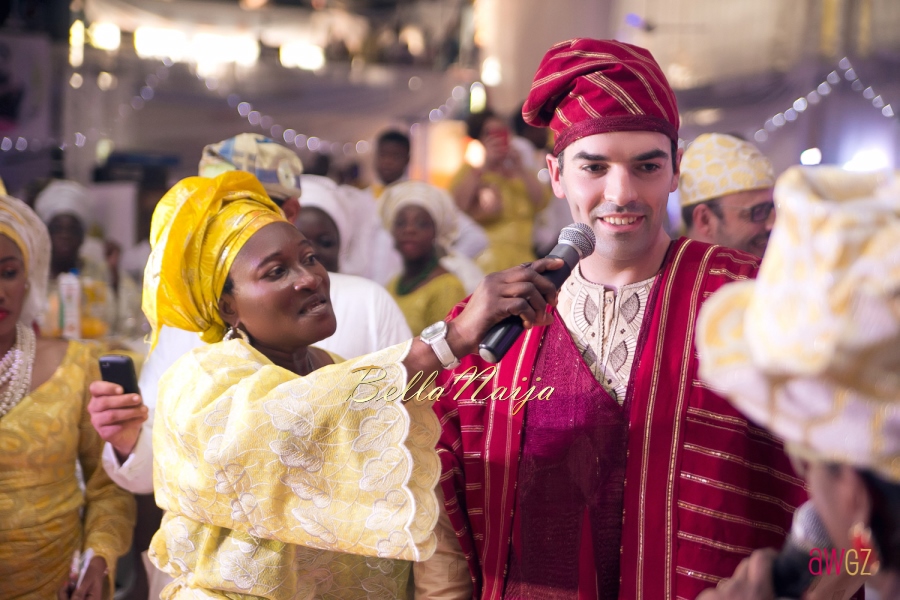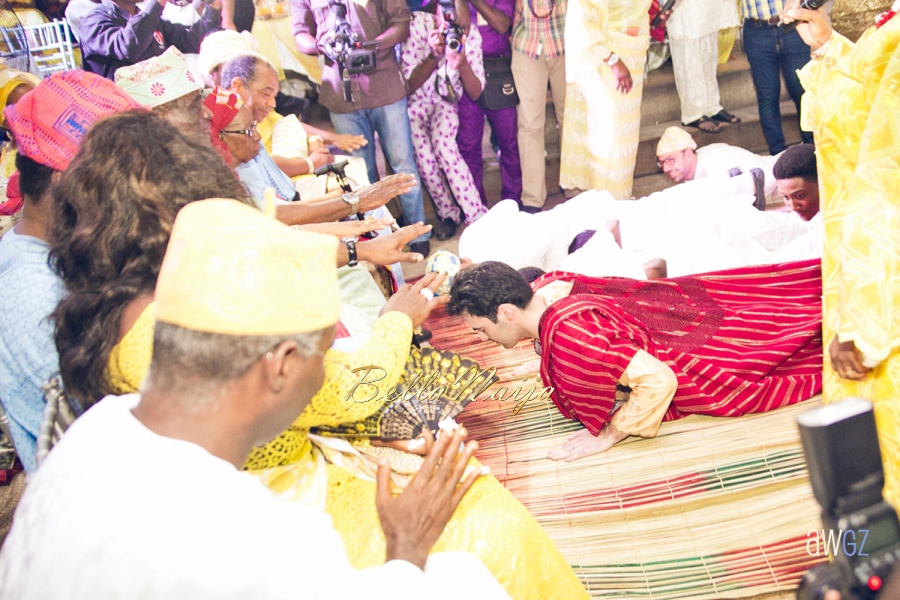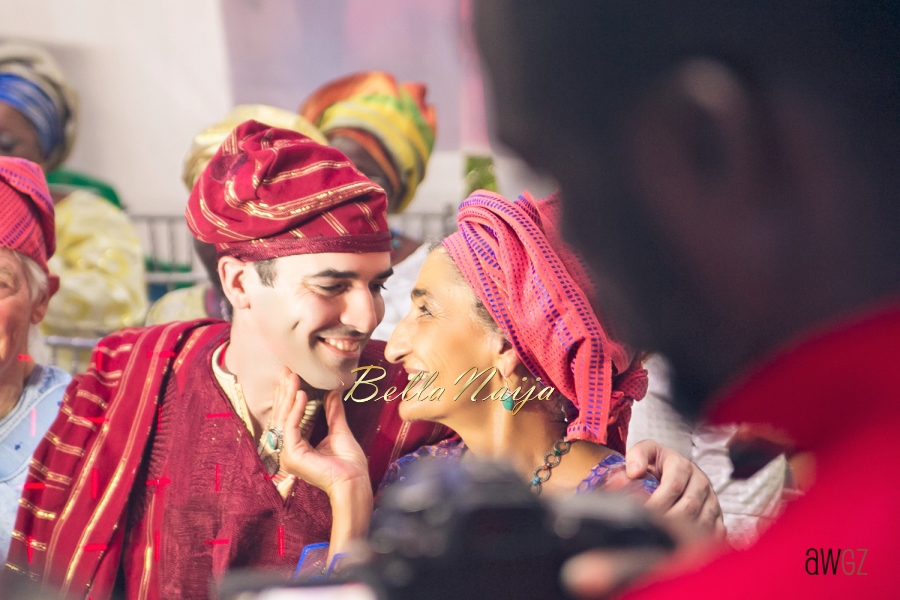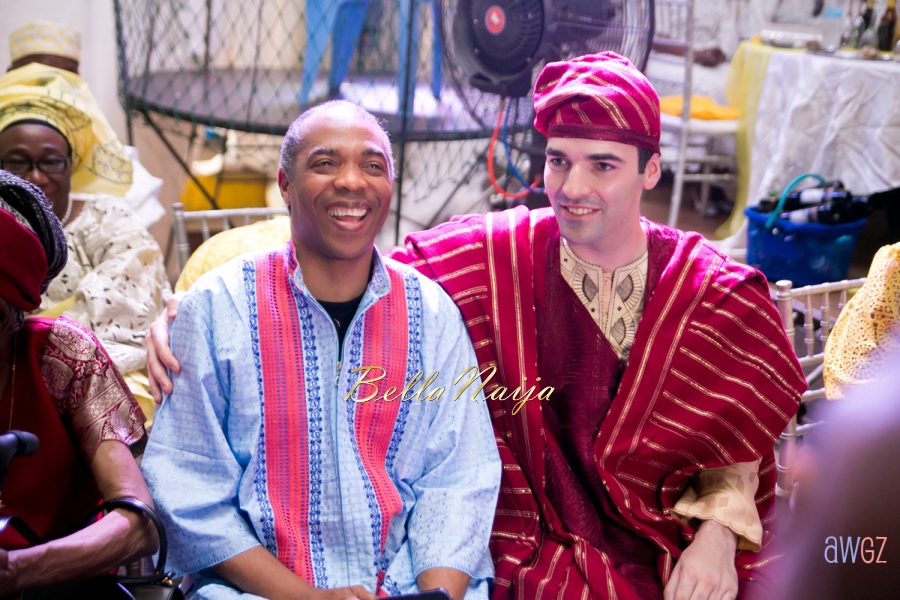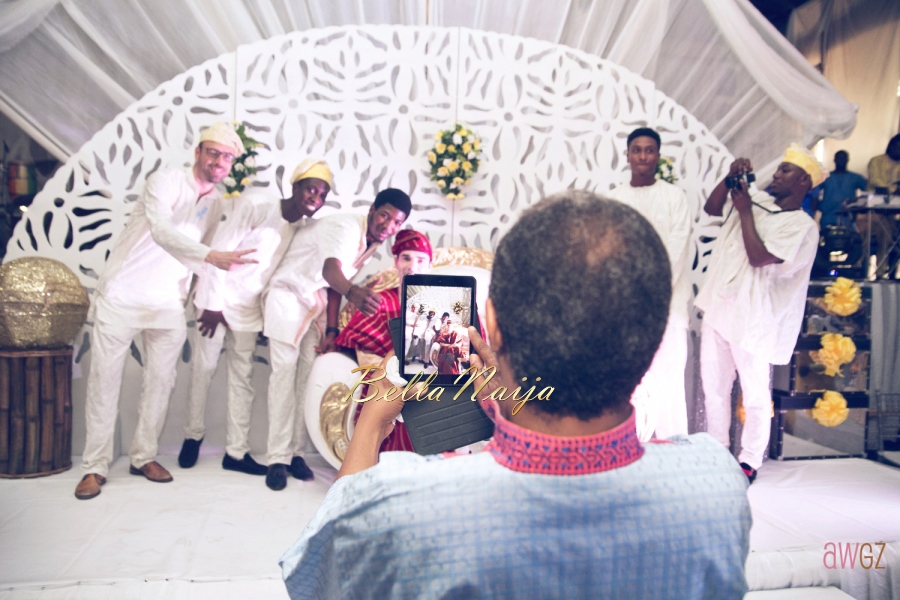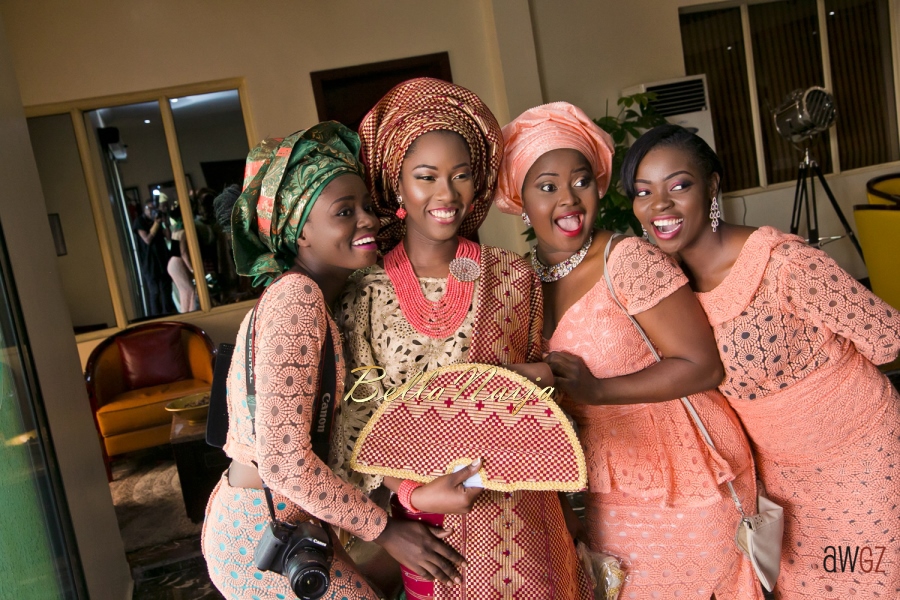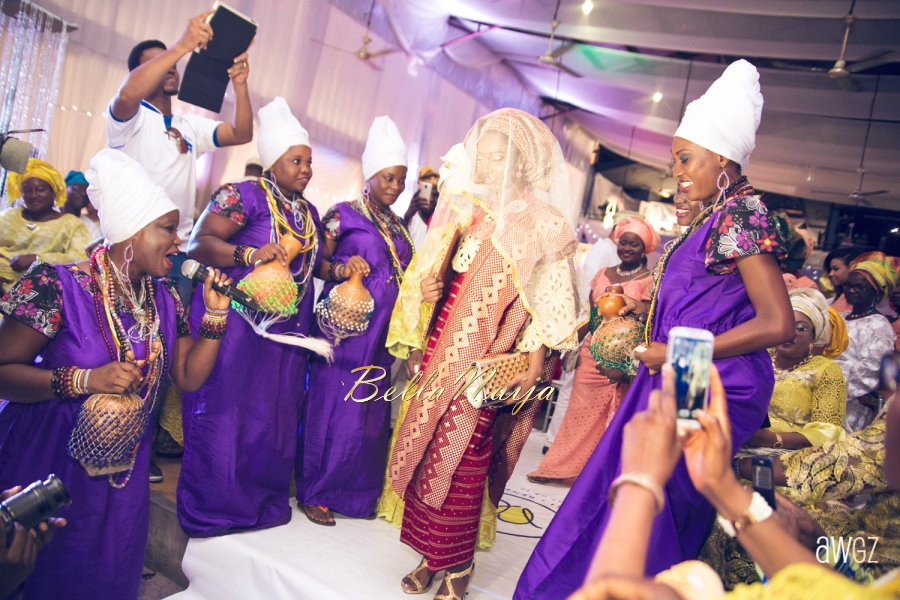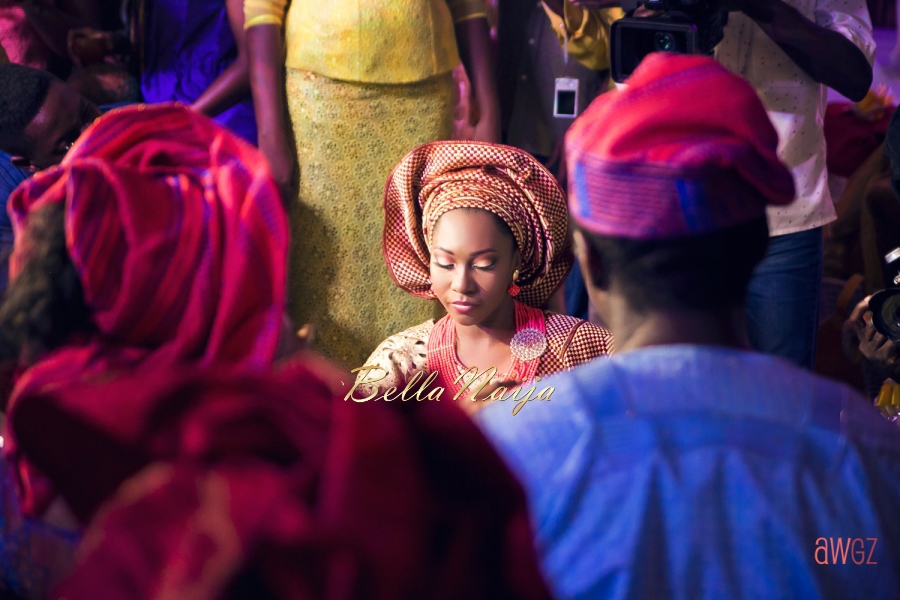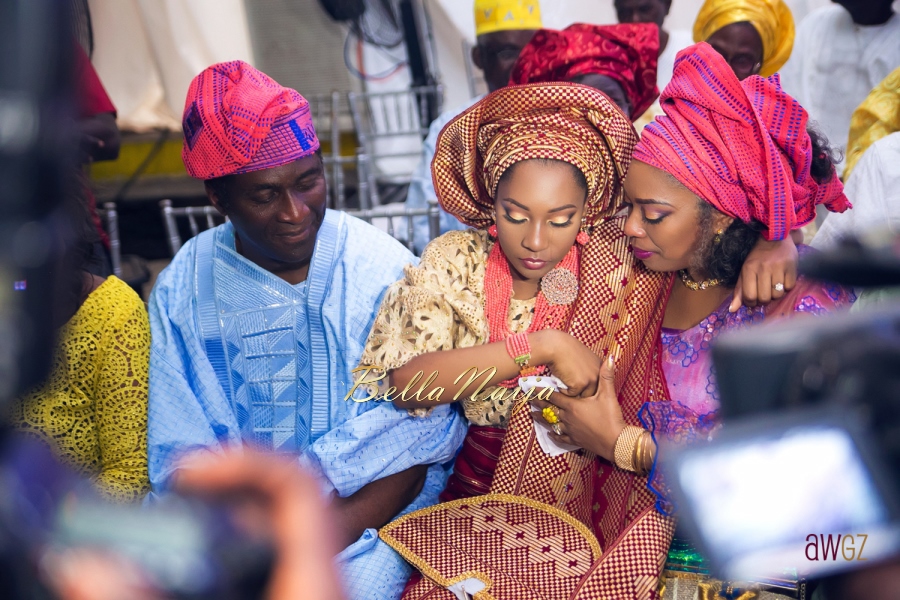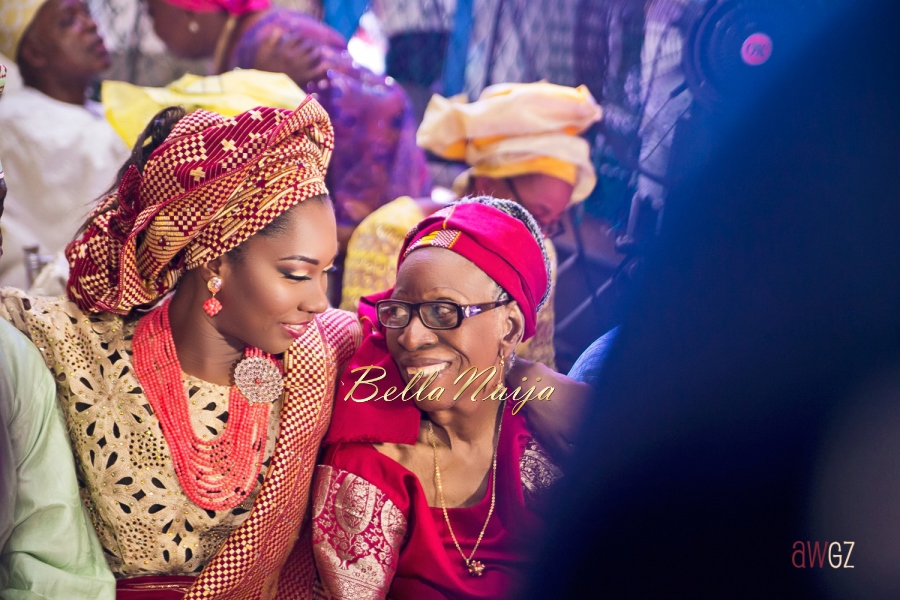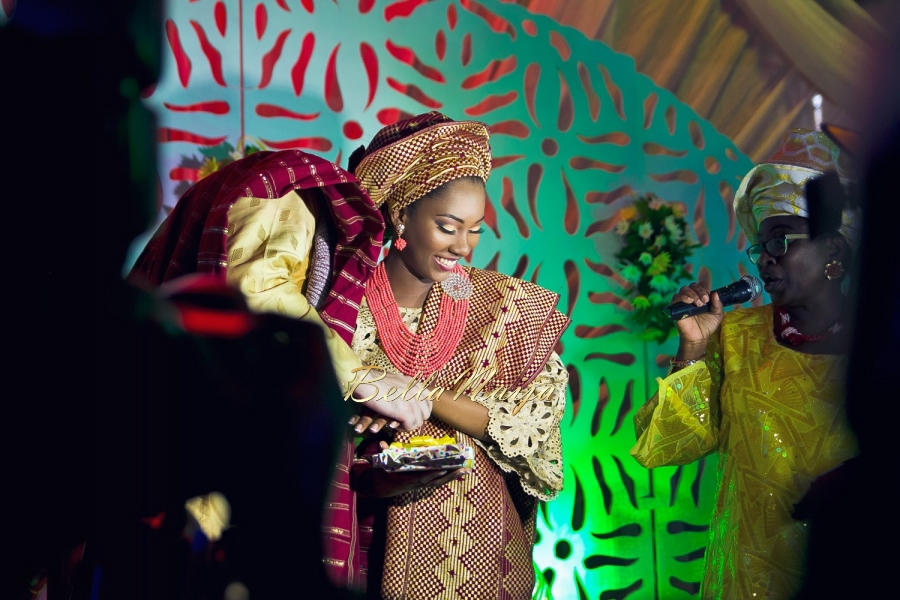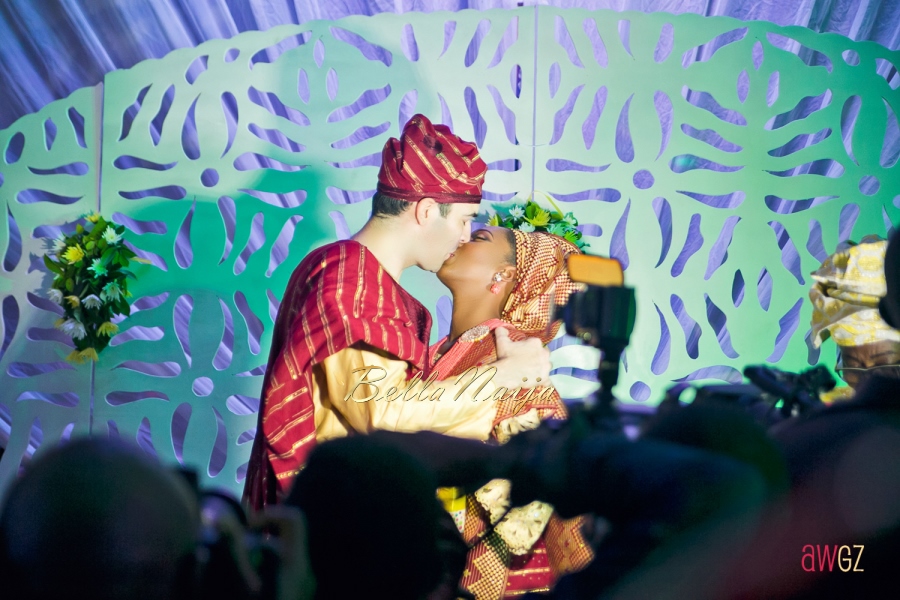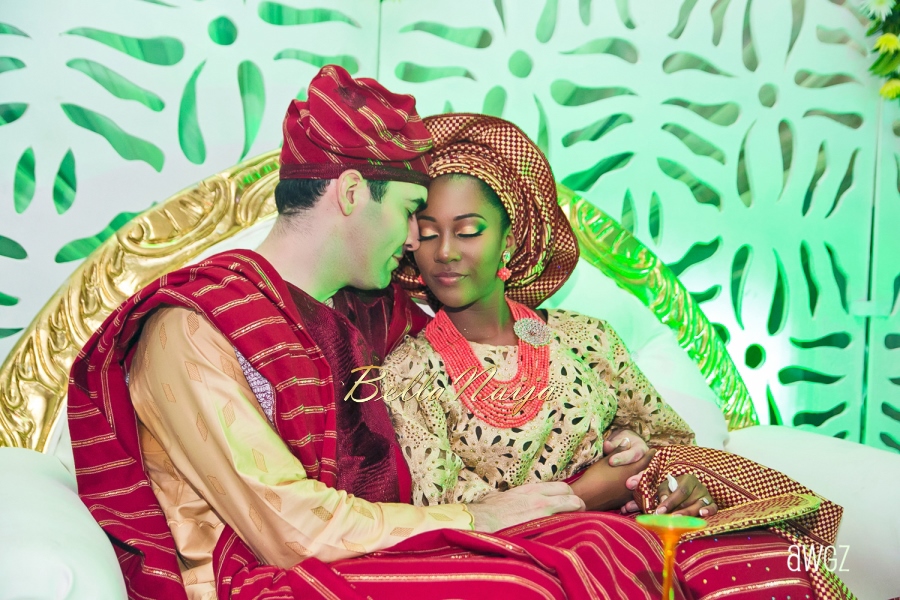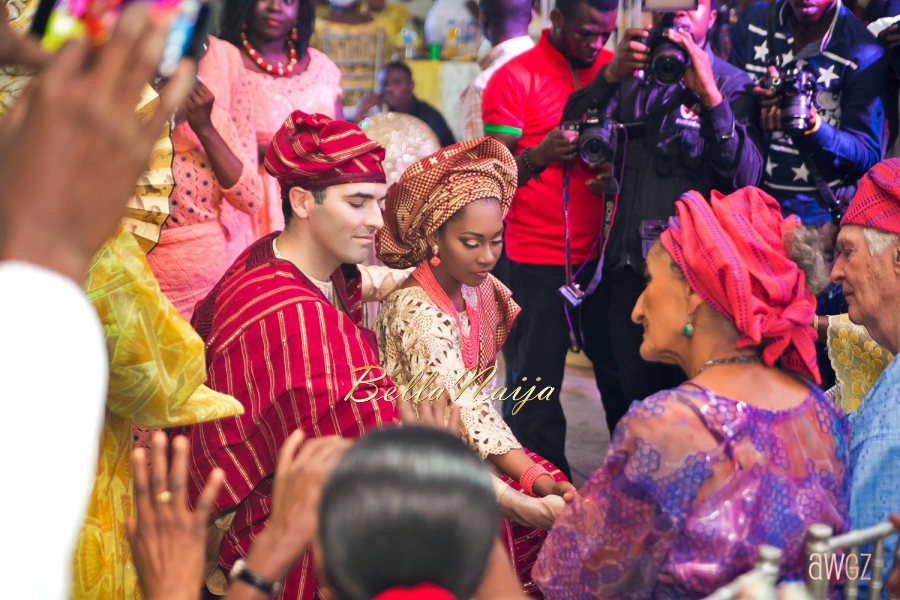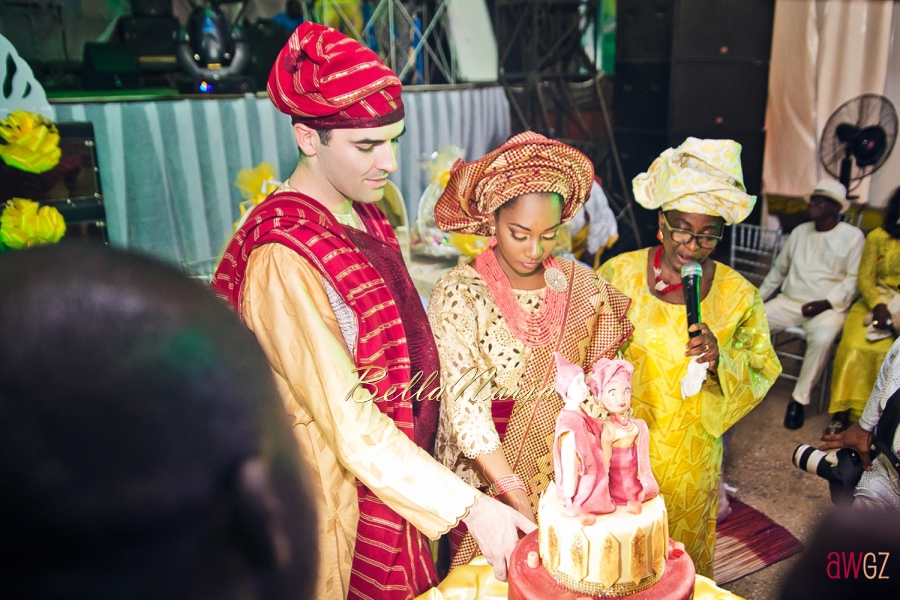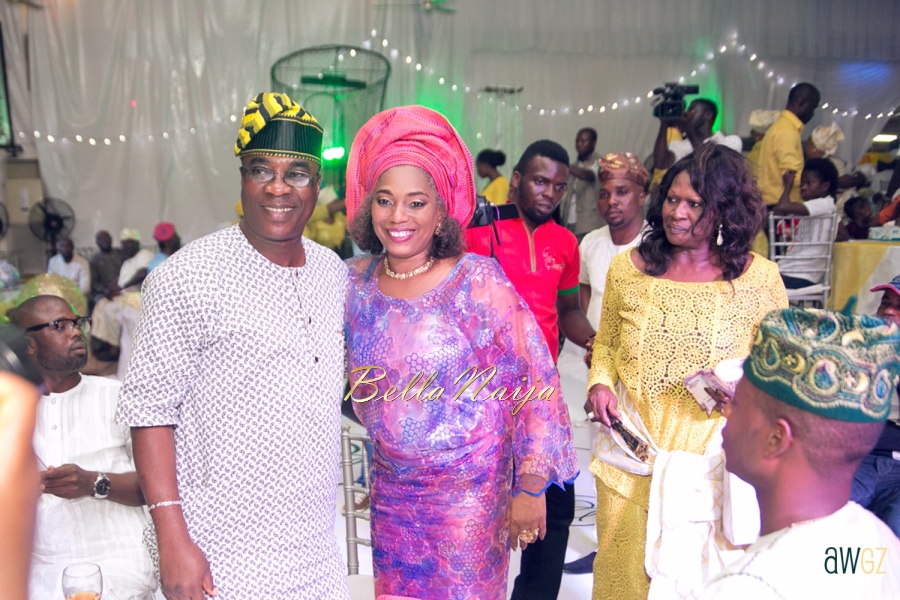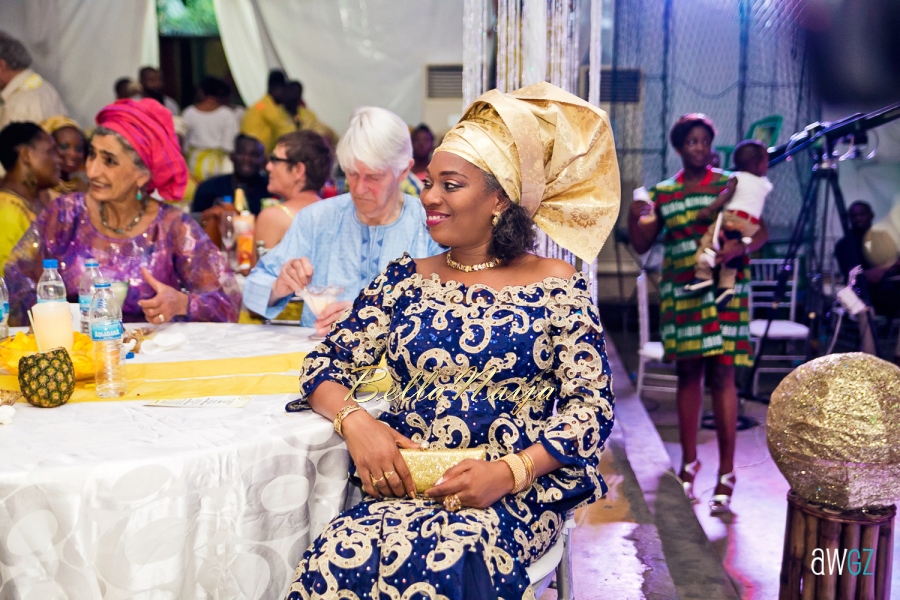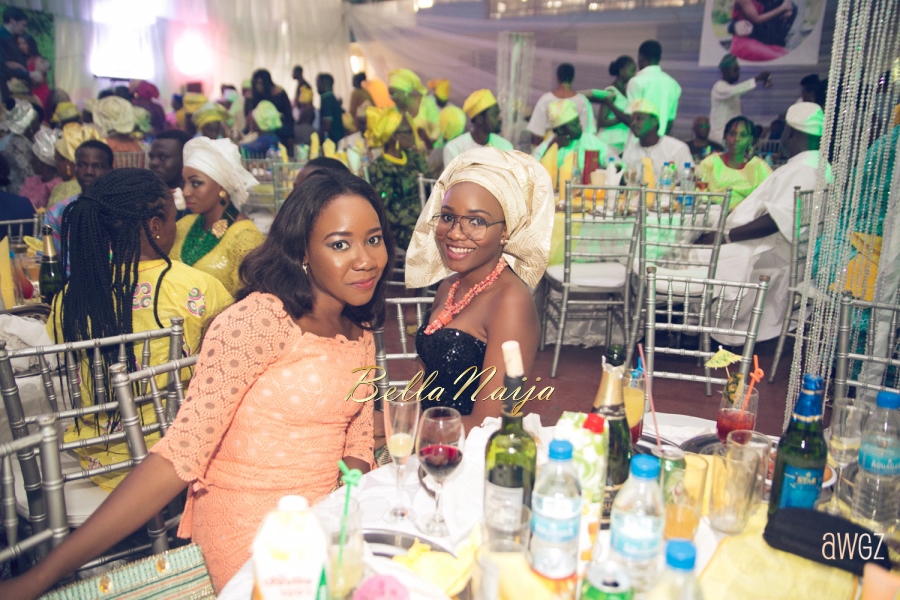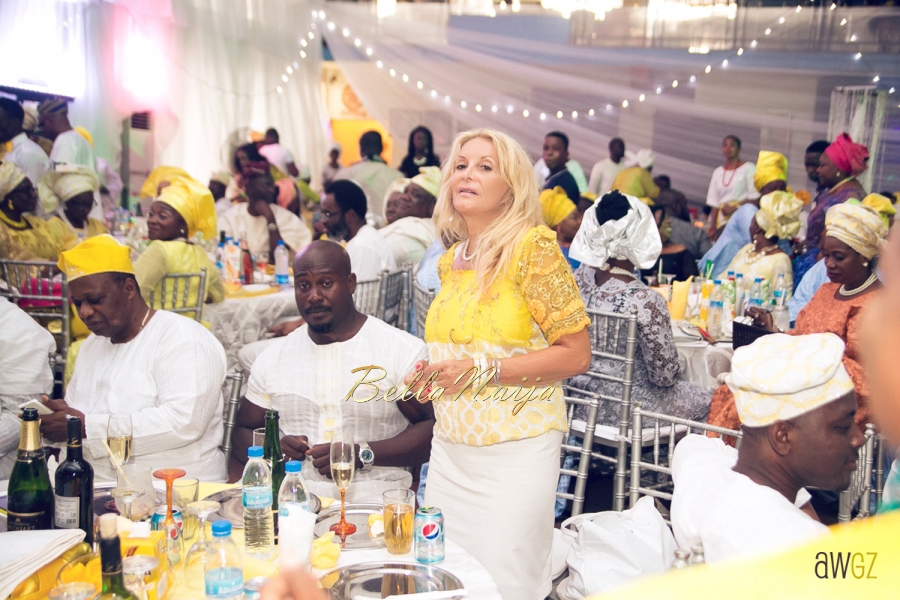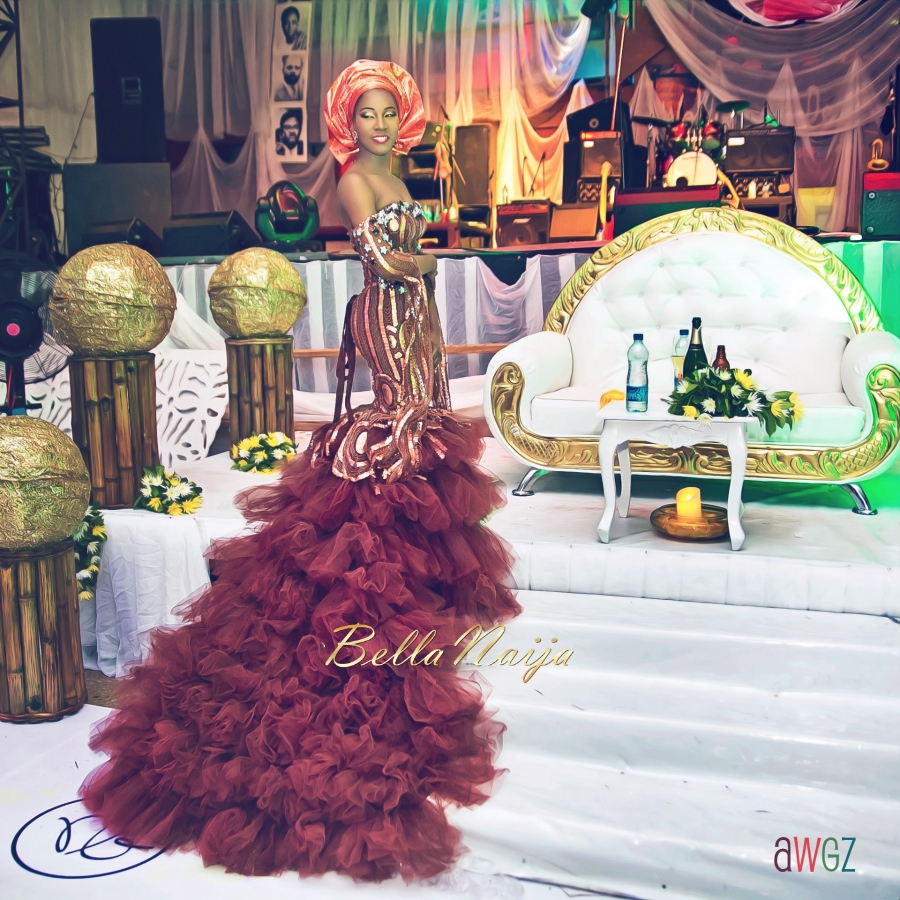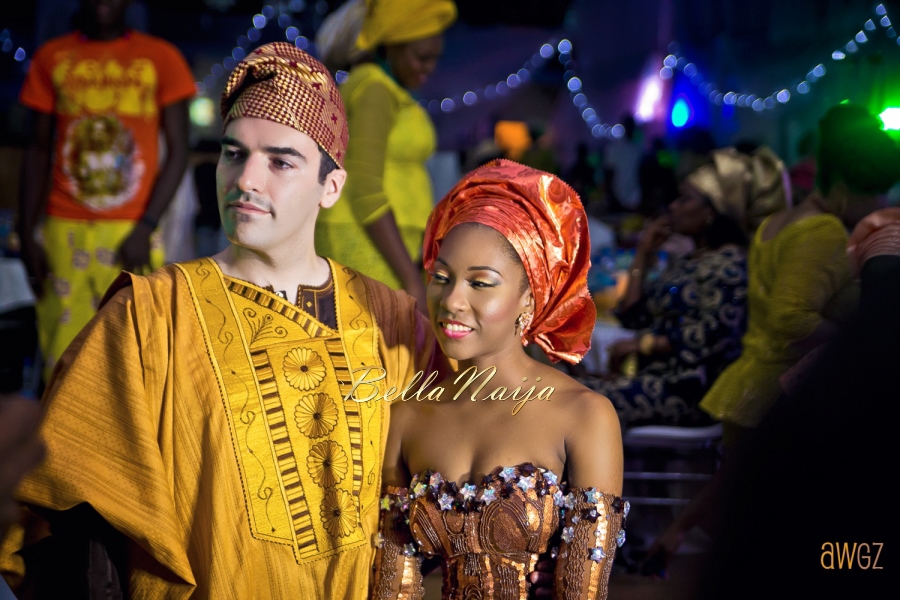 Photography: Moyo Osibamowo of AWGZ Photography | instagram.com/AWGZZZ | awgzz.shutterchance.com