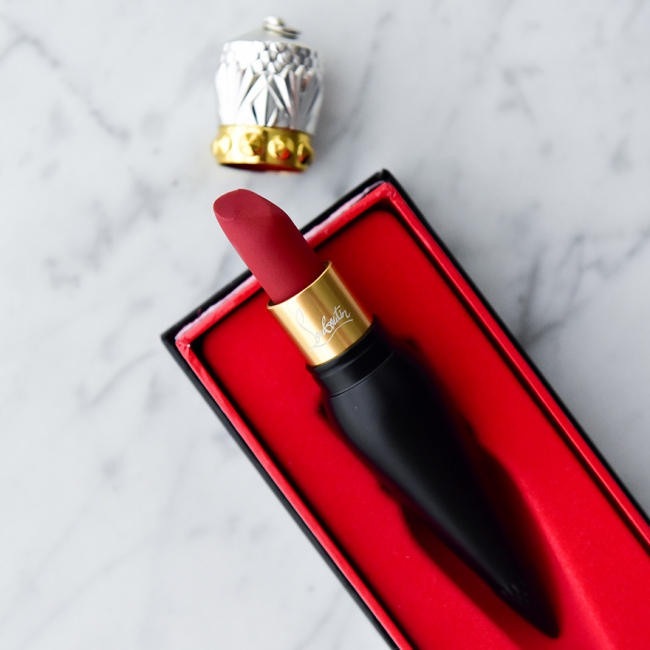 Oh happy day!
Luxury brand – Christian Louboutin has moved from just giving us fabulous bags, shoes and recently, nail polish, to now including lipstick!
The iconic red-bottom label has made its foyer into lip care with an offering of a pricey lipstick range that comes in red as well as number of other lipstick colours. The product comes in a luxurious package which ranges from all-gold to silver-black which in encased in a box.
Love the lipstick already? You can get one if you are willing to pay the $90 (Approximately N18,000) price tag per tube.
The bullet-shaped tubes come in 3 different finishes – matte, sheer and full-coverage textures. The silky satin makes up 20 shades in the line, while velvet matte and sheer voile feature nine shades each.
They also throw in a satin ribbon should you choose to wear it as jewelry. Nothing like taking your lipstick to go.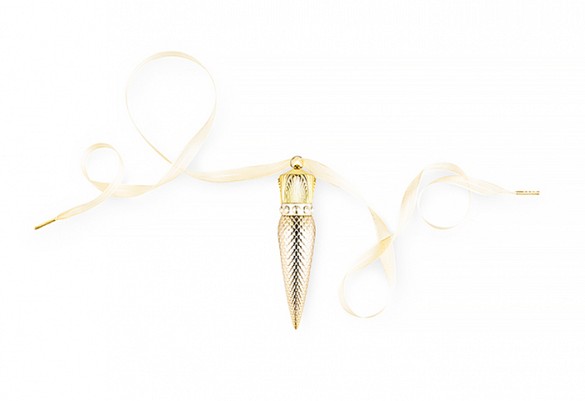 Would you be buying a few? The luxury lipsticks will be available in September.