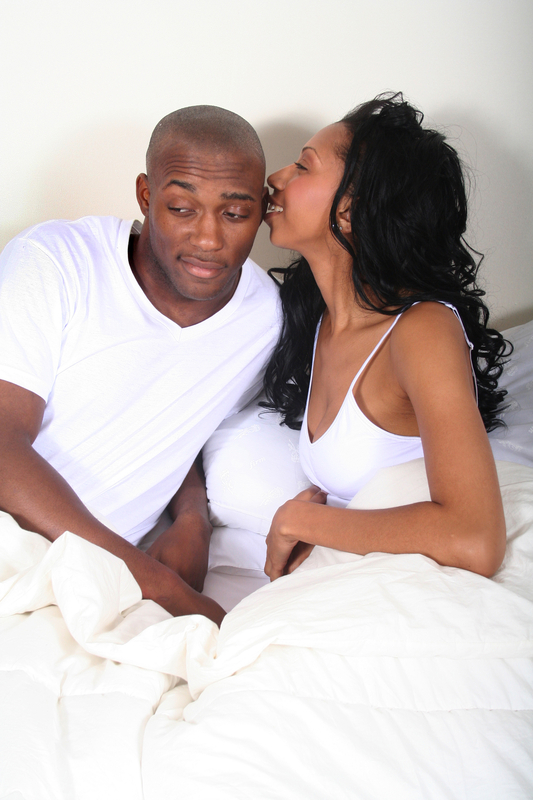 Aunty Bella is our agony aunt column on BellaNaija. We launched this column in the early days of BN and periodically feature issues sent in by BN readers.
A BN reader left this message in the comments section on one of the posts published today. We decided to share it. We hope the BN family can offer insightful advice.
***
Hey guys,
I need some opinions about something so I decided to share a true story.
We live in a world where sex has become the order of the day…. well not for everyone. I'm 21 and ready to start a sex free relationship ? The joke's on me because it sounds impossible but I'm serious.
I had this boyfriend that was extremely randy we had three wild rounds each day ? I'm glad I survived … but behind the love making was this void. I felt I needed more. Everything became monotonous and his skills with his magic stick faded ?
So did my appetite for him. In summary we broke up and went our separate ways after five months in May, after he cheated on me.
In less than a month I met someone else and instantly we had this weird connection ?? I stared into his eyes for more than two minutes and he stared back in a weird but cute way. My mum saw him trying to introduce himself but he wasn't properly dressed ? so she stopped him but I enjoyed the view?.
I couldn't tell his tribe but his name said it all. He has the side beard and I consider it sexy. So we got talking and now we're dating.
He's not the patient type and I'd like to take my time. I don't want to rush into serious intimacy. My question is … What do I do, knowing he's not patient and I'm scared of losing him?
Photo Credit: Dnadigital | Dreamstime.com