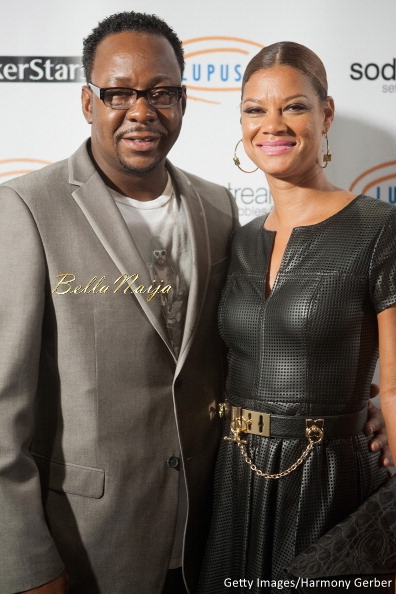 Bobby Brown's wife, Alicia Etheredge has reportedly suffered a seizure and has been rushed to the hospital in Atlanta, GA.
The incident occurred on Saturday evening and according to TMZ, Alicia had the seizure while at the hotel where the Brown family was staying after Bobbi Kristina's funeral earlier that day.
It is reported that once she arrived at the hospital, Alicia's condition improved enough so that she could walk inside with assistance and her husband, Bobby is by her side in the hospital.
Photo Credit: Getty Images/Harmony Gerber