Get Your Business Proposals Ready! It's Time for the 2015 WIMBIZ Impact Investment Competition | Deadline 31st August 2015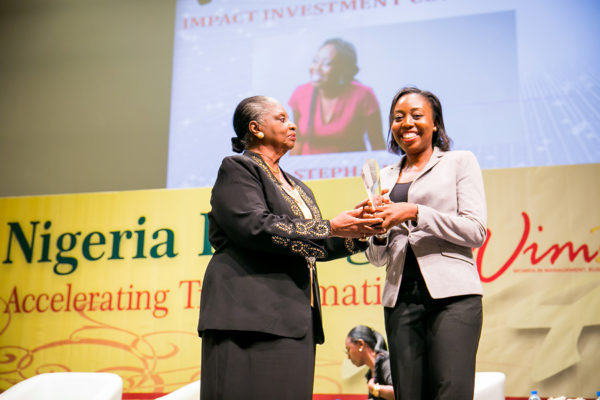 Female entrepreneurs, are you ready? It's here!
Women In Management, Business & Public Service (WIMBIZ) has announced it annual impact investment competition. The competition is a business plan competition for start-up businesses in the impact investment niche. The theme of this year's competition is Women in Technology.
So who is eligible to apply?
Nigerian, female entrepreneurs between the ages of 21 and 30.
Eligible businesses must:
Have clearly defined goals and objectives
be registered in Nigeria, situated in Nigeria and suitable for Nigeria
be sustainable and profitable
Impact society
be in the start-up phase and should not be more than 12 months old (new businesses are welcome to apply)
be technological start-ups
What is up for grabs?
1,000,000NGN will be awarded to the top 3 businesses.
The top 10 applicants will be granted scholarships to attend the Annual Conference.
Awards will be presented to the winners during the closing ceremony of the Annual Conference.
The winners will be assigned mentors on the platform of the WIMBIZ mentoring program.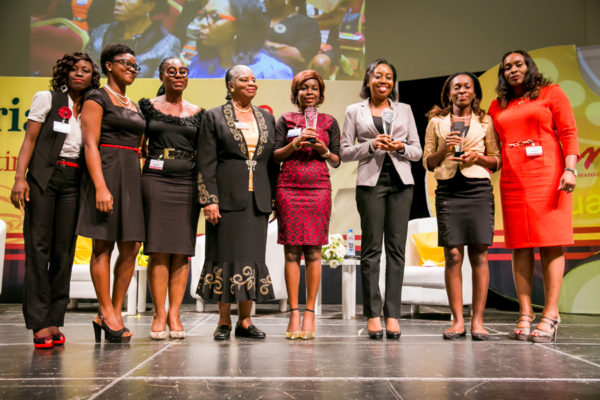 Last year, Stephanie Obi won the prize with her plan to build an online business school, to host 1000 courses for aspiring entrepreneurs, existing entrepreneurs in 10 years.
Watch the video of Stephanie Obi's winning entry

What are you waiting for? Click HERE to apply. Please note that the value of your applicant's request must not exceed 300,000Naira
Photo Credit: Stephanie Obi's Website