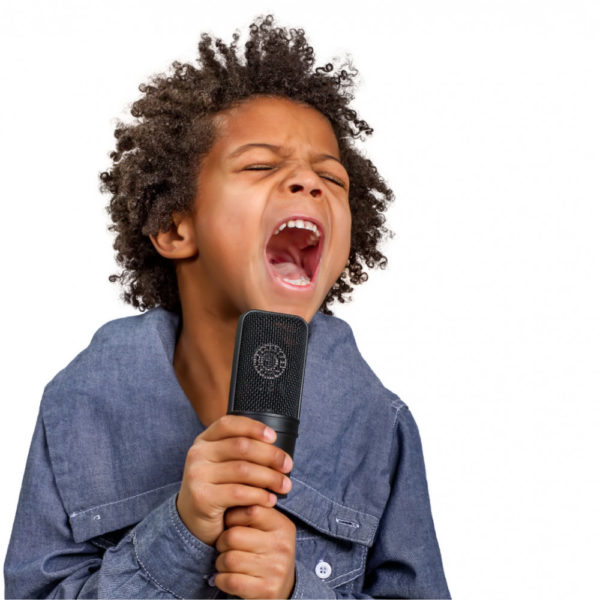 Has your child been singing into the fan or singing at the top of his lungs in the shower or maybe just plainly shouting and jumping around? My sister, you are not in it alone o! My nieces do it all the time and while I cover my ears with the pillow to block out the noise, I console their mum with the statement "don't you know you are raising the next super stars" and then she would burst out laughing. But you know why I say that? It's because most song writers and artists started out that way too and now, they are in the hall of fame. For others like me that didn't get to the hall of fame, we still get to be superstars too… well, in the bathroom (hahaha).
Your entire child's singing, shouting and dancing is not in vain anymore! Because you can get your children participating in the fun and exciting Three Crowns: Back to School competition, where they get the chance to win a shopping voucher worth of N50, 000 each! That's free N50, 000 to get your kids excited about resuming school with new bag packs, new uniforms, socks, shoes, books and lots of provisions! Which kid wouldn't love that!
All you have to do to participate is, send in a video of your child doing his /her own version of the "Don't You Wish" song from the Three Crowns Milk TV advert to [email protected] from the 3rd of August to the 31st of August. Your kid must be between the age 3years to 6years old.
The more exciting and creative the videos are, the better the chances of winning!
Every single day, entry videos will be announced on our Facebook page, so that you can be sure your video is in.
5 most exciting and creative videos will be selected as winners and uploaded on the Three Crowns' Facebook page on the 28th of August 2015. These winners will be given the N50, 000 vouchers to start school the fun way!
*Terms and Conditions apply
_________________________________________________________________________________________________
Sponsored Content