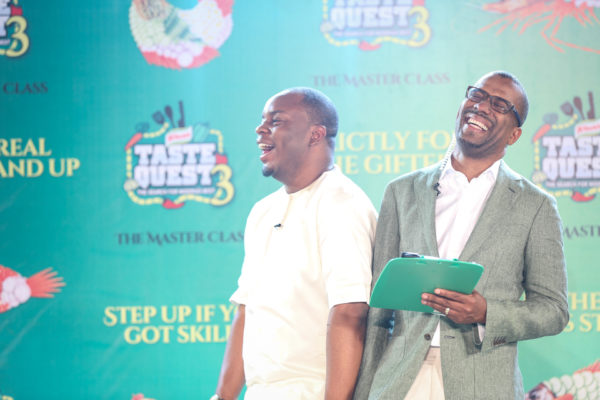 The Knorr Taste Quest kitchen is getting heated up as 22 contestants battled to be amongst 14 finalists in a Knife skills test which was to test their dexterity in the kitchen.
In this episode, the contestants were divided into 4 groups and were given a task which was to gut, fillet and dress a fish replicating this Season's Key Visual, using the following ingredients; cucumber, carrots, tomatoes and onions. Each group was given 20minutes to complete the task.
The contestants were informed by the judges; Dr. Roberts and Chef Fregz, that they would be judged based on their presentation, neatness of their work stations and adherence to time limit. At the end of the given time, Joseph Egberi, Idahosa Osamwonyi, Hauwa Wakili, Lindsay Gabice, Chirinma Nwude, Davies Obiekea, Zoey Umeokeke, Onisarotu Olatunji, Aina Yemisi, Balogun Omotayo Samson, Ugochi Ilomuanya, Victor Akpojovwo, Jeremy Tom Aba, Dapo Lambo emerged as the 14 contestants who would compete for the crown of this year's Master Class.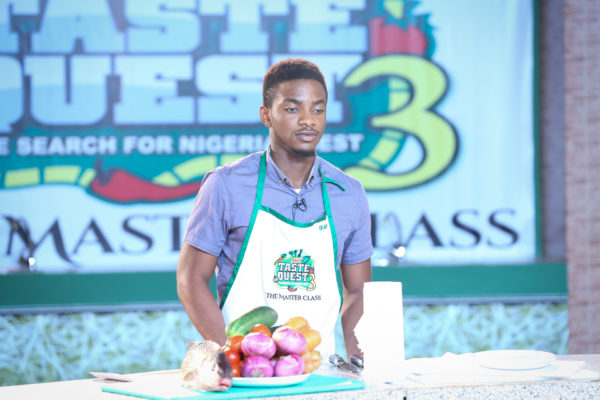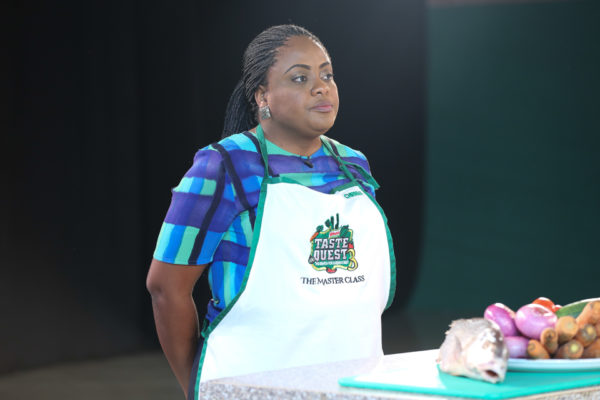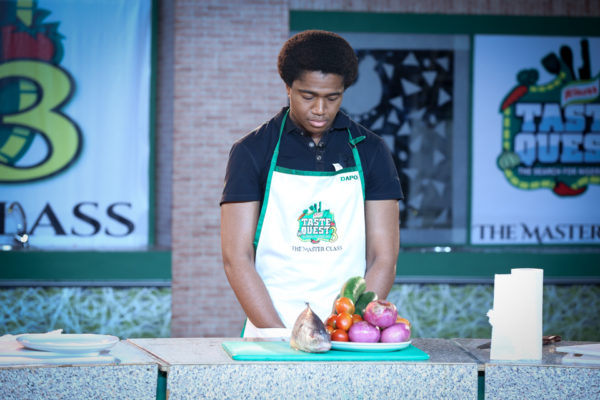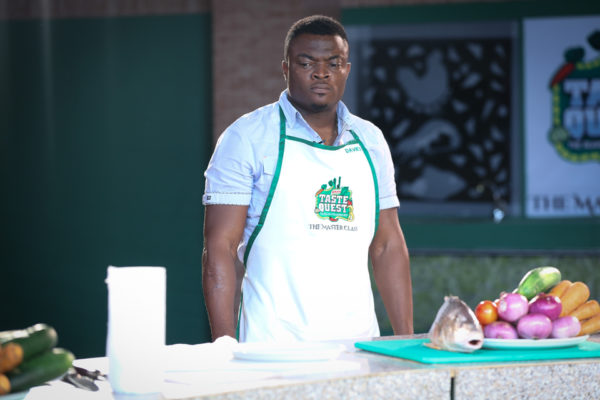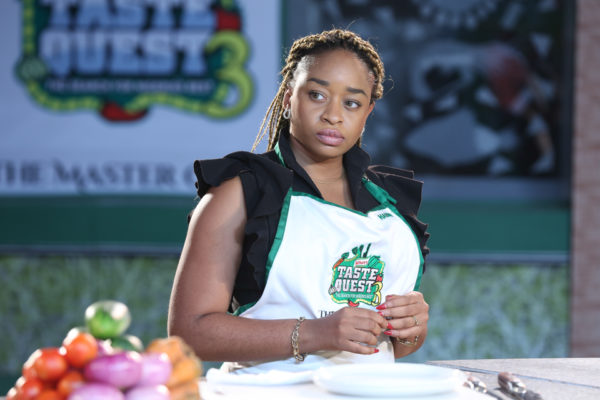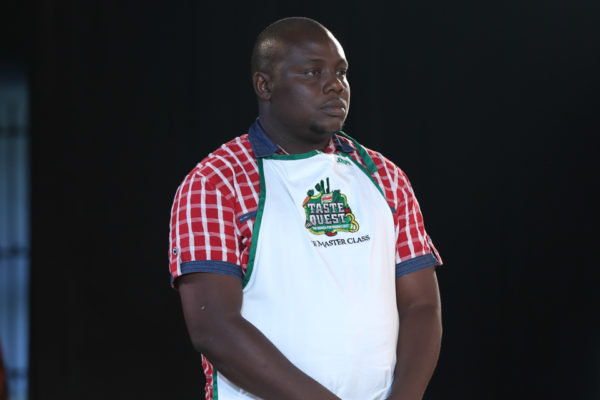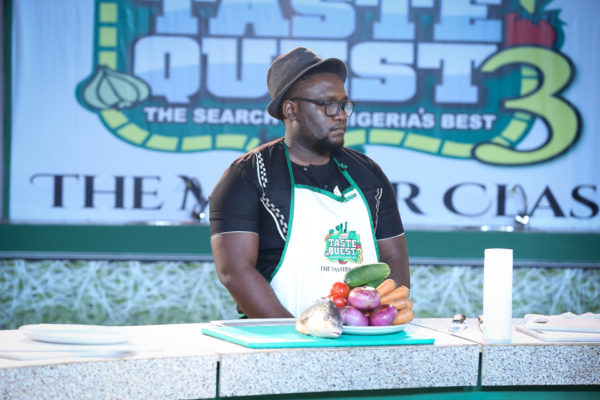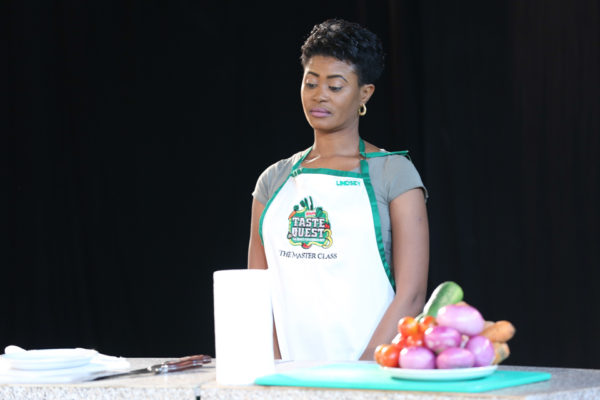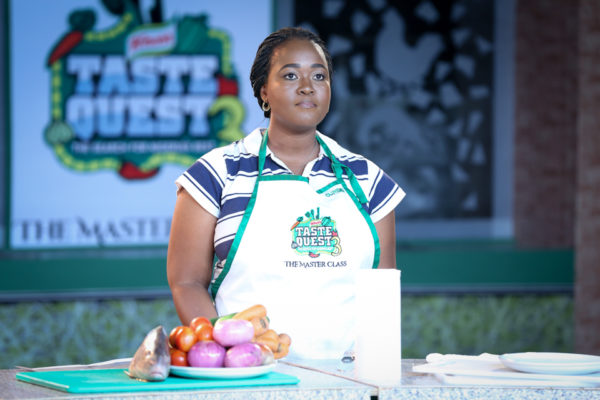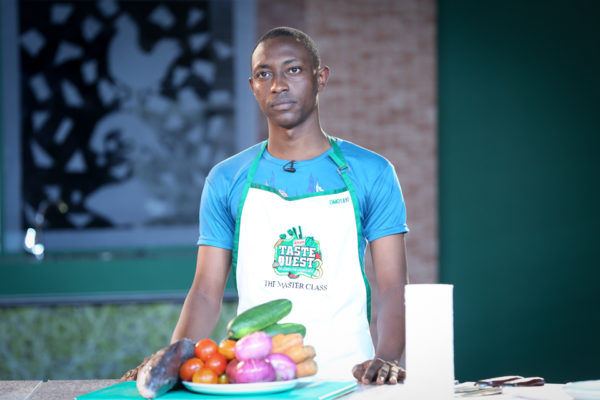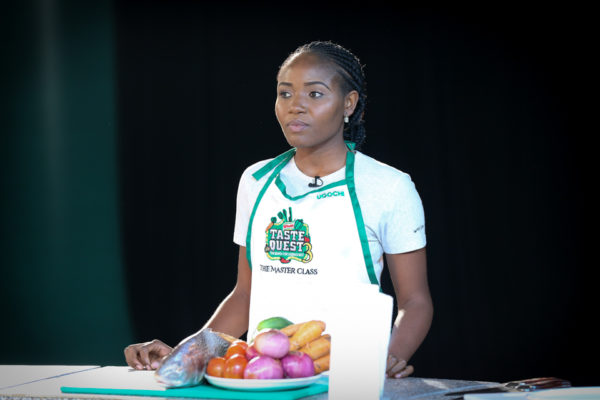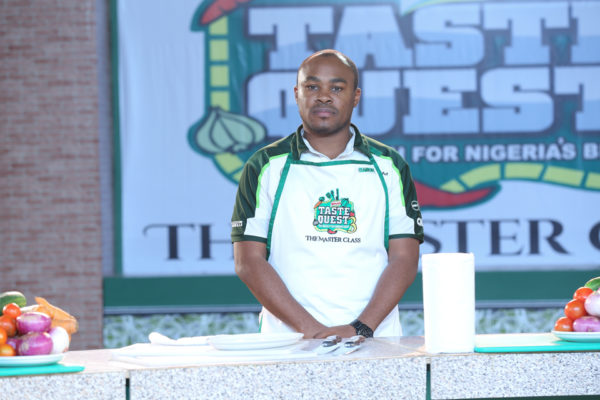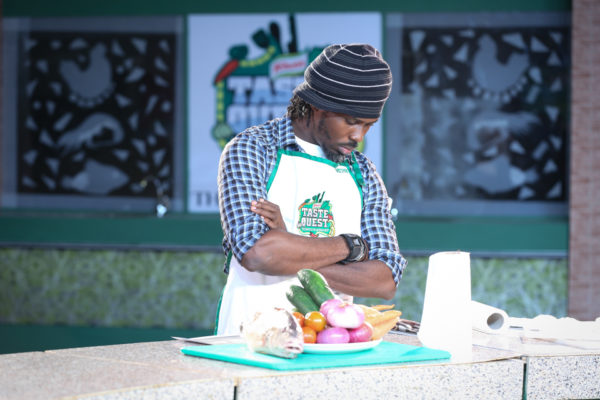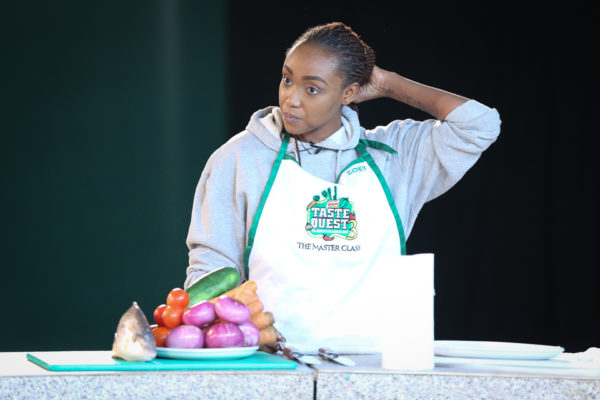 The bar has been raised a notch higher and this year's "Master Class" promises to be fun, exciting, exhilarating, packed full with thrills you have never seen. The winner will be going home with a whooping N5, 000,000 naira cash prize; kitchen equipment and loads of Knorr bouillon cubes. Also, prizes of N1, 000,000 and N500, 000 will be given to the first and second runner respectively.
Do not miss any episode. Watch on; Sat 7-8pm AIT Network, Sun 8-9pm Africa Magic World, Fri 8-9pm NTA Network, Fri 8-9pm STV Network, Sun 7-8pm ONTV. South West: Sat 6-7pm Delta State TV, Asaba, Sun 2.30 -3.30pm, Broadcasting Corporation Oyo state TV. South East: Sun 8-9pm Anambra Broadcasting service TV, Sun 6-7pm Cross river State Broadcasting Corporation, Sun 7- 8pm Enugu State Broadcasting TV. You can also see past episodes on www.youtube.com/watch?v=HT7zBN_xLcY
Watching the show also gives viewers a chance to win exciting prizes.
Visit: www.knorrtastequest.com | Facebook:  www.facebook.com/KnorrNigeria | Twitter: @KnorrNigeria | Instagram: @KnorrNigeria
______________________________________________________________________________________________
Advertorial– Sponsored Content