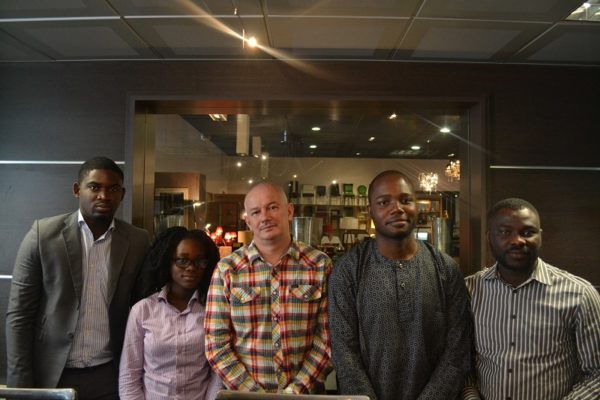 IO Furniture, leading indigenous interior design and furniture manufacturing company has selected the four finalists for their 2015 CSR initiative, The IO Furniture Innovation Award. The 4 finalists chosen from numerous applications received, were thorough in their approach and delivered strong entries.
The judges, Arc. Tayo Babalakin, President of the Association of Consulting Architects Nigeria (ACAN), Nike Ogunlesi, CEO – Ruff 'n' Tumble, Arc. Papa Omotayo, Creative Director – MOE+ and Steffano Moretti, Head of Production IO Furniture Ltd, scored the entries based on the functionality, aesthetics, style, creativity and innovation of each design. Each judge was required to pick their top 5 entries; they then debated on each entry and by elimination, they agreed on the final four – Yinka Dayo-Adepoju, Damola Rufai, Nafsat Dada and Babalola Ishmael.
___________________________________________________________________________
Yinka Dayo-Adepoju – 28, entered an African twist on the French classic, Tête-à-Tête. He coined the design "Ubuntu" meaning, "I am because we are". The aim of Ubuntu is to create a seating arrangement that encourages an emotional and intellectual connection between the occupants. According to Dayo-Adepoju, He was intrigued to find a competition of the sort and saw the IO Furniture Innovation award as an avenue to show his creativity: "It is good to know that there is a company that deems it necessary to engage the youth".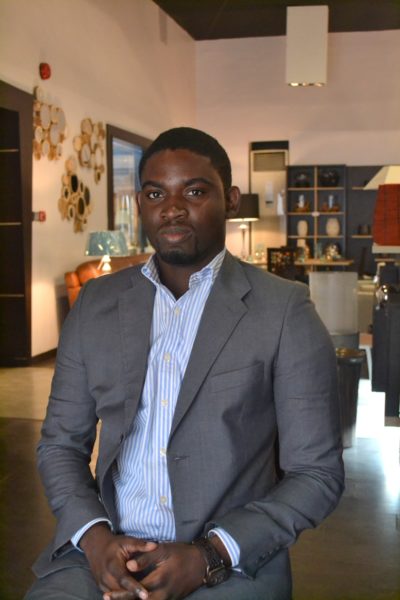 Demola Rufai – 28, designed the "Esho Table", a versatile design that can be used in both commercial and residential settings. Made of a glass top and thermoformed corian legs, the table was designed with low poly graphics in mind to conjure up images of cut jewels. He entered the innovation award because he was excited that there was an avenue for young people to show their talent and is really grateful for the opportunity.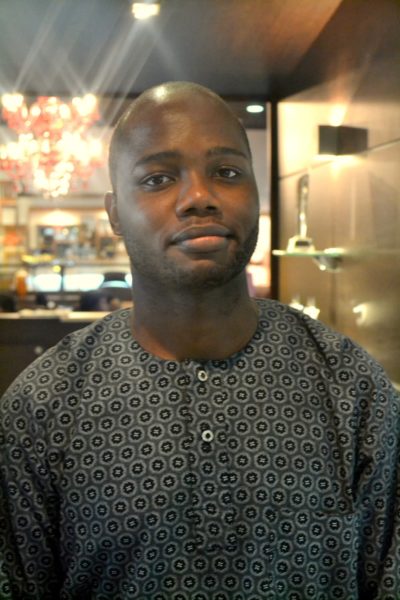 Nafisat Dada – 21, entered "Beta", a design that acts as a sofa, drawer unit, bookshelf and bunk bed. Her design set out to solve the problem of space constraints especially in urban residences where space is limited. She also wanted to encourage more living experiences in lesser spaces: "I believe that designing a piece of furniture that is all encompassing, solves many problems at a time". Dada entered the competition because it served as an avenue to challenge herself.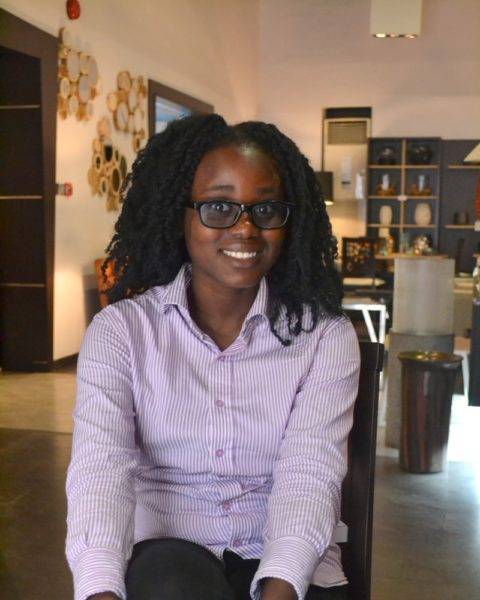 Babalola Ishmael – 30 designed a Reception desk. A play on parallel lines and curves, "this captivating design is sure to elevate the aesthetics of any work space". Babalola, an architect based in Abuja, saw the competition as an opportunity to showcase and exhibit his talent in interior design.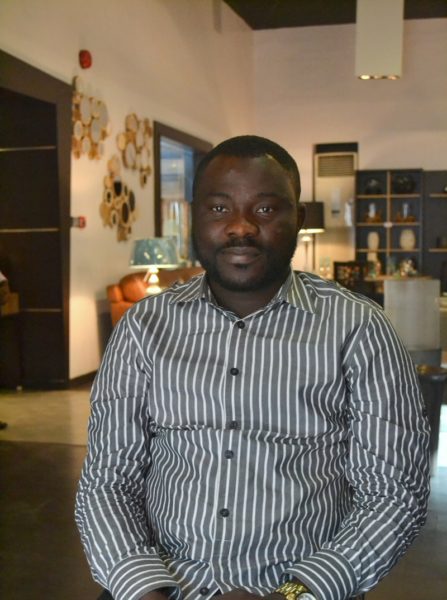 The judges were thoroughly impressed by the outstanding effort the applicants put into their entries. They commended IO Furniture for providing this platform to encouraging the young designers and architects to express themselves.
At this stage the finalists have been asked to start working on their prototypes in preparation for the exhibition scheduled for September 2015. The winning design will be chosen at the exhibition.
For more information about IO Furniture see the following social media platforms:
Facebook: https://www.facebook.com/iofurnitureltd?fref=ts&ref=br_tf
Twitter: https://twitter.com/iofurnitureltd
Instagram: http://instagram.com/iofurnitureltd
Youtube: https://www.youtube.com/channel/UCXzjjRNNHRKGTOOY1RPHARg
Tumblr: http://iofurniture.tumblr.com
_________________________________________________________________________________________
Advertorial– Sponsored Content